Centralized ad management across Facebook, Instagram, LinkedIn, Pinterest, Snapchat, TikTok, and Twitter
Consolidated workflow enables ad management improvements for teams activating and optimizing across different social publishers with a direct connection to omnichannel budgeting, authorizations, and financial reconciliation.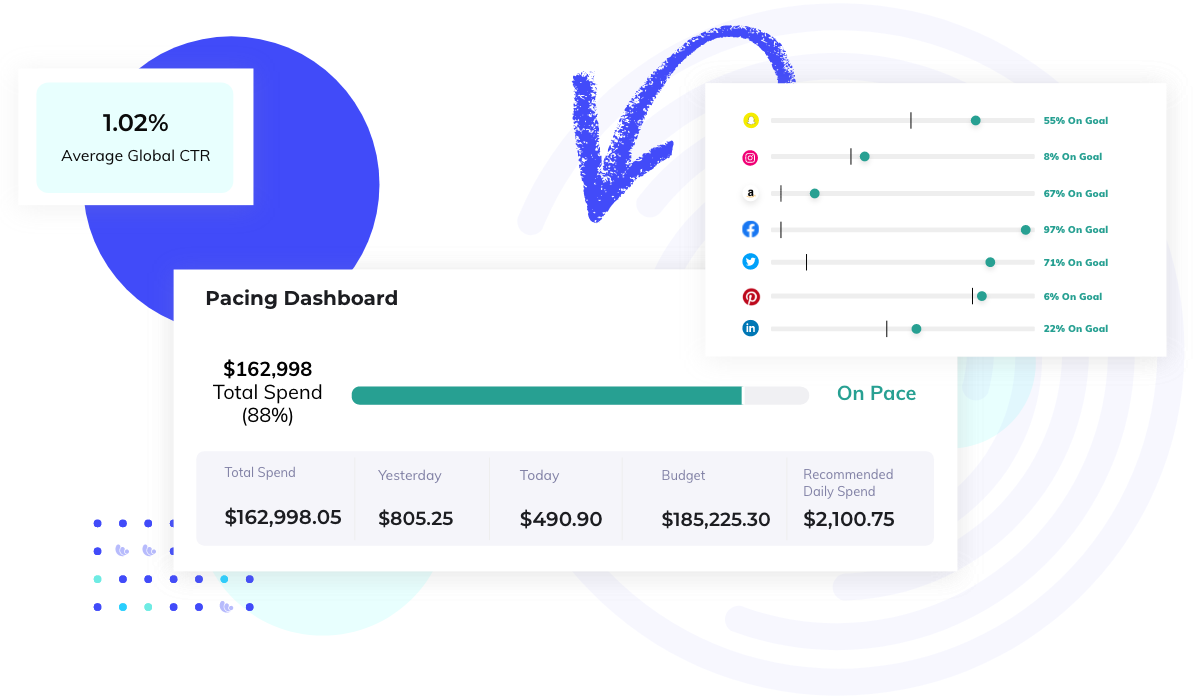 Reach audiences across all your social platforms from an all-in-one marketing tool

Consolidate activation
Improve productivity with workflows for activation, reporting, and optimization across multiple platforms.

Boost performance
Quickly execute the best optimizations with cross-platform insights based on source-of-truth measurement and native platform data.

Reach new audiences
Apply data science and AI to extend your reach across social with lookalike segments and custom affinity audiences.
A vertical stack for paid social media marketing
Dive in, the water's great.
Download our one-sheet and learn how to manage all your social publishers from one centralized platform while discovering new audiences and unlocking reach potential using data science and AI.
Any personal information you choose to share with us via this website will be handled in accordance with our privacy policy.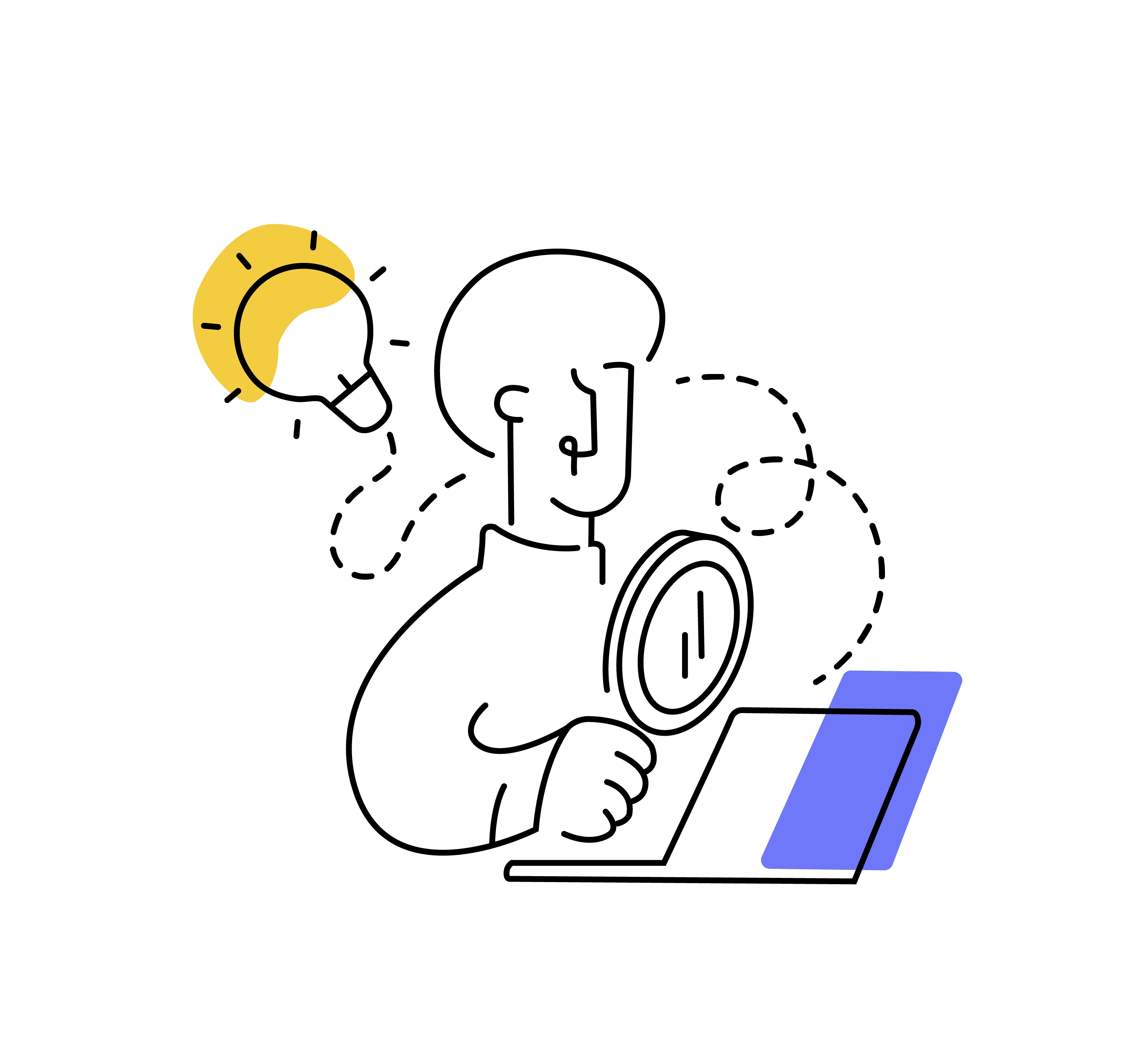 Explore Mediaocean Social
Overview
Combining technology from Flashtalking and Scope by 4C, Mediaocean offers a suite of social solutions that enable creative and marketing teams to simplify workflow and amplify the performance of paid social media.
Scaled creative production
Build once, iterate at scale and distribute across all social platforms and media channels. Further consolidate creative efforts by leveraging centralized asset management and creative distribution capabilities across social, display, and CTV.
Personalized ad automation
Capitalize on streamlined data feeds and integrated creative and activation workflows to efficiently deliver personalized messages social audiences expect in logged-in environments.
Simplify workflow, amplify performance.
Discover how leading brands and agencies are staying ahead of the curve with Mediaocean.