Maintain relevancy in market with real-time, data-powered ad updates.

Stand out with compelling creatives
Amplify creative relevancy and performance in-market with content automation. Build dynamic creative elements that react to brand-specific data inputs—from a simple background or logo change to more advanced variables like pricing, offers, and product trends.

Continuously update content with live data
Integrate external data to update catalog content based on real-time pricing, local availability, promotional calendars, and more. Refresh based on the unique needs of the brand to take place hourly, daily, or weekly.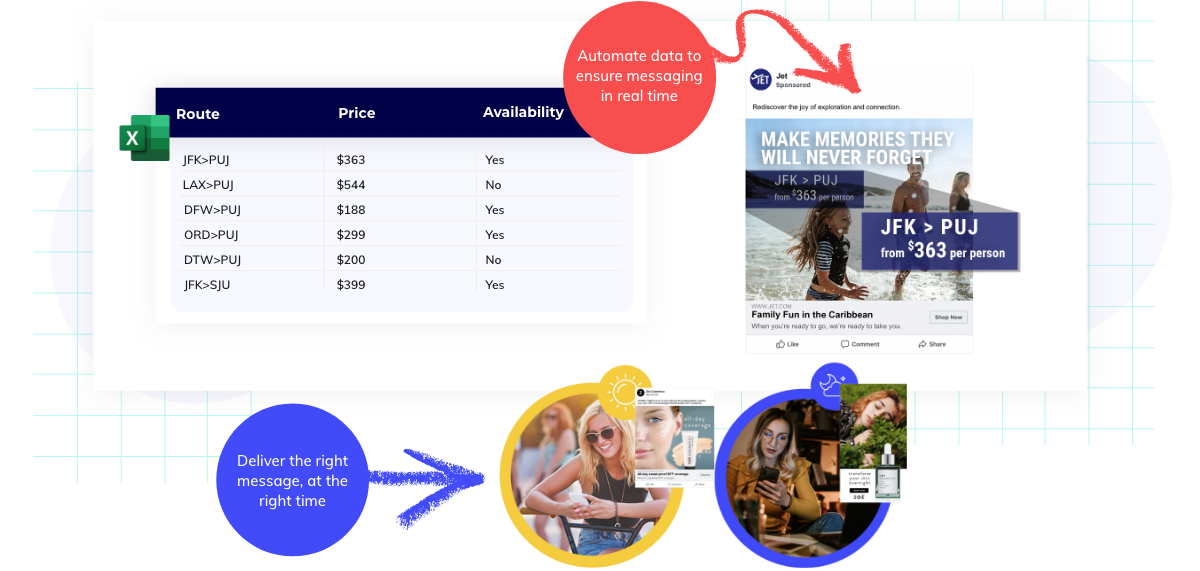 Dive in, the water's great.
Download our one-sheet and learn how to maintain relevancy in market with real-time, date-powered ad updates.
Any personal information you choose to share with us via this website will be handled in accordance with our privacy policy.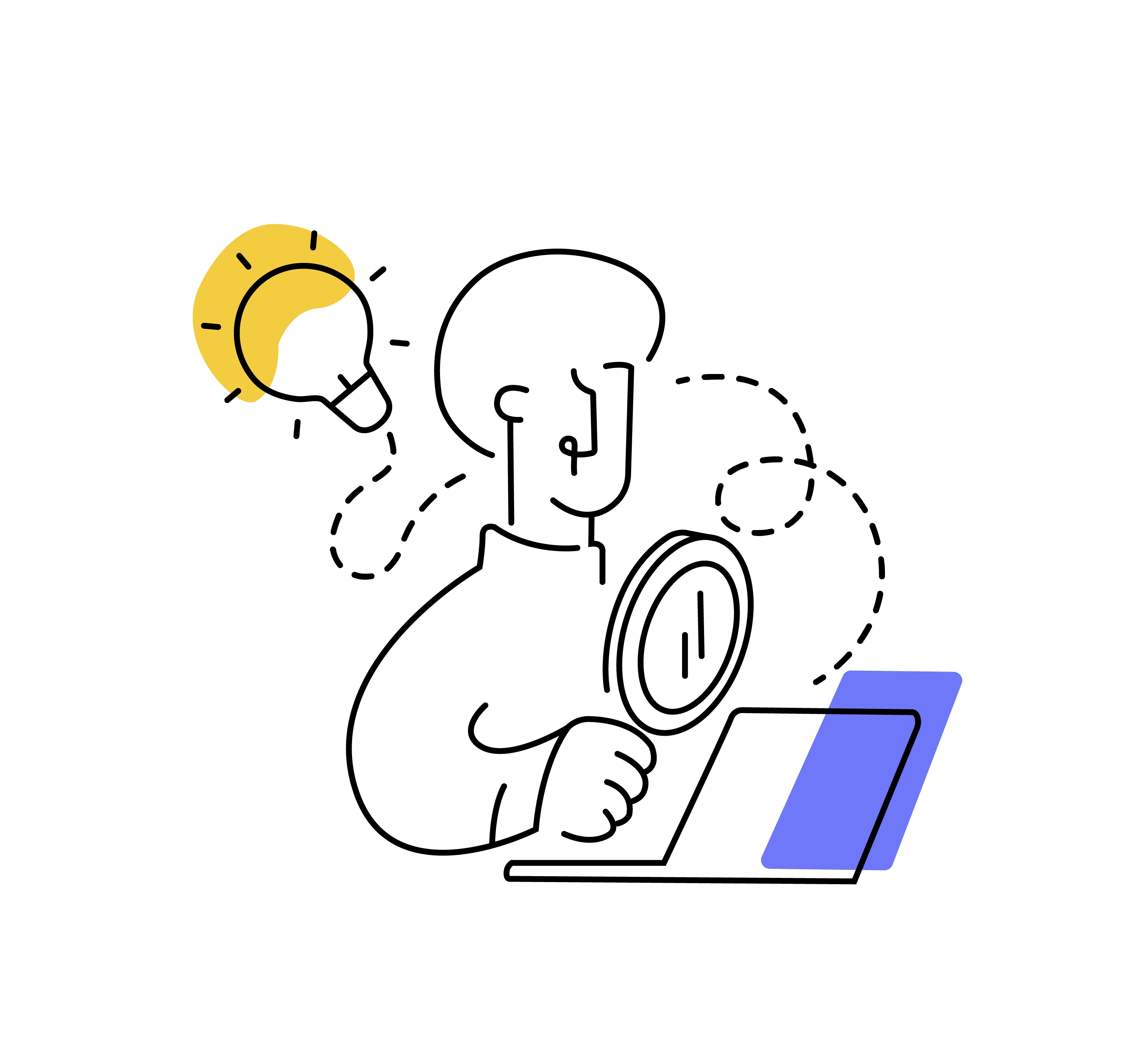 Explore Mediaocean Social
Overview
Combining technology from Flashtalking and Scope by 4C, Mediaocean offers a suite of social solutions that enable creative and marketing teams to simplify workflow and amplify the performance of paid social media.
Scaled creative production
Build once, iterate at scale and distribute across all social platforms and media channels. Further consolidate creative efforts by leveraging centralized asset management and creative distribution capabilities across social, display, and CTV.
Social ads management
Activate and optimize across social channels in a single, consolidated platform with a direct connection to omnichannel budgeting, authorizations, and financial reconciliation.
Simplify workflow, amplify performance.
Dive into cutting-edge tools to better build, personalize, and manage your social advertising.