Using survey data gathered from 700+ leaders across 20+ countries, including brand marketers, advertising agencies, tech companies, and media providers, this report features insights on media trends set to impact the second half of the year and early 2024.
Questions answered:
What impact has the economy had on ad spend? 

Is creative testing on the rise? 

Is TikTok more top-of-mind than ChatGPT? 

What is the biggest opportunity with CTV? 

Has the ad industry stabilized? 
Joanna O'Connell, EVP of Innovation at R3 and acclaimed research analyst, provides exclusive commentary and offers advice on how to excel during the year's second half.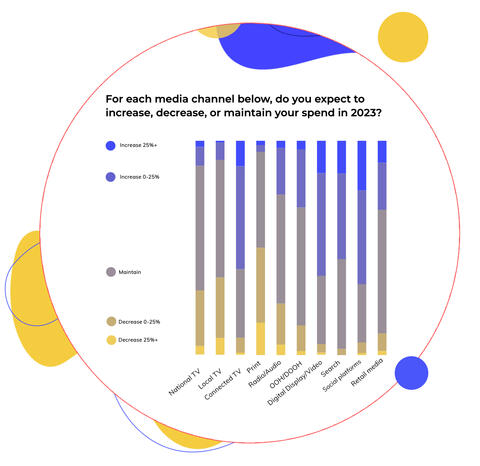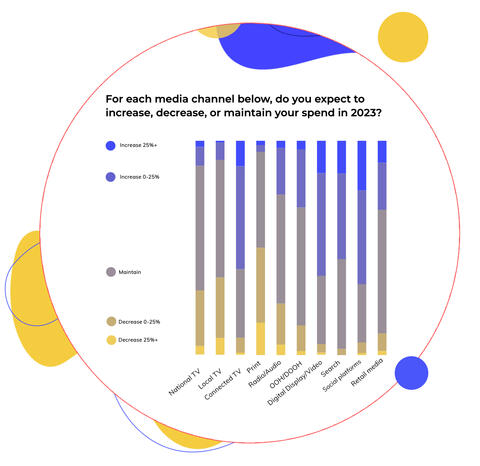 Download the report
Any personal information you choose to share with us via this website will be handled in accordance with our privacy policy.
Thank you for your interest. Someone on our team will reach out to you shortly.