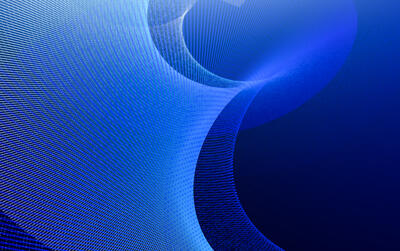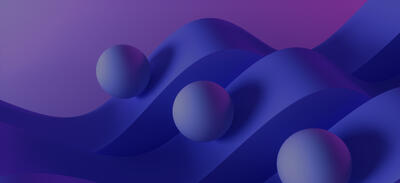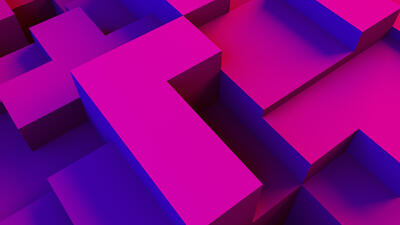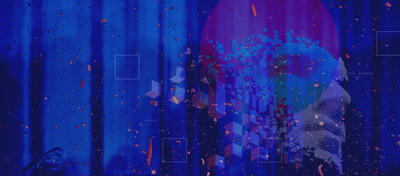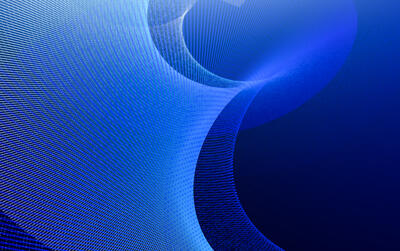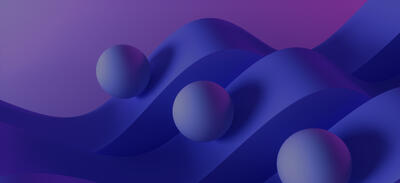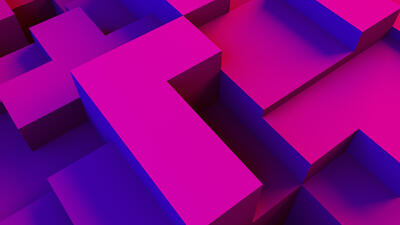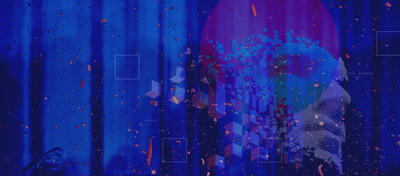 Webinar: Unleashing the Power of Creative with Flashtalking

Take a deep dive into creative and learn how Flashtalking delivers automation, relevance, and intelligence for brands.

Webinar: Flashtalking Creative Intelligence

See timely research on the impact of creative and all the ways Flashtalking unleashes its power in advertising.

Social Foundations: London

An immersive workshop on social advertising and how to manage and optimize campaigns using Flashtalking.

Social Foundations: Chicago

https://www.mediaocean.com/node/add/article

The Mediaocean Current: Alternative identifiers in a post-cookie world

Explore the complexities of navigating a cookieless future with identity resolution for converged media.