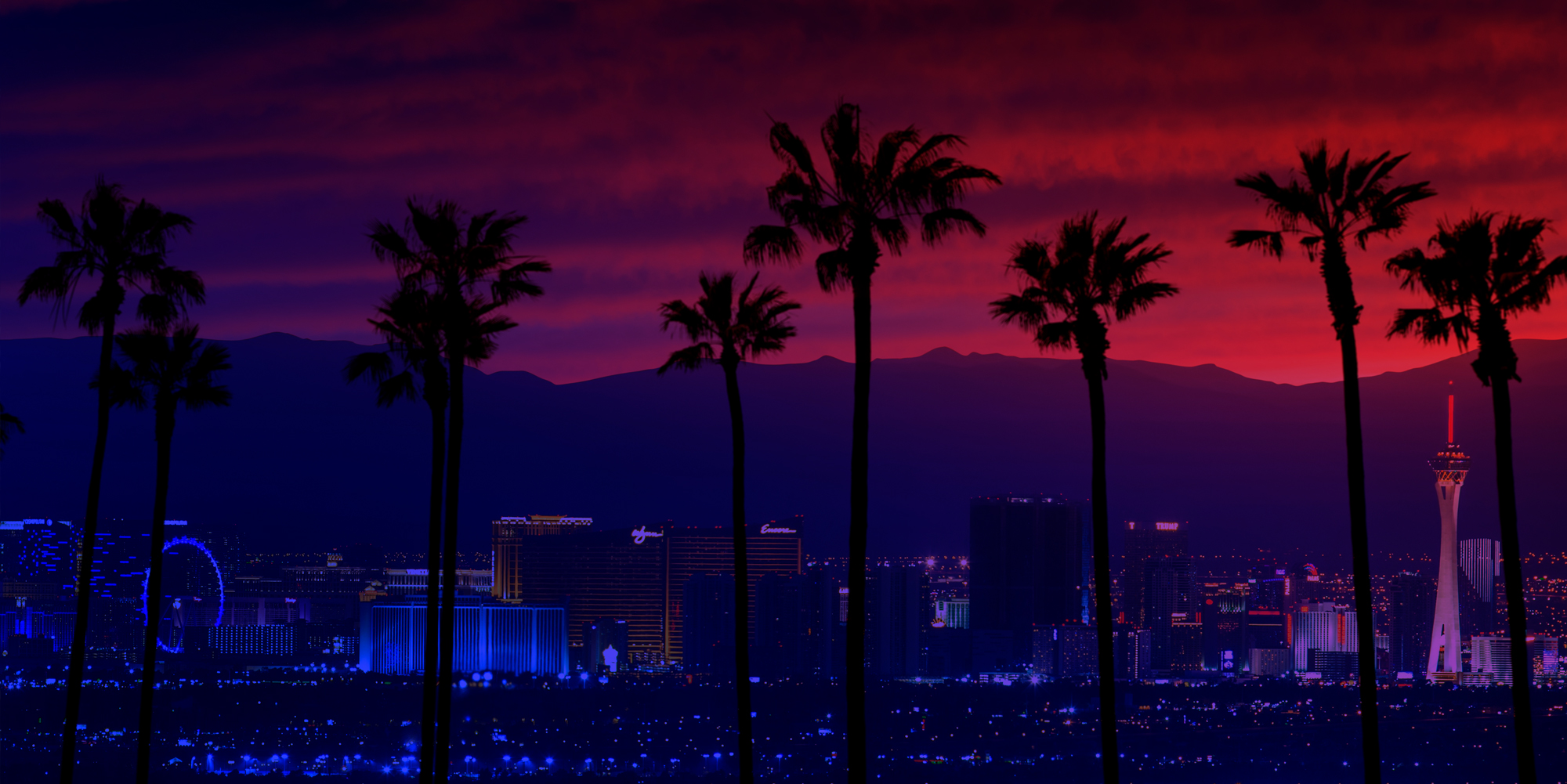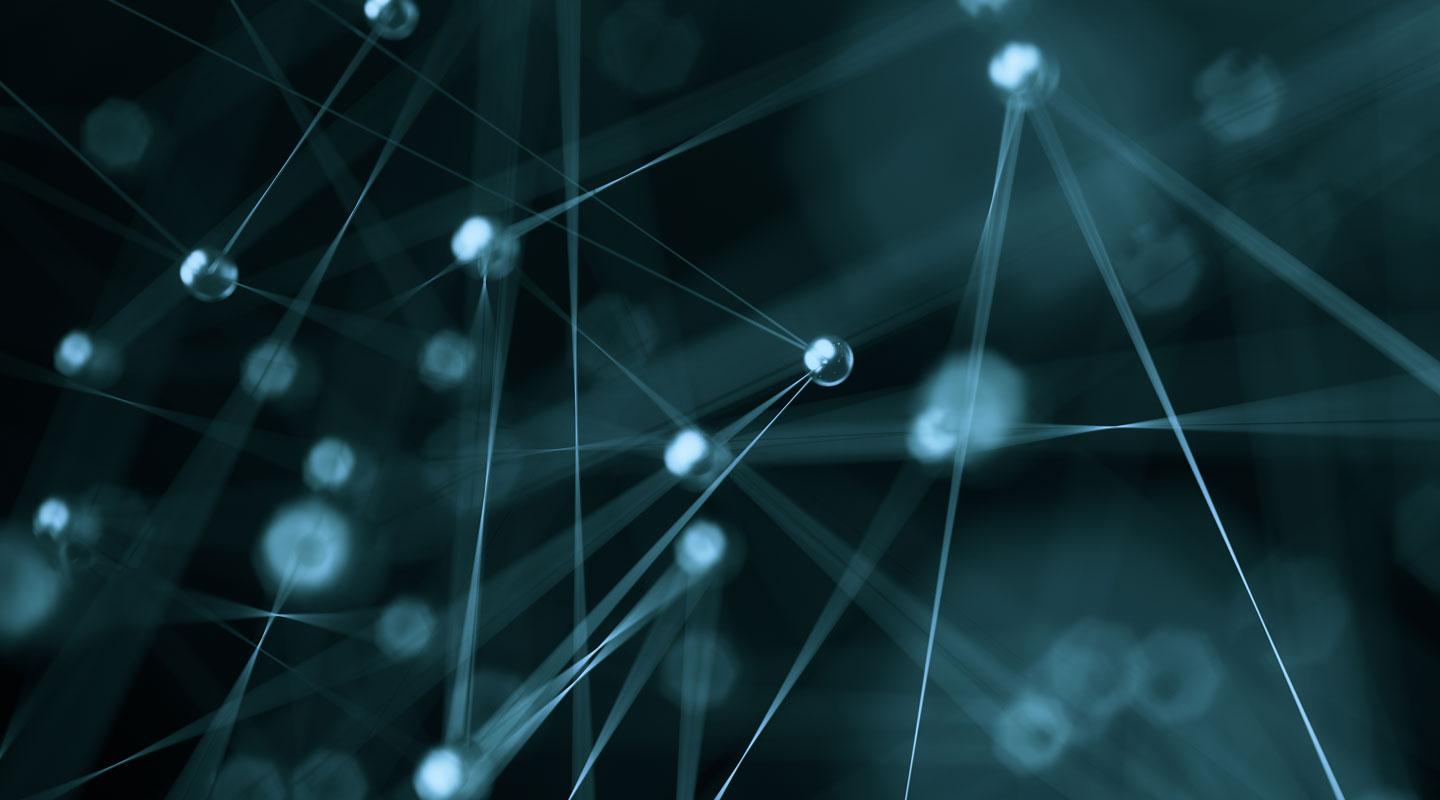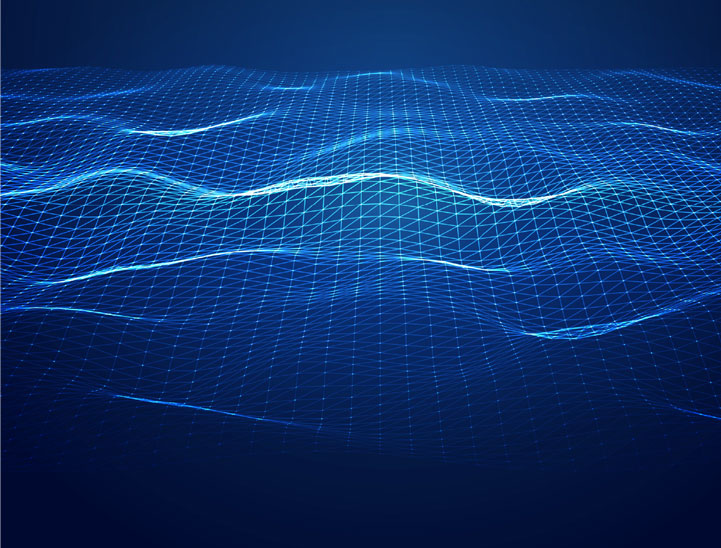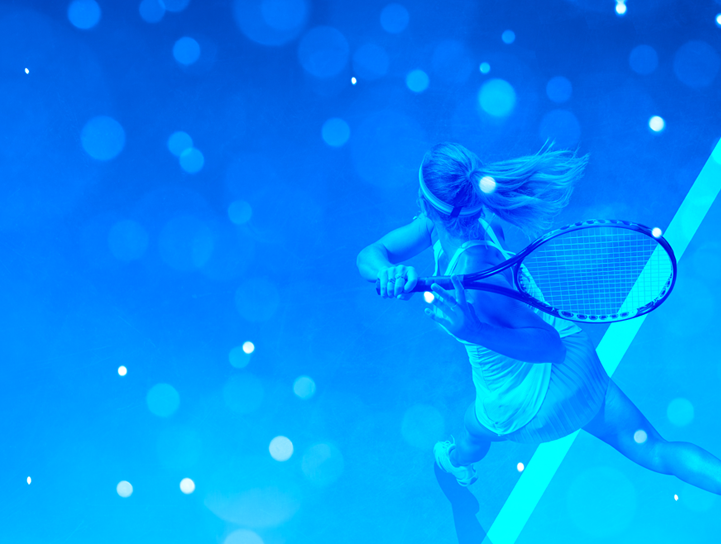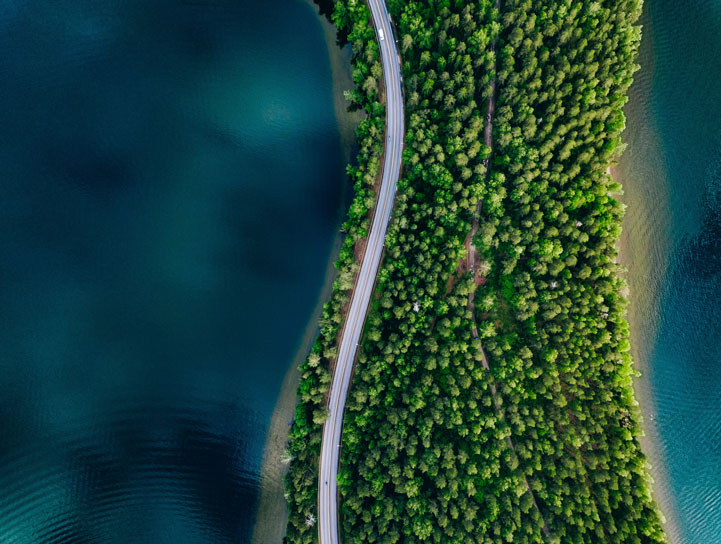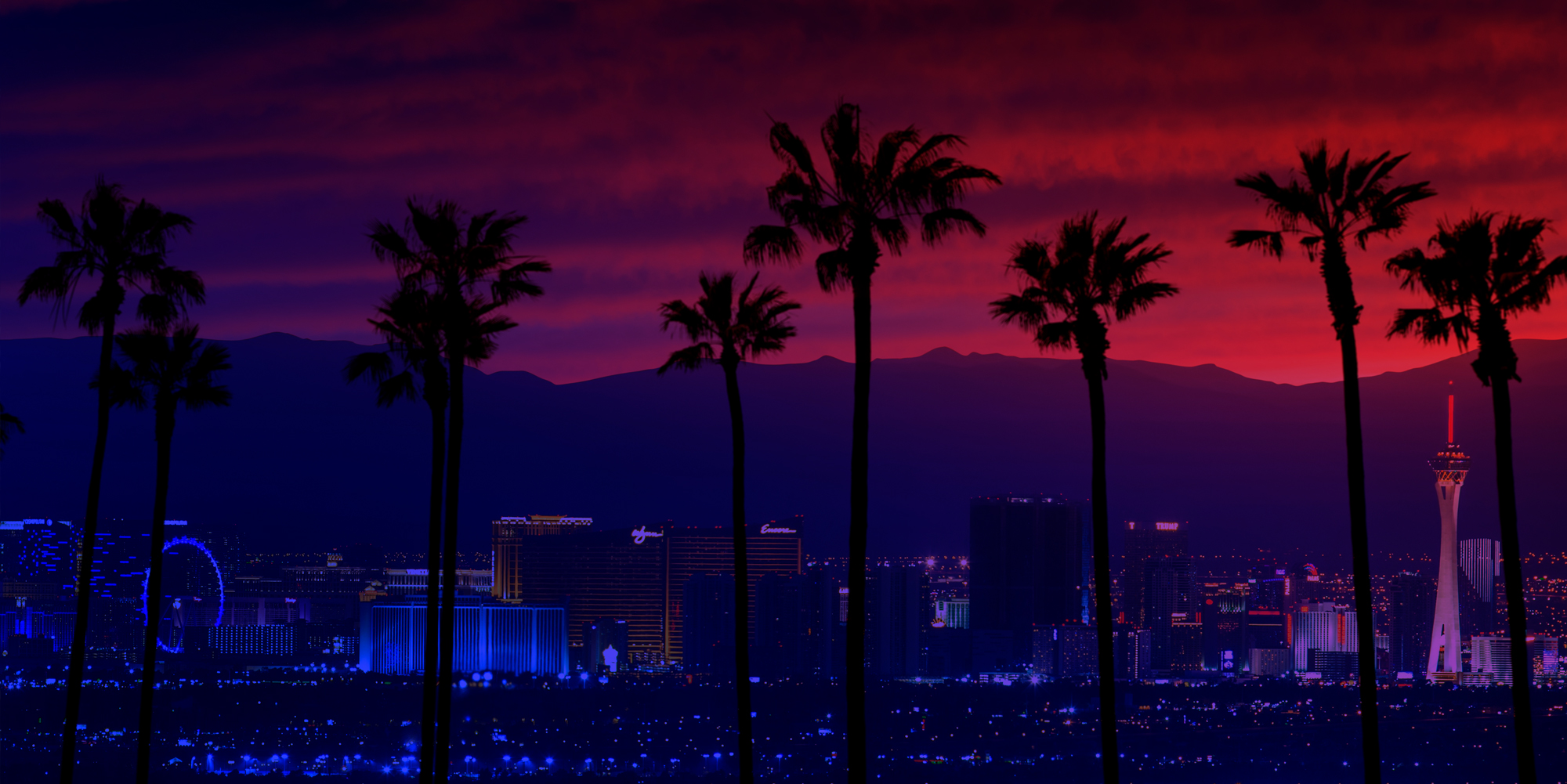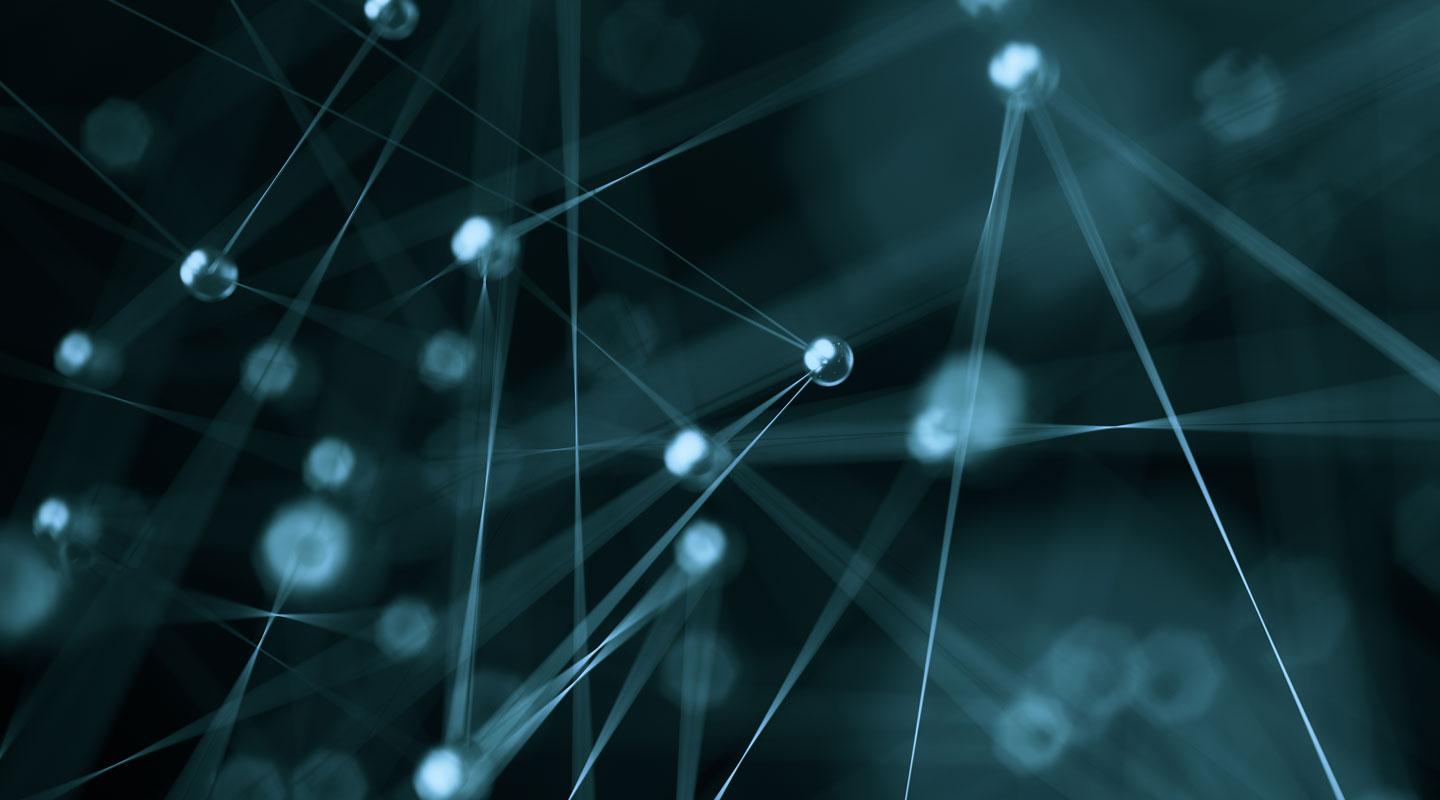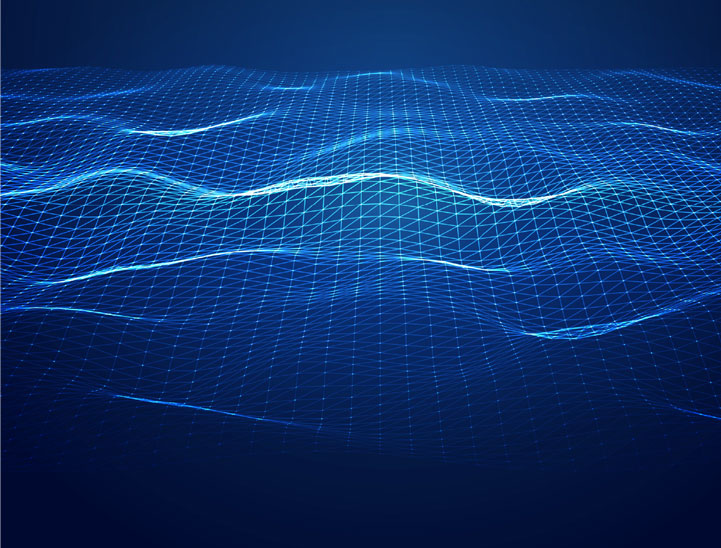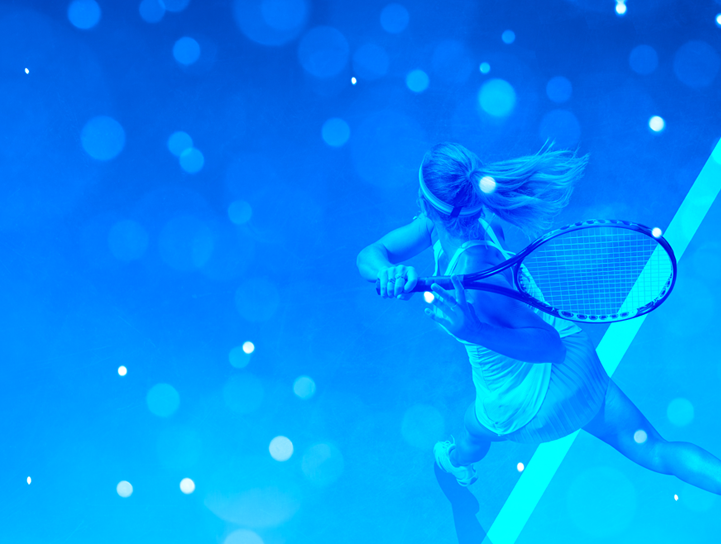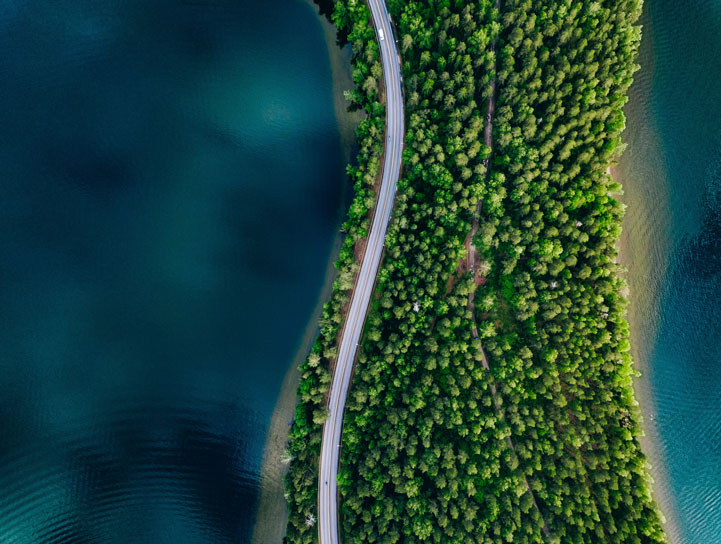 CES 2022: The Mediaocean Retreat

Join us at the Cosmopolitan of Las Vegas during CES from Wednesday, January 5th through Friday, January 7th, 2022

Virtual event: The big picture: Preparing for the converged future of TV + video

RSVP now to ensure your broader, informed perspective on what advertising will look like for all future TV and video.

Webinar: Cracking the code to reach professional audiences on LinkedIn

If you're stuck in the old siloed way of doing things, you'll quickly lose the attention of modern prospects and clients.

Summer of sport

The best marketers and athletes have a lot in common, including improvement through practice, flexibility, and reliance on data for optimum performance. Our summer of sport webinar and companion report will improve your game.

The marketer's guide to omnichannel advertising

Learn what it takes to make omnichannel advertising a reality.