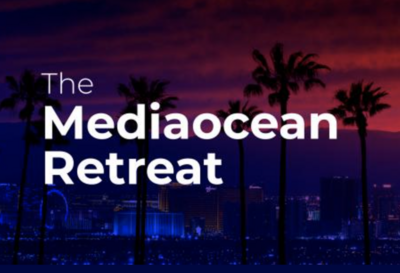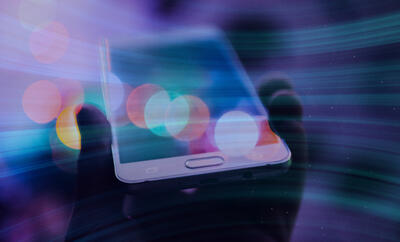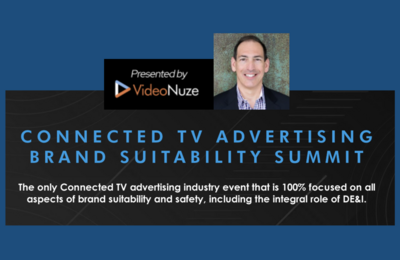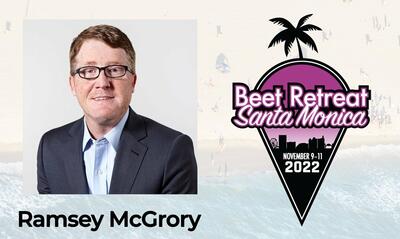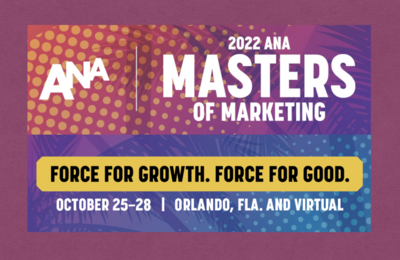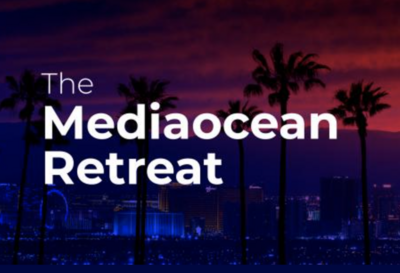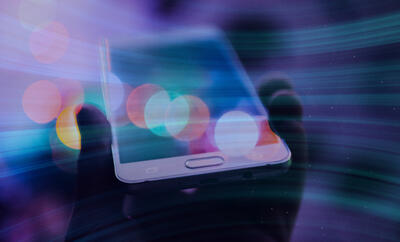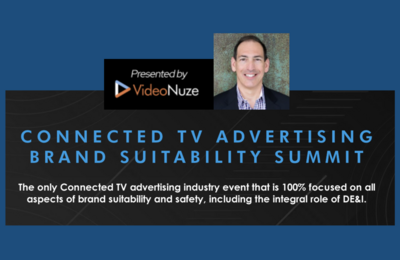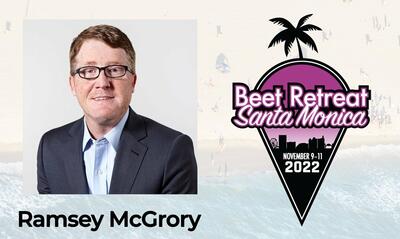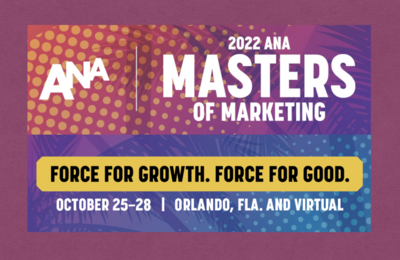 Webinar: Highlights from CES 2023

Enjoy key takeaways and video highlights from our content sessions during CES 2023.

Webinar: The 2023 Advertising Outlook

Renowned research analyst Joanna O'Connell will guide you through our '22 Market Report & '23 Outlook.

John Nardone speaking at Connected TV Advertising Brand Suitability Summit

VideoNuze's 2022 Connected TV Advertising Brand Suitability Summit will feature the industry's top thought-leaders exploring all aspects of brand safety and suitability in CTV advertising as well the integral role of Diversity, Equity and Inclusion (DE&I).

Ramsey McGrory speaking at the Beet Retreat in Santa Monica

The event will involve three days of high-level panels, group conversations, one-on-one video interviews and extraordinary networking events and interactions.

Join Mediaocean at the 2022 ANA Masters of Marketing conference

The conference will showcase the creative thinking and inspirational strategies the world's top CMOs and leading brands have implemented to meet and exceed their customer needs, drive growth, and inspire change.