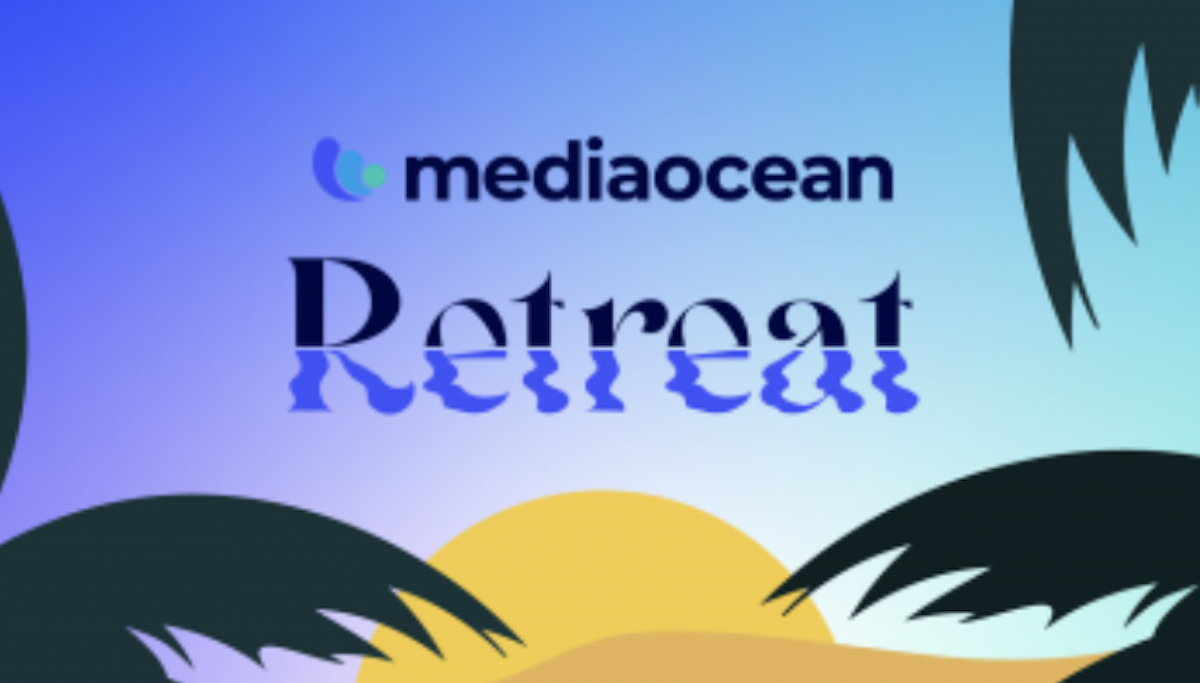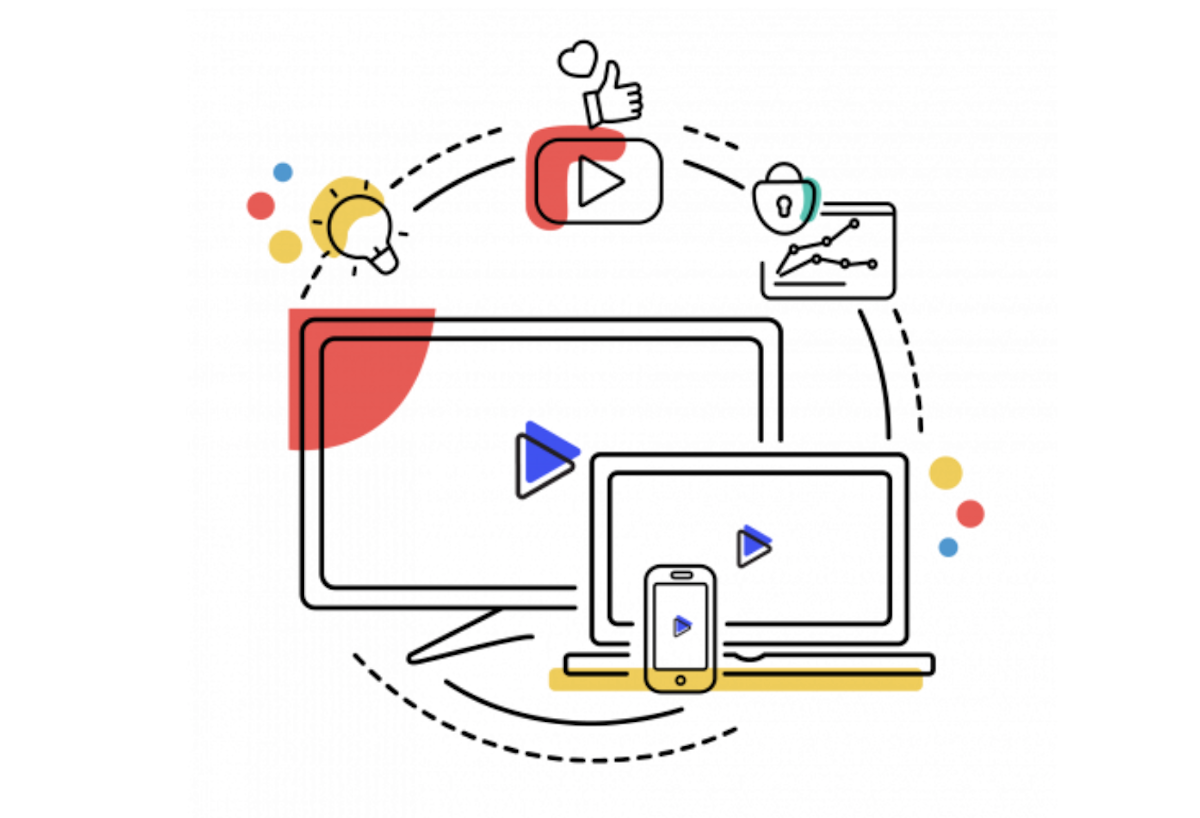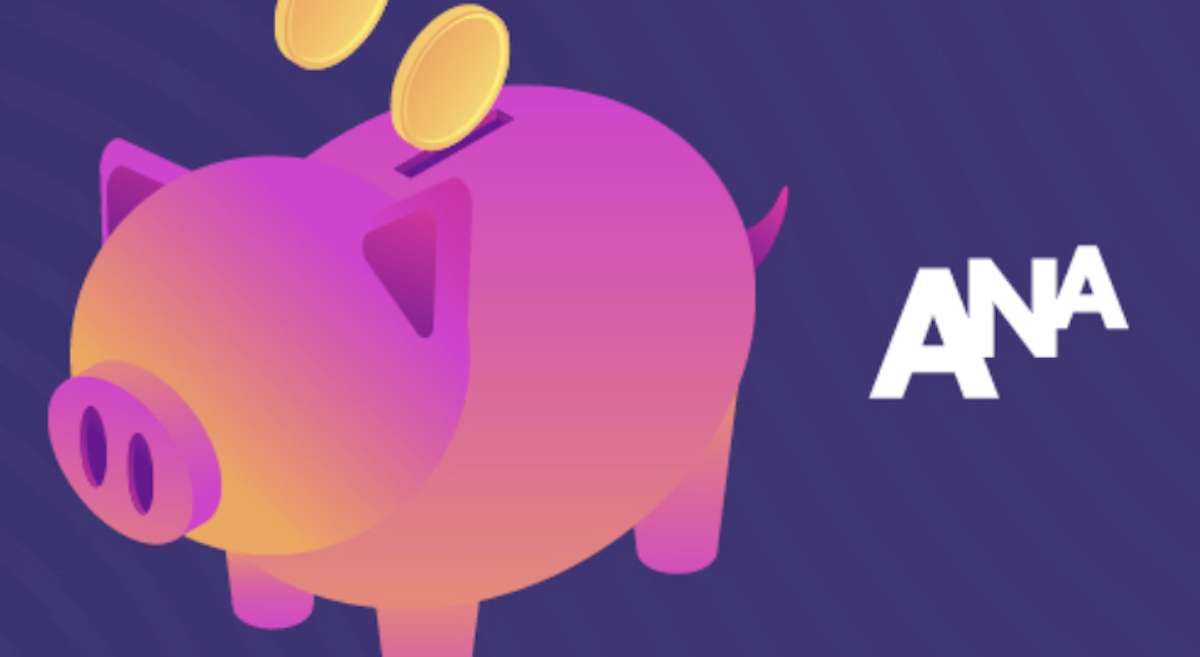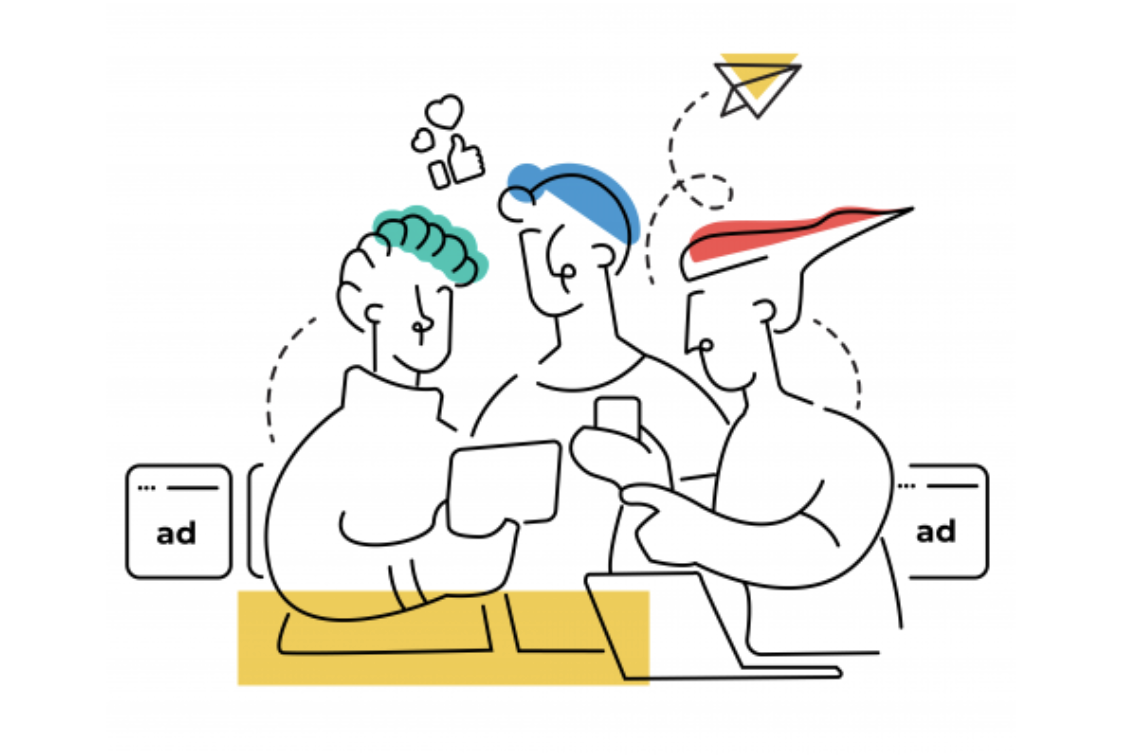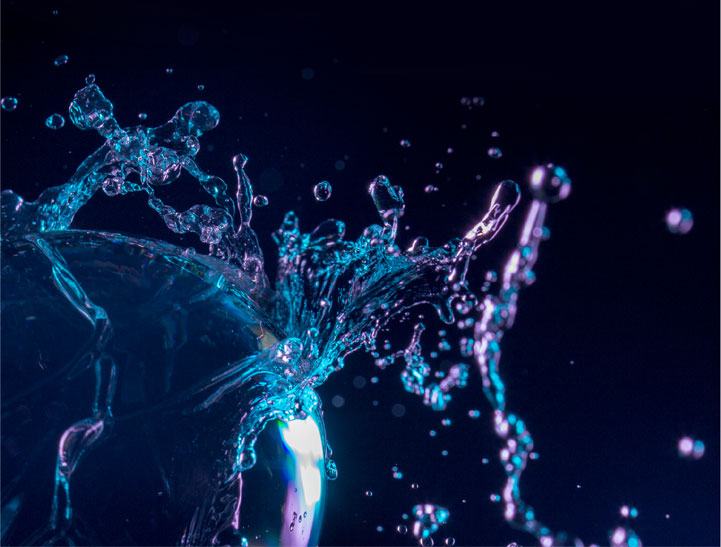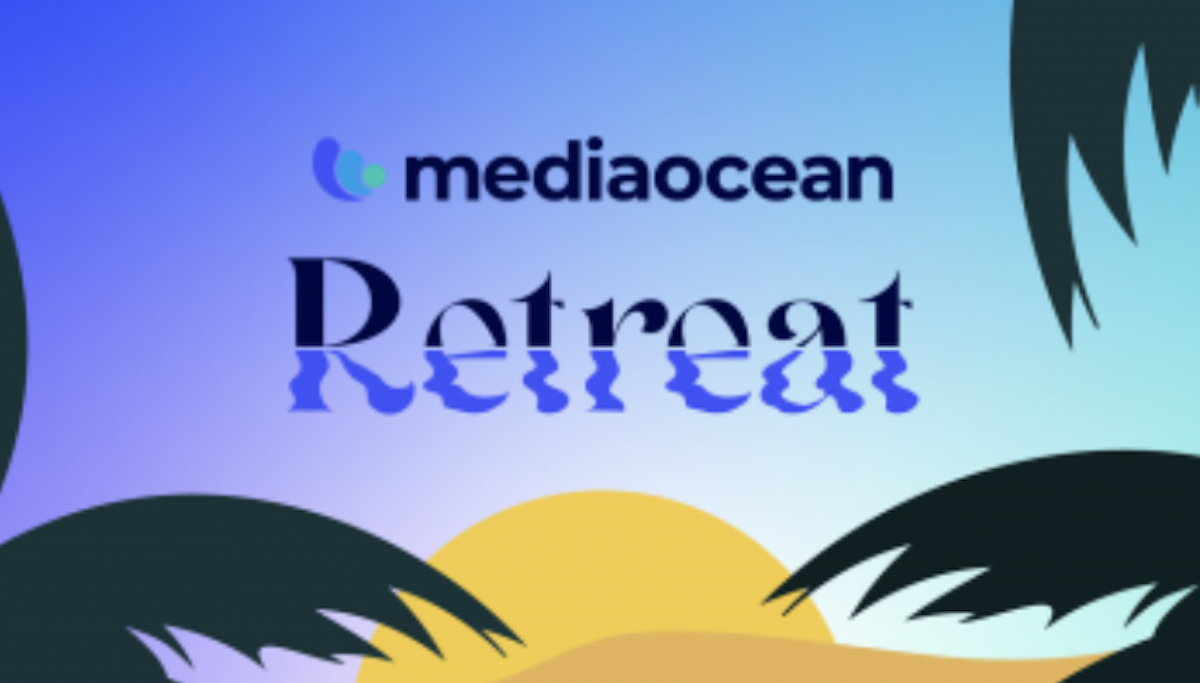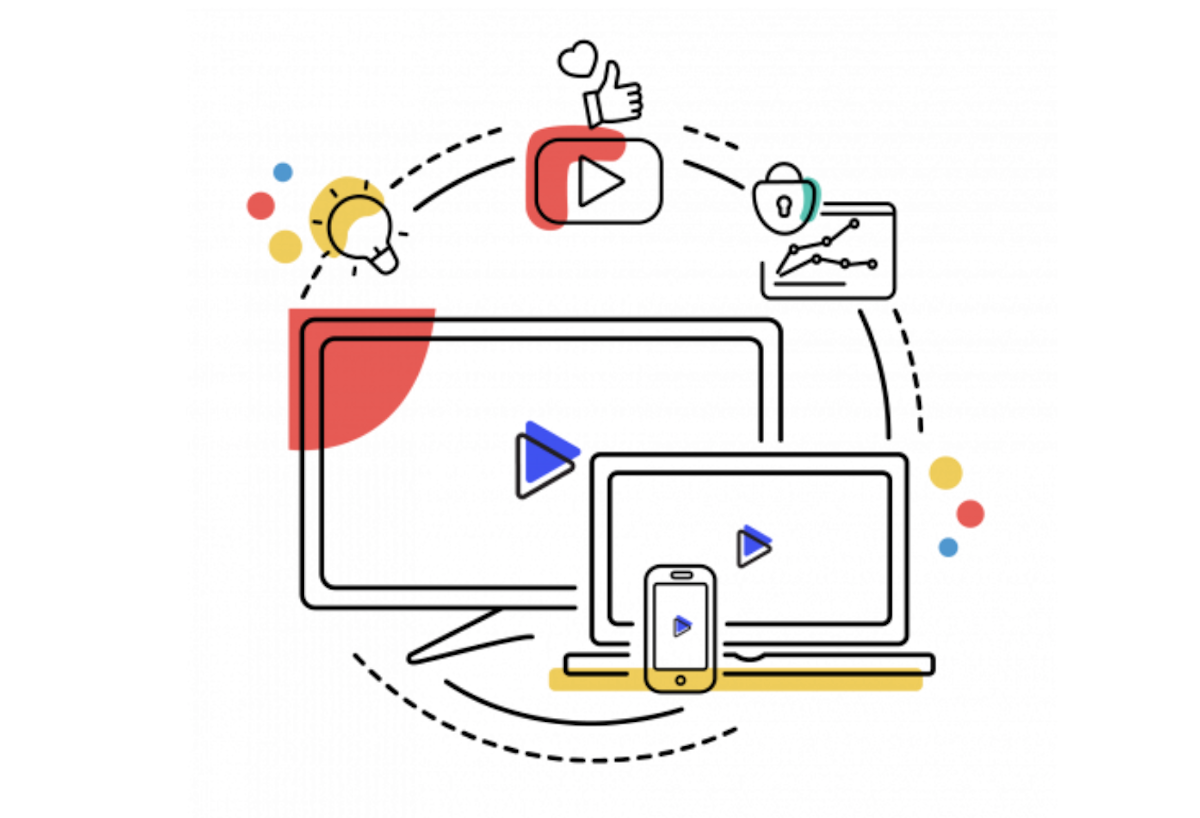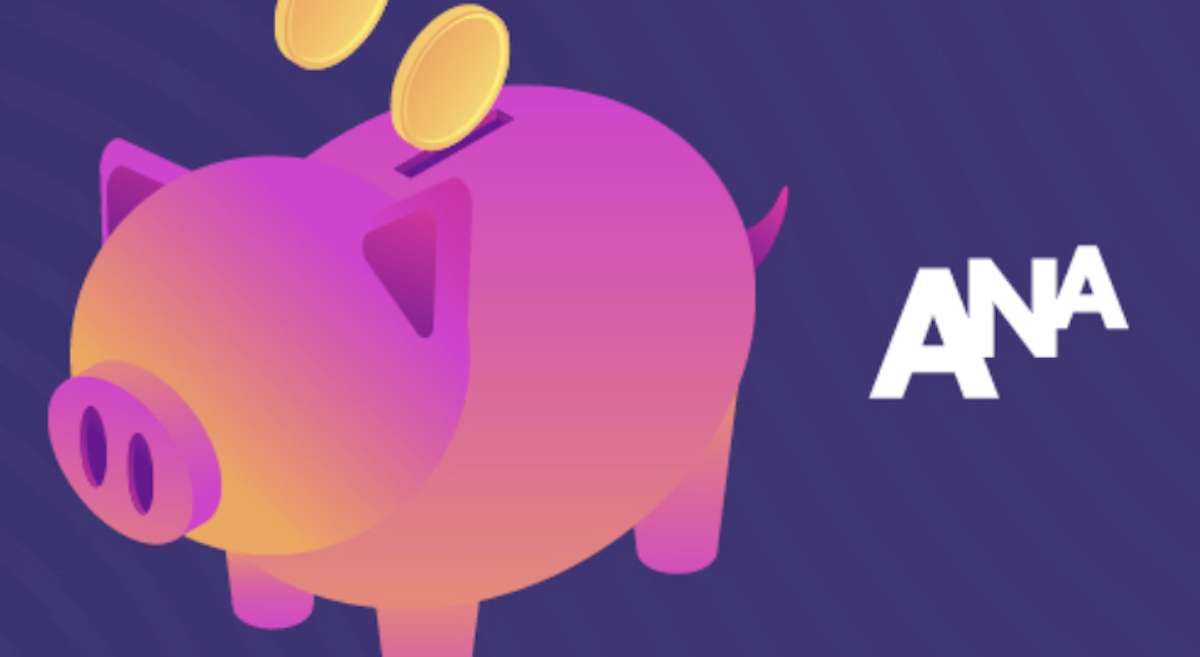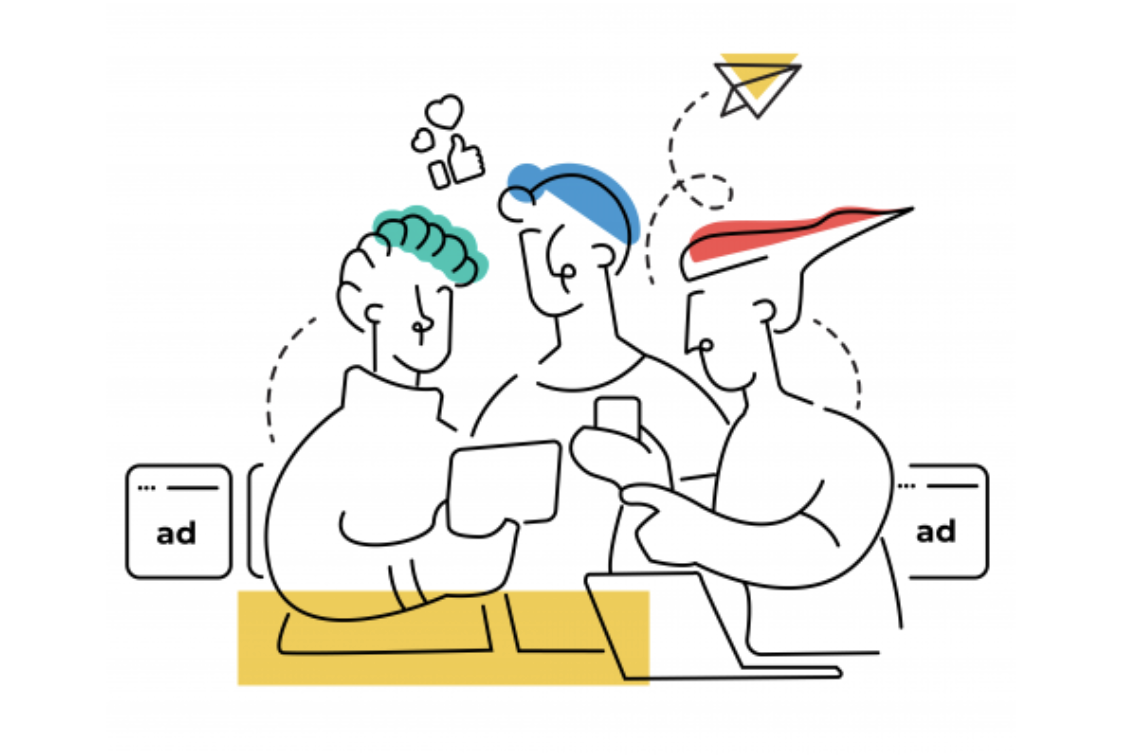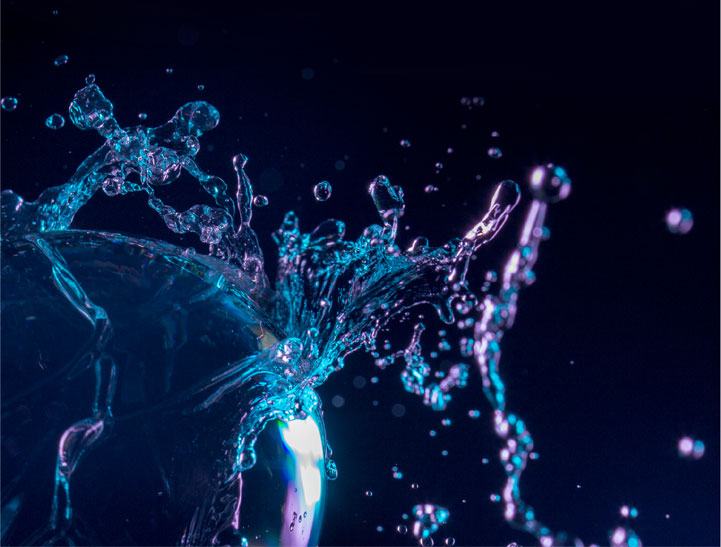 Cannes 2022: The Mediaocean Retreat

Join us for meetings, conversations, and networking in Cannes at a beautiful hill-top villa just minutes away from La Croisette.

New webinar: Up close to the upfronts

Get ready for exclusive conversations with senior executives about the industry's shifting measurement paradigm, new agency buying structures, and seller strategies driven by data and innovation.

ANA Advertising Financial Management Conference

Join us at the opening night reception in Orlando and attend the conference in person and/or virtually.

Webinar: Social personalization at scale

Hear from some of the savviest leaders about how they're personalizing social media effectively and get inspiration for how to enhance and optimize your own marketing.

Thought leadership at the 2022 ANA In-House Agency Conference

Mediaocean VP of Social Strategy Megan Gall will discuss the major challenges and opportunities for social personalization, and offer concrete tips for mastering campaigns.