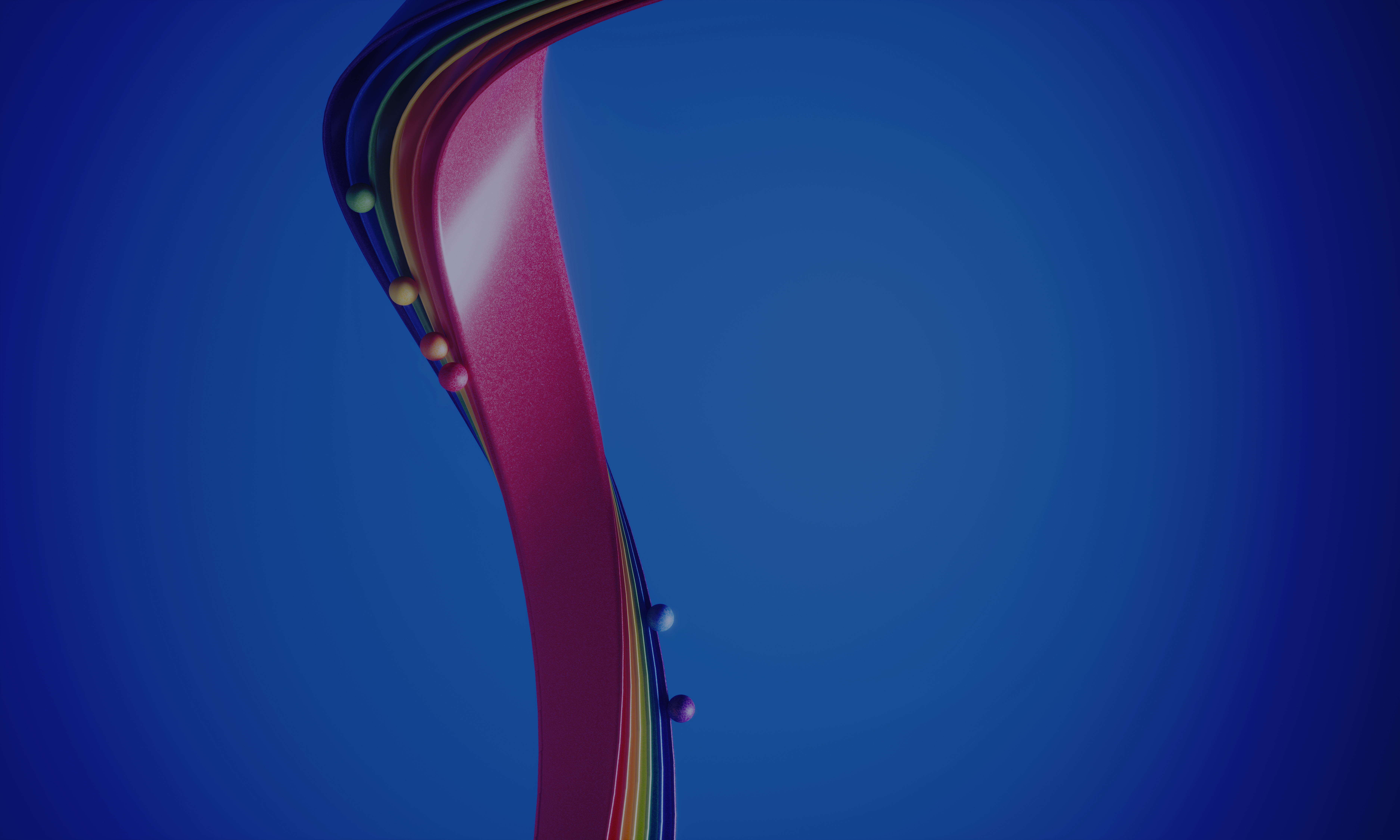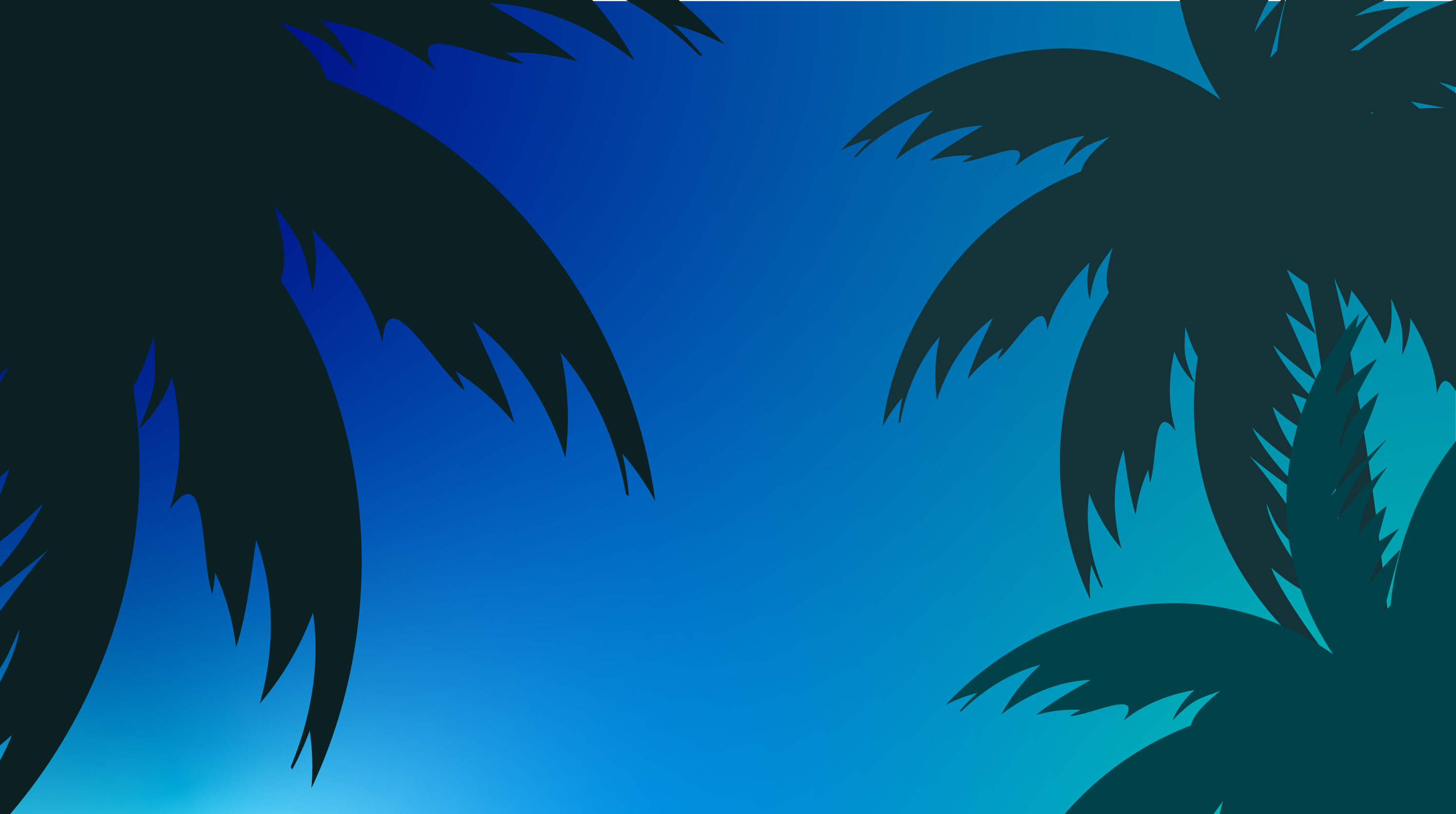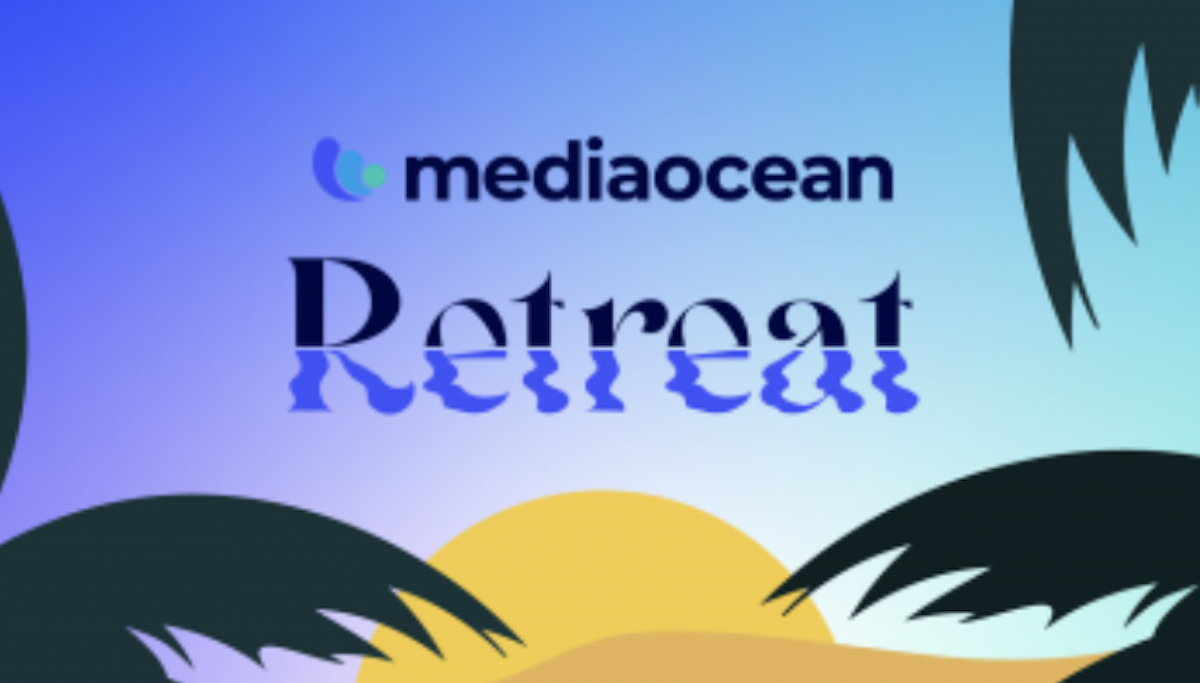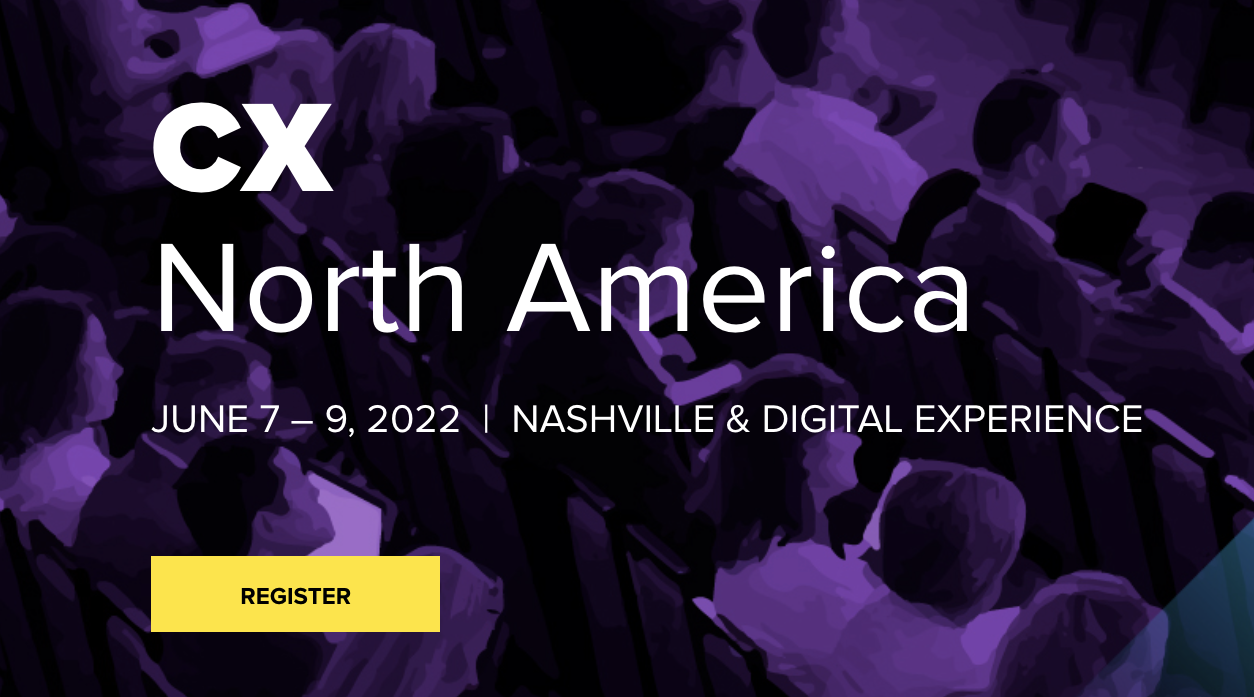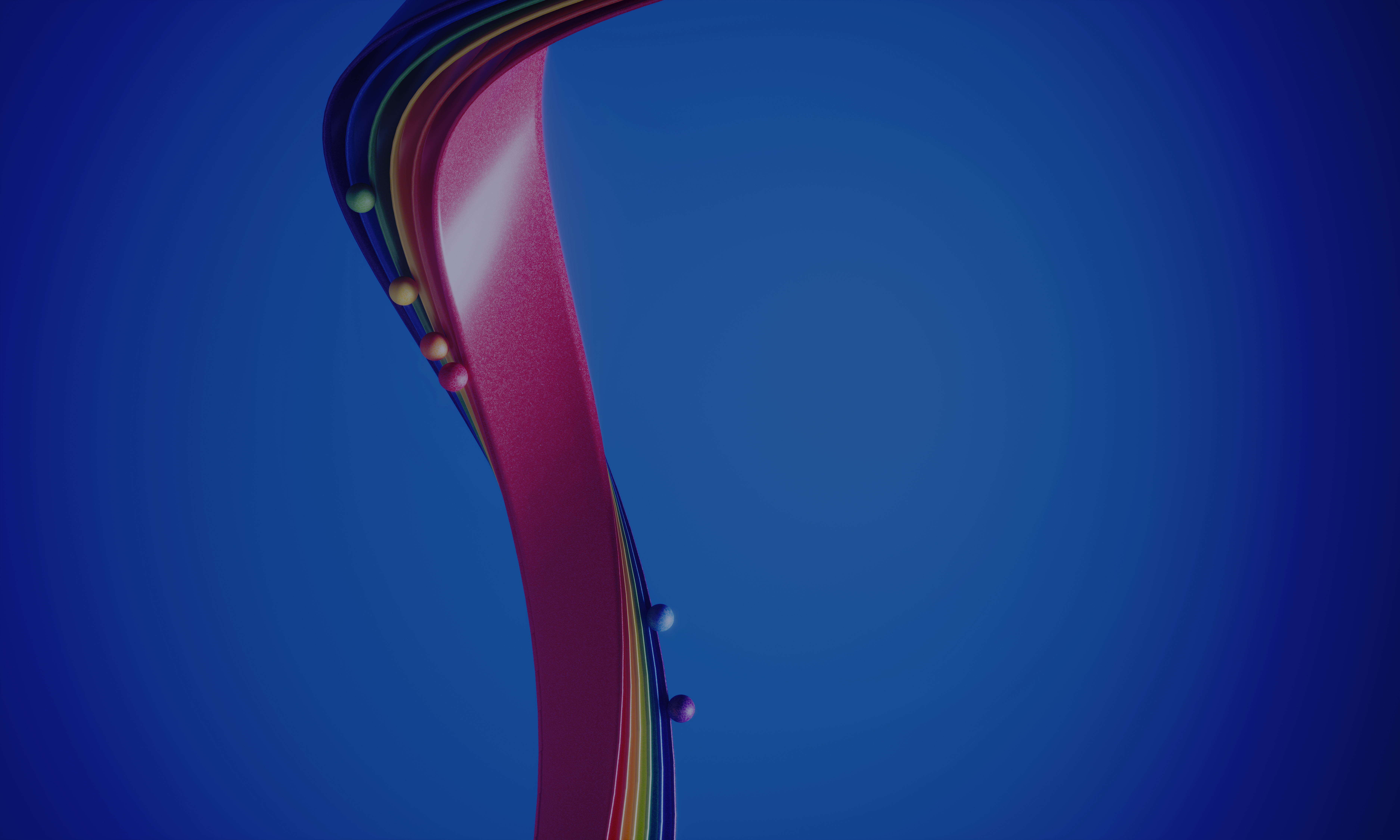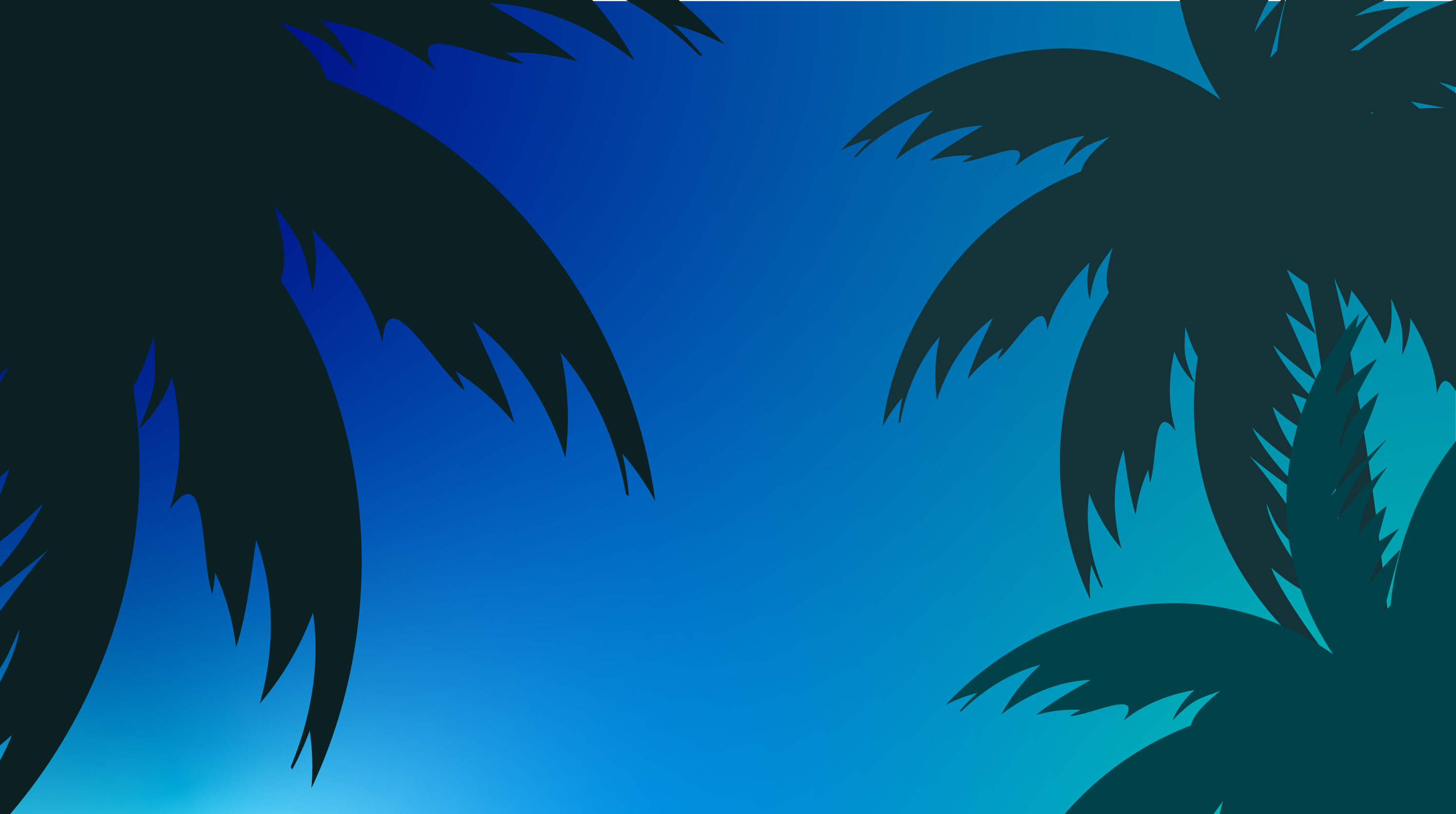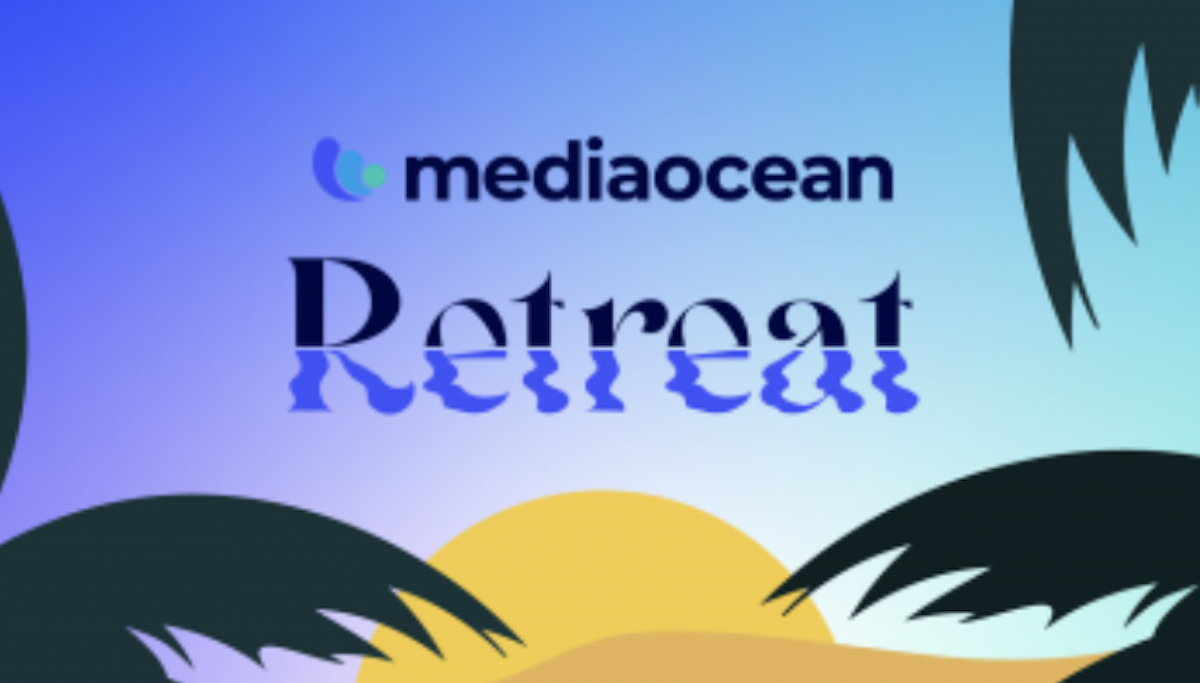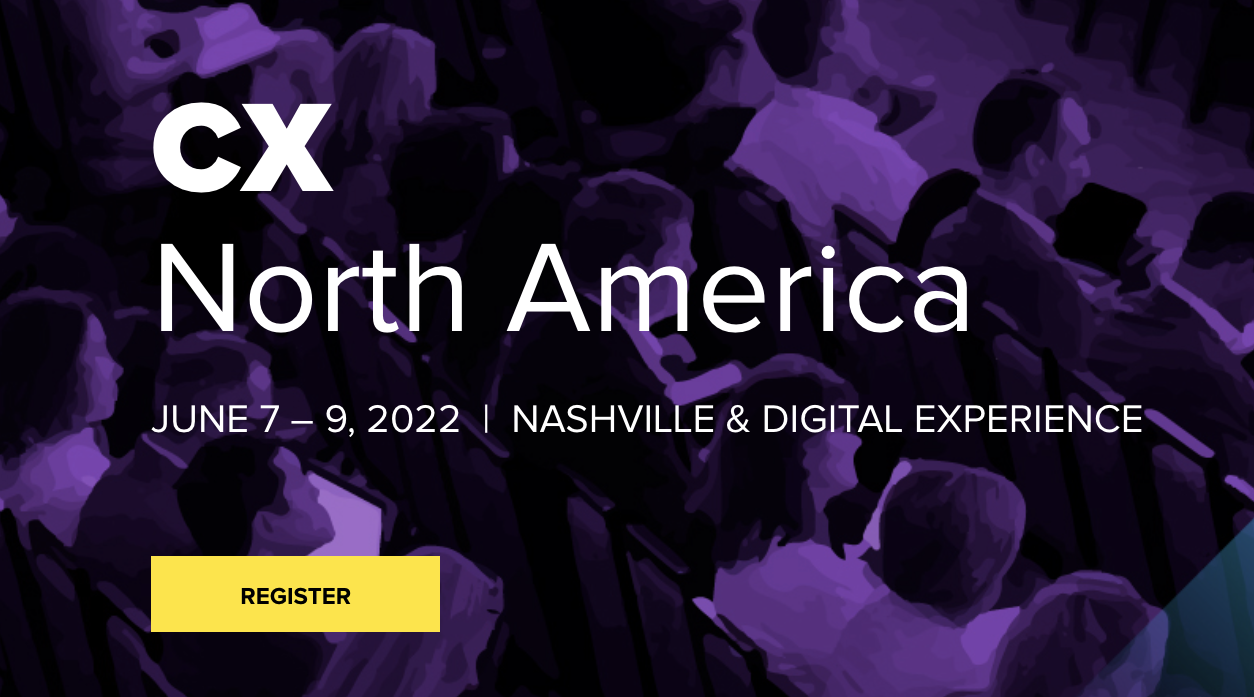 Webinar: Omnichannel Transformation

Find out what "omnichannel" means today in the context of consumer behavior and marketing strategy, and how it's completely transforming advertising.

The Mediaocean Current: Highlights from Cannes 2022

Tune in to see what you missed in Cannes or experience it all over again. BYO rosé!

Cannes 2022: The Mediaocean Retreat produced by Beet.TV

Join us for meetings, conversations, and networking in Cannes at a beautiful hill-top villa just minutes away from La Croisette.

Social advertising: It's time to take it personally

CMO Aaron Goldman will be featured in the Thought Leader Spotlight at the Social Media & Influencer Strategies Summit, presenting "Social Advertising: It's Time to Take it Personally!"

Megan Gall and Michael Tuminello presenting at Forrester's CX North America conference

Strategy VPs will present "The Changing Shape of Omnichannel Video" and "Reaching Tomorrow's TV Audience Everywhere"