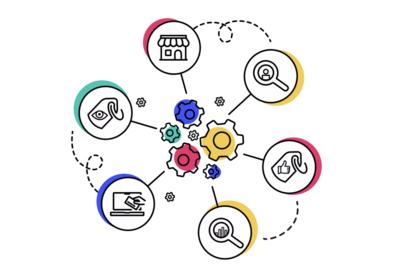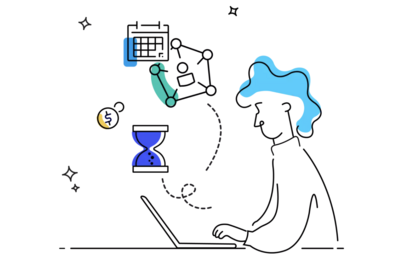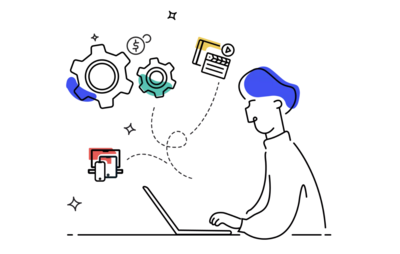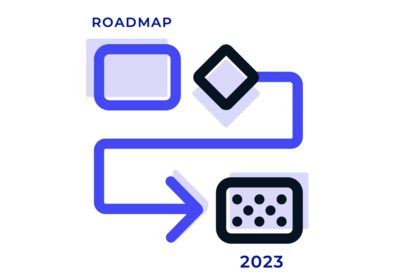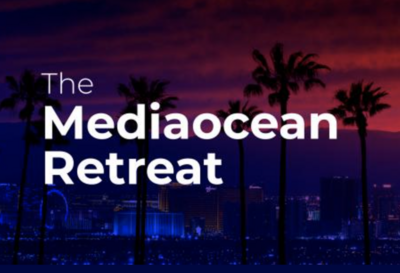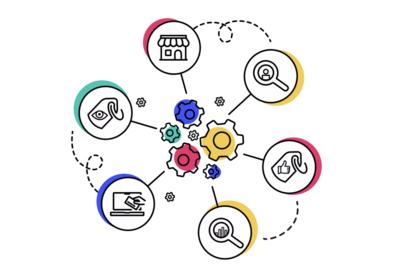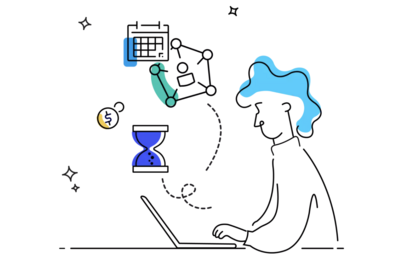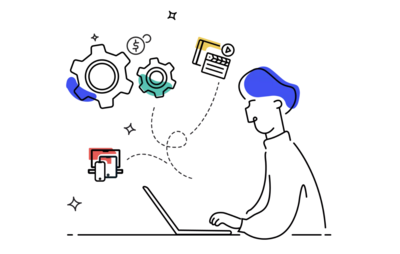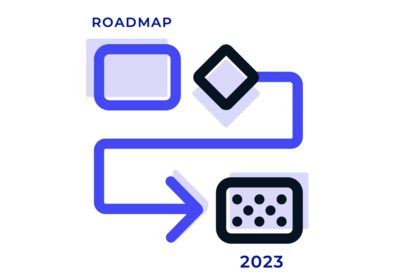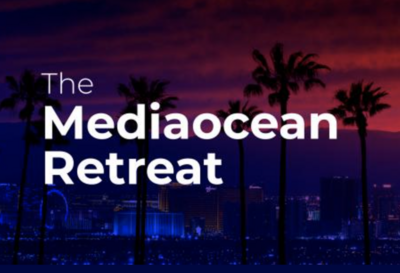 Webinar: Creative Automation and Intelligence

Join us and see how creative automation helps advertisers connect with customers on a deeper level.

Webinar: Mid-Year Advertising Outlook

Delve into data gathered in our Q2 survey from agencies, tech companies, and media providers.

Webinar: AI & Automation

Gain a clear understanding of how AI and automation improve creative strategies and drive growth.

Webinar: 2023 Ad Tech Innovation Roadmap

Learn how we're working to streamline your ad serving process for more effective campaigns.

Webinar: Highlights from CES 2023

Enjoy key takeaways and video highlights from our content sessions during CES 2023.