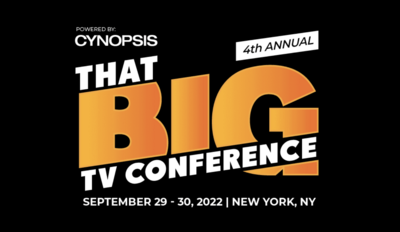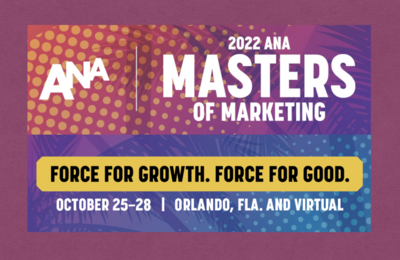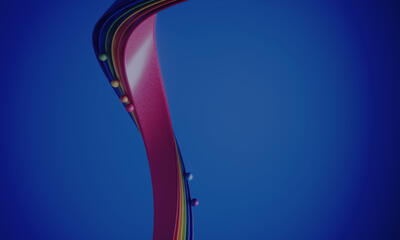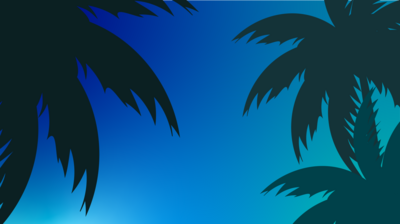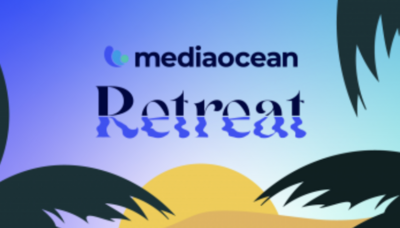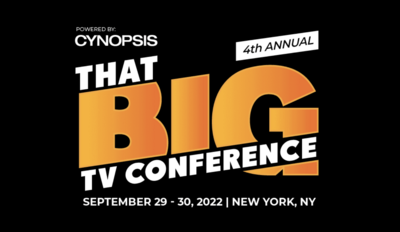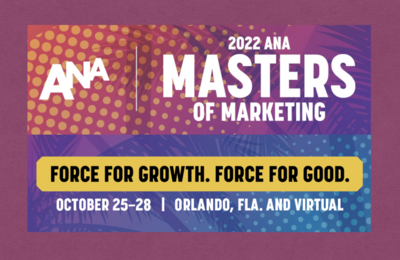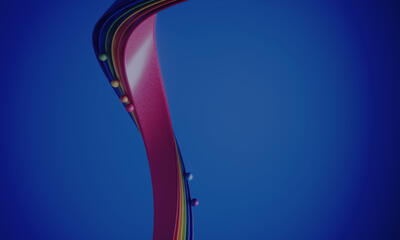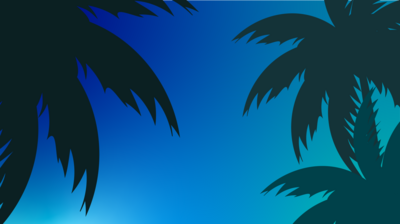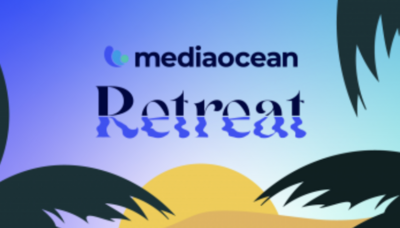 Akhil Parekh speaking at That Big TV Conference

Akhil Parekh (SVP, Product Management, Converged TV) and fellow thought leaders will share effective ways to build authentic audience connections, measure success, and stay relevant in the content multiverse.

Join Mediaocean at the 2022 ANA Masters of Marketing conference

The conference will showcase the creative thinking and inspirational strategies the world's top CMOs and leading brands have implemented to meet and exceed their customer needs, drive growth, and inspire change.

Webinar: Omnichannel Transformation

Find out what "omnichannel" means today in the context of consumer behavior and marketing strategy, and how it's completely transforming advertising.

The Mediaocean Current: Highlights from Cannes 2022

Tune in to see what you missed in Cannes or experience it all over again. BYO rosé!

Cannes 2022: The Mediaocean Retreat produced by Beet.TV

Join us for meetings, conversations, and networking in Cannes at a beautiful hill-top villa just minutes away from La Croisette.