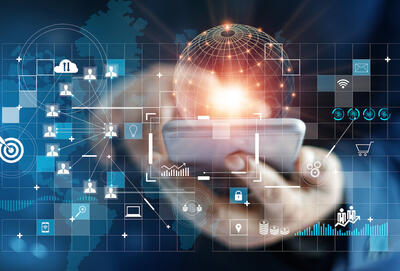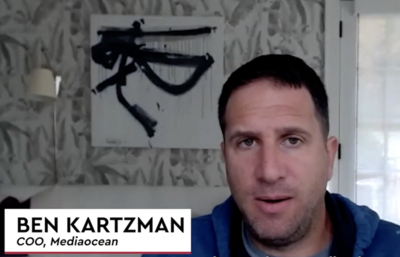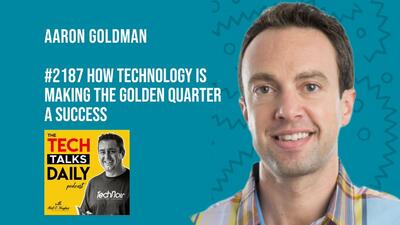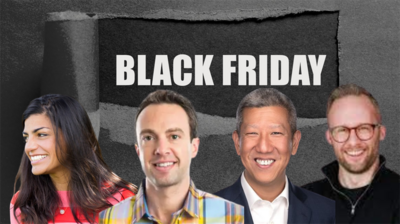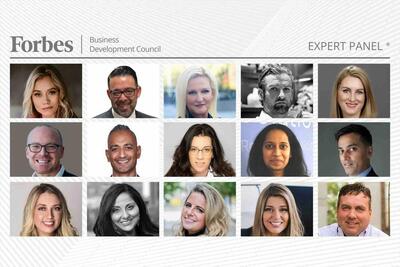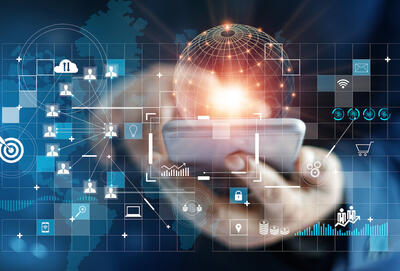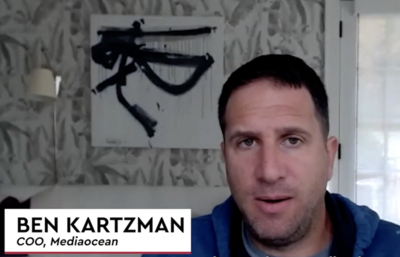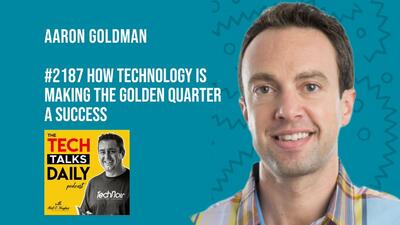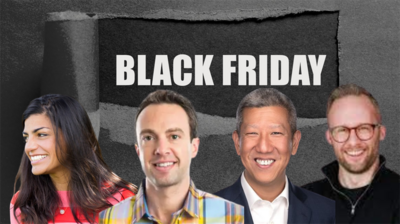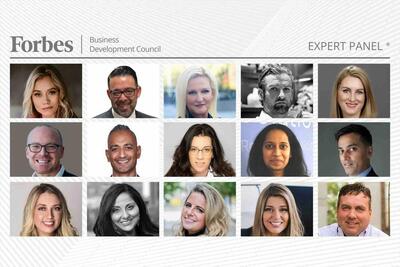 Discussing 2023 ad budgets with the attribution experts

According to the experts, including our President John Nardone, every channel, tactic, and campaign should be scrutinised and optimised.

Ben Kartzman on how Mediaocean's Imposium makes personalization possible

Mediaocean's COO on the benefits of ad personalization and how Imposium makes it easy for brands to maximize those benefits.

How technology is making the Golden Quarter a success

Our CMO discusses "the four must haves" brands and retailers need for their Golden Quarter campaigns this year to entice new and existing customers.

12 performance marketers offer last-minute Black Friday tips

One of the biggest shopping days of the year is almost upon us. But economic turmoil means this will be a Black Friday like no other.

15 ways to elevate female leadership in business development

Fostering a team and company culture that supports and highlights the importance of gender equality, diversity and inclusiveness is what truly counts if you want to amplify the voices and ideas that often go unheard.