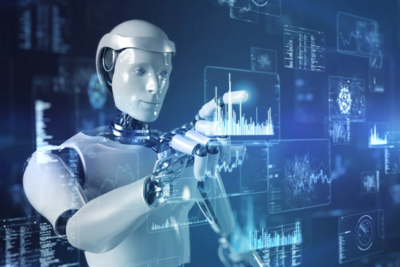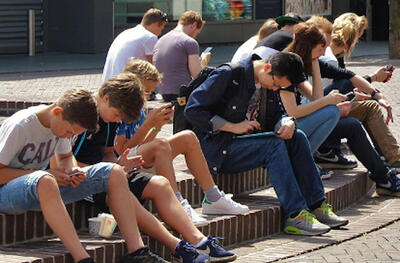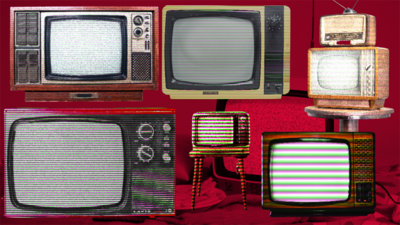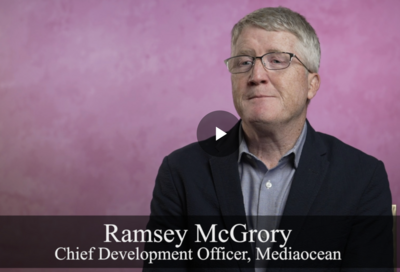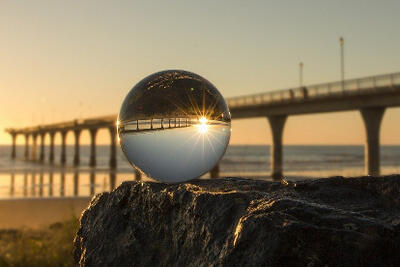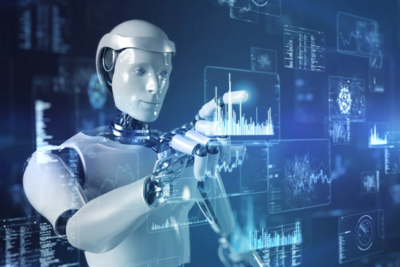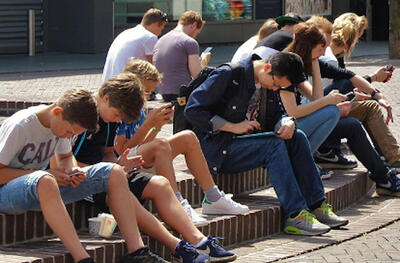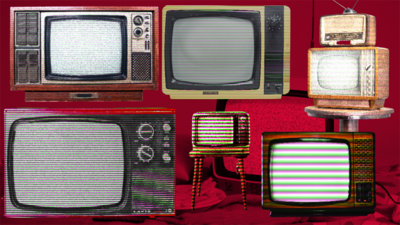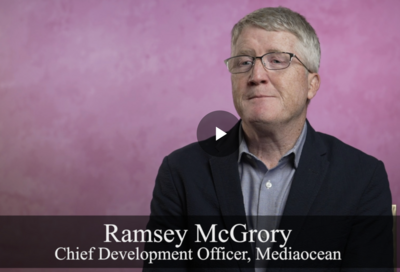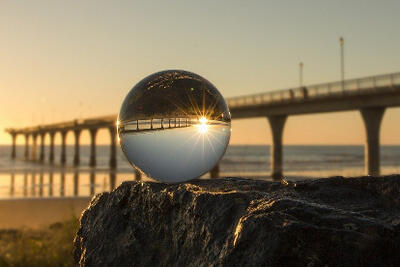 AI 'cyber servant' does your work for free

A bot doing people's work for free – ChatGPT – is becoming increasingly popular online.

Meta caves in with new restrictions on targeting teens

Simon Thorne on the decision's impact on brands delivering relevant and effective messaging.

Media giants Fox, NBCUniversal, Warner Bros and Paramount unite on video measurement standards

Ramsey McGrory shares thoughts on the newly formed Joint Industry Committee (JIC).

David & Goliath brands will play together in CTV ad space

Ramsey McGrory explains how small companies will drive continued spending by bigger rivals.

Where will we be in 2023?

Megan Gall and fellow industry experts on what brands should be focusing on in 2023.