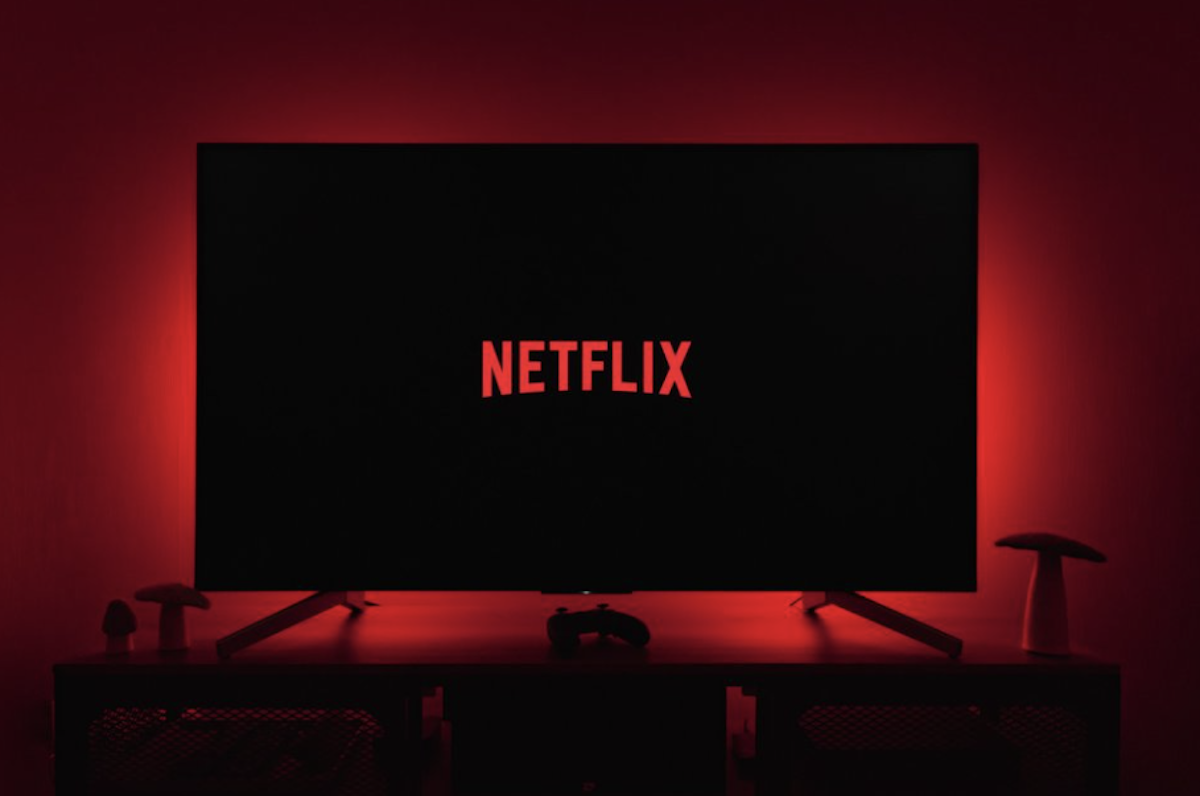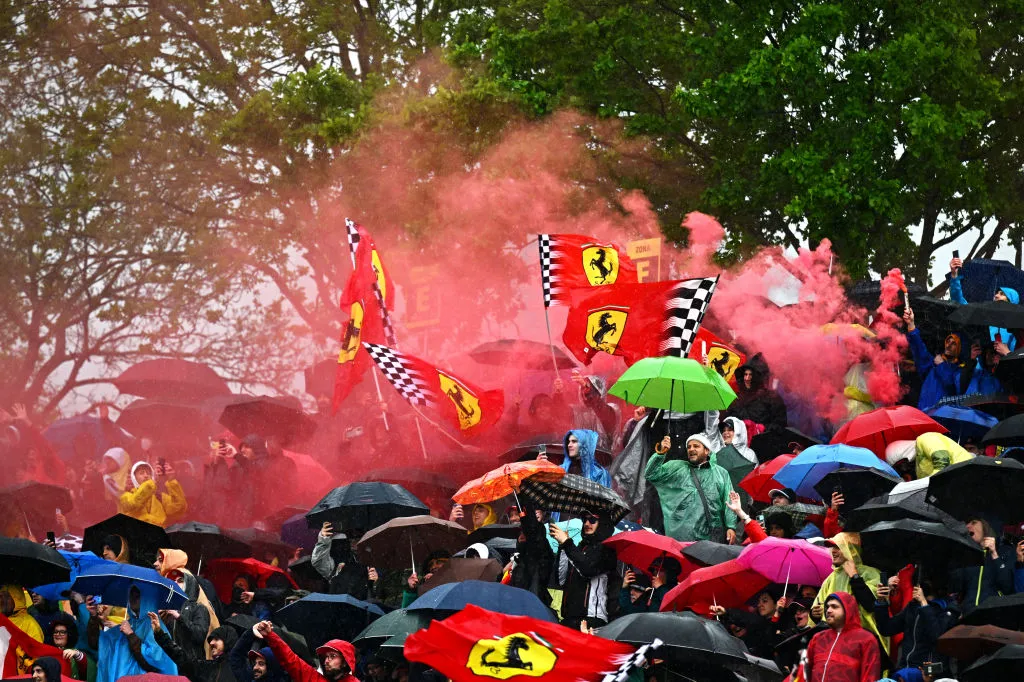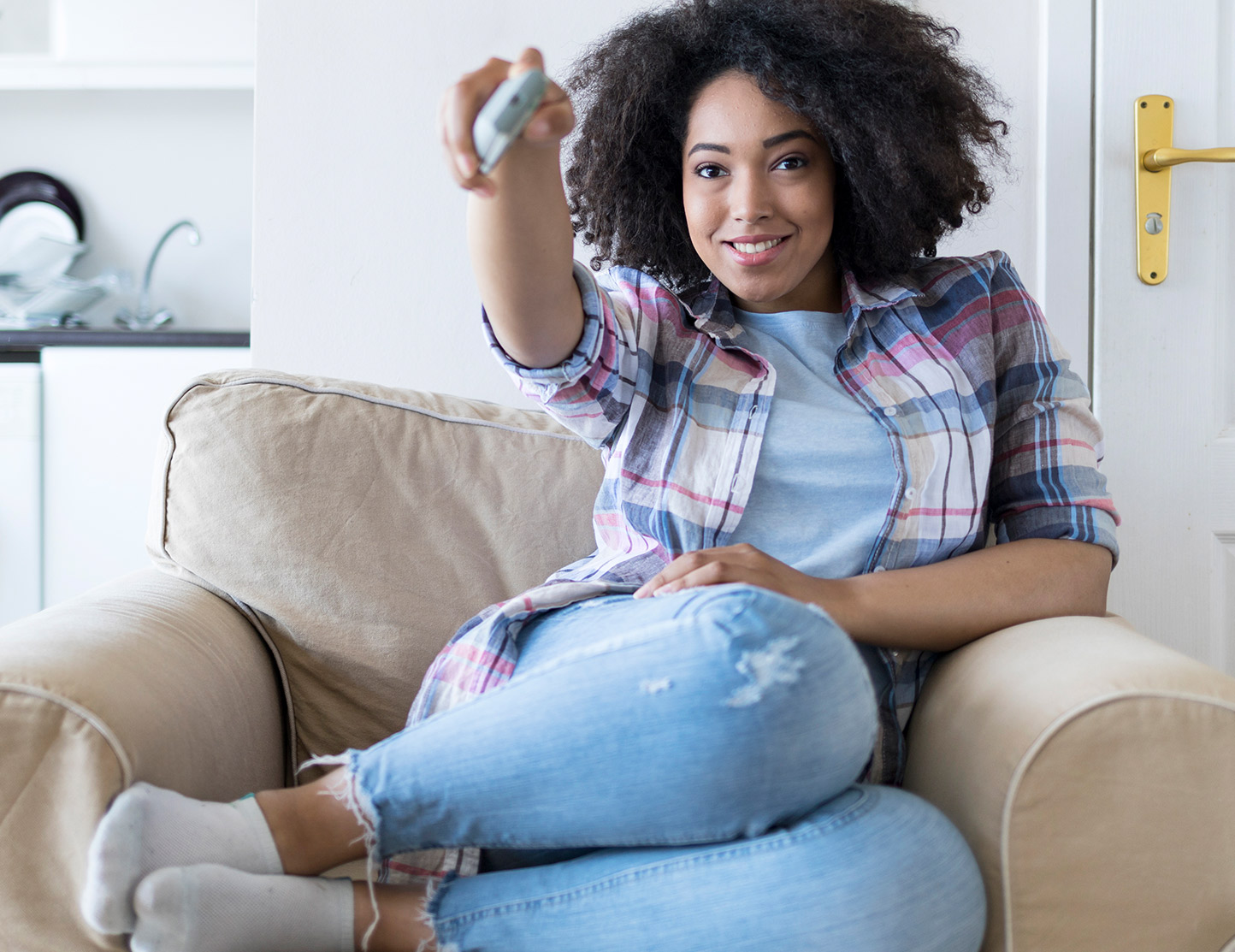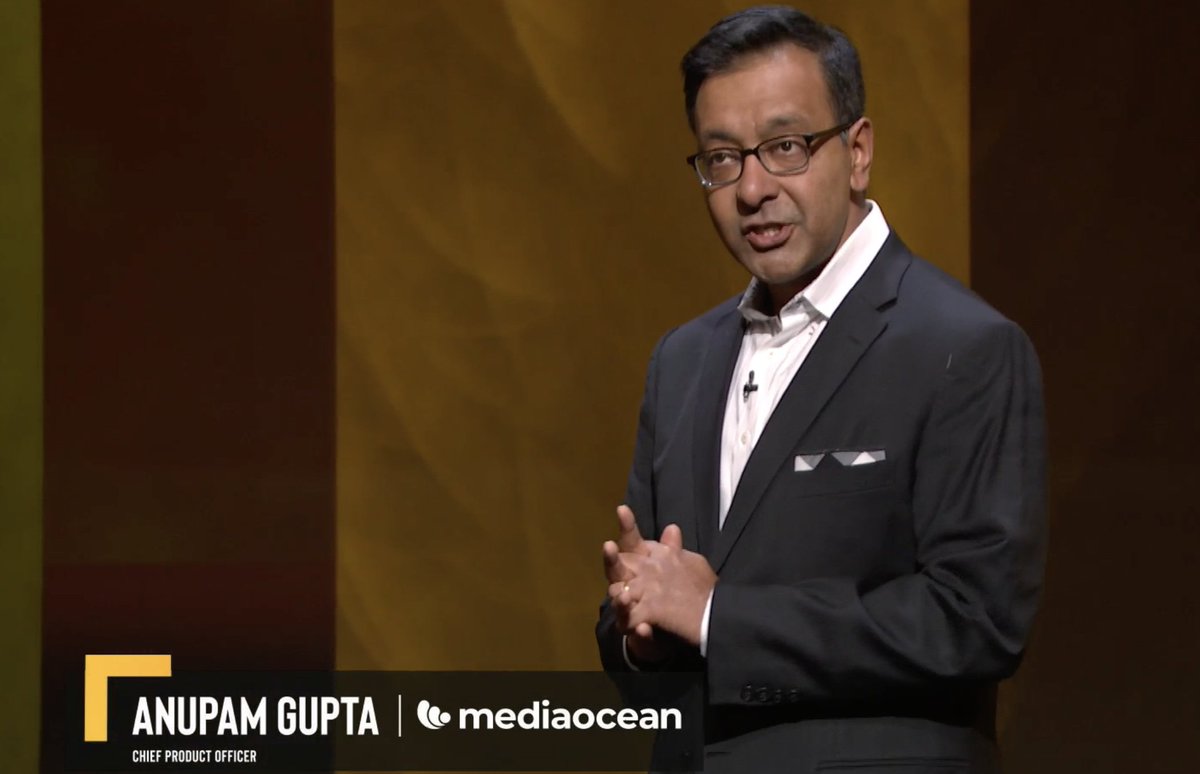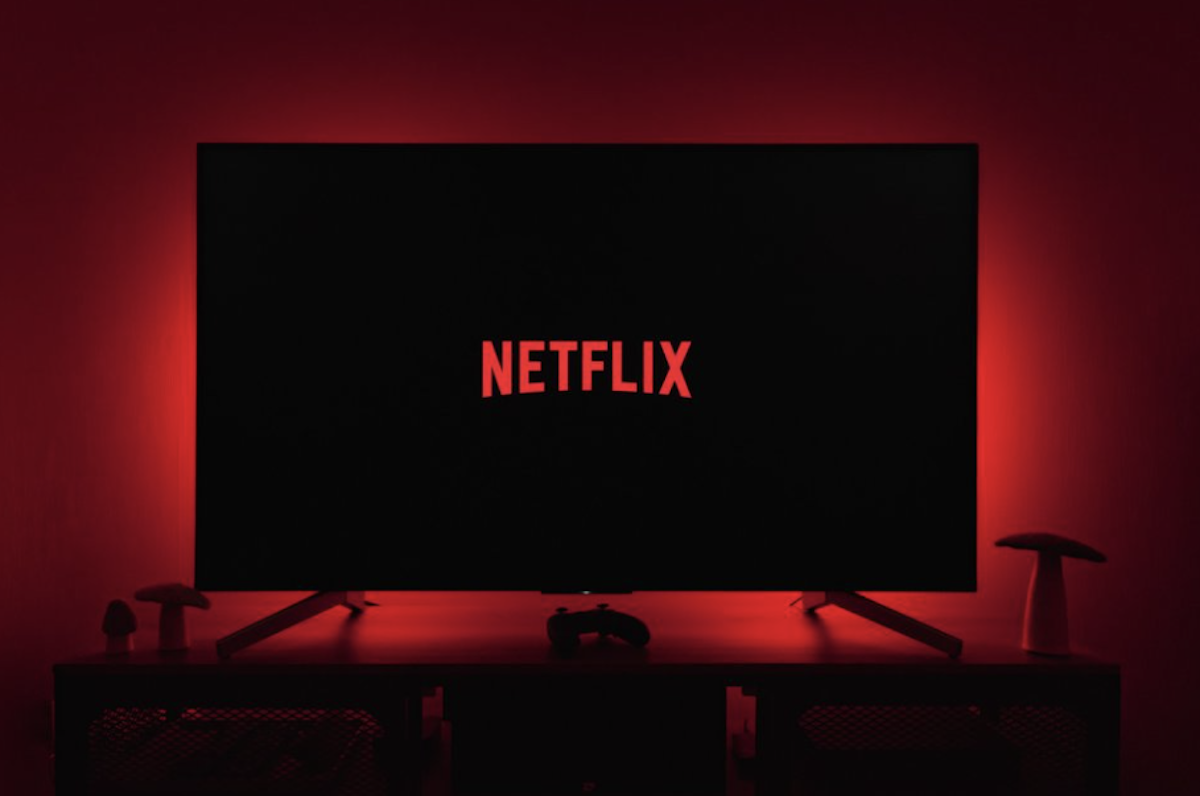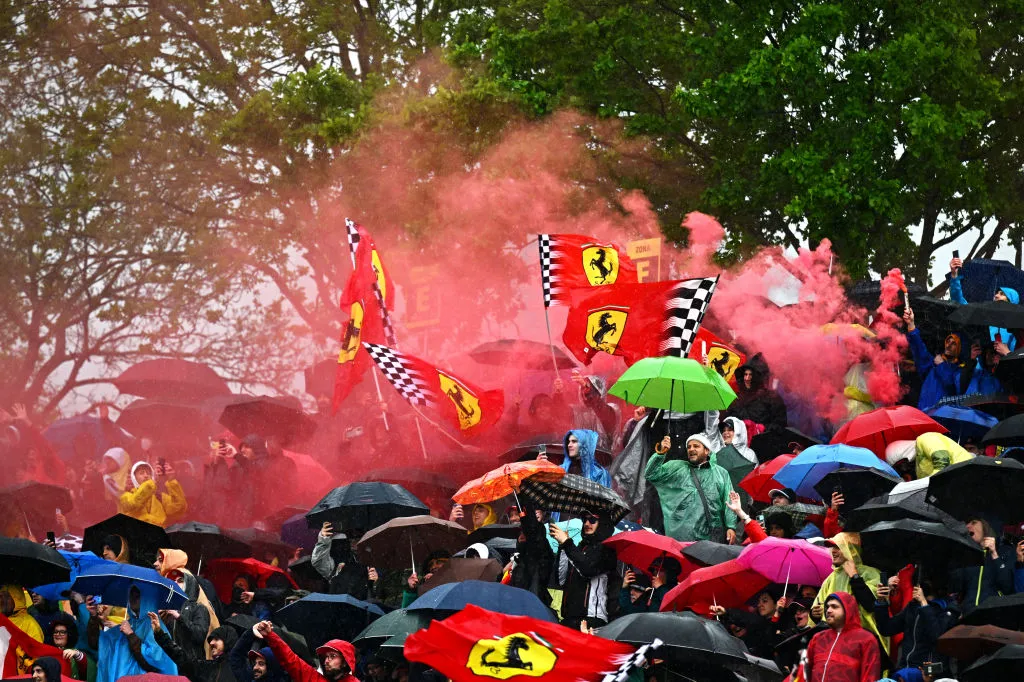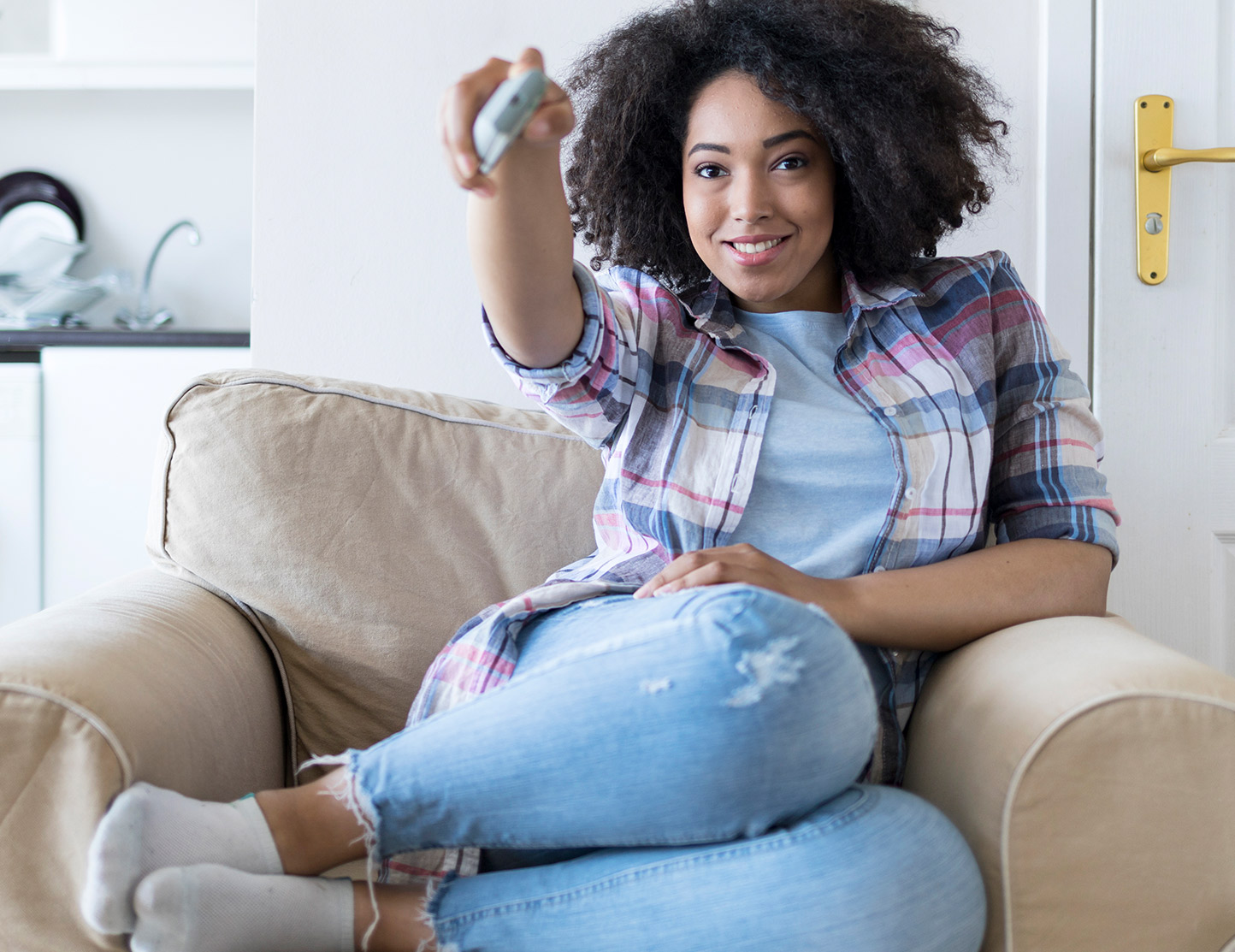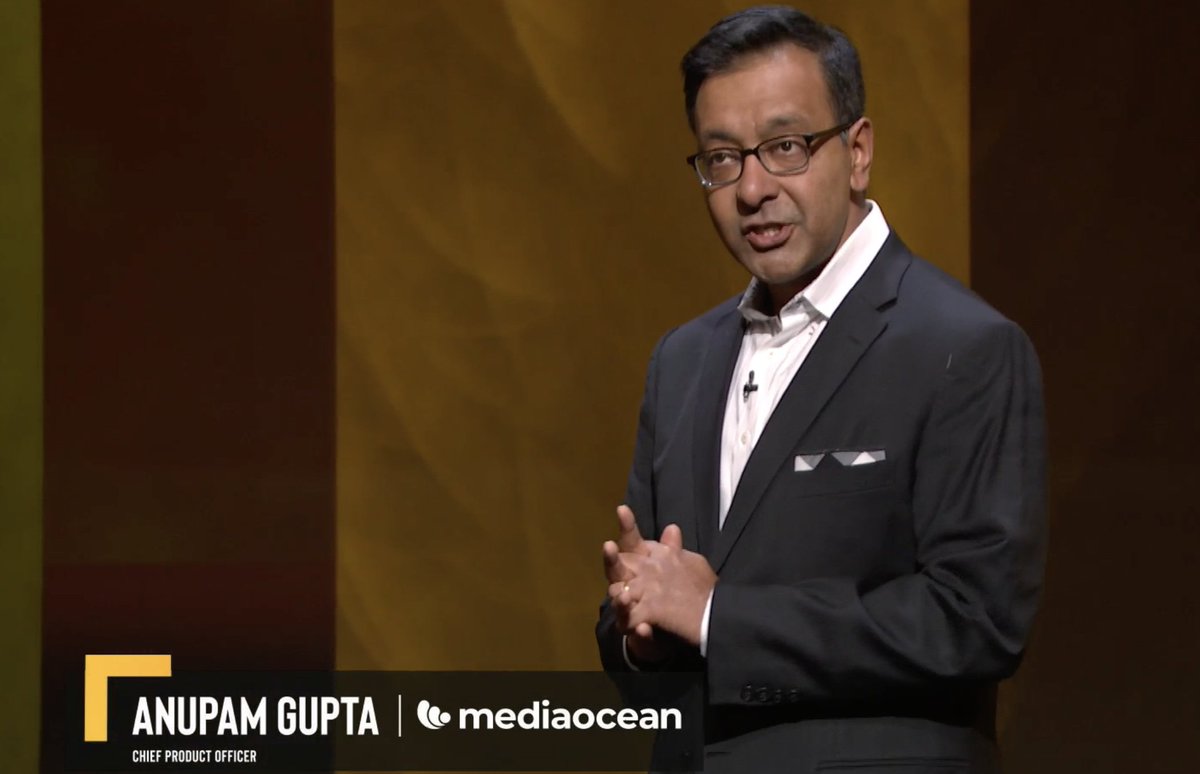 What will an ad-supported Netflix look like?

Akhil Parekh, our SVP of Product Management, considers what Netflix will need to do to make a global ad business feasible.

How Formula 1 has transcended fans to become sport's latest buzzword

From its hit Netflix series Drive to Survive to its growing roster of global partners, F1 has led the way in capturing new audiences from emerging markets to deliver booming growth.

The next generation of buying and planning tools

Michael Tuminello on the fragmentation of the media marketplace and the challenge it presents to advertisers.

Mediaocean's Berkowitz on the future of TV advertising

David opines on the future of advertising on Netflix, the impact of creativity in television advertising and the complex relationship between television content, television platforms and television viewers.

NBCUniversal unveils converged, data-driven future

At One22, NBCUniversal's second annual local-to-global developer conference, the company laid out its vision for industry interoperability and cross-platform activation with new partner integrations and enhancements and updates to the company's One Platform technology stack.