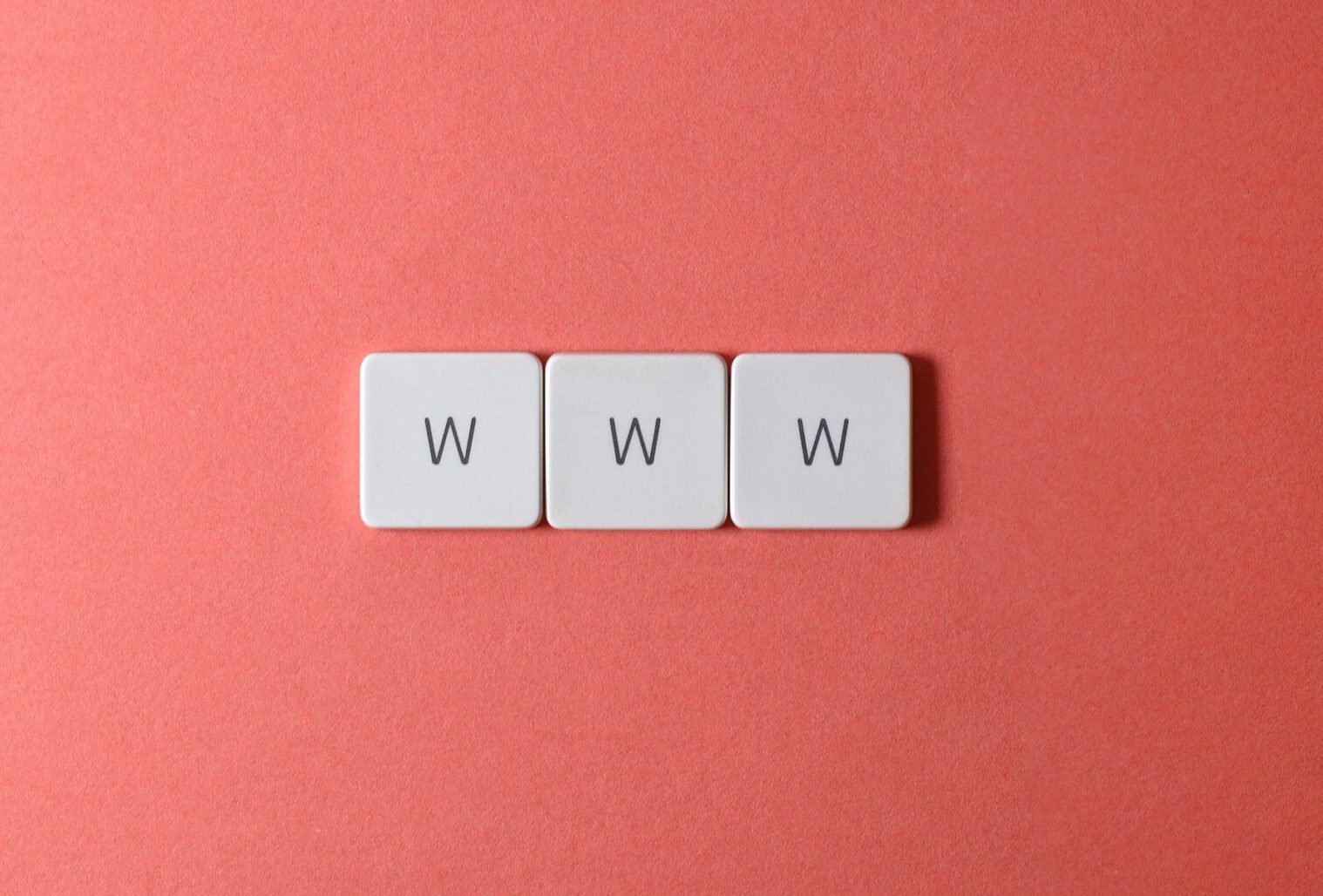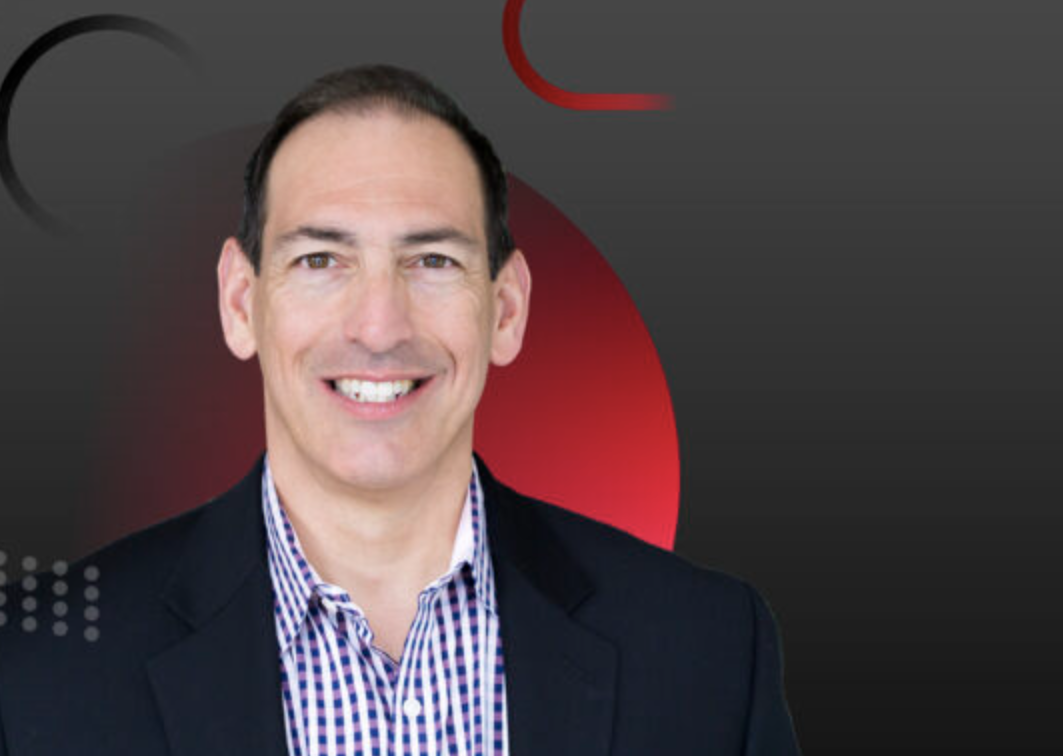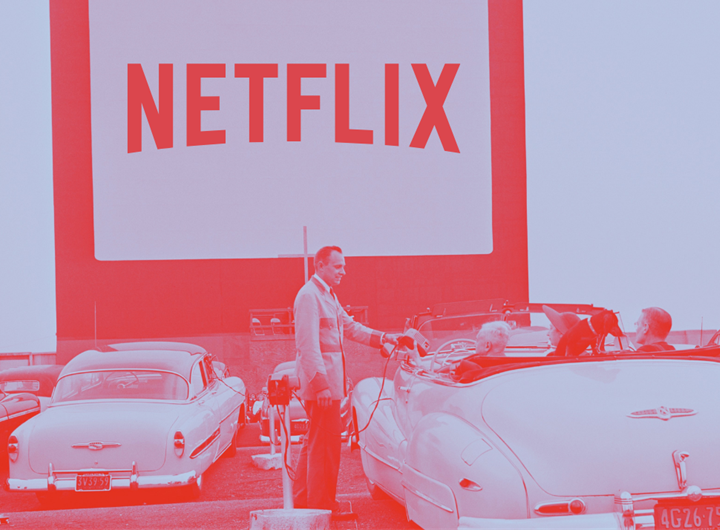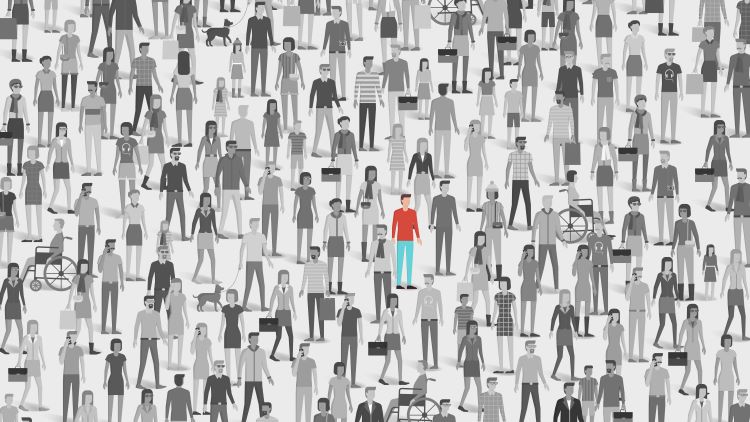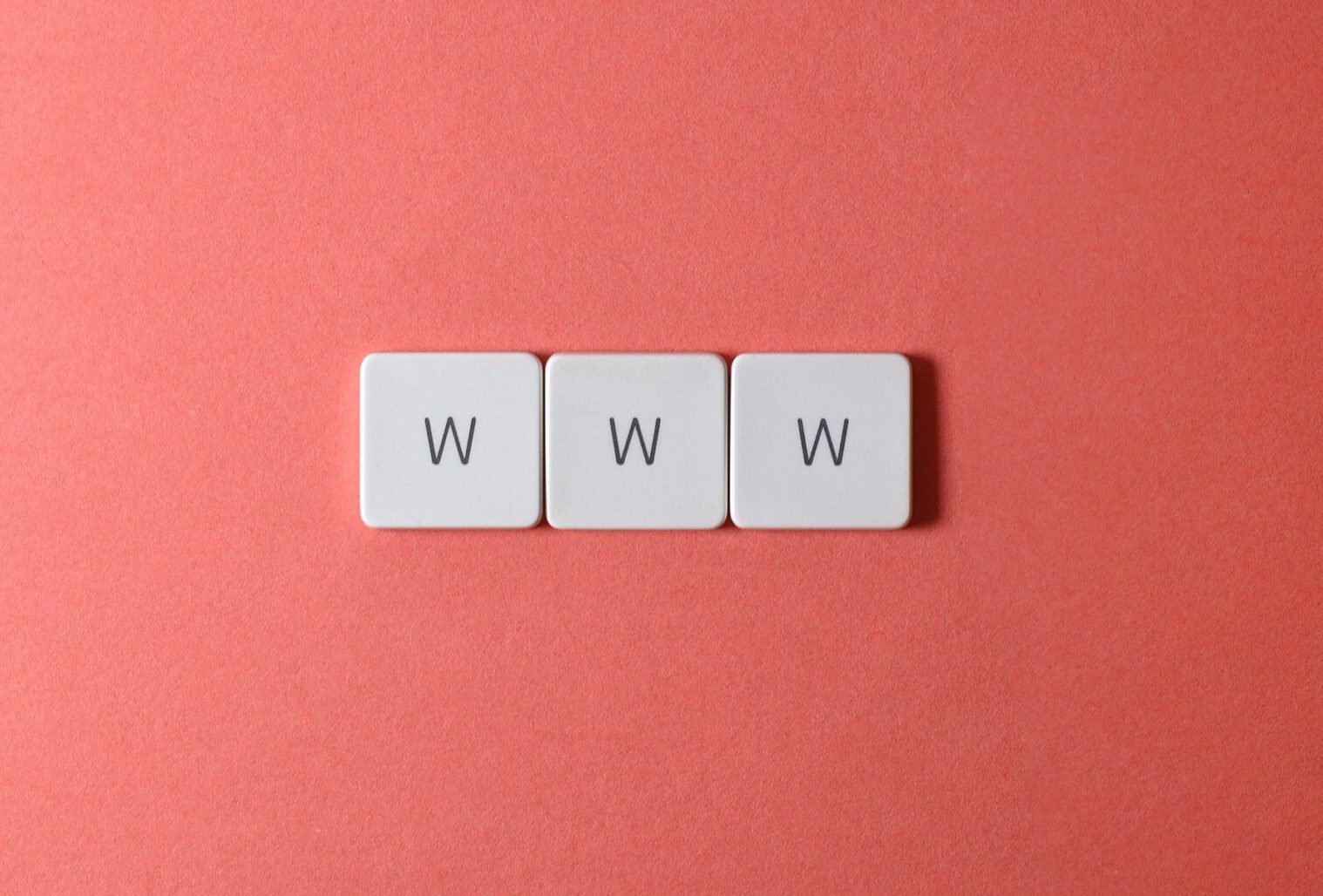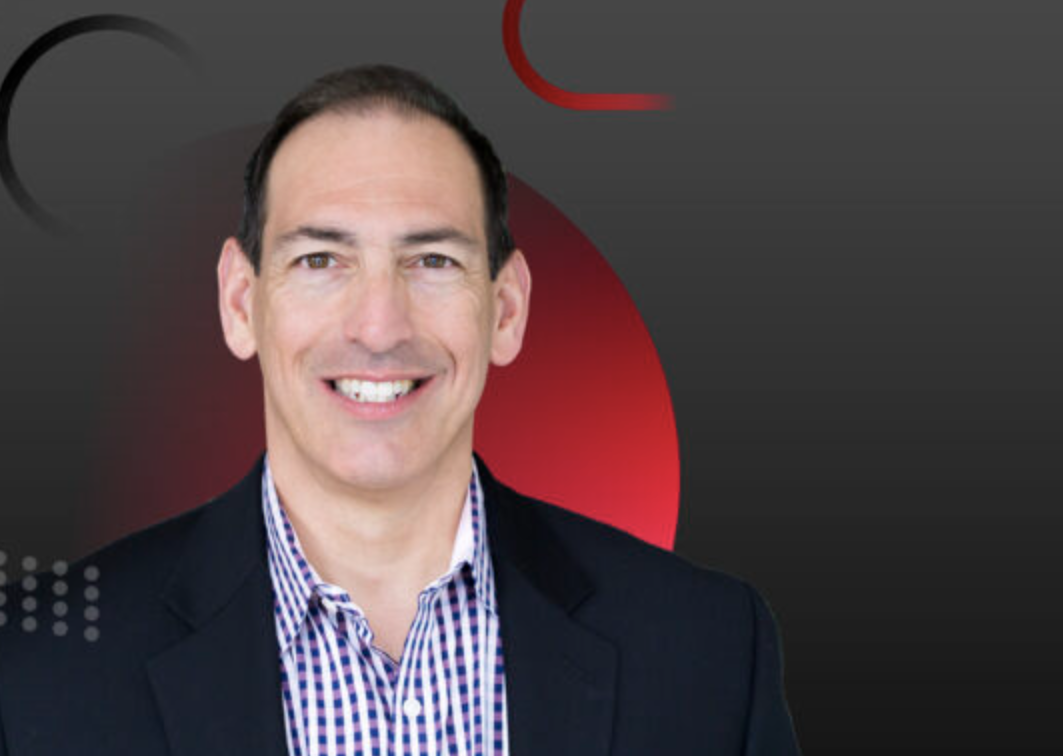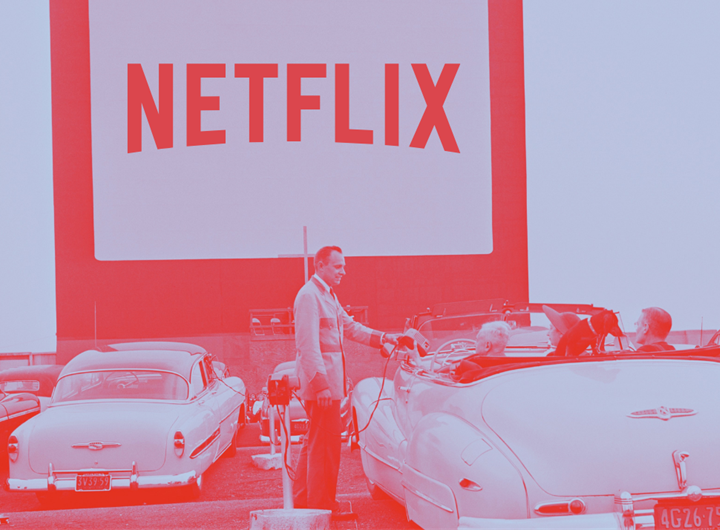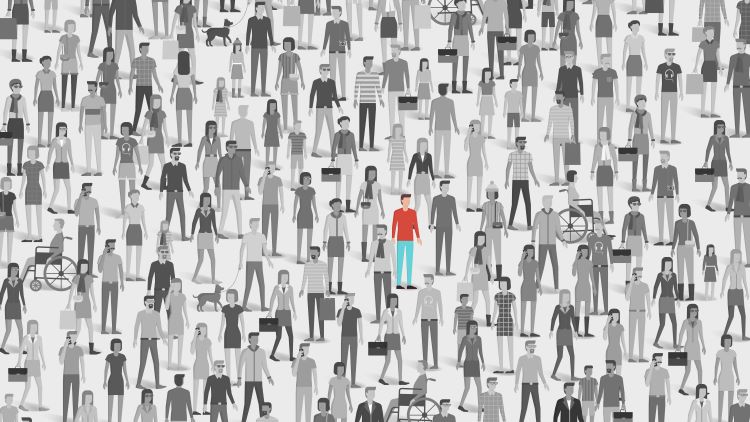 Aaron Goldman on the role of the World Wide Web in society and business

Around for 33 years now, the World Wide Web has undergone a significant transformation since its inception, allowing users to participate in the creation of the web and connect with each other.

David Berkowitz and fellow experts on the Metaverse

The Metaverse is upon us and attracting more interest and investment with every passing day. David Berkowitz shares some thoughts.

John Nardone on constant technological change and the challenge of keeping up

In an exclusive interview, Mediaocean's President discusses the key ingredients that make a successful marketer, and the growing importance of contextual and semantic-based targeting, as the post-third party cookie ecosystem takes shape.

Aaron Goldman on Netflix choosing Microsoft for its ad-funded subscription tier

The streaming giant snubbed Google and Comcast for a major venture that will unlock a highly-lucrative new channel for performance marketers.

Taking advantage of data and an omnichannel marketing approach

It's easy for consumers to feel overwhelmed by a barrage of messages that all feel the same. How can a brand differentiate itself in a sea of sameness?