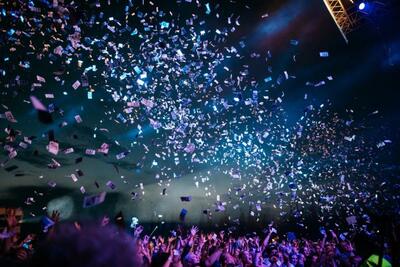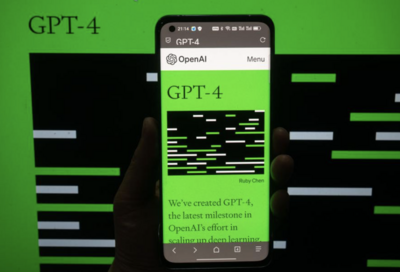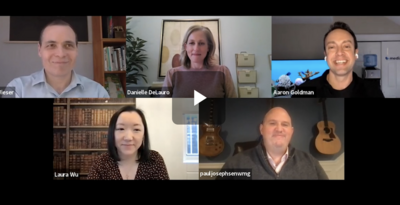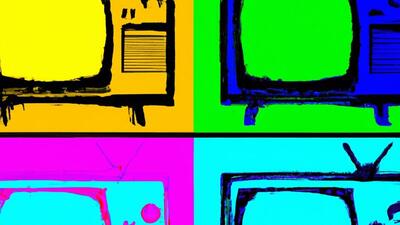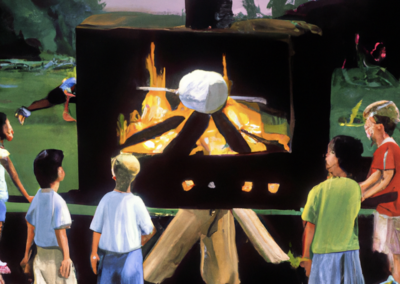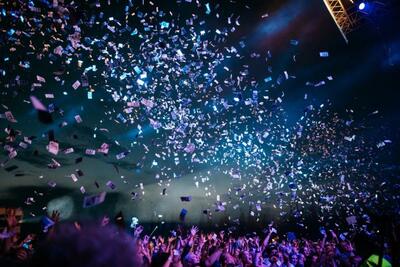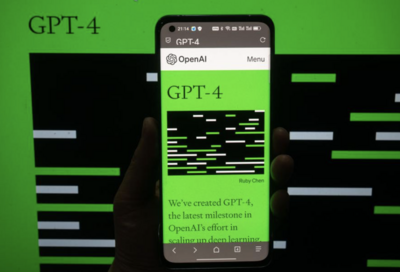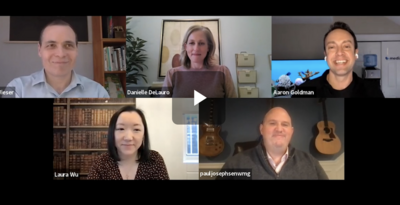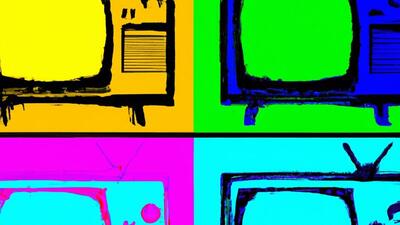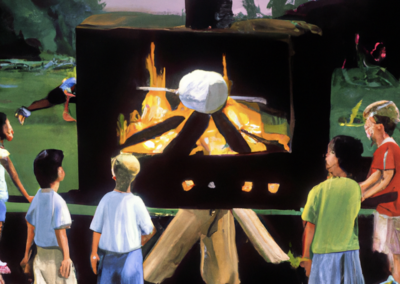 Hot Takes: The 2023 Upfronts and Newfronts

Perianne Grignon on the role advanced currency providers will play this year.

OpenAI drops GPT-4 enabling image inputs

Aaron Goldman on the fast-moving improvements in generative AI.

Trends & Opportunities in CTV in 2023

Aaron Goldman and fellow panelists on the hottest sector of the advertising industry.

Use cases for dynamic creative versioning

Grant Parker explains how brands are serving different parts of audiences different messages.

Why is ad-supported TV hot again?

Ramsey McGrory notes the popularity of ad-free TV doesn't mean ad-supported TV is unpopular.