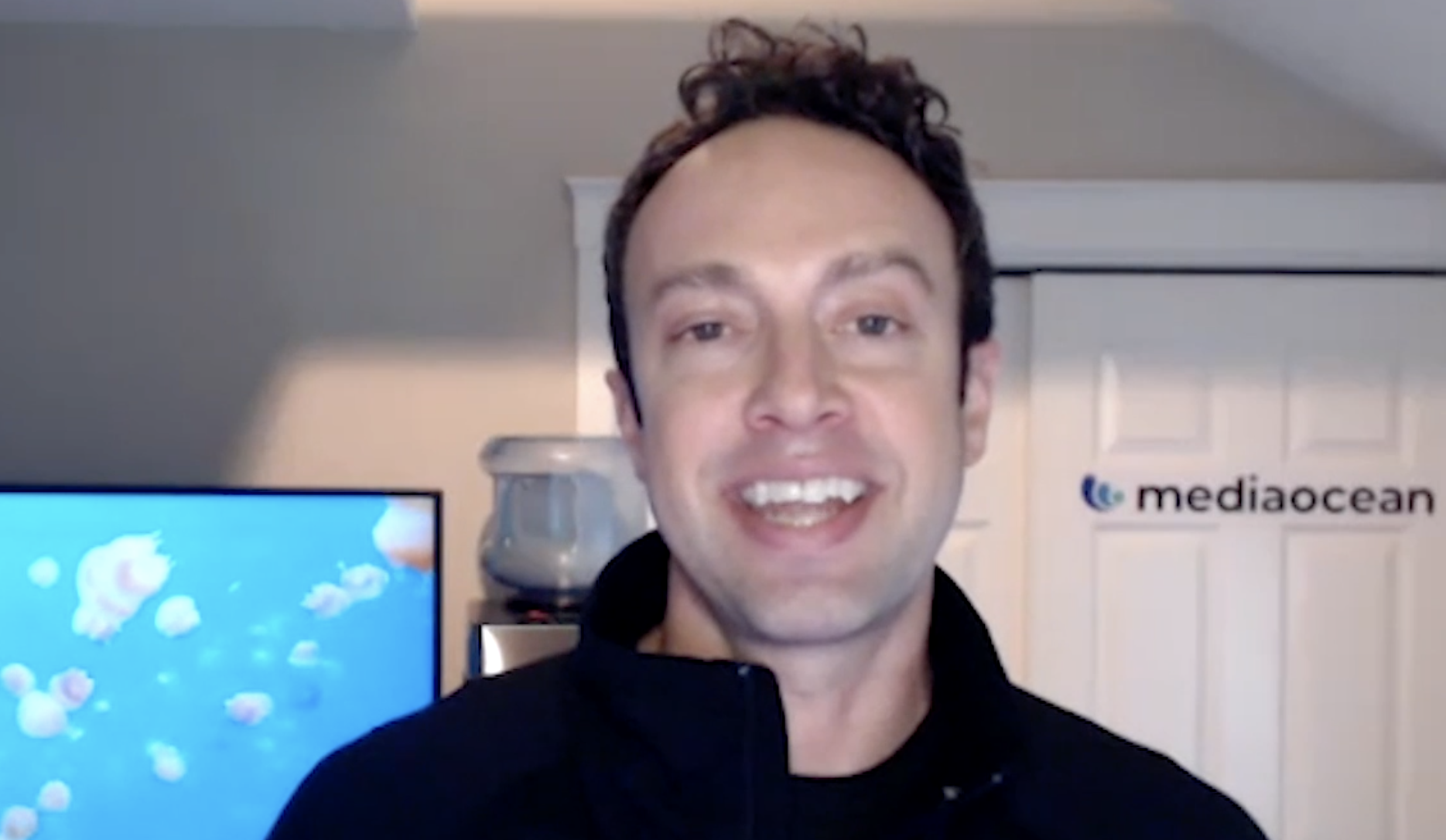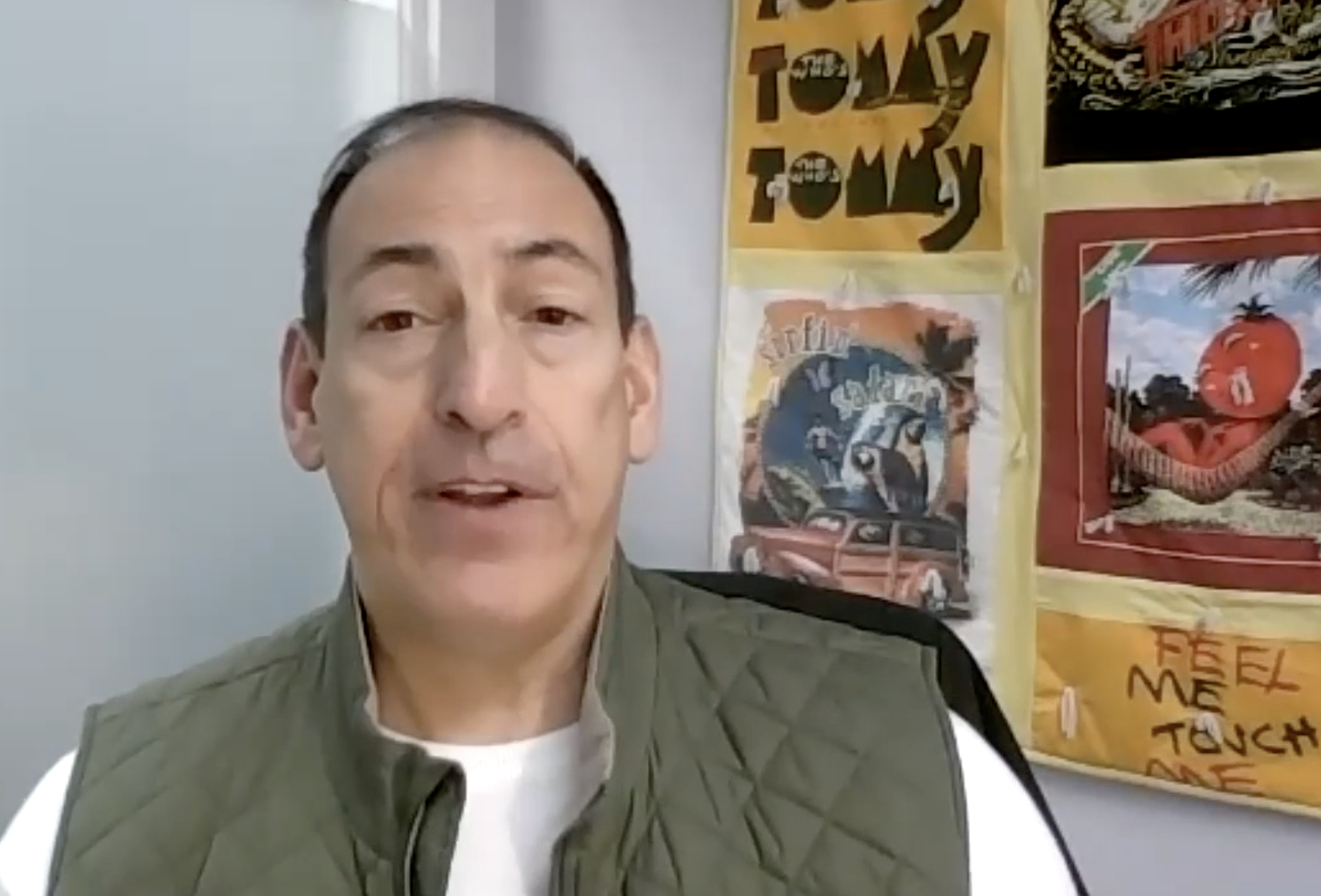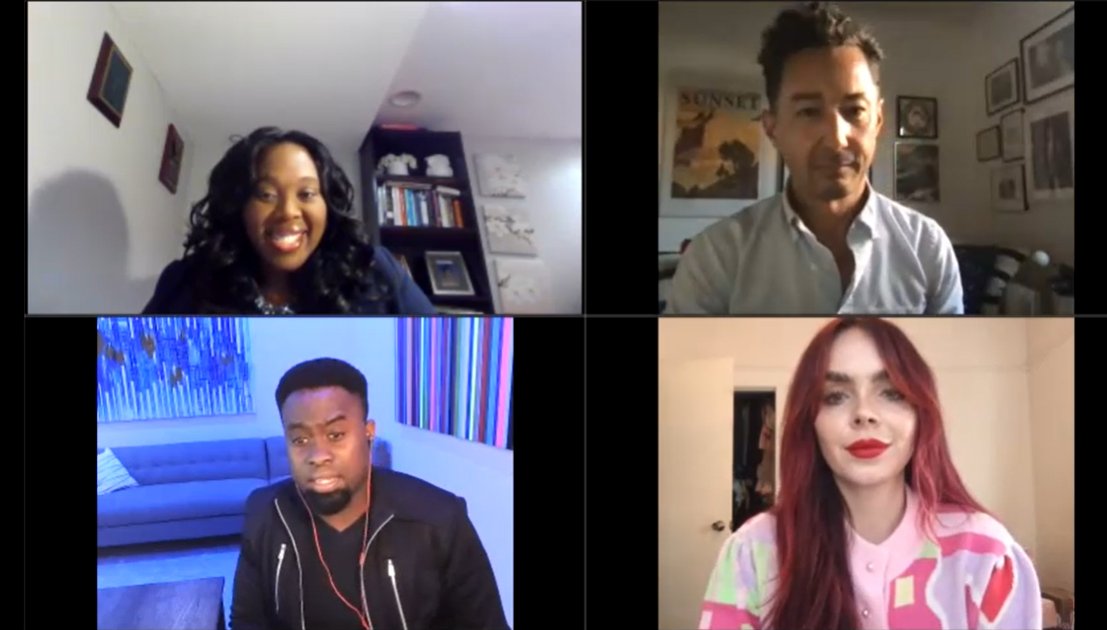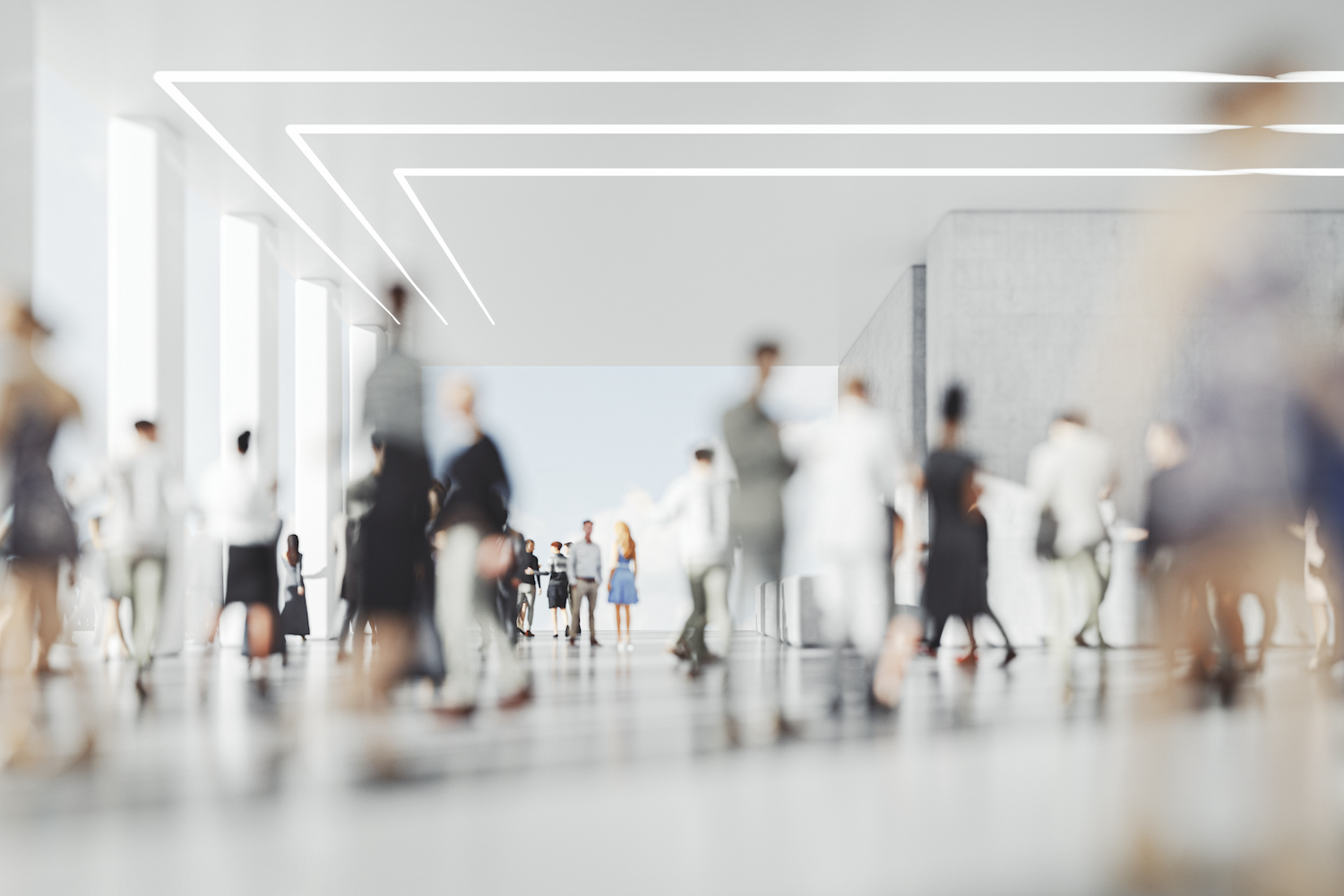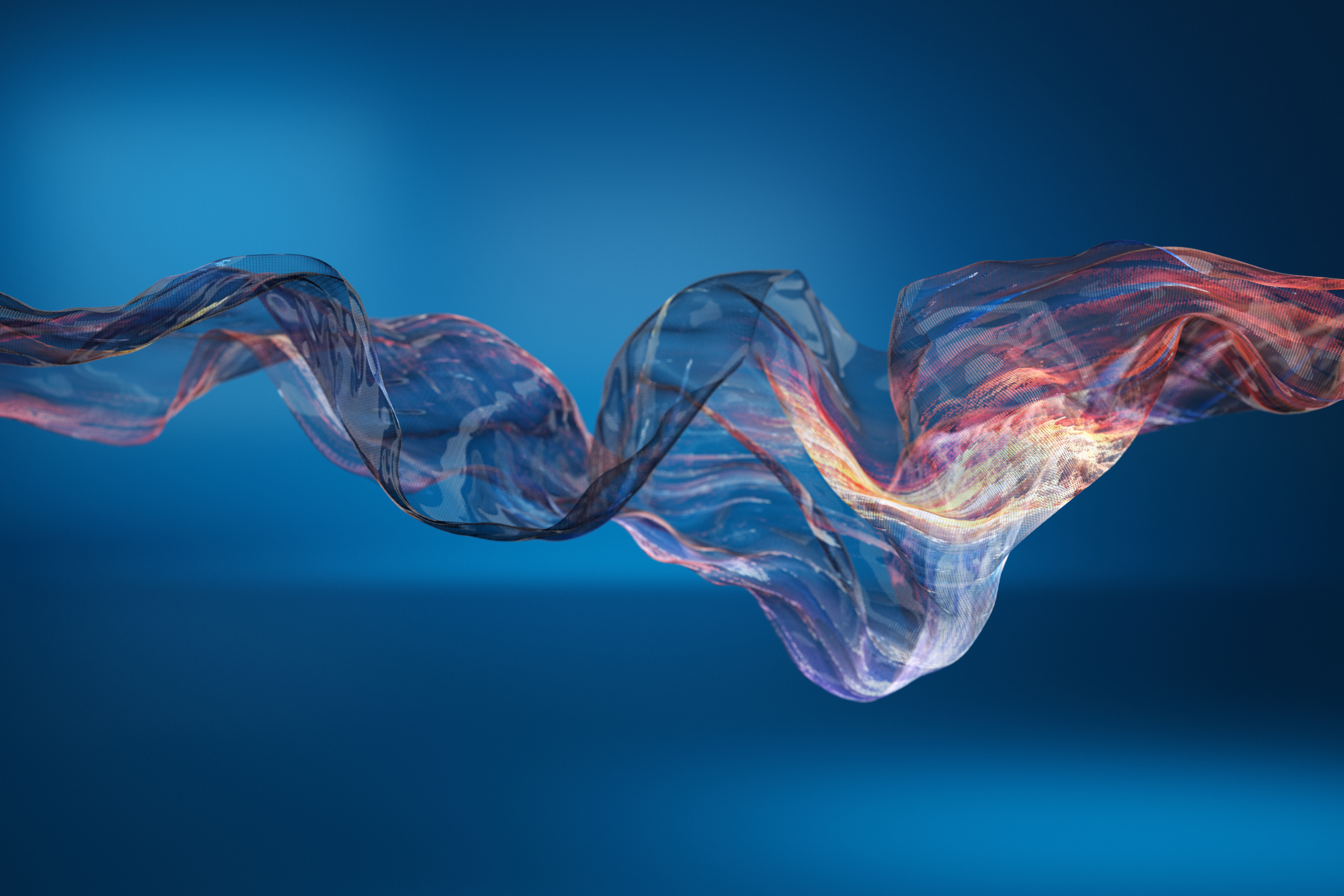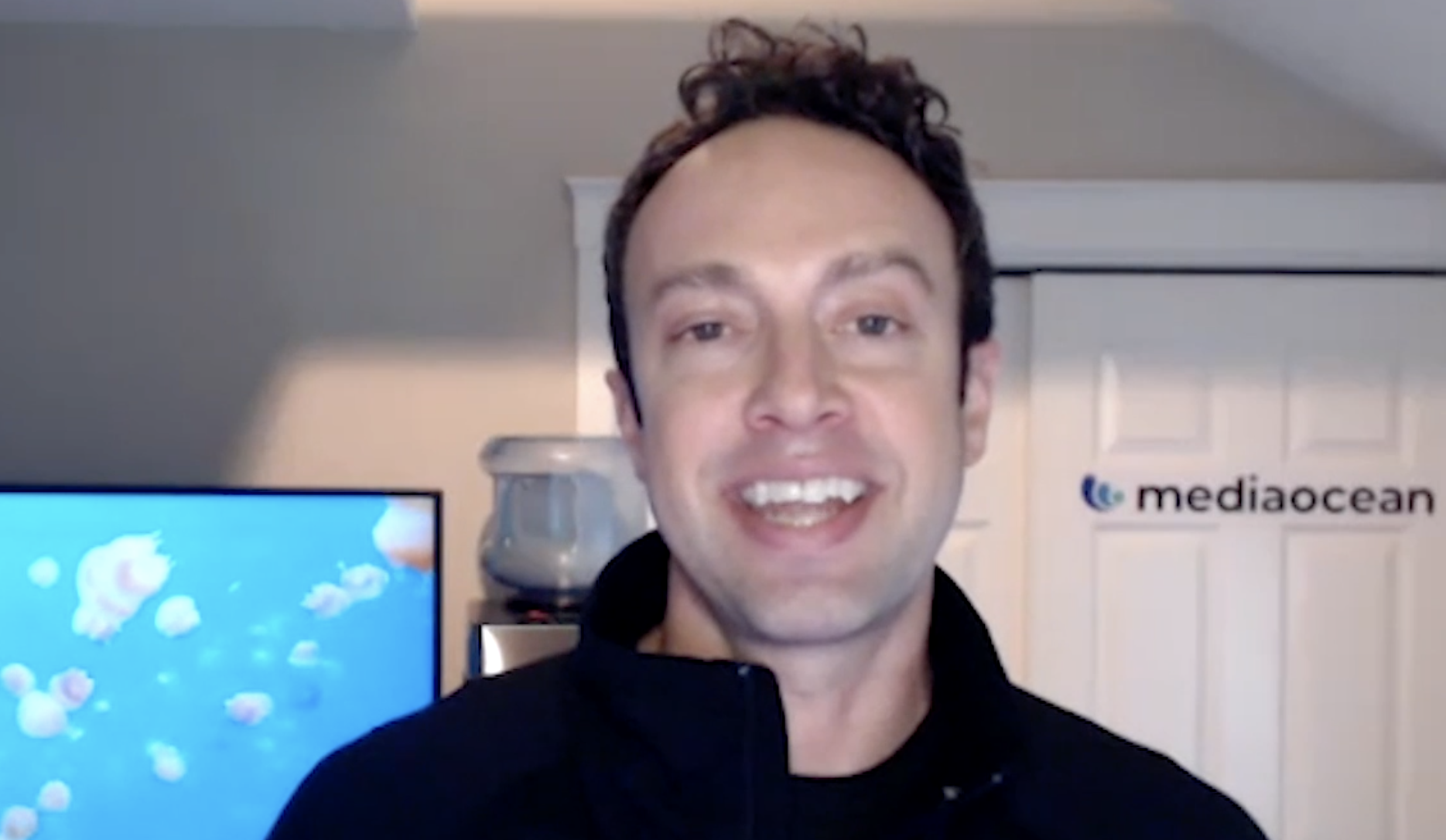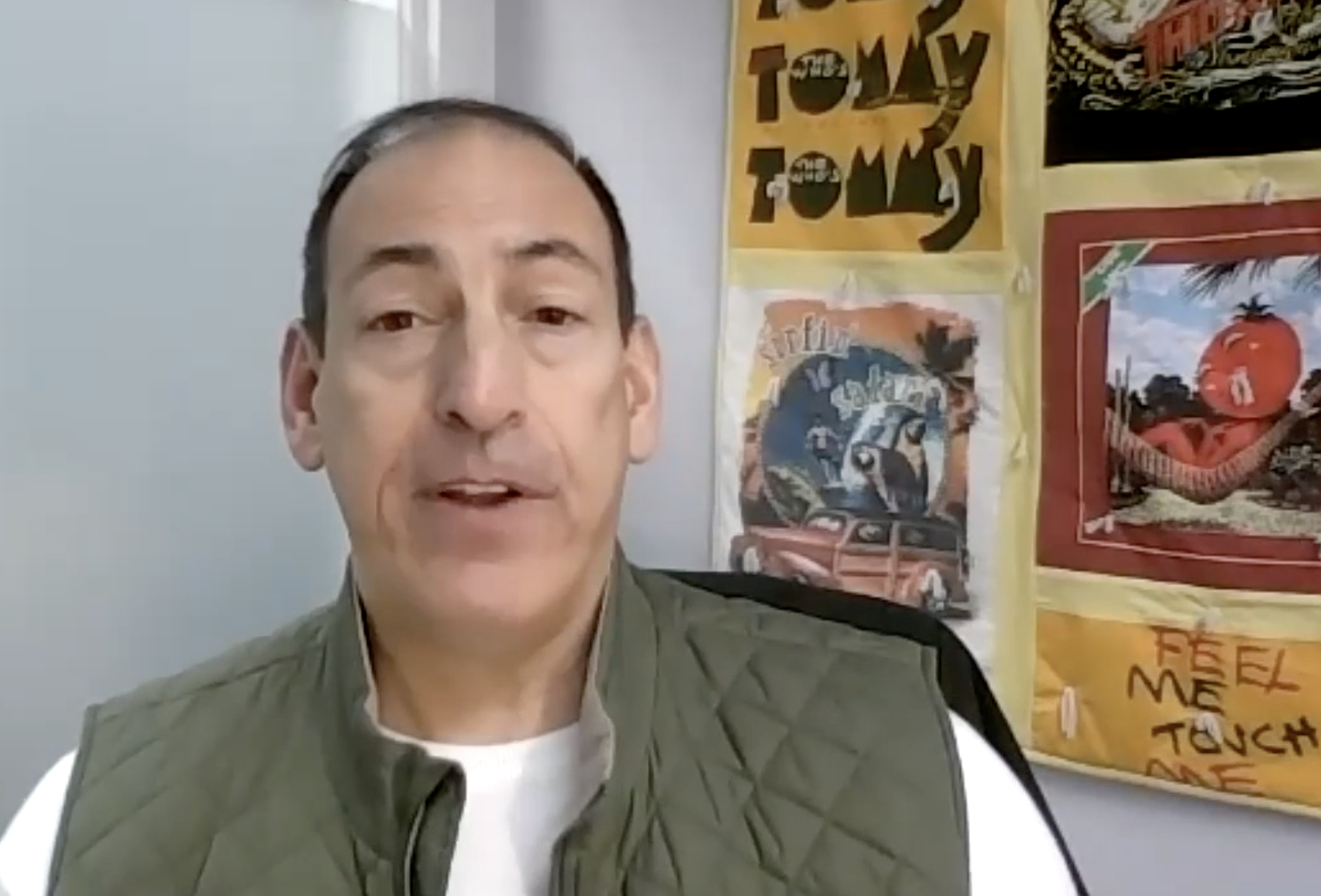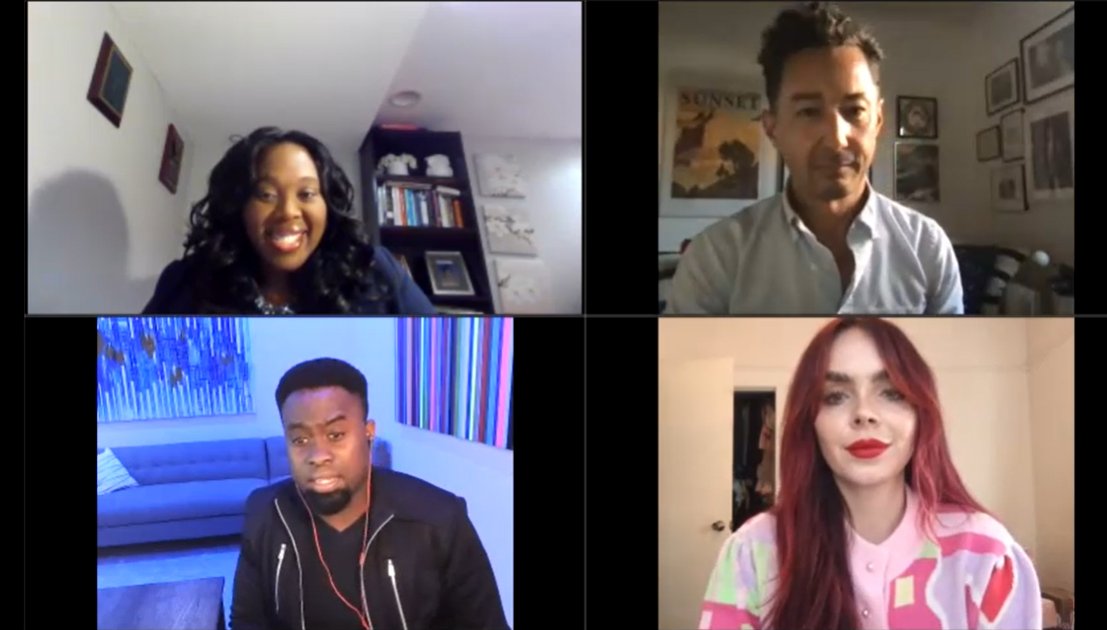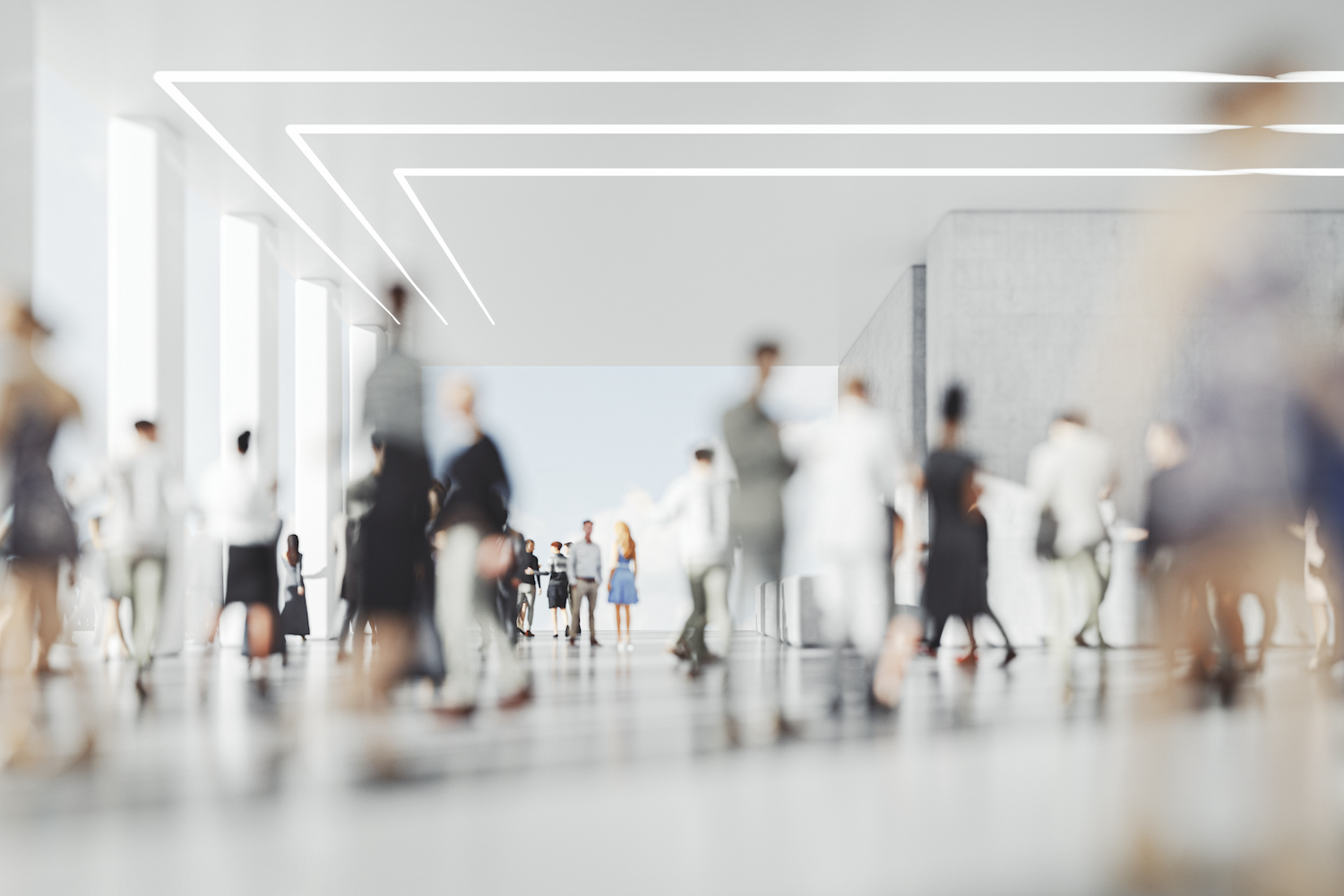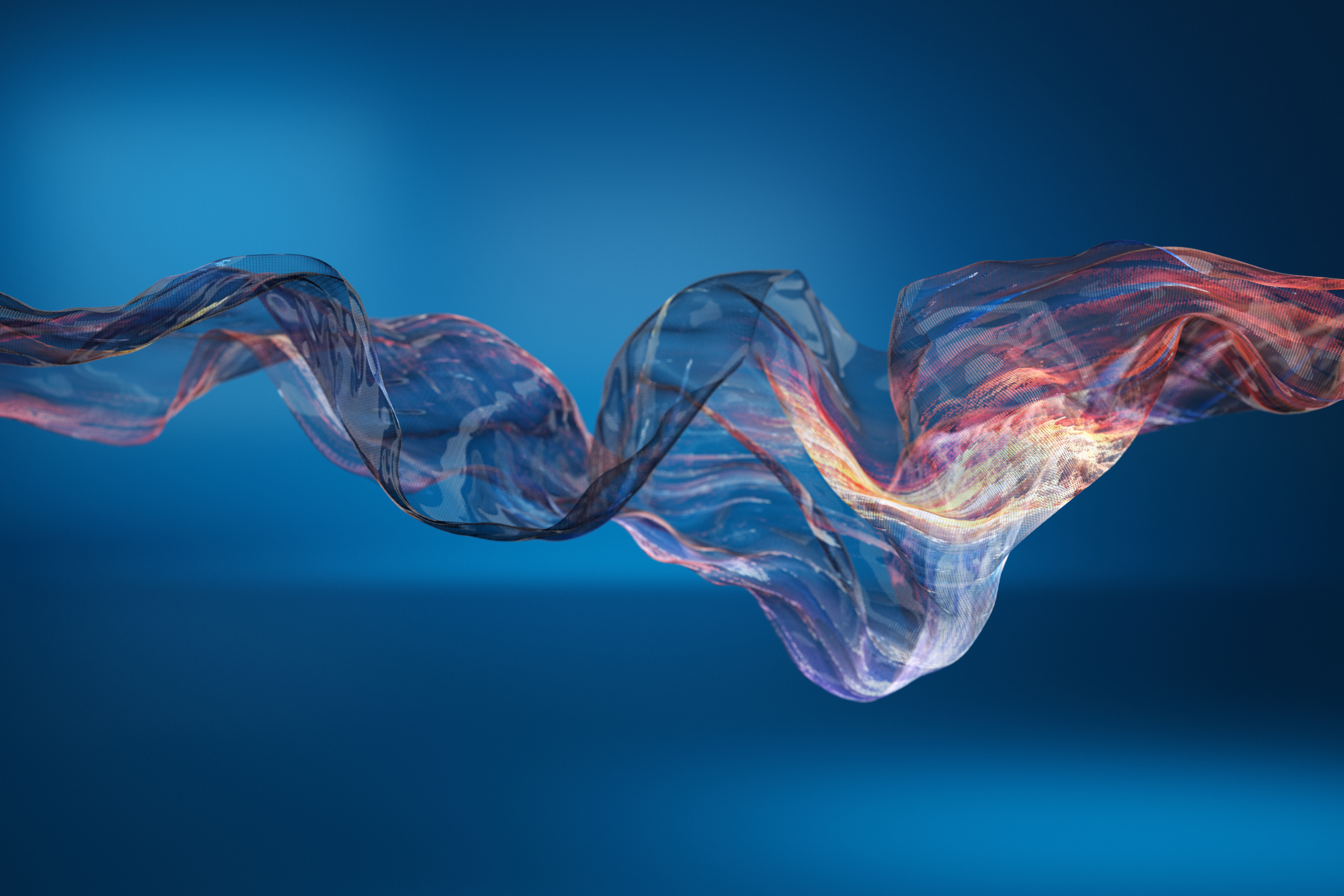 Mediaocean's Goldman sets sail for 2022 ad growth

In this video interview with Beet.TV, Mediaocean Chief Marketing Officer Aaron Goldman explains what ad industry indicators are saying.

Brands need help adjusting to remote innovation

In this video interview with Beet.TV, Mediaocean President John Nardone says brands are now struggling to cope with the twin pressures of the "great resignation" and the wish to enact boundary-pushing change.

David Berkowitz's hot take on CES 2022

David Berkowitz, Mediaocean's new SVP of Corporate Marketing & Communications, points out the benefit of a virtual event is its potential of getting more people to attend.

Predictions on tech trends that will shape 2022

As we enter a new year, it's hard not to reflect on what 2021 brought to both business and the tech industry overall.

Advertising in the metaverse

Immersive digital environments that appeal to hard-to-reach demographics and that include commerce capabilities make the metaverse a compelling proposition.