The mission-critical platform for omnichannel advertising
Mediaocean is powering the future of the advertising ecosystem with technology solutions that enable brands and agencies to deliver impactful omnichannel marketing experiences. From Prisma to Flashtalking, we deliver unparalleled transparency, control, and workflow efficiencies.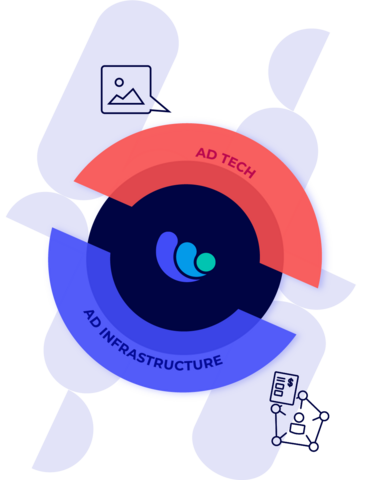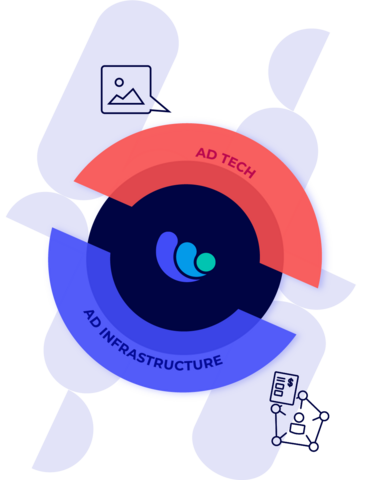 Seamless orchestration across channels, formats, and devices

Ad Tech
Optimize your media and creative more intuitively and intelligently with the combined technology of Flashtalking and Scope. Mediaocean Ad Tech provides advertisers the only independent ad server powering truly omnichannel, personalized creative at scale. Measure, verify, and optimize the delivery and performance of media and creative wherever your audiences may be.

Ad Infrastructure
Control your advertising workflow for omnichannel planning, buying, and financial accounting at scale with the industry's most trusted partner. Mediaocean Ad Infrastructure (Prisma, Spectra, Ignitia, Lumina, Aura) provides the foundational system of record for major holding companies, publishers, and advertisers alike—whether digital or traditional, direct or programmatic, open web or walled garden.

Partner Network
Minimize friction between your ecosystem partners with an open, integrated ad stack. Mediaocean provides direct, in-platform access to an extensive network of trusted partners across media, technology, data, and advanced currency providers.
Ready to dive in?
Reach out to learn more about the mission-critical marketing platform that powers omnichannel advertising.