A unified paradigm
Meet customers where they are and unite stakeholders across the media lifecycle through an integrated platform designed to facilitate mission-critical solutions for Media Intelligence, Media Management, and Media Finance (Flashtalking, Scope, Lumina, Prisma, Spectra, Aura, and Ignitia).
Extensively connected to the media ecosystem through APIs and bi-directional integrations, and encapsulated by an omnichannel data warehouse, the Mediaocean platform provides unmatched transparency, control, and efficiency for omnichannel advertising.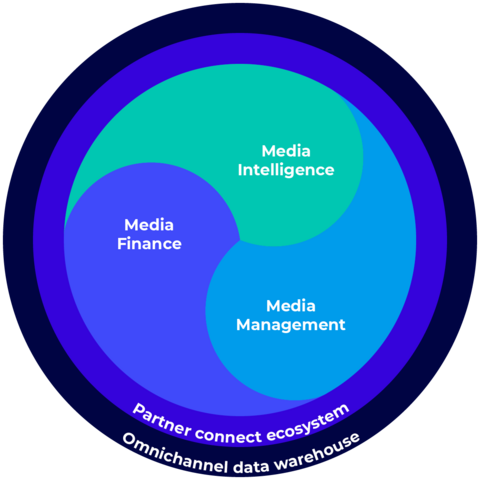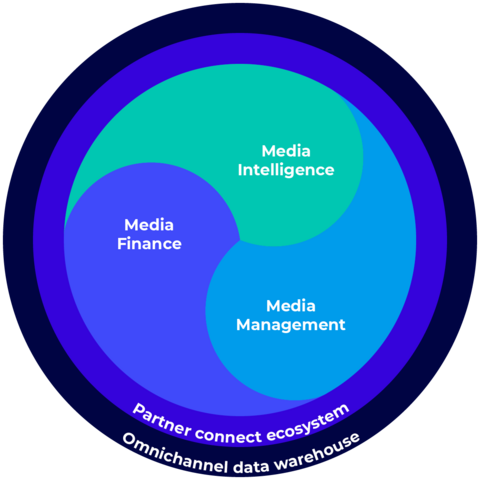 Seamless orchestration across channels, formats, and devices
Media Intelligence
Critical data surfaced where and when it matters most. Tap into an underlying foundation of normalized data and leverage it throughout the campaign lifecycle where it can impact decisions.
Media Management
End-to-end workflow for omnichannel buying at scale. Whether digital or traditional, direct or programmatic, across open or closed ecosystems, leverage a standardized workflow to manage campaigns.
Media Finance
Customized media accounting to manage global spend and streamline operations. Configure financial controls that adapt for global markets to manage and report in real time on media and creative financial and transactional data.
Ready to market the way consumers consume?
Dive into the mission-critical marketing platform that powers omnichannel advertising.