Belong at Mediaocean
It is not enough for us to have diverse representation throughout all levels of the organization.
Our true strength and value shine when our team members feel there is space in the conversation for all voices, perspectives, ideas, and concerns.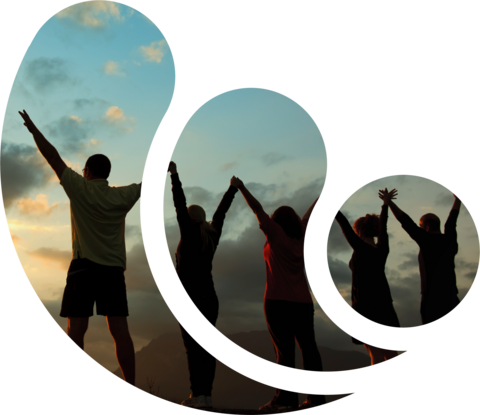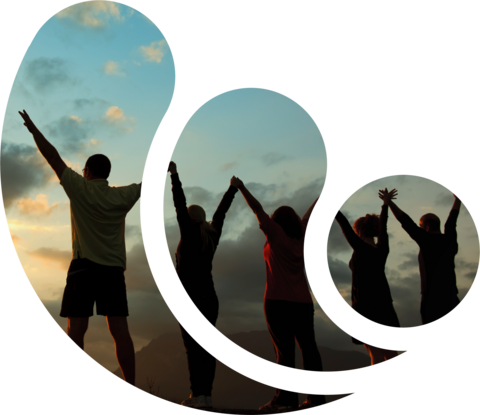 Fundamental tenets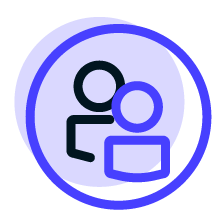 Diversity
We are committed to bringing different people together to explore the richness of the differences, both visible and non-visible, that make each of us unique. The diversity of our team fuels our ongoing innovation.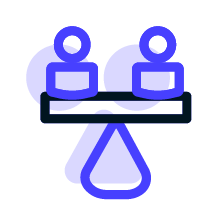 Equity
From hiring to retirement, we strive to ensure that our practices and systems are fair, reduce the risks of bias, and are supportive of our team members' career aspirations.
Inclusion
We value and leverage each individual's uniqueness to drive results. We encourage team members to be curious, to challenge beliefs, and to be courageous in action.
Inspiring voices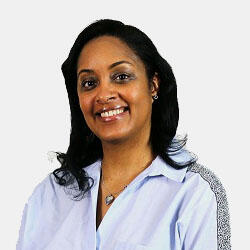 Customer Experience Analyst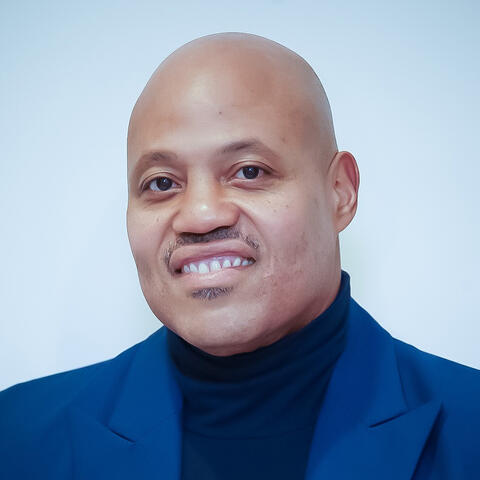 Director, Development, New Jersey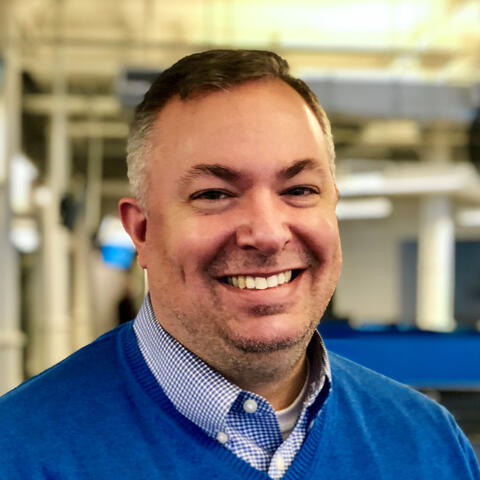 Senior Director Customer Experience, New York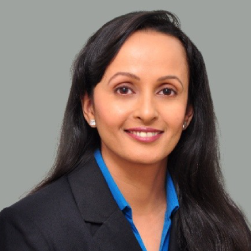 VP Engineering, Pune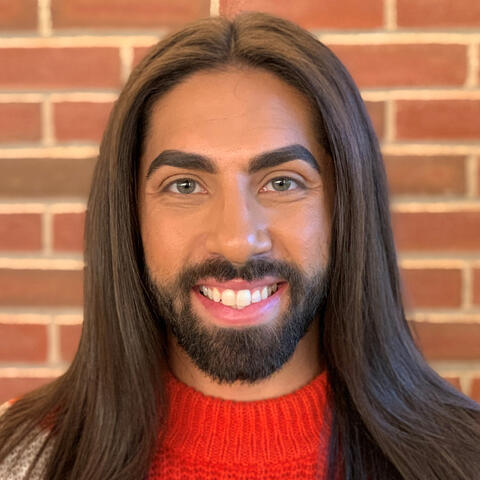 Training Operations Associate, New York
Team representation
Mediaocean is committed to increasing the diversity of our workforce.
Global gender representation
Our 2023 goal is to increase female employees throughout the company to 40%.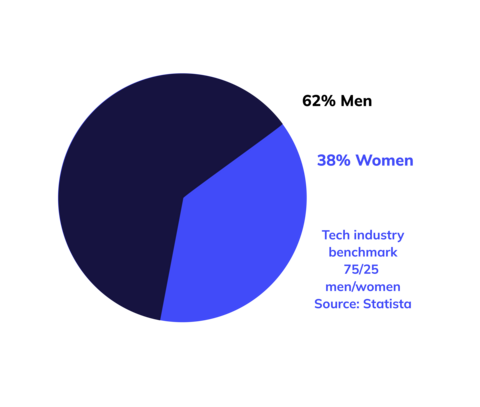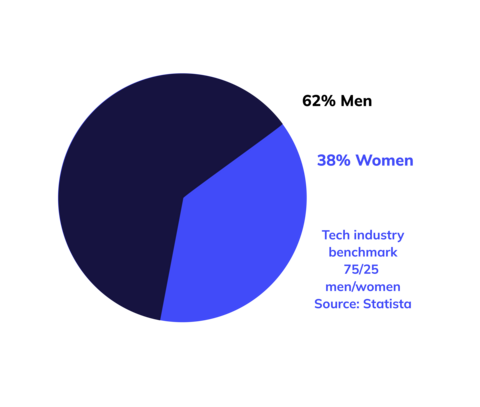 U.S. race/ethnicity representation
Our 2023 goal is to increase representation of underrepresented minority (URM) employees by 38%.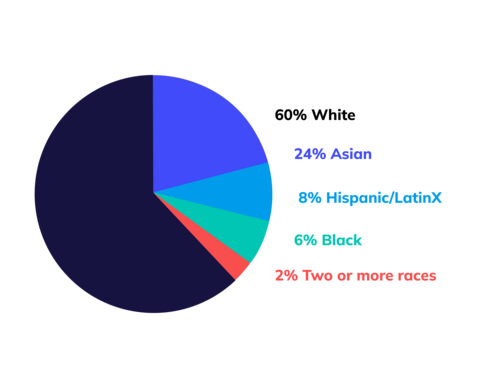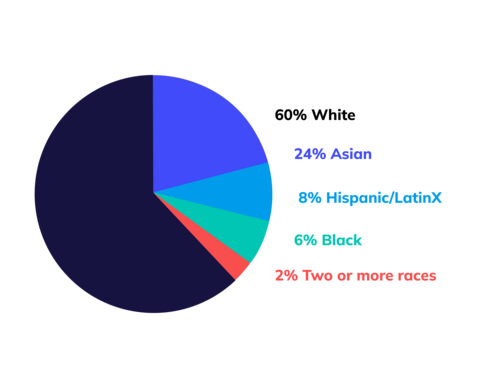 20 best women-rated companies to work for


Affinity groups
Black employees at Mediaocean (BEMO)
Dedicated to the development and advancement of our Black/African American team members, this group creates opportunities to share stories, promote cultural awareness, and expand on our network of talent.
Diversity at MO
Promoting the development of people of diverse cultural backgrounds, this group advances cultural awareness through networking, education, and events.
Mental health, wellness, and caregivers united
Elevating awareness and advocacy about mental health and wellness issues, this group comes together to learn, grow, and share.
Mi gente
Helping to foster cultural awareness, promoting professional development, and providing social opportunities for sharing, this group creates a platform for the Hispanic/Latinx community to reflect on values and culture.
Pride at MO
Focusing on the concerns of the LGBTQ+ community, this group provides a supportive community for LGBTQ+ team members and allies.
Vets at MO
Raising awareness of issues that affect the veteran communities, this group comprises a network of veteran team members and family members of veterans come together and share their experiences.
Women at MO
Strengthening and encouraging women to grow personally and professionally, this group fosters connection, guidance, collaboration, and discussion. InHerSight named us as one of the 20 best computer software companies to work for as rated by the women who work there.