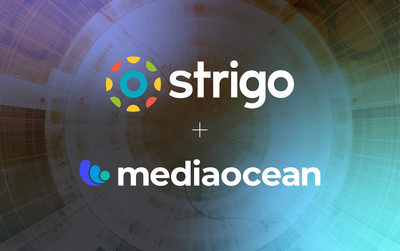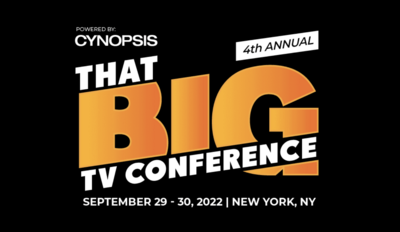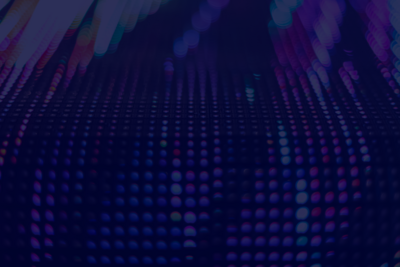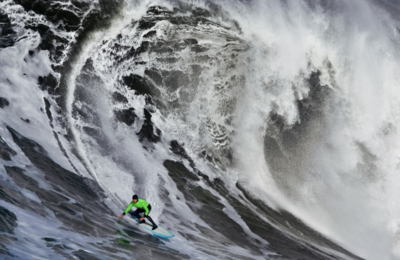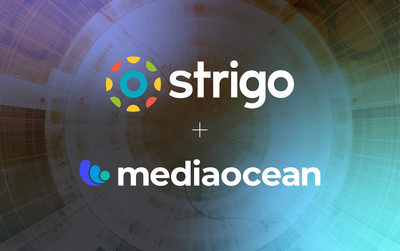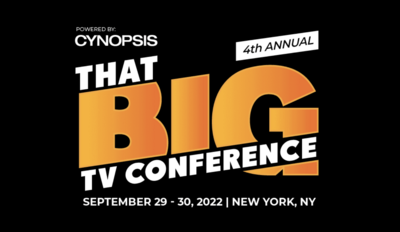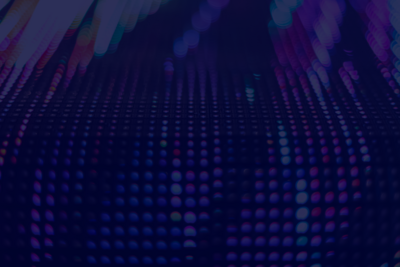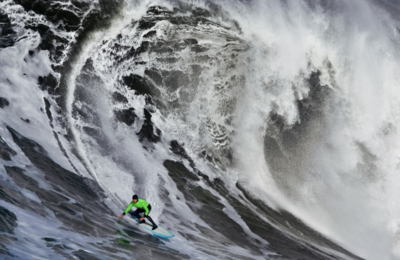 Mediaocean announces partnership with Strigo to elevate customer training program

With a commitment to customer success as a guiding principle, Mediaocean continues to invest in its training infrastructure to scale and improve the enterprise quality of its training.

Akhil Parekh speaking at That Big TV Conference

Akhil Parekh (SVP, Product Management, Converged TV) and fellow thought leaders will share effective ways to build authentic audience connections, measure success, and stay relevant in the content multiverse.

Making television advertising more relevant

Strategy VP Perianne Grignon in conversation with Rick Howe about making advertising more relevant to people and the things they care most about.

Report: Omnichannel Video Creative Playbook

The playbook is a one-stop reference for the changing shape of omnichannel video, helping you understand the goals, formats, and capabilities of TV+Video to support omnichannel marketing.

Staying afloat amid a recession: Why not learn to surf?

Understanding the new ways your customers think and behave is the key to making smart financial choices in a downturn.