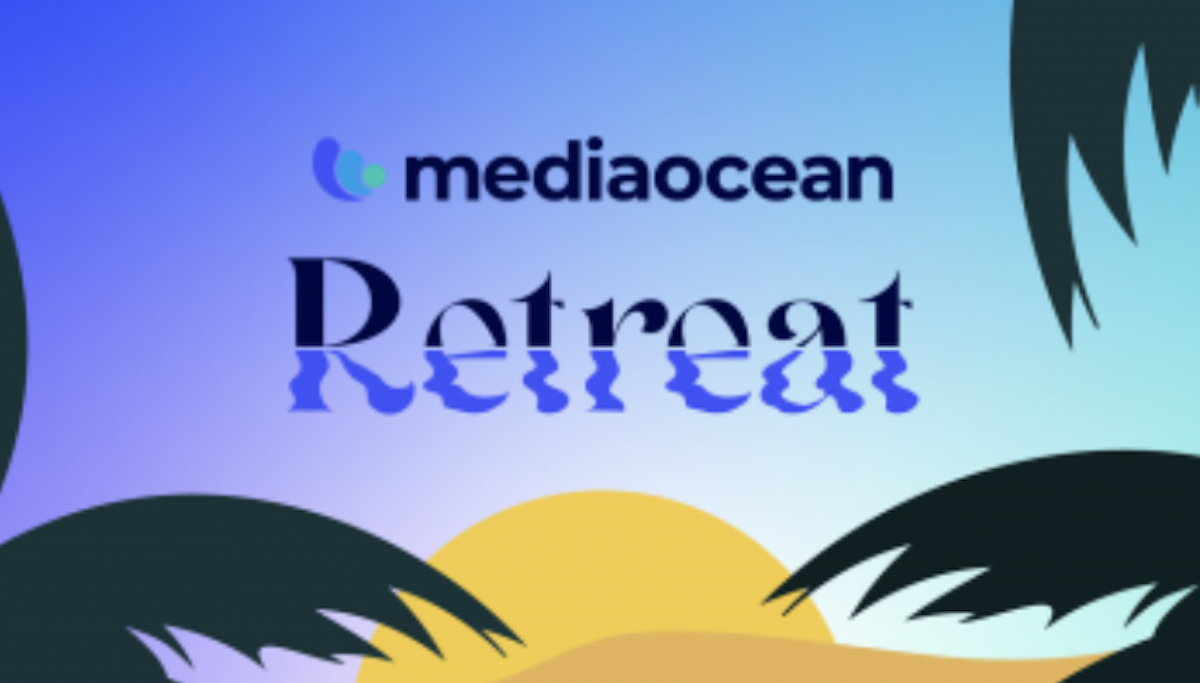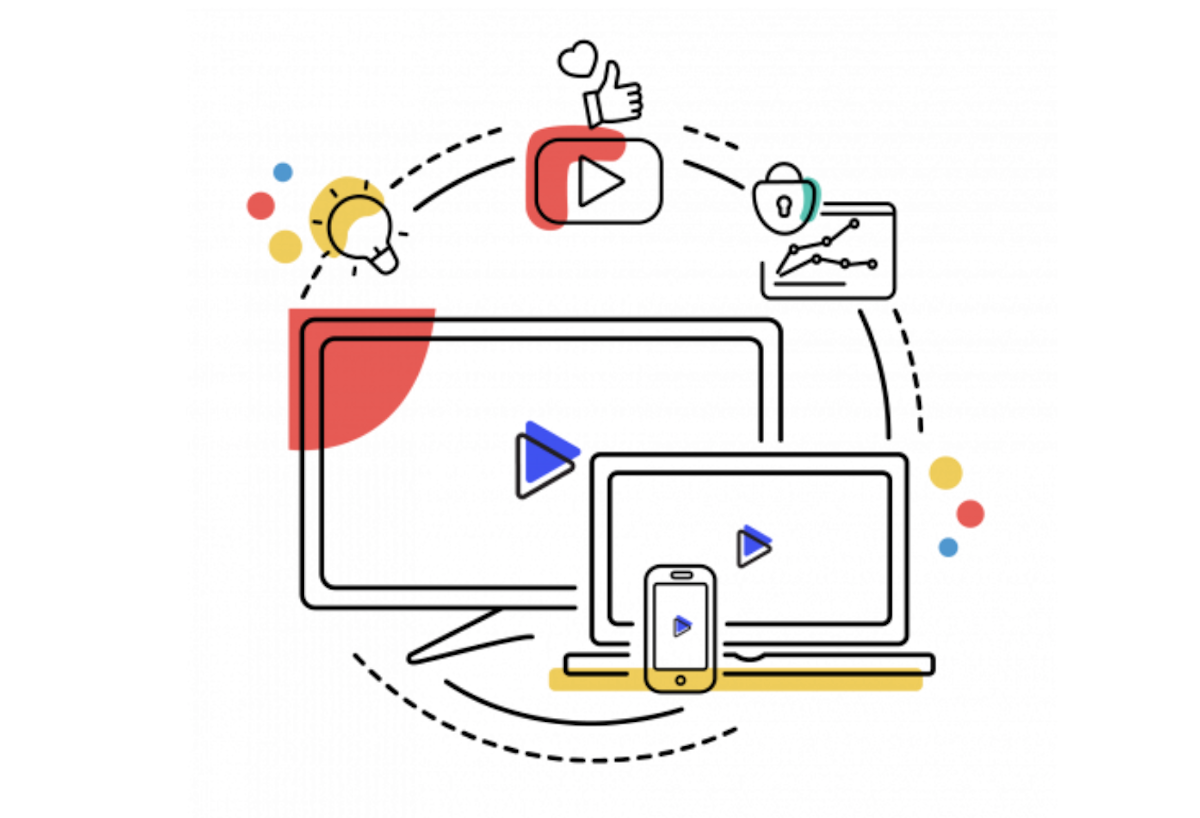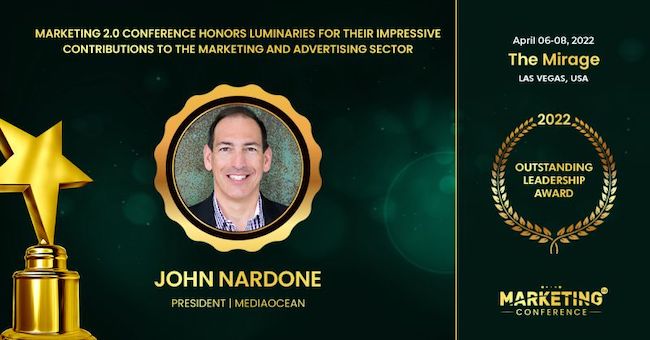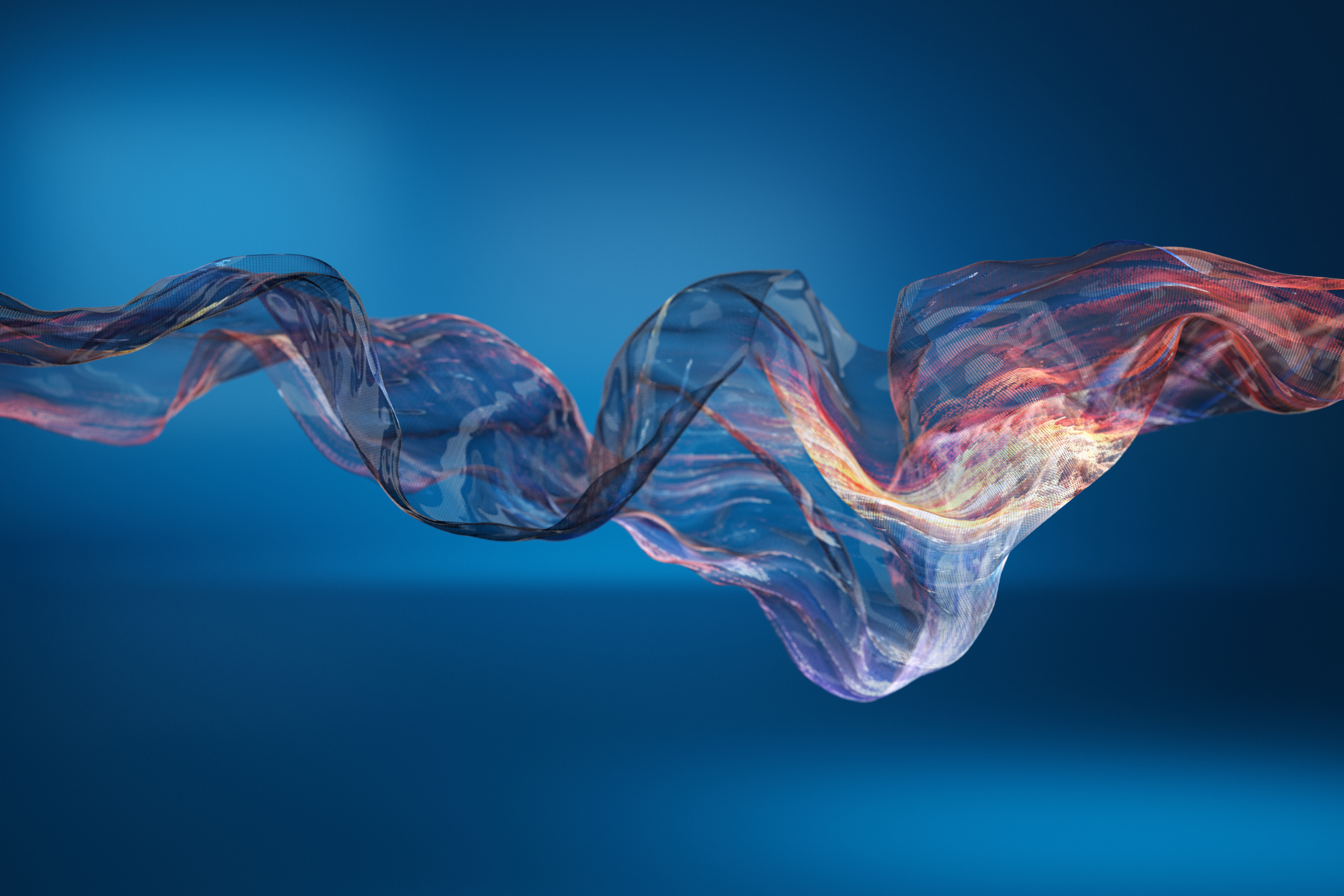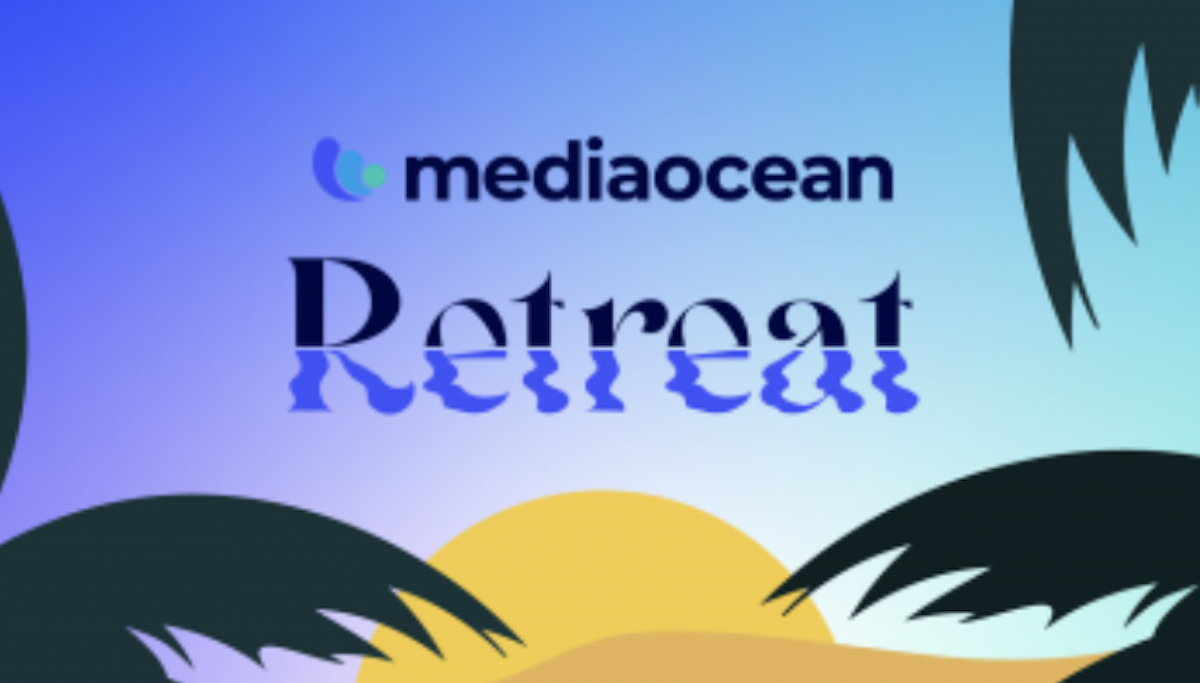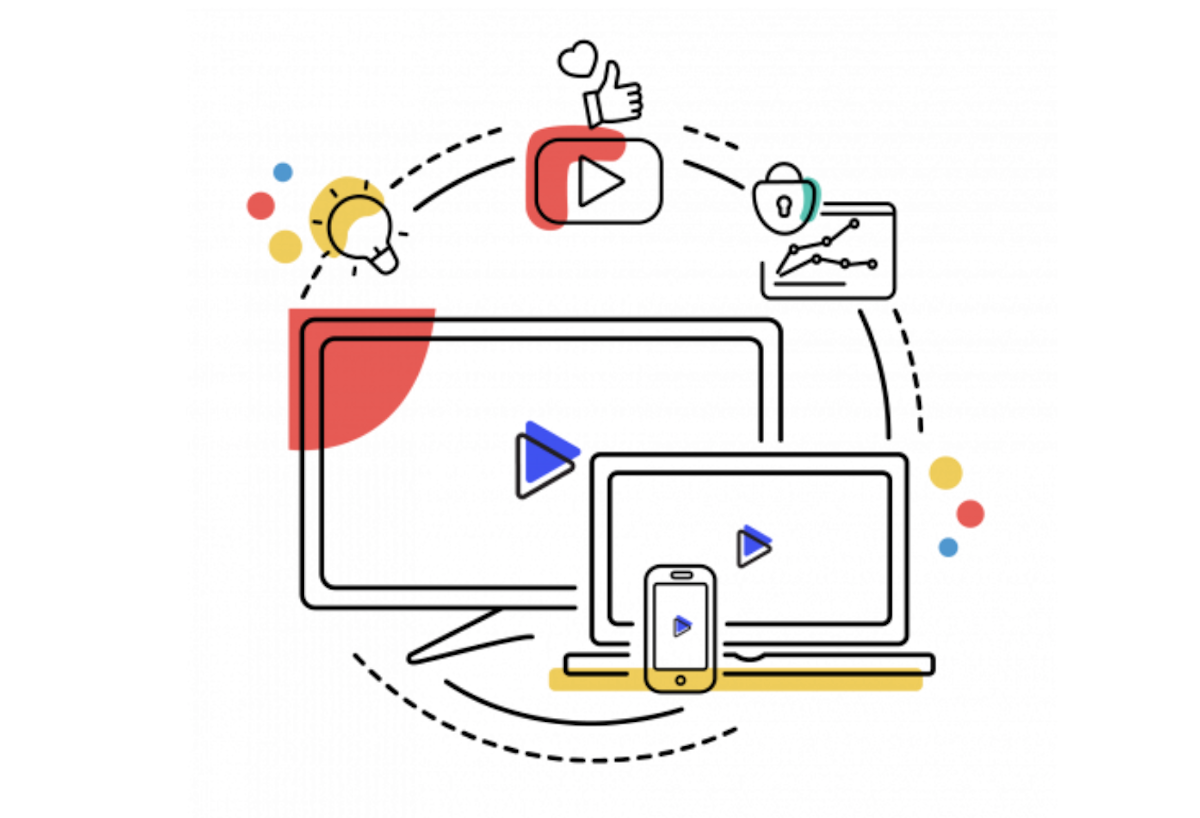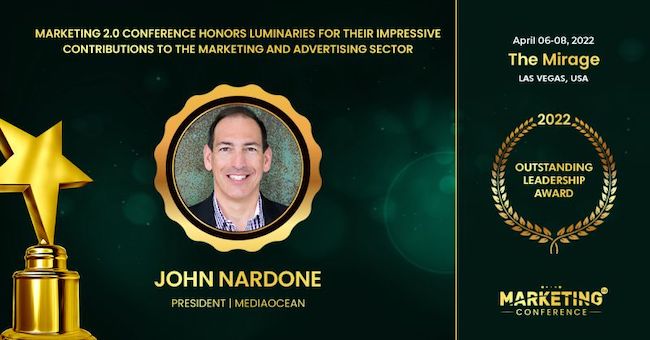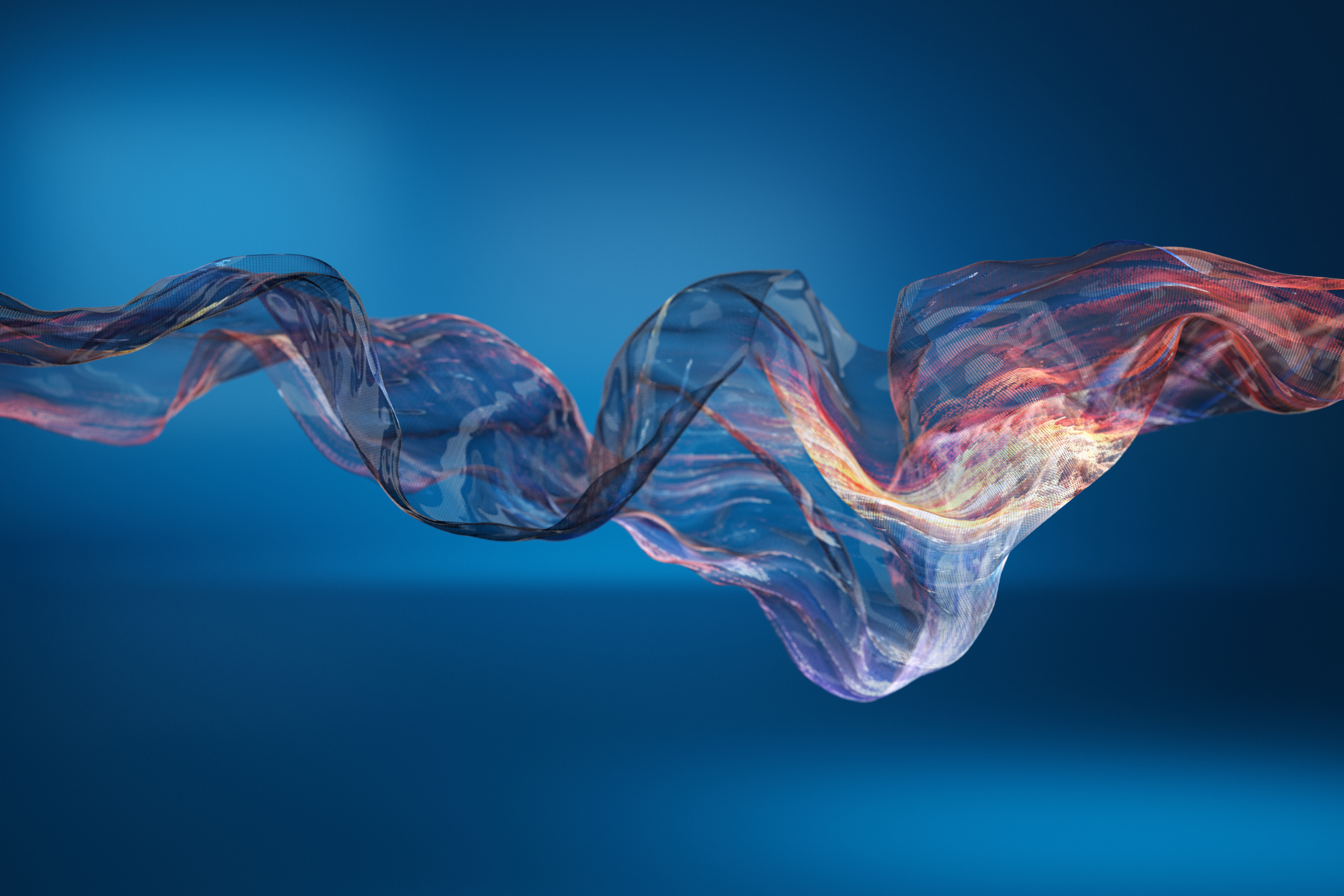 Cannes 2022: The Mediaocean Retreat

Join us for meetings, conversations, and networking in Cannes at a beautiful hill-top villa just minutes away from La Croisette.

New webinar: Up close to the upfronts

Get ready for exclusive conversations with senior executives about the industry's shifting measurement paradigm, new agency buying structures, and seller strategies driven by data and innovation.

John Nardone honored with Outstanding Leadership Award

In addition to being a great leader, John has relentlessly pushed the frontiers of innovation in the industry.

5 lessons about the metaverse

If you're considering running some marketing program in the metaverse, the tried-and-true questions still apply.

Forrester report: Now Tech: Advertising Platforms, Q1 2022

Use this report to understand the value you can expect from an advertising platform and select your provider based on size and functionality.