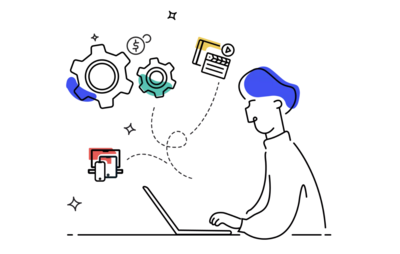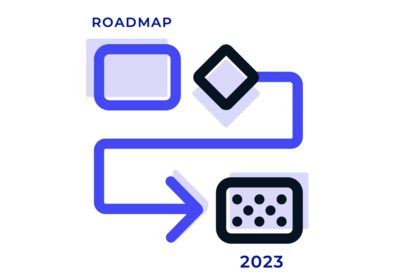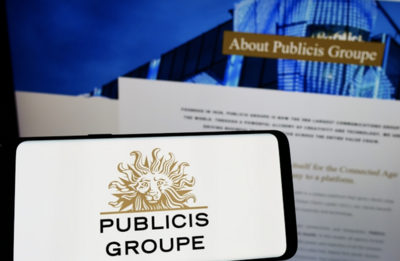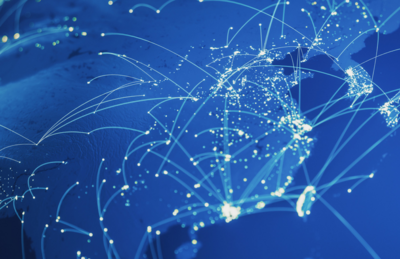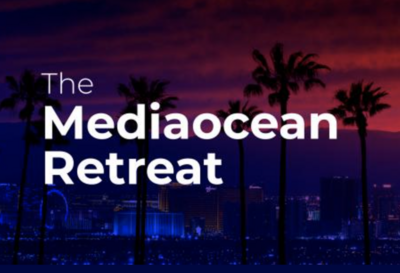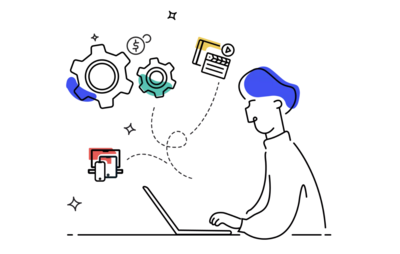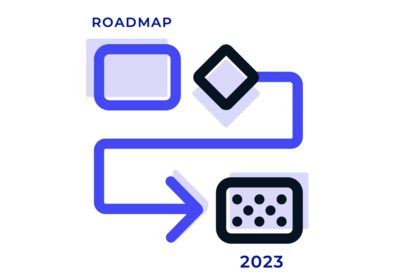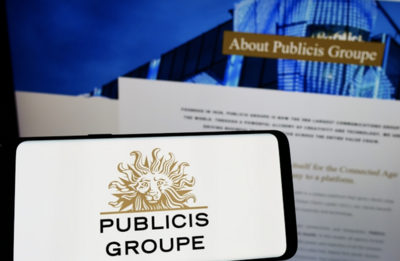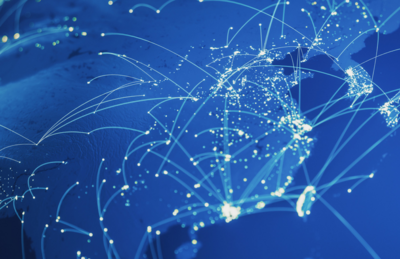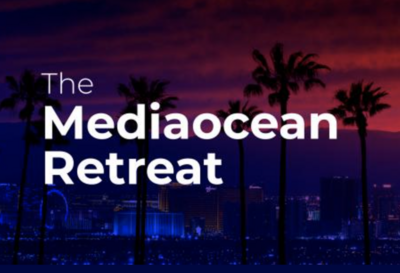 Webinar: AI & Automation

Gain a clear understanding of how AI and automation improve creative strategies and drive growth.

Webinar: 2023 Ad Tech Innovation Roadmap

Learn how we're working to streamline your ad serving process for more effective campaigns.

Publicis Groupe expands global ad tech partnership with Mediaocean

Collaboration will see Mediaocean provide ad infrastructure tech across a wide variety of markets.

Gartner's Innovation Insight for Generative AI

Determine the business impact, benefits, and risks of generative AI.

Webinar: Highlights from CES 2023

Enjoy key takeaways and video highlights from our content sessions during CES 2023.