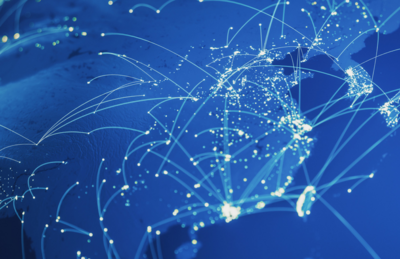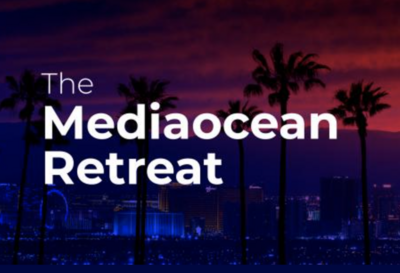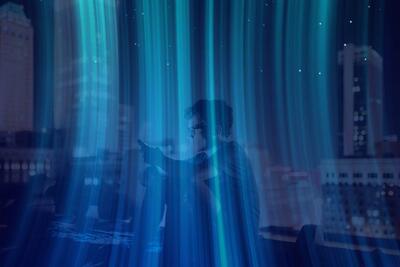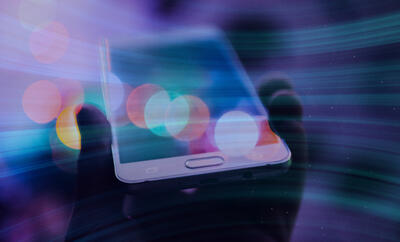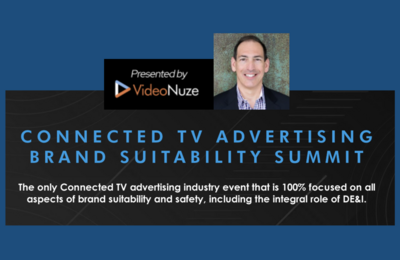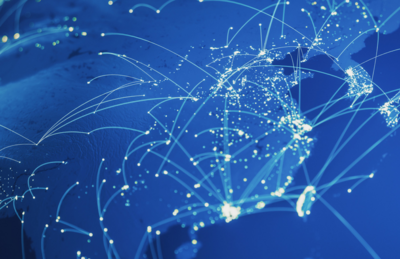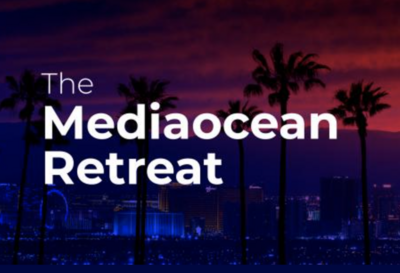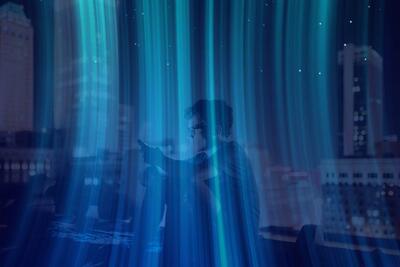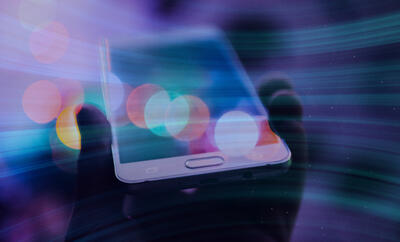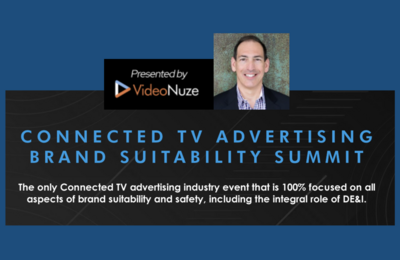 Gartner's Innovation Insight for Generative AI

Determine the business impact, benefits, and risks of generative AI.

Webinar: Highlights from CES 2023

Enjoy key takeaways and video highlights from our content sessions during CES 2023.

2022 Market Report and 2023 Outlook

Using data gathered via TechValidate from 600+ leaders at advertising agencies, tech companies, and media providers, this report features insights on marketing trends set to impact the coming year.

Webinar: The 2023 Advertising Outlook

Renowned research analyst Joanna O'Connell will guide you through our '22 Market Report & '23 Outlook.

John Nardone speaking at Connected TV Advertising Brand Suitability Summit

VideoNuze's 2022 Connected TV Advertising Brand Suitability Summit will feature the industry's top thought-leaders exploring all aspects of brand safety and suitability in CTV advertising as well the integral role of Diversity, Equity and Inclusion (DE&I).