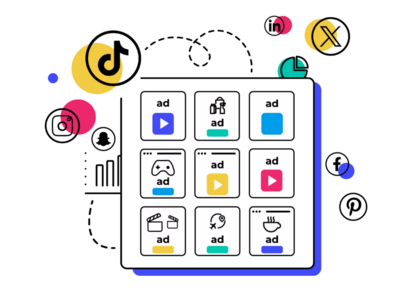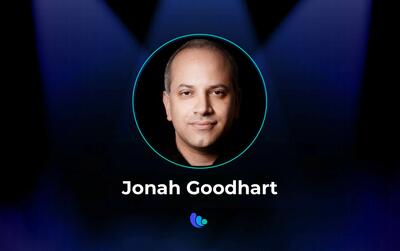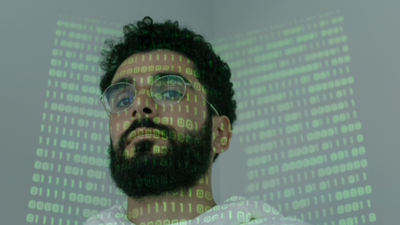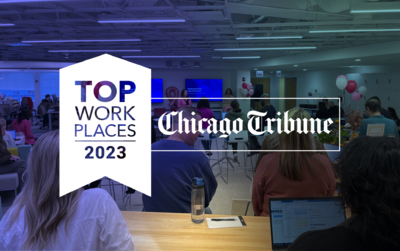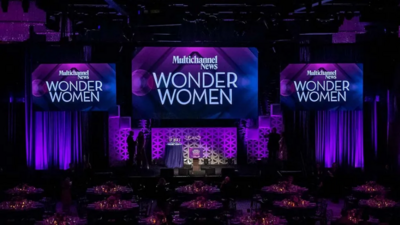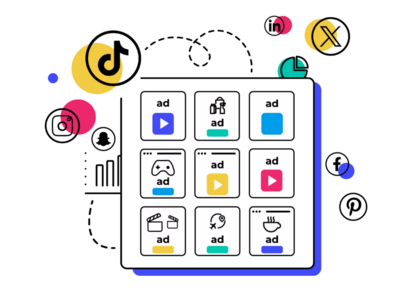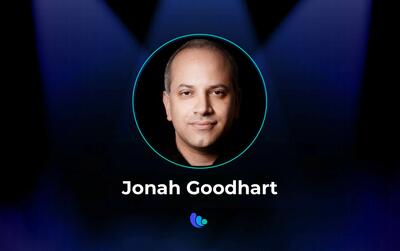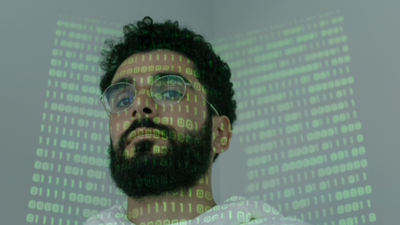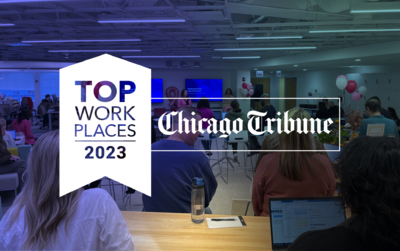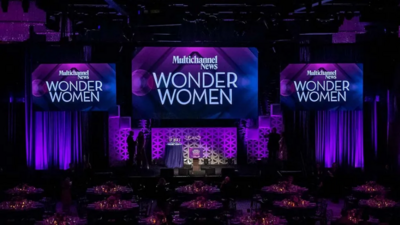 The Mediaocean Current: Flashtalking Social

An engaging webinar covering advertising trends in social media and mobile video.

Five questions for Jonah Goodhart

Hear from Jonah Goodhart on the state of measurement and his vision for Mobian.

To the fore: 4 big advertising trends for 2024

Aaron Goldman provides a rundown of the four big advertising trends to keep an eye on in 2024, and the implications for marketers.

Mediaocean wins Top Workplaces 2023 award from Chicago Tribune

Based on employee feedback, the confidential survey uniquely measured 15 culture drivers that are critical to an organization's success.

'MCN' Announces 2024 Wonder Women of New York

Stephanie Dorman, Chief Customer Officer, will be celebrated at the March 21, 2024, gala luncheon in NYC.