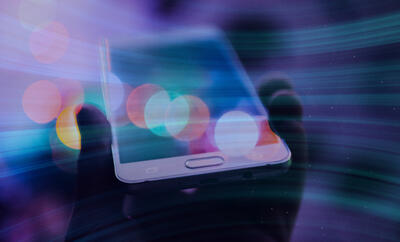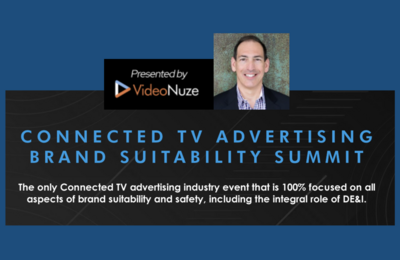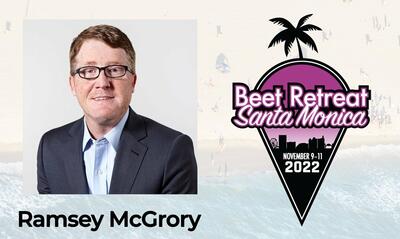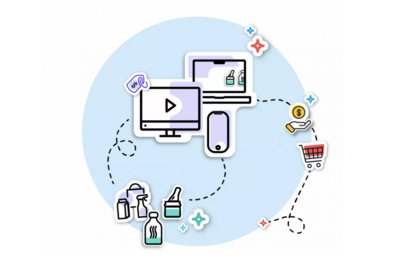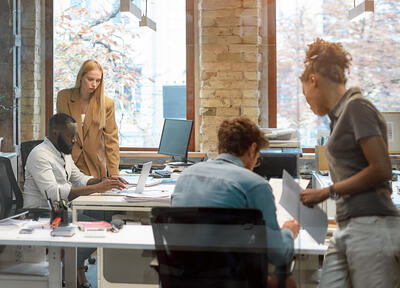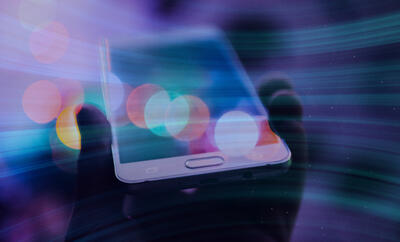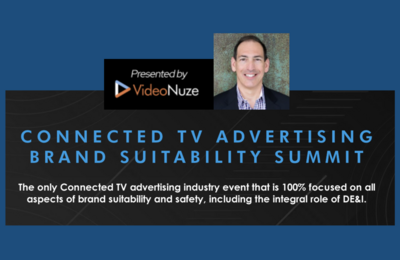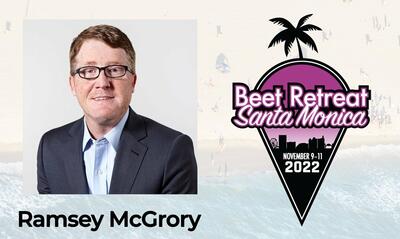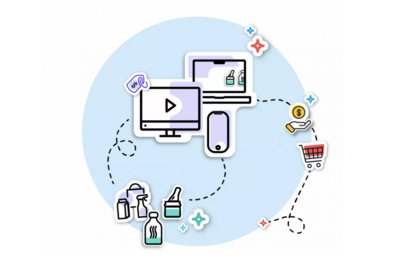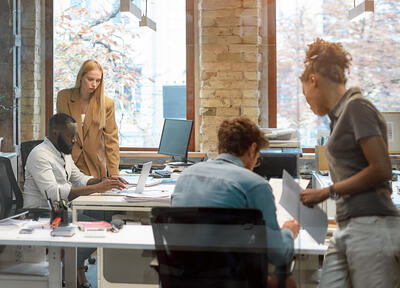 Webinar: The 2023 Advertising Outlook

Renowned research analyst Joanna O'Connell will guide you through our '22 Market Report & '23 Outlook.

John Nardone speaking at Connected TV Advertising Brand Suitability Summit

VideoNuze's 2022 Connected TV Advertising Brand Suitability Summit will feature the industry's top thought-leaders exploring all aspects of brand safety and suitability in CTV advertising as well the integral role of Diversity, Equity and Inclusion (DE&I).

Ramsey McGrory speaking at the Beet Retreat in Santa Monica

The event will involve three days of high-level panels, group conversations, one-on-one video interviews and extraordinary networking events and interactions.

Webinar: The Digital CPG Shelf

All attendees will receive a copy of the new Insider Intelligence report, "The Digital Shelf for CPG Brands 2022."

An omnichannel approach to marketing uncertainty  

We know from past downturns that cutting spending doesn't work. The brands with the foresight to maintain ad spend come out on top.