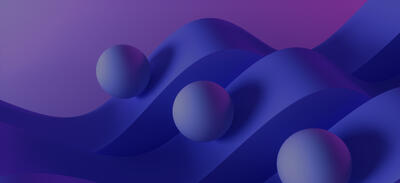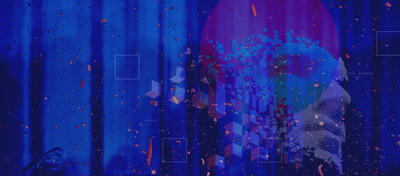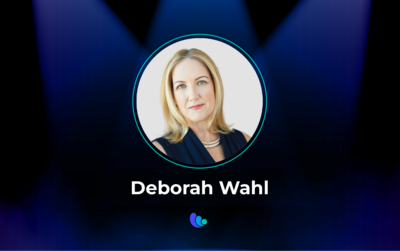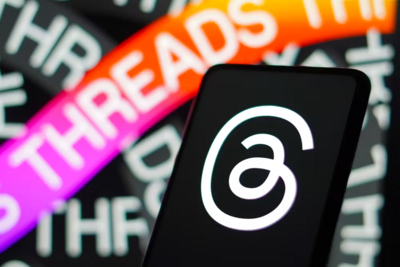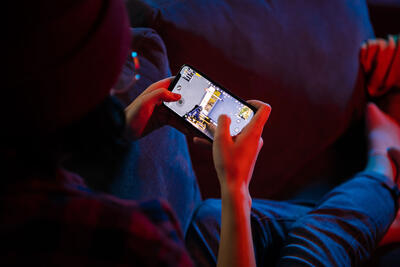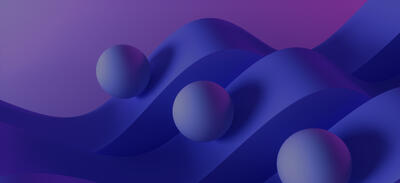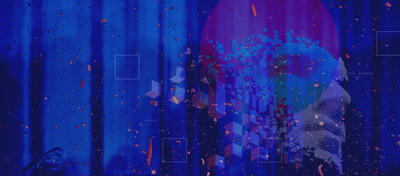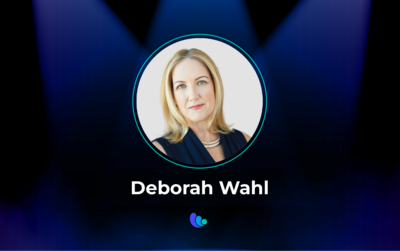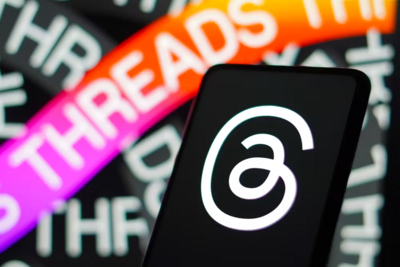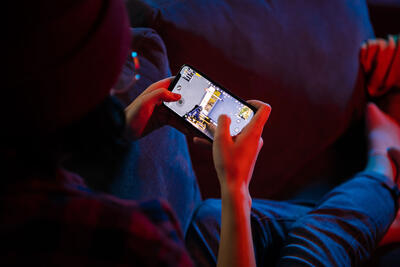 Webinar: Flashtalking Creative Intelligence

See timely research on the impact of creative and all the ways Flashtalking unleashes its power in advertising.

The Mediaocean Current: Alternative identifiers in a post-cookie world

Explore the complexities of navigating a cookieless future with identity resolution for converged media.

Four questions for Deborah Wahl

Mediaocean's all-star Board Member on key trends in advertising over the next five years.

Beyond the hype, what should we expect from Threads?

Aaron Goldman and fellow experts on the medium term and what it means for brands.

Azerion and Flashtalking partner on video and gaming formats in APAC

The partnership will bring high-impact video and gaming formats across Australia, Asia, and Japan.