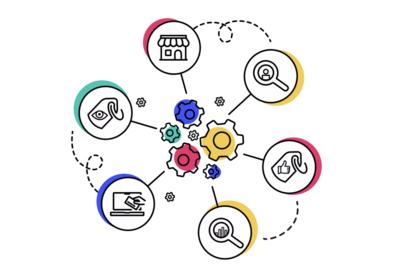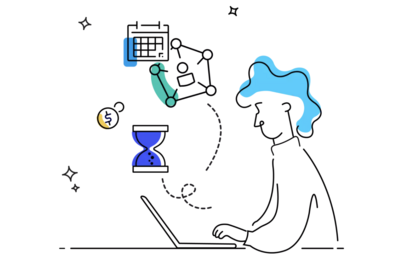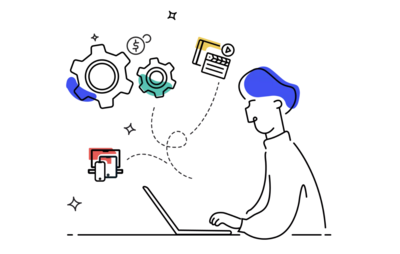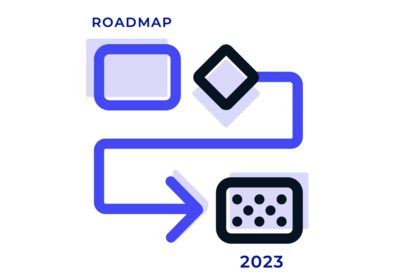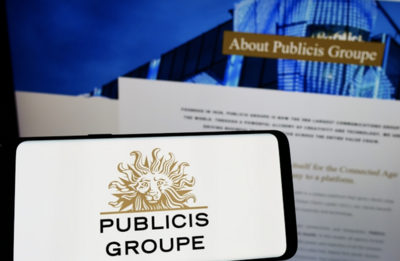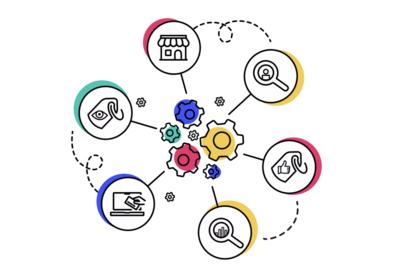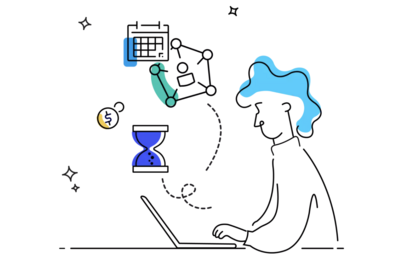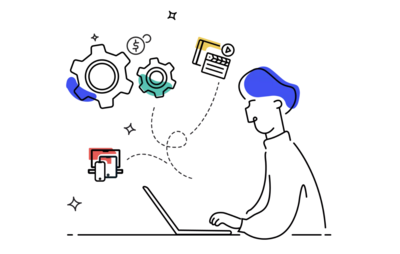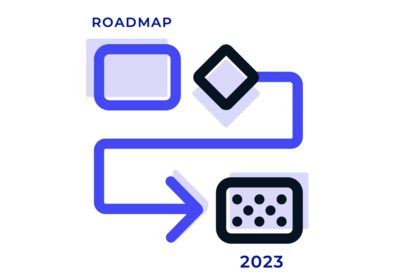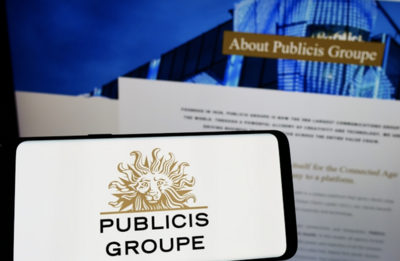 Webinar: Creative Automation and Intelligence

Join us and see how creative automation helps advertisers connect with customers on a deeper level.

Webinar: Mid-Year Advertising Outlook

Delve into data gathered in our Q2 survey from agencies, tech companies, and media providers.

Webinar: AI & Automation

Gain a clear understanding of how AI and automation improve creative strategies and drive growth.

Webinar: 2023 Ad Tech Innovation Roadmap

Learn how we're working to streamline your ad serving process for more effective campaigns.

Publicis Groupe expands global ad tech partnership with Mediaocean

Collaboration will see Mediaocean provide ad infrastructure tech across a wide variety of markets.