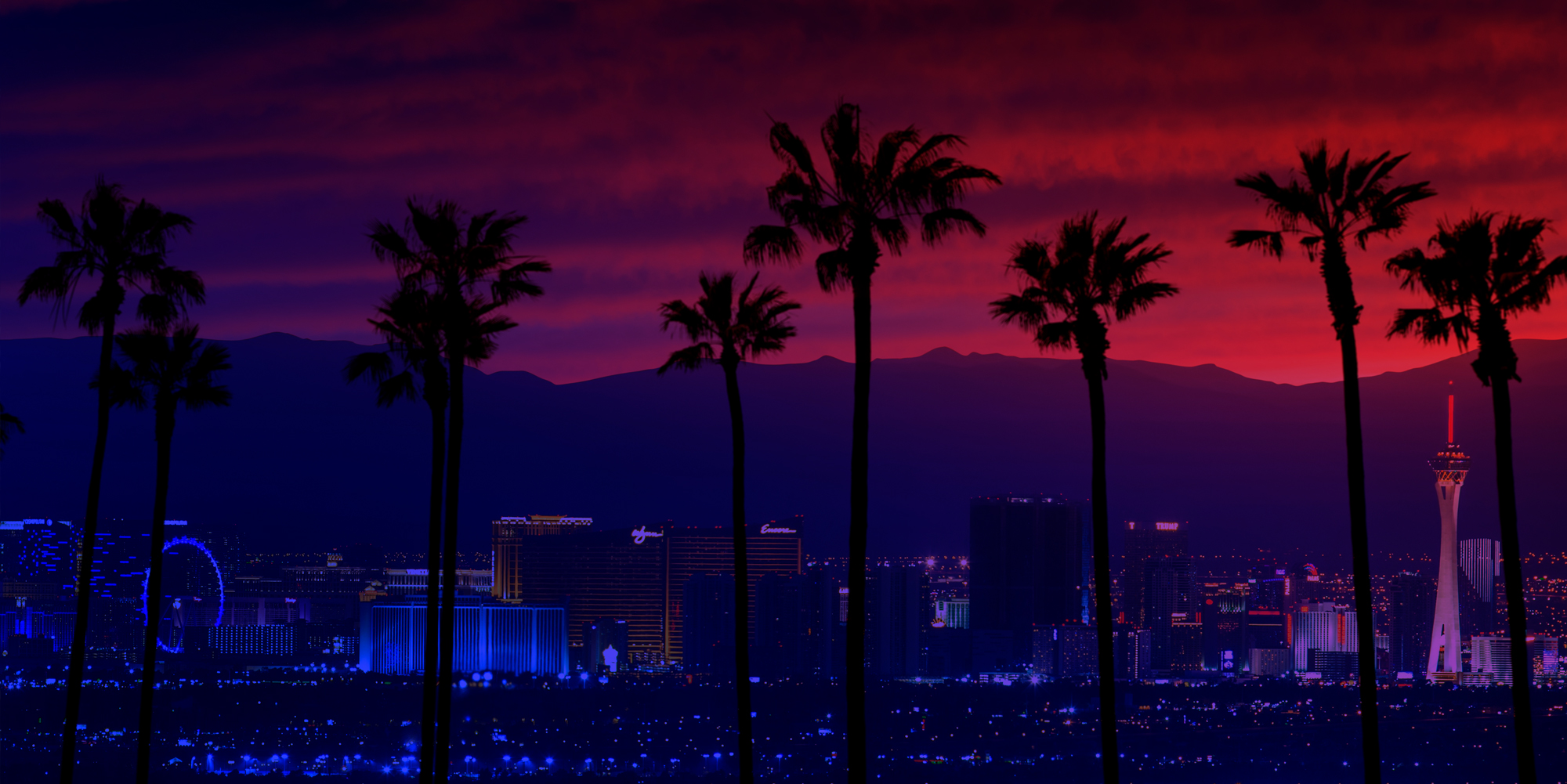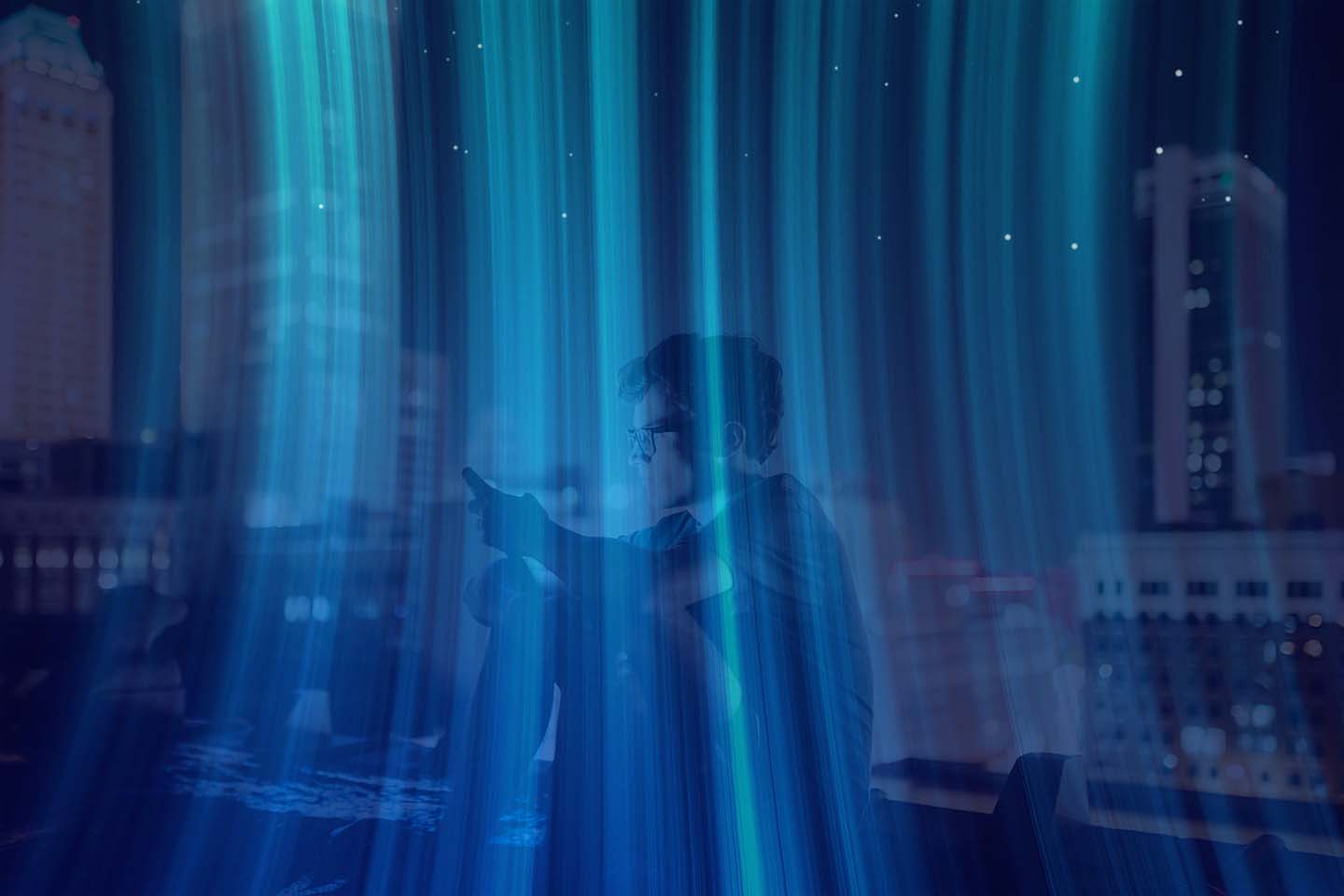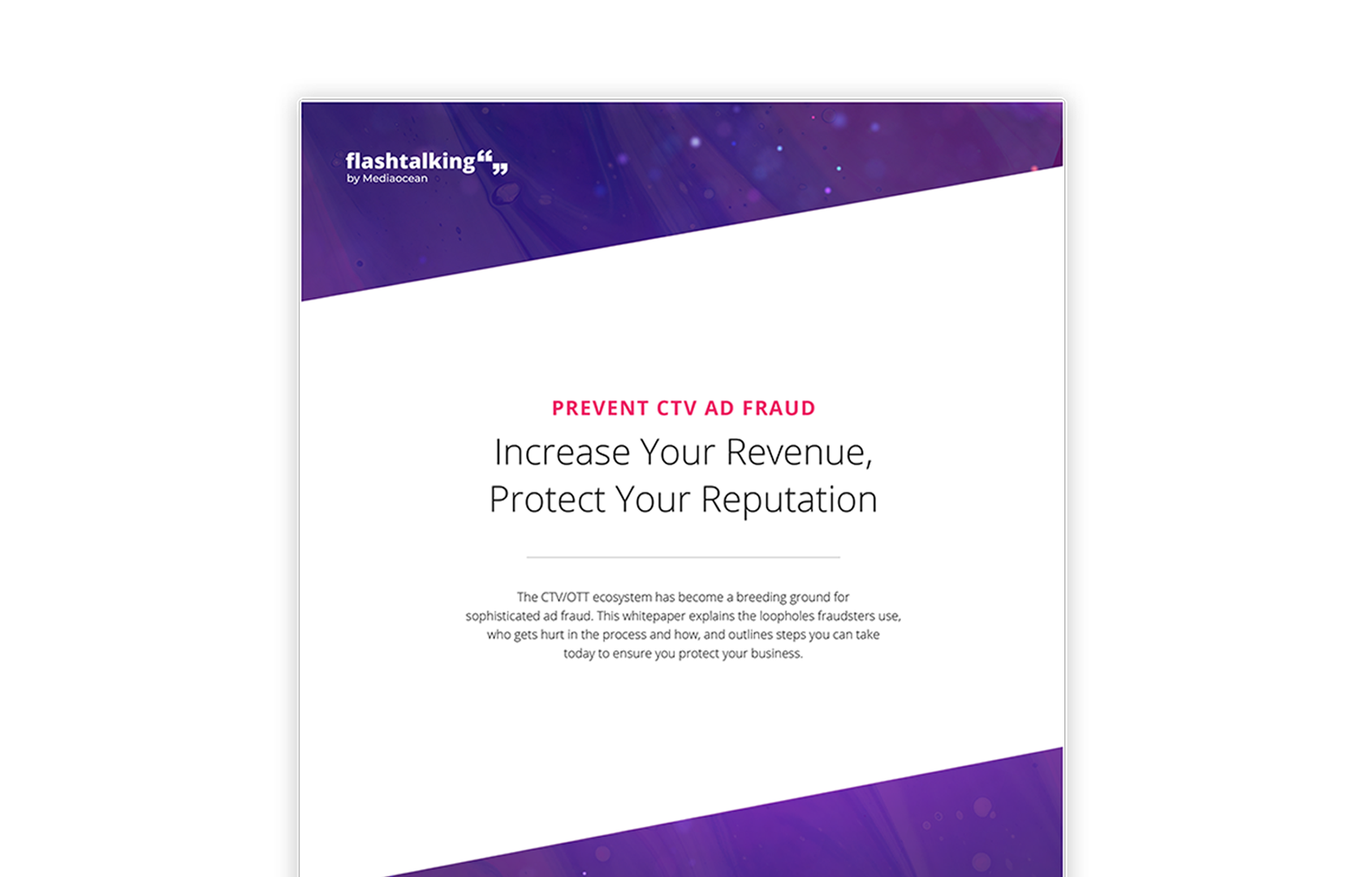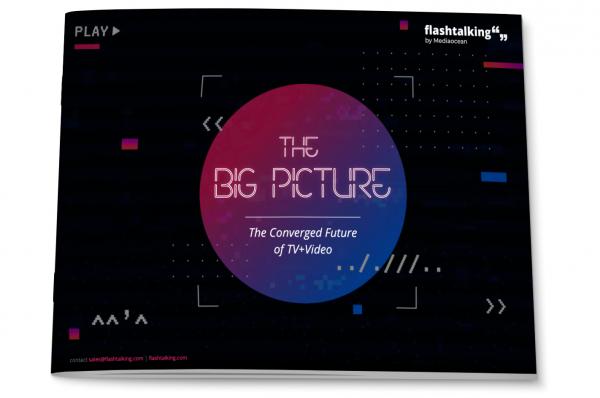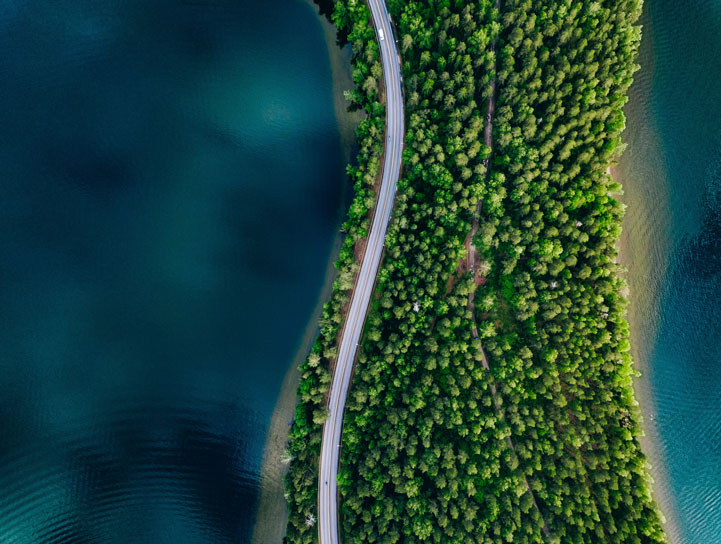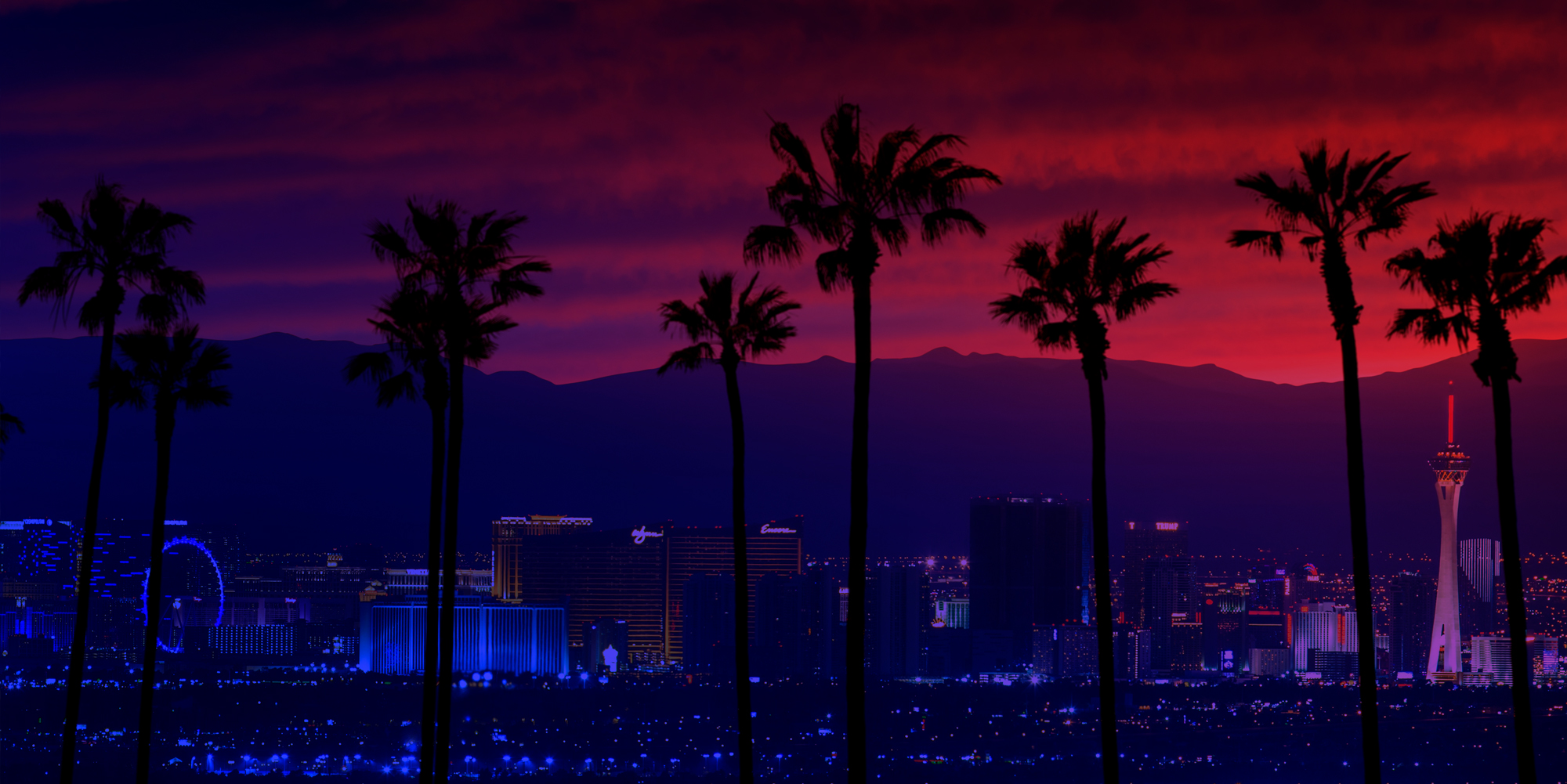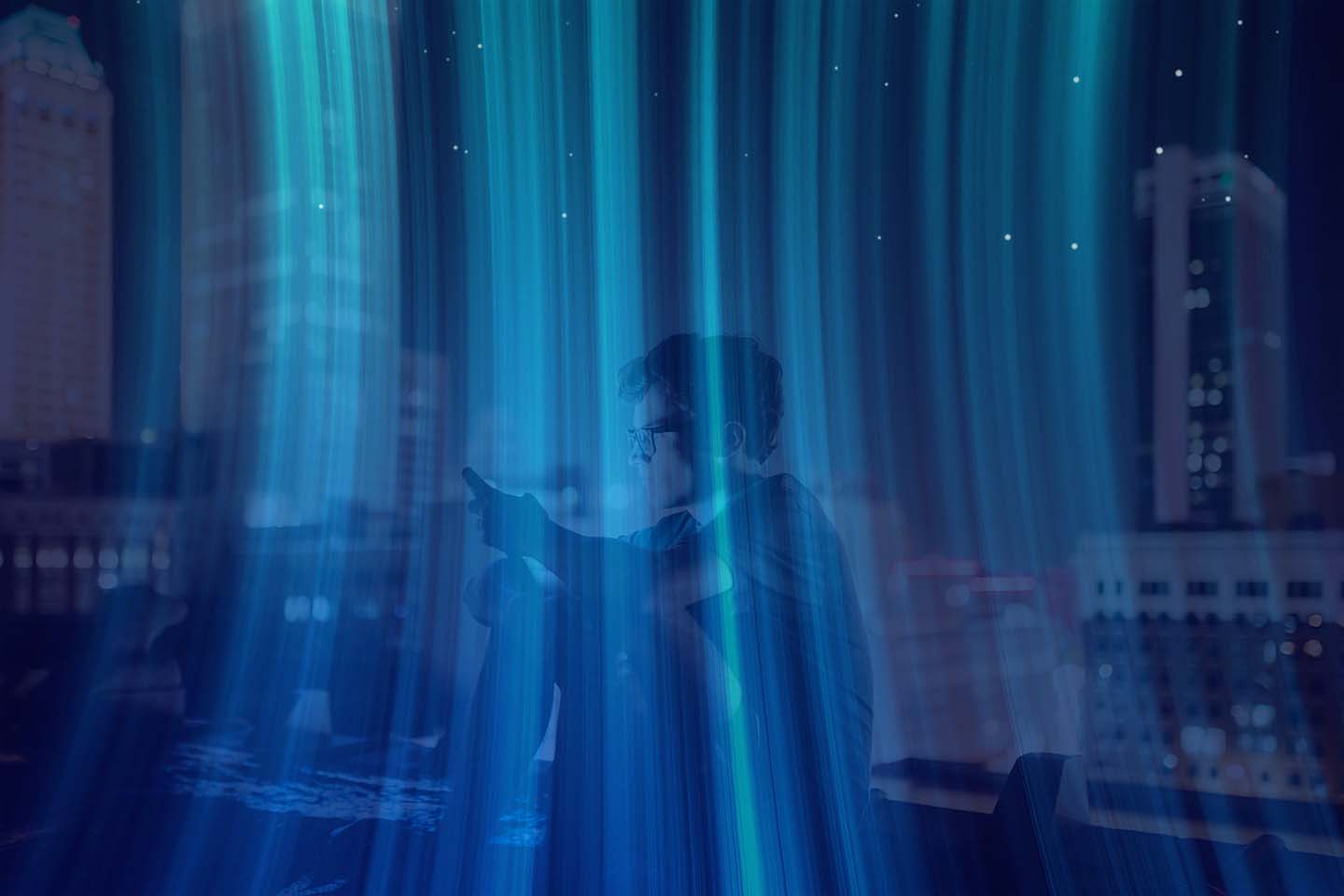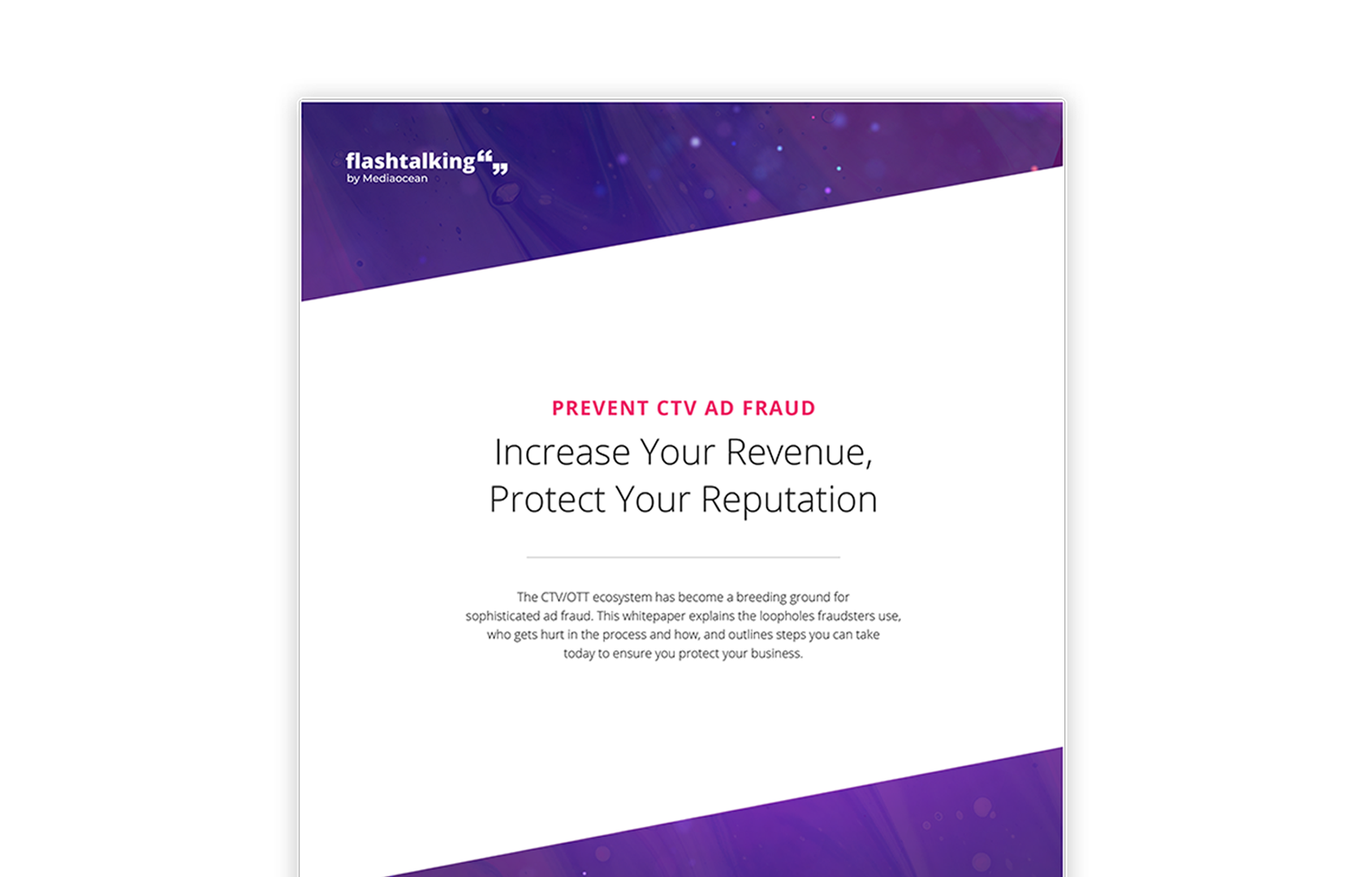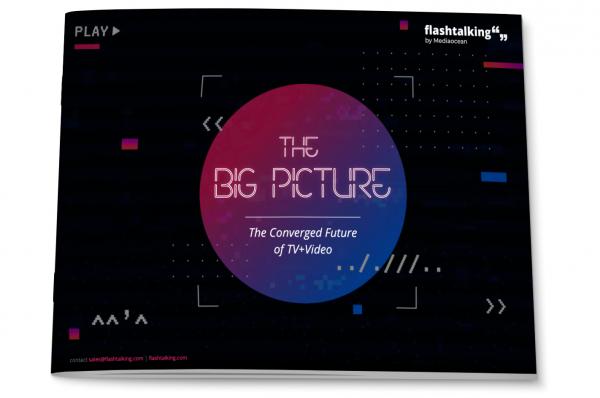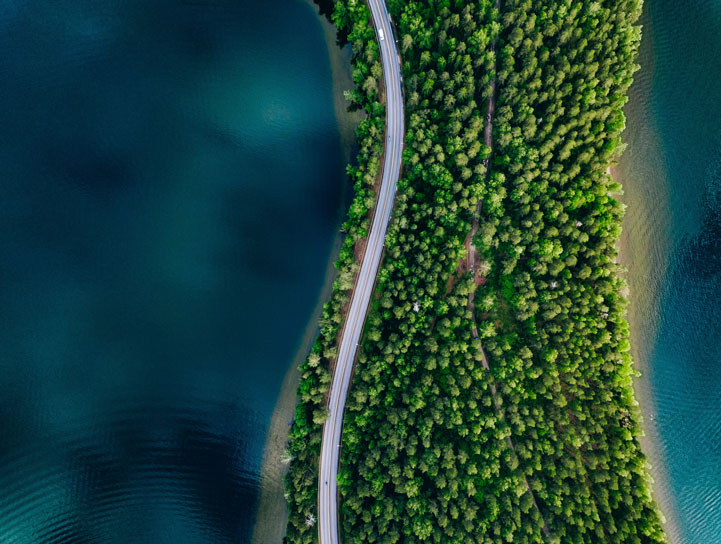 CES 2022: The Mediaocean Retreat

Fill out the form to access recordings of all the content from our January 5-6 virtual events.

2021 market report and 2022 outlook

In a survey conducted by TechValidate of 250+ leaders at advertising agencies, media providers, and tech companies, we gathered insights and sentiment on topics including channel convergence, identity resolution, brand safety, and more.

CTV verification white paper

The CTV/OTT ecosystem has become a breeding ground for sophisticated ad fraud. This whitepaper explains the tactics fraudsters use, the effects those tactics have, and how to identify complex CTV ad fraud to protect your brand from it.

The big picture: The converged future of TV+video

Flashtalking by Mediaocean has adopted a broader perspective than many CTV providers by considering what advertising will look like for all future TV and video.

The marketer's guide to omnichannel advertising

Learn what it takes to make omnichannel advertising a reality.