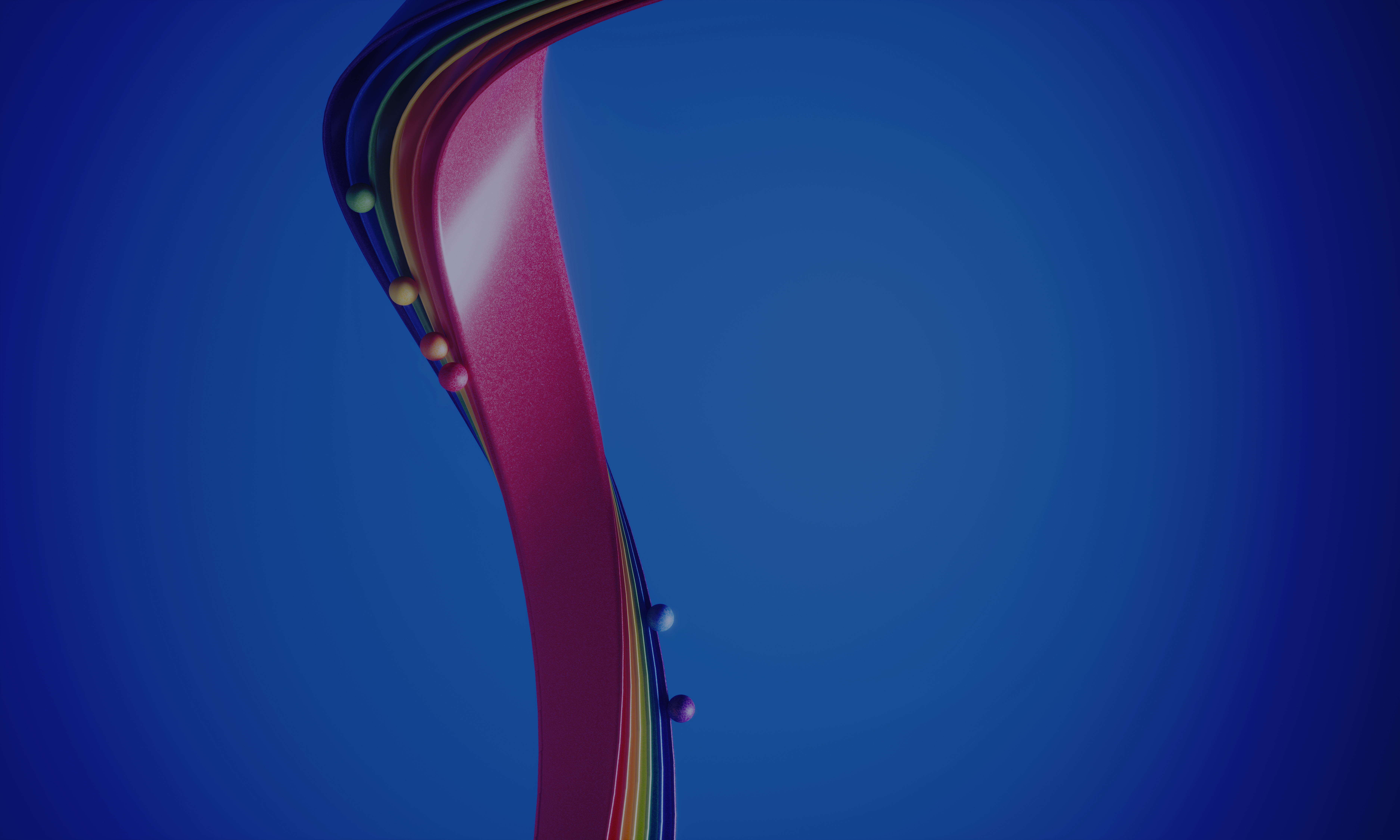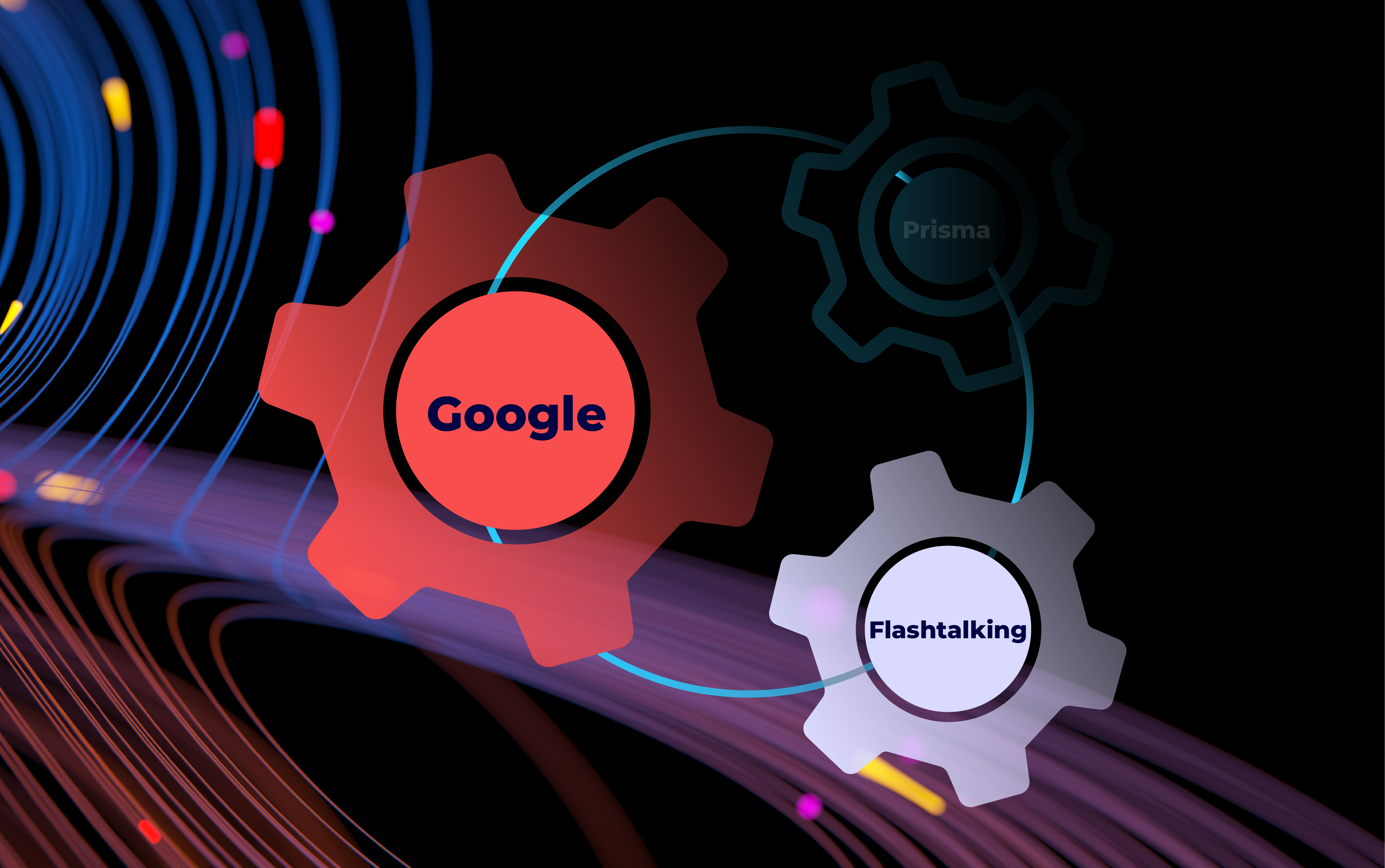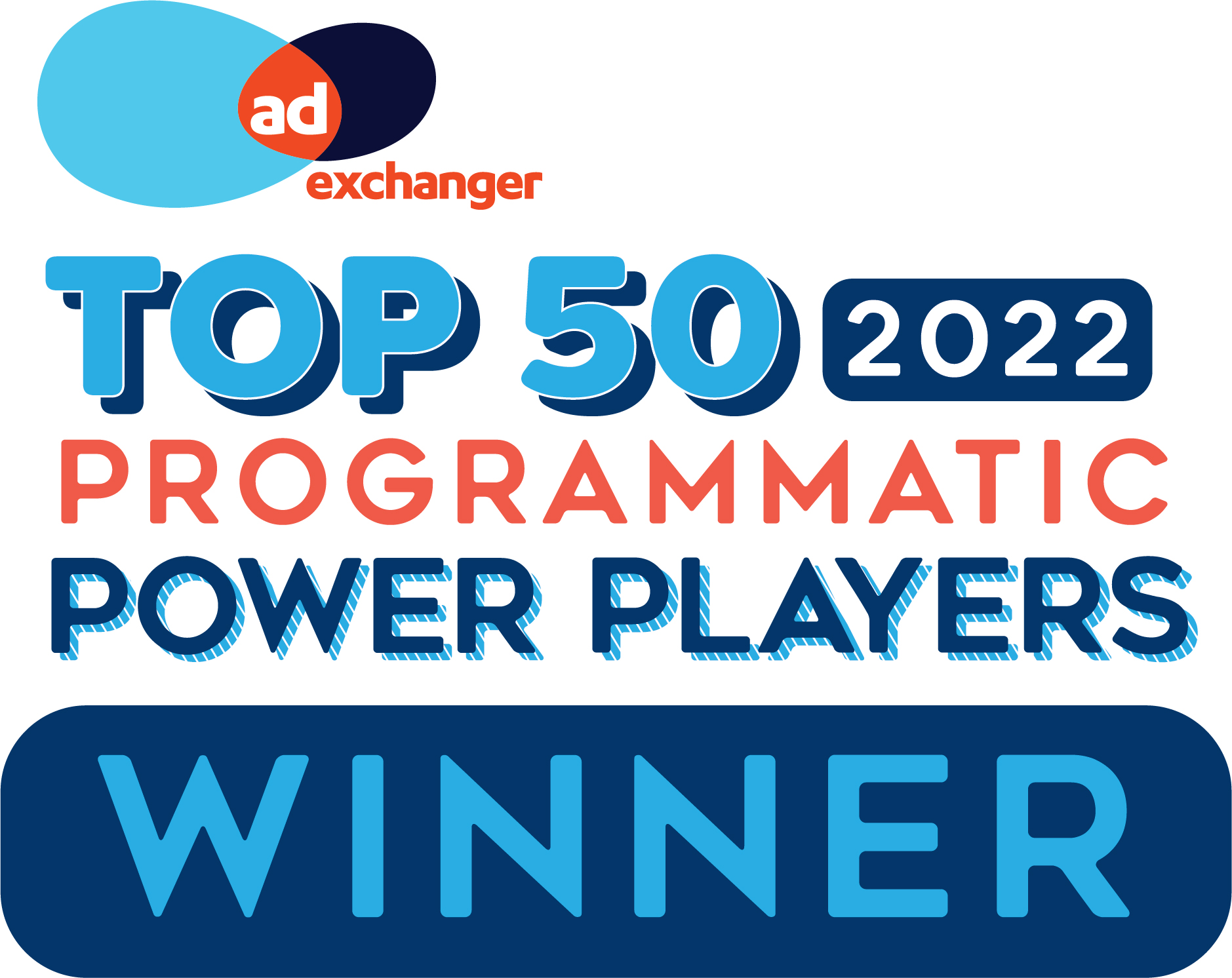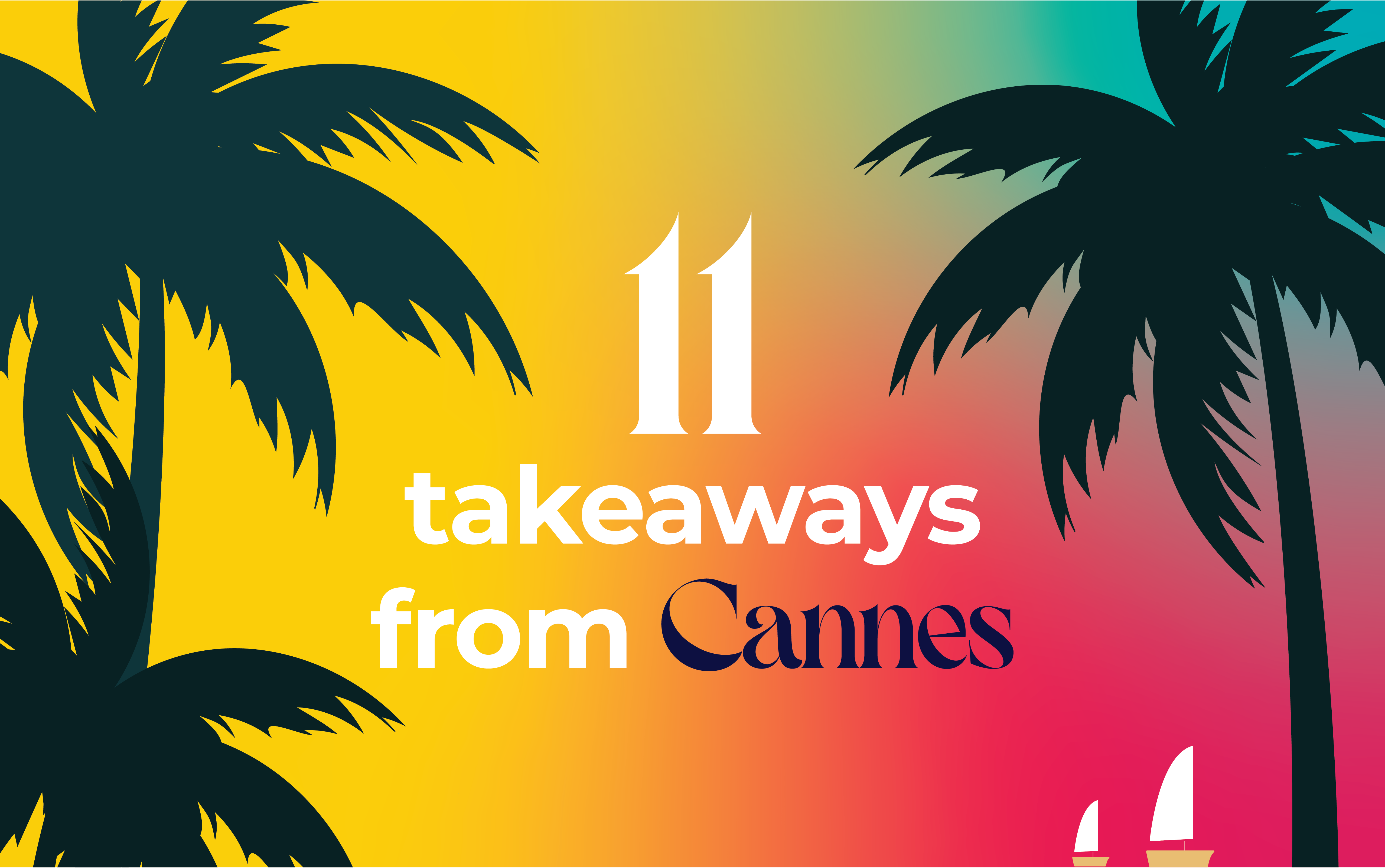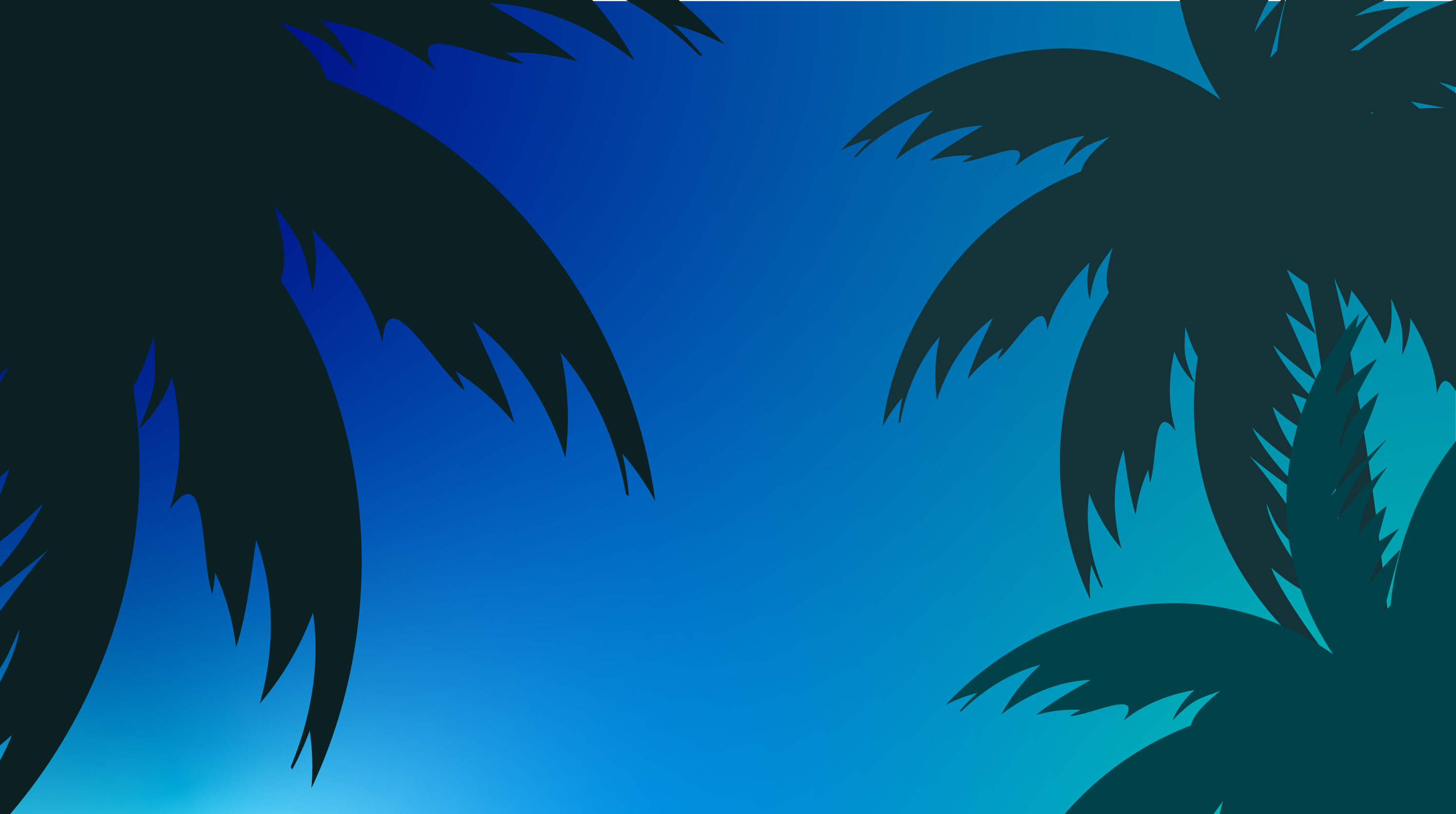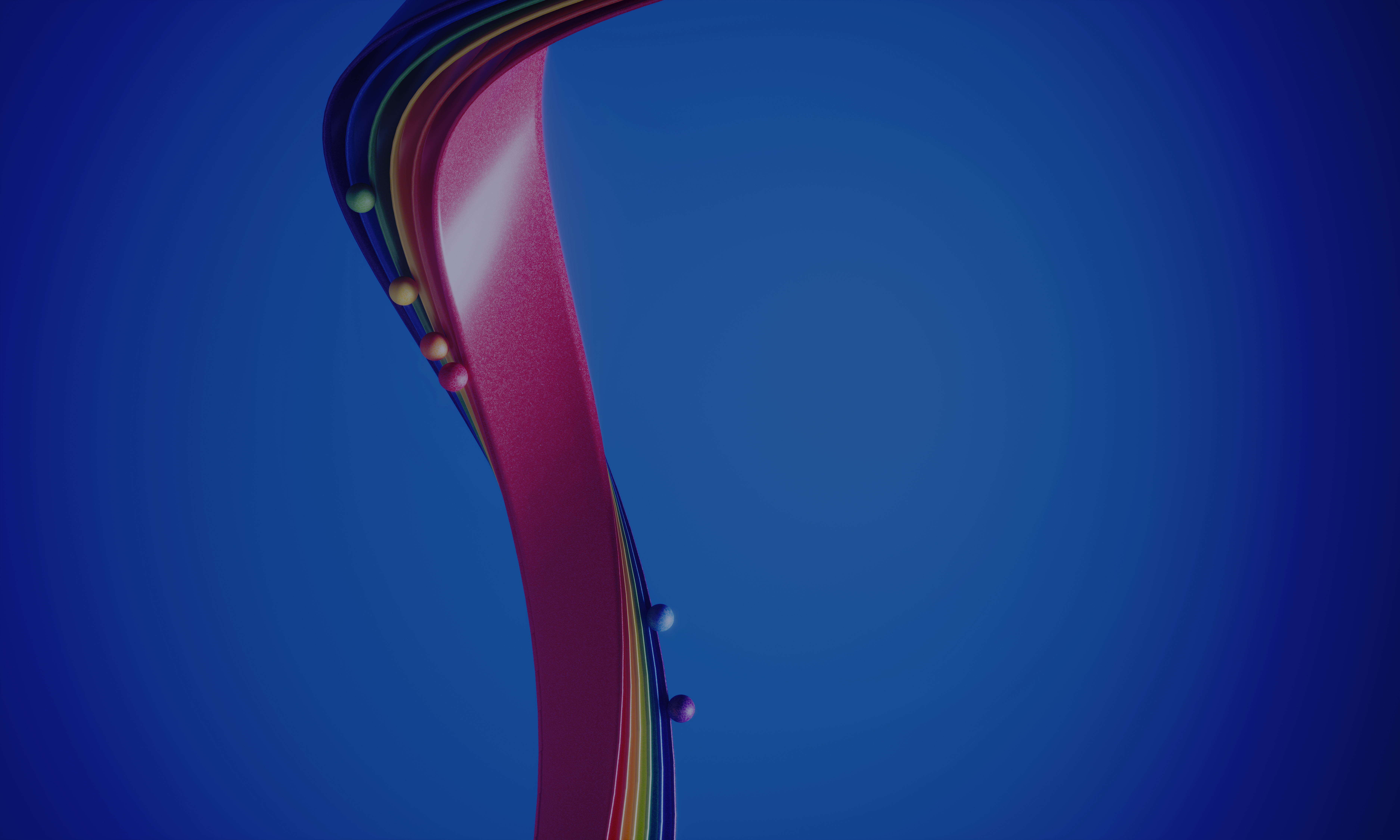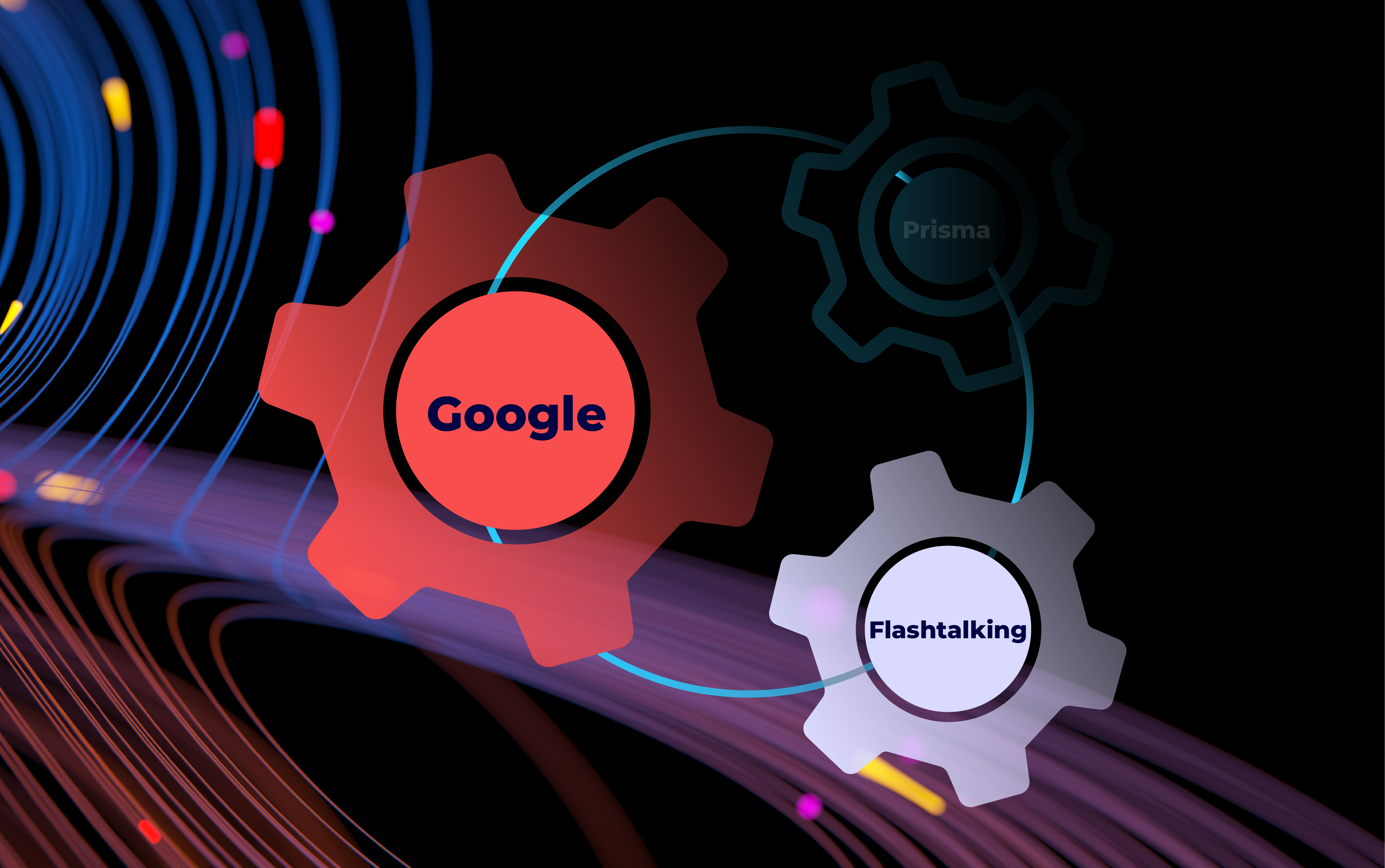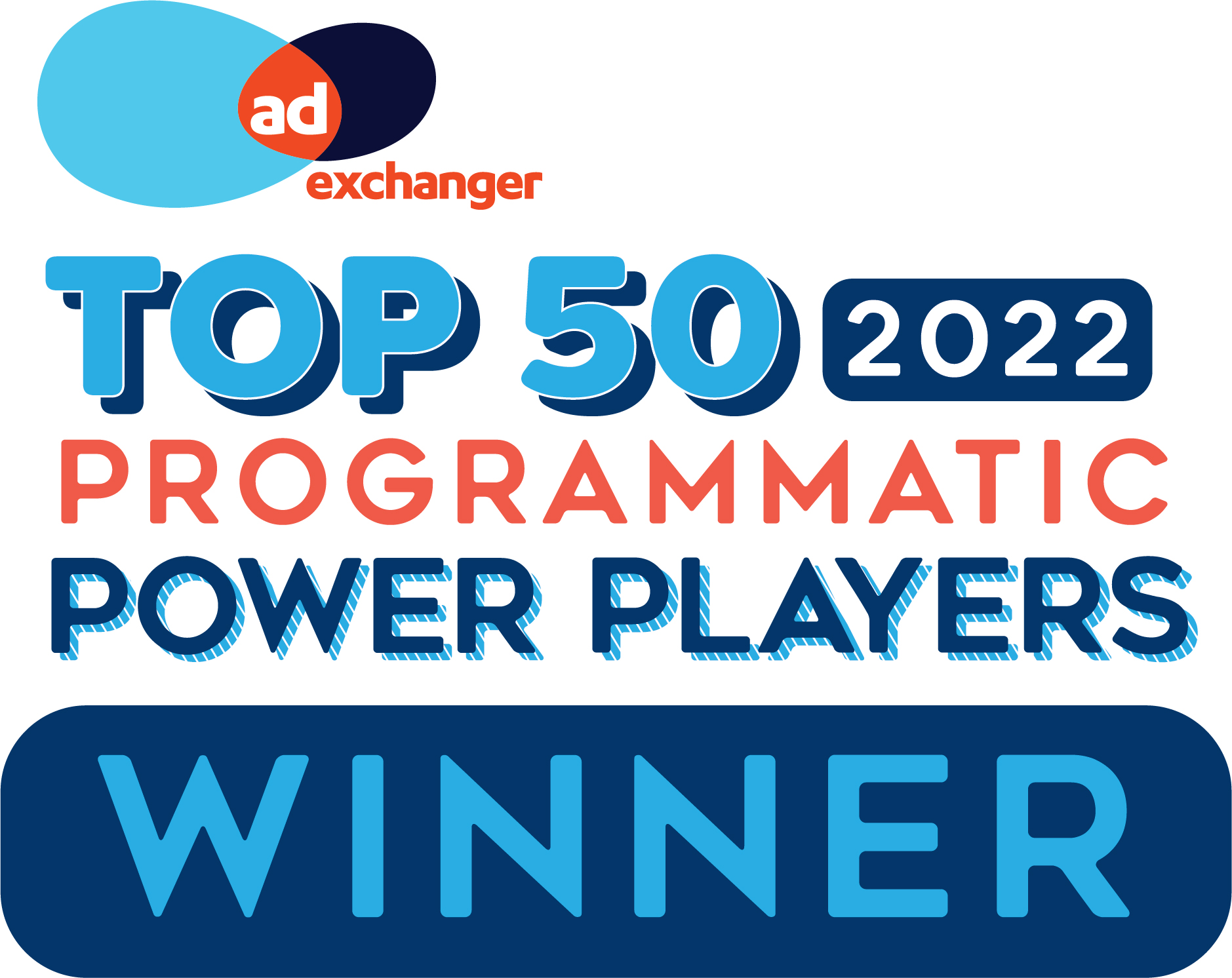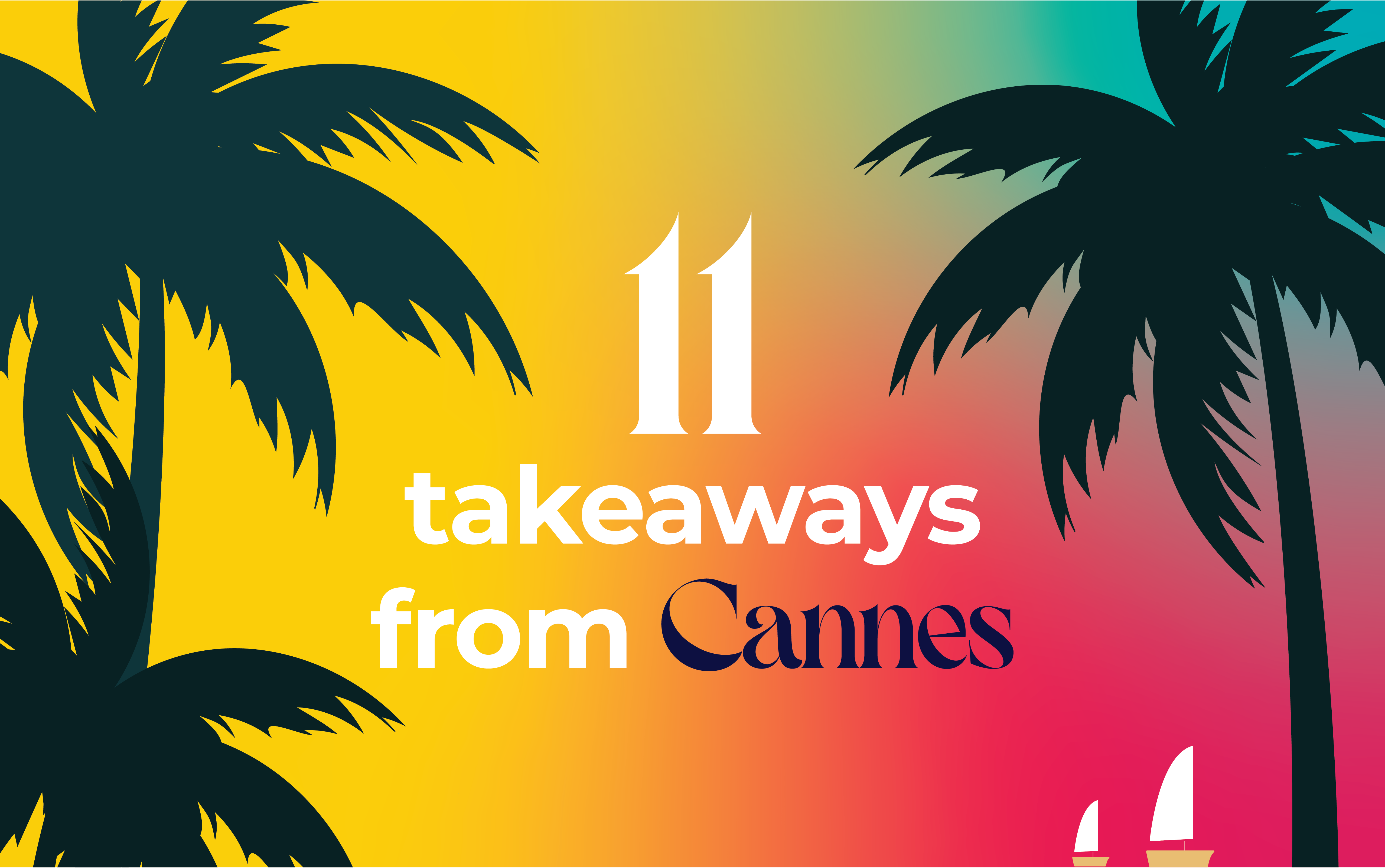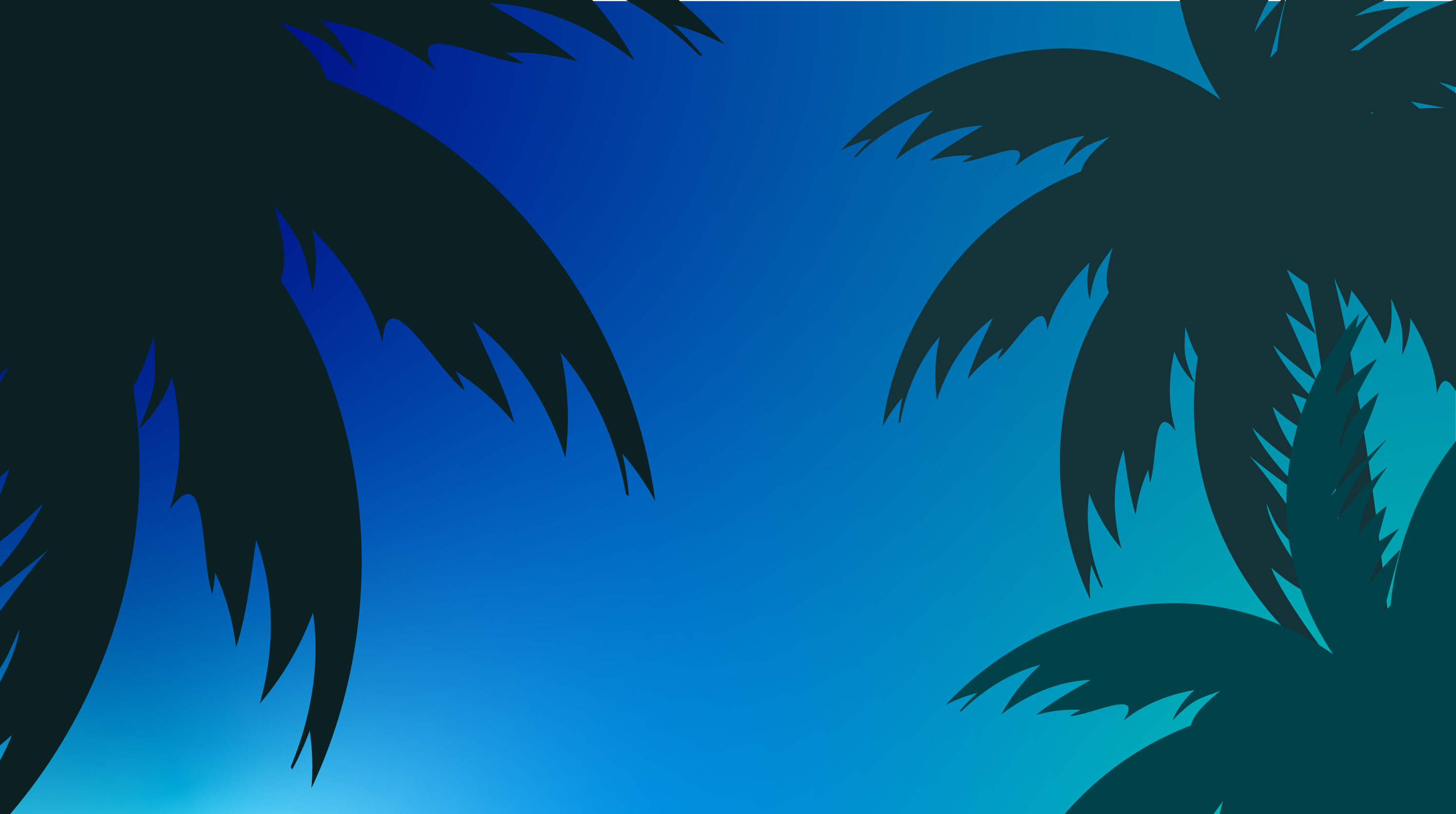 Webinar: Omnichannel Transformation

Find out what "omnichannel" means today in the context of consumer behavior and marketing strategy, and how it's completely transforming advertising.

Google integration with Flashtalking simplifies ad operations workflow

For brands that use Google's platform as their primary ad server but want to use Flashtalking as a secondary ad server for personalization, we've got some very good news.

Mediaocean garners a spot on AdExchanger's 2022 Top 50 Programmatic Power Players List 

AdExchanger's editors evaluated each entry based on the strength and breadth of its offerings, while examining client references and documented case studies.

11 takeaways from Cannes 

No need to sift through all the content from Cannes to stay informed about its best moments and highlights. David already did it for you.

The Mediaocean Current: Highlights from Cannes 2022

Tune in to see what you missed in Cannes or experience it all over again. BYO rosé!