Mediaocean expands on TV+video creative infrastructure with acquisition of Imposium

Webinar – The Mediaocean Current: Omnichannel Transformation

VideoAmp to integrate cross-platform measurement as currency into Mediaocean workflow

Mediaocean joins the TikTok Marketing Partner Program as a badged partner

The Mediaocean Current: Highlights from Cannes 2022 – Tune in to see what you missed!
The mission-critical platform for omnichannel advertising
Consolidate your media intelligence, management, and finance into a single platform for end-to-end control of global media. With Mediaocean, you can extract insights for planning and make campaign optimizations to continually improve performance.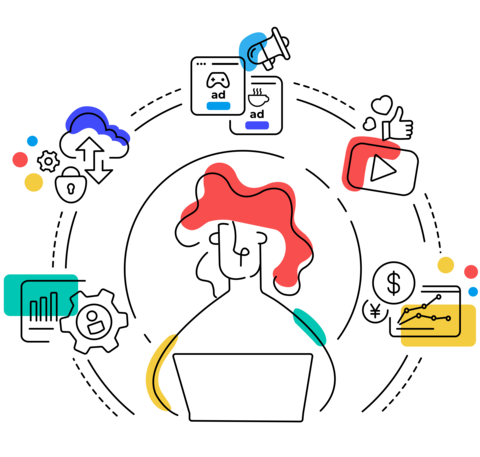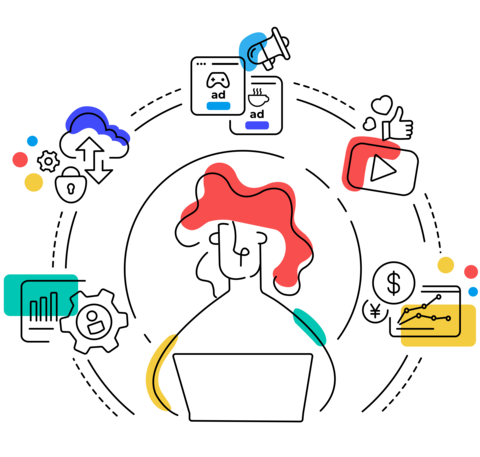 Empowering the world's leading advertisers, agencies, and media owners
Ready to streamline your media and creative?
Discover why Mediaocean is the advertising industry's foundational platform.