Webinar—The Mediaocean Current: Flashtalking Creative Intelligence

Mediaocean Reintroduces Flashtalking Brand to Unleash the Power of Creative in Advertising

Magnite Inks Deal with Mediaocean to Boost Access to CTV for Local Linear Buyers

Mediaocean Named a Strong Performer in Independent Research Report on Omnichannel Demand-Side Platforms, Q3 2023

Mediaocean Announces Deeper Connection with Google for Flashtalking Social Ads Manager
The mission-critical platform for omnichannel advertising
Consolidate your advertising infrastructure and ad tech for full control of global media and creative. With Mediaocean, you can leverage independent, best-in-class tools to manage campaigns and continually improve performance.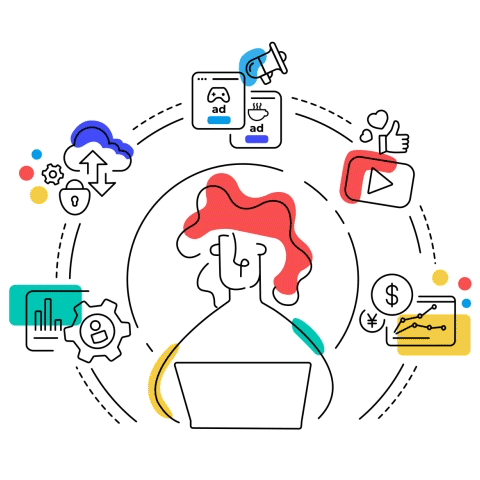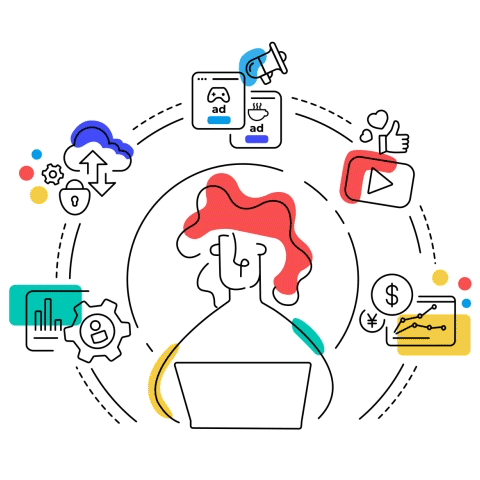 Empowering the world's leading advertisers, agencies, and media owners
Ready to streamline your media and creative?
Discover why Mediaocean is the advertising industry's foundational platform.