Webinar on June 28—The Mediaocean Current: Creative Automation and Intelligence

The Mediaocean Current: 2023 Mid-Year Advertising Outlook

Mediaocean Mid-Year Advertising Outlook Report Reveals Impact of Generative AI, Social Video, and Creative Testing

Mediaocean Appoints Forbes Hall of Fame CMO, Deborah Wahl, to Company's Board of Directors

Mediaocean strengthens Audience Hub capabilities with Epsilon integration, onboarding 1000-plus audience segments

New myth-busting guide dispels 13 of the most common misconceptions about personalized creative
The mission-critical platform for omnichannel advertising
Consolidate your media intelligence, management, and finance into a single platform for end-to-end control of global media. With Mediaocean, you can extract insights for planning and make campaign optimizations to continually improve performance.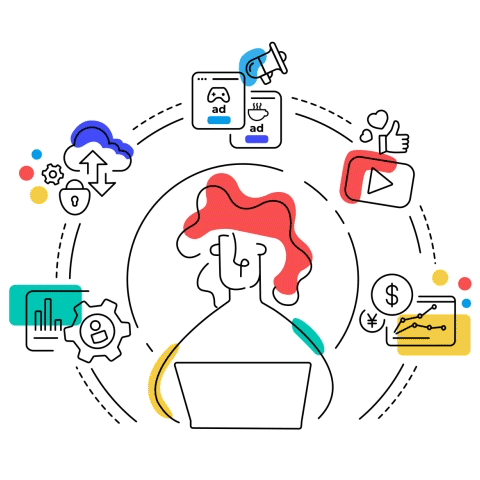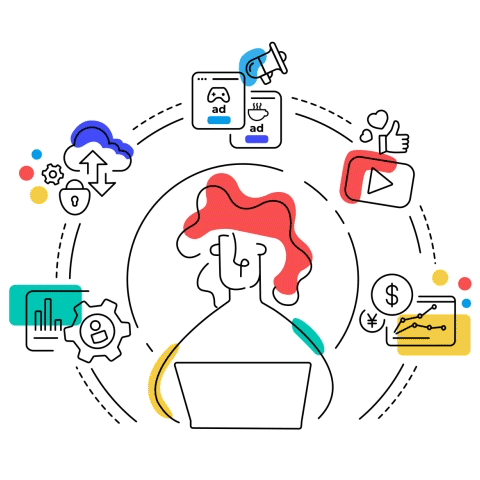 Empowering the world's leading advertisers, agencies, and media owners
Ready to streamline your media and creative?
Discover why Mediaocean is the advertising industry's foundational platform.