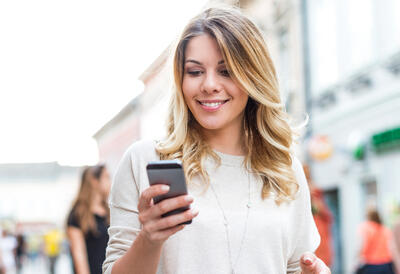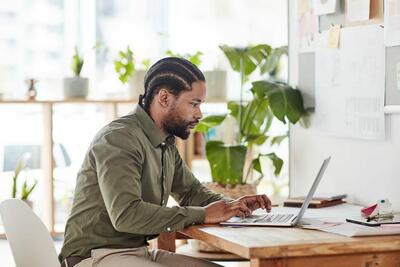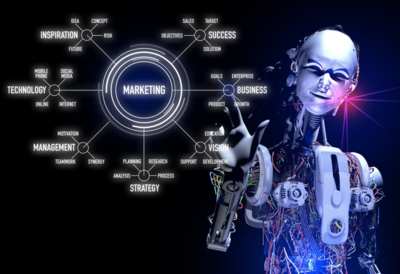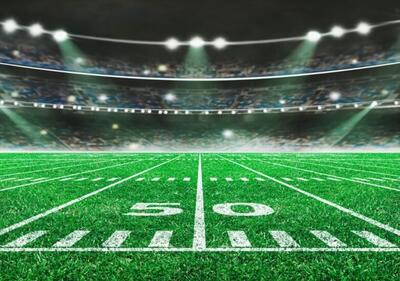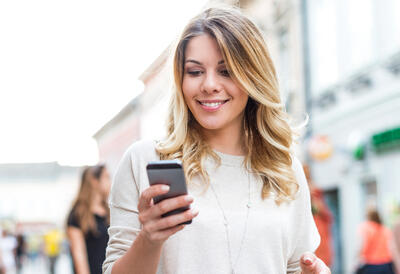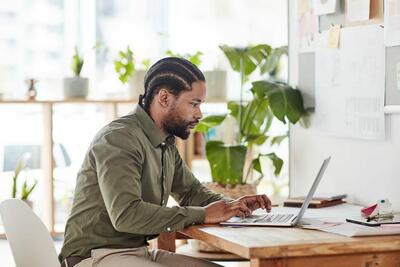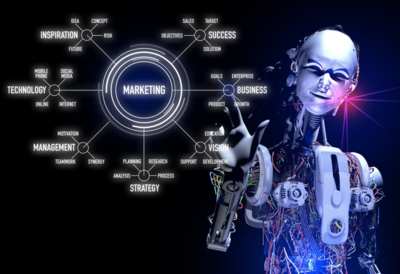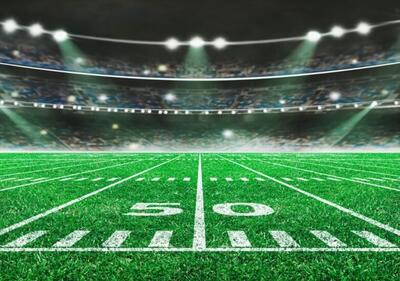 How smart use of data is driving digital effectiveness

We'll see more customization of advertising designed to build trust and boost retention.

Media is fragmenting—AI can help brands keep it together

Marketers need new tools in contending with the future of fragmentation and complexity.

ChatGPT for marketers ­– replacement or ren-AI-ssance?

Will ChatGPT's speed and accessibility spell the beginning of the end for marketing teams?

This time, it's personal: How social advertising will evolve in 2023

Social video is likely to be the battleground on which brands fight for consumer attention.

5 key advertising trends around 2023's big game

Keep an eye on these key trends amidst the glamor and spectacle of the Super Bowl.