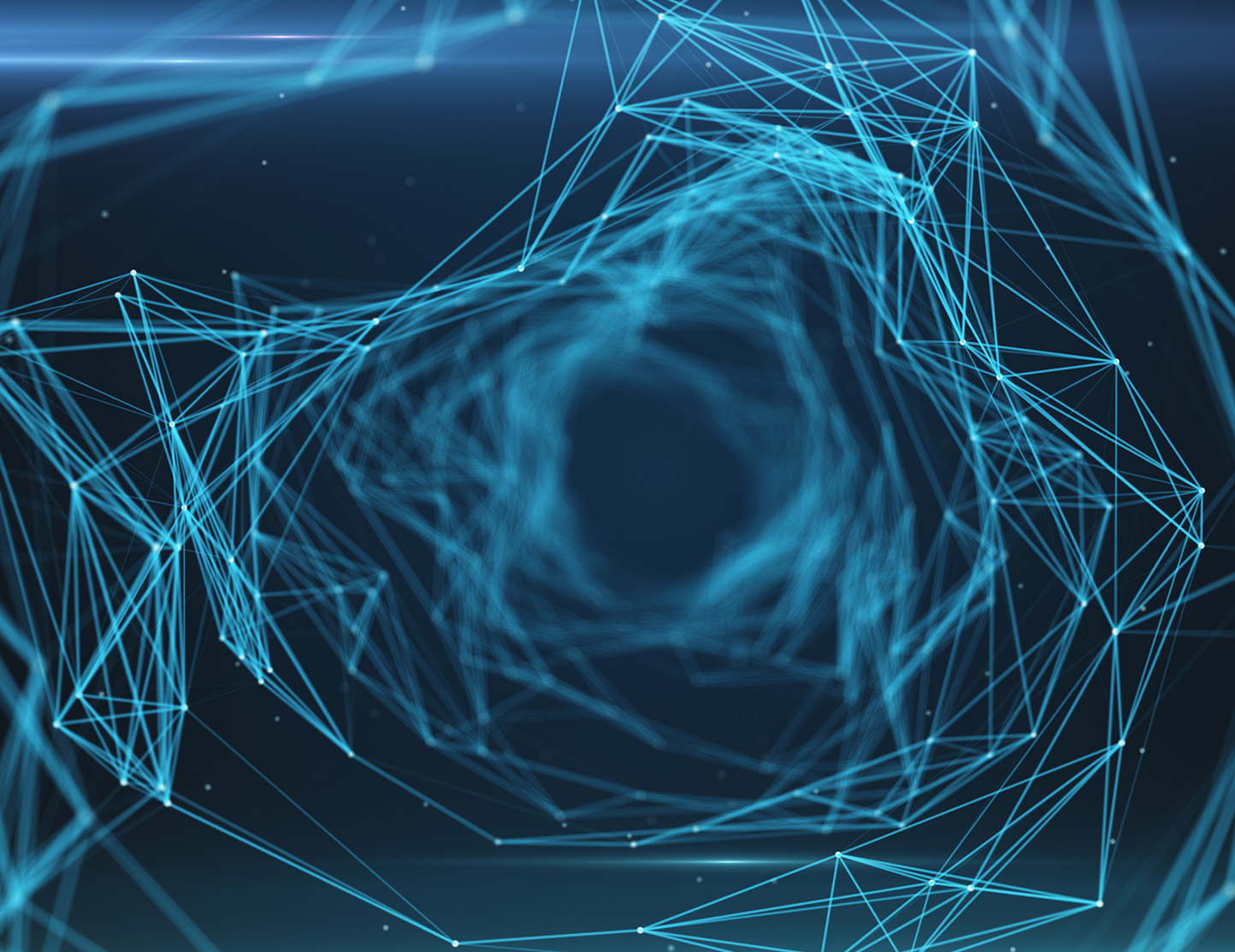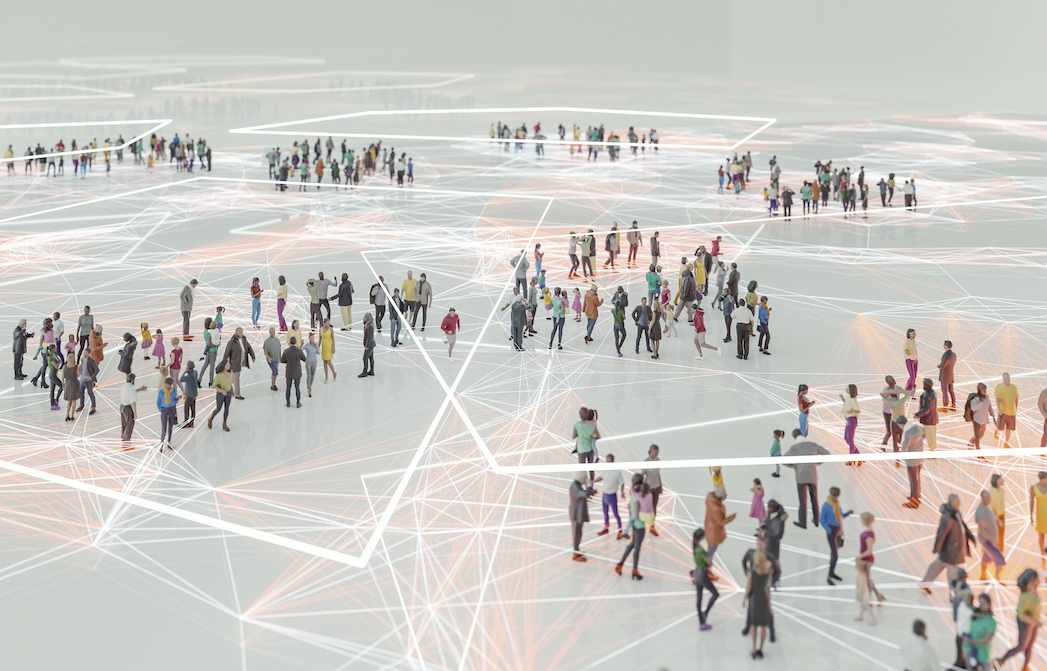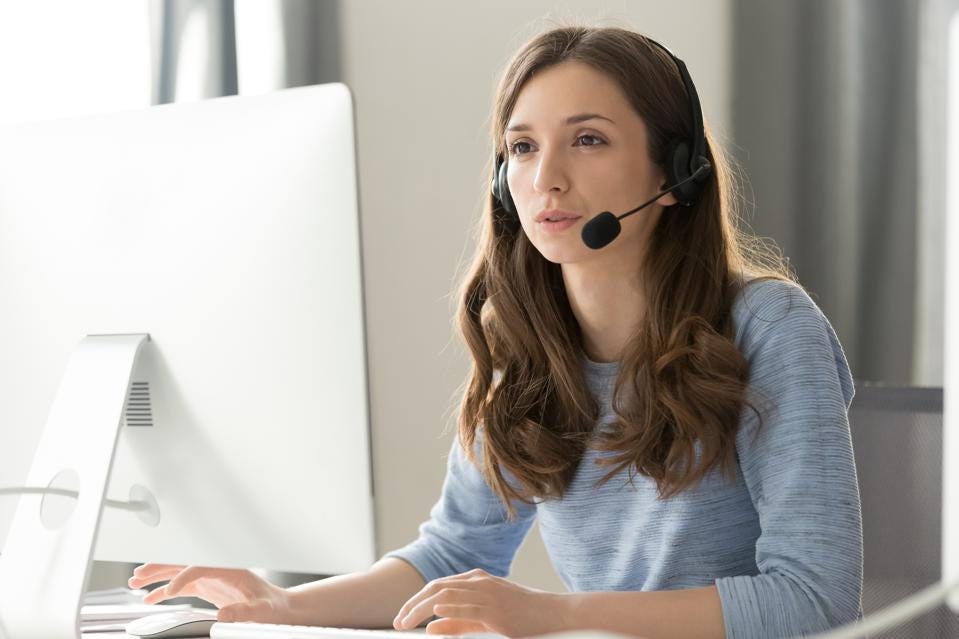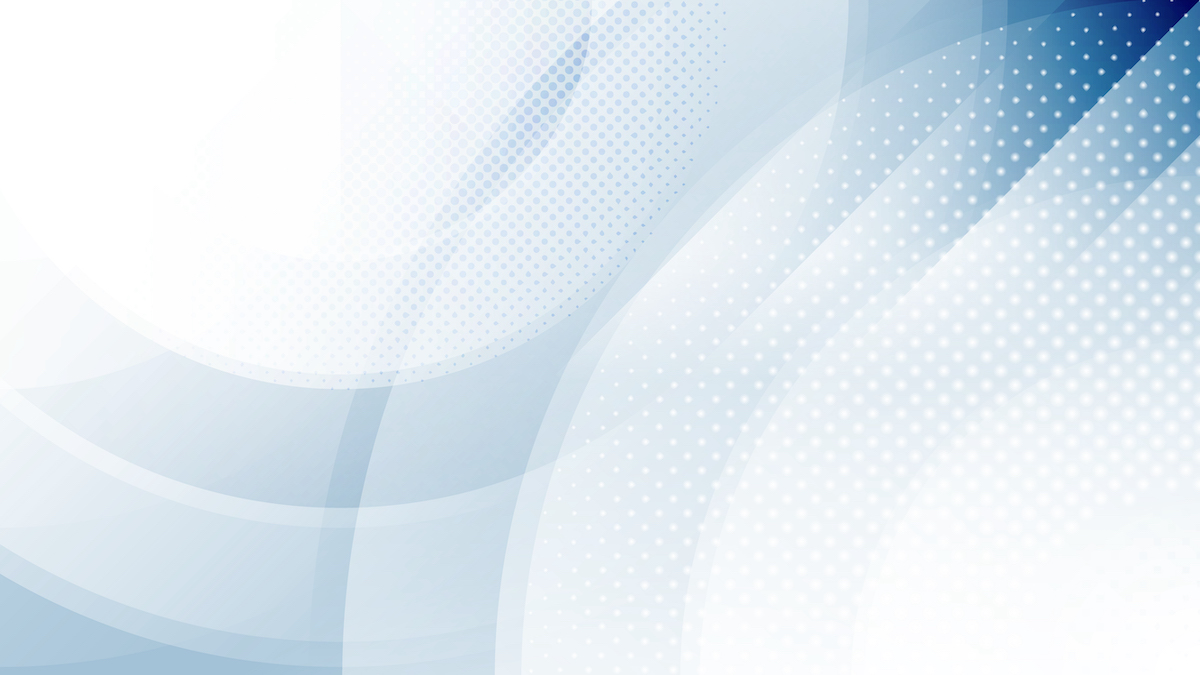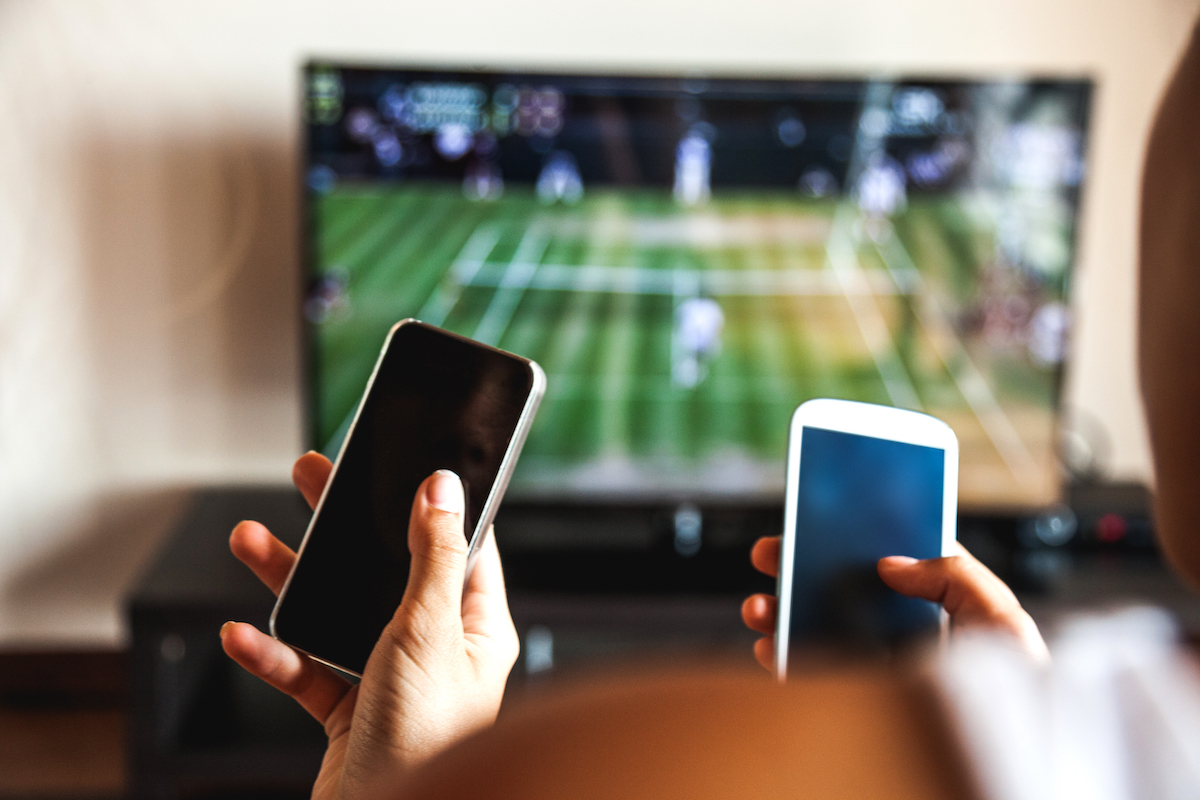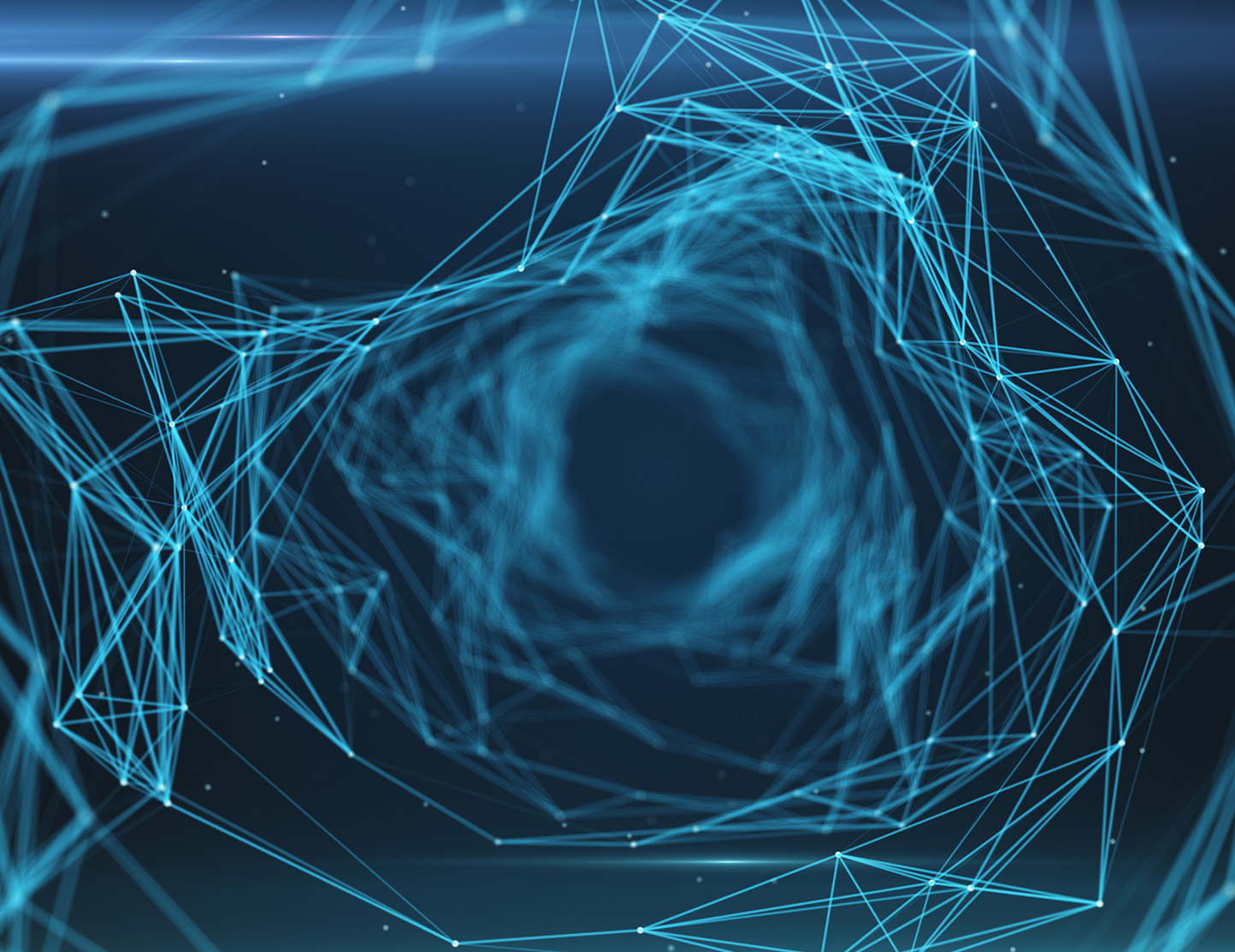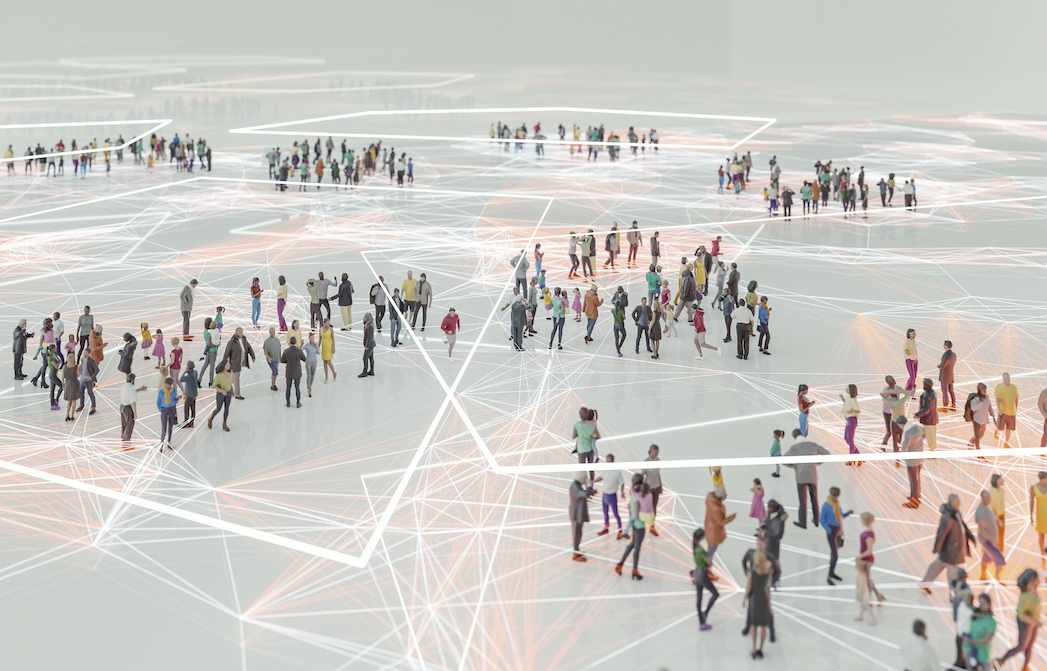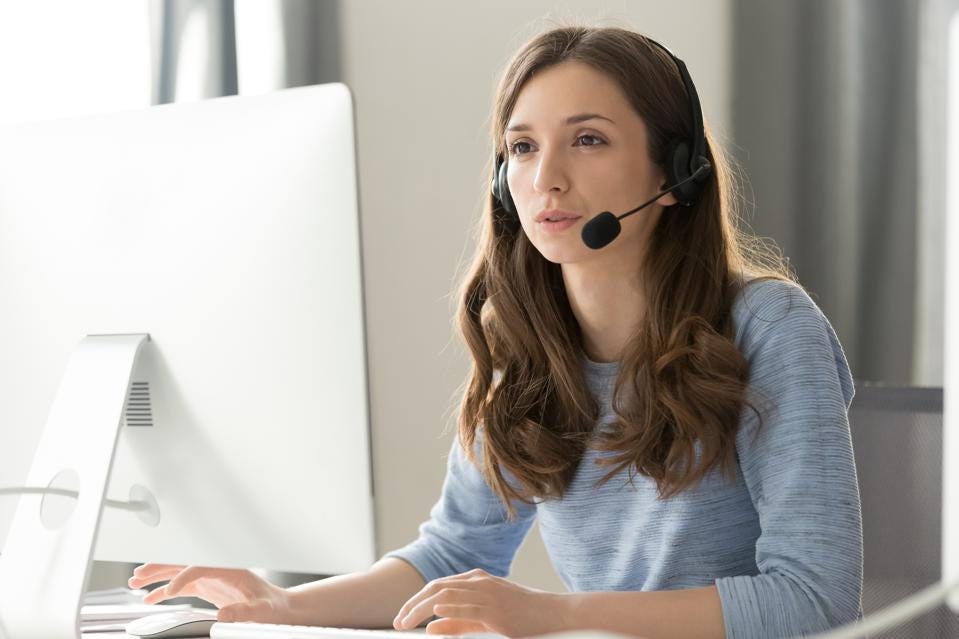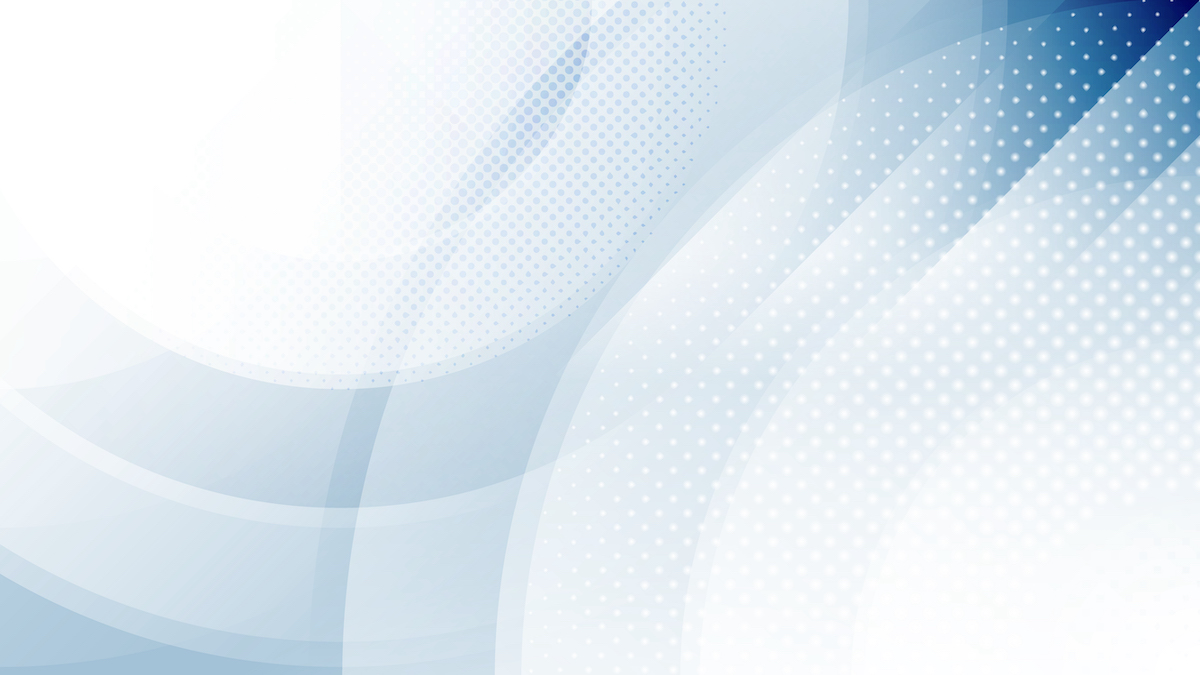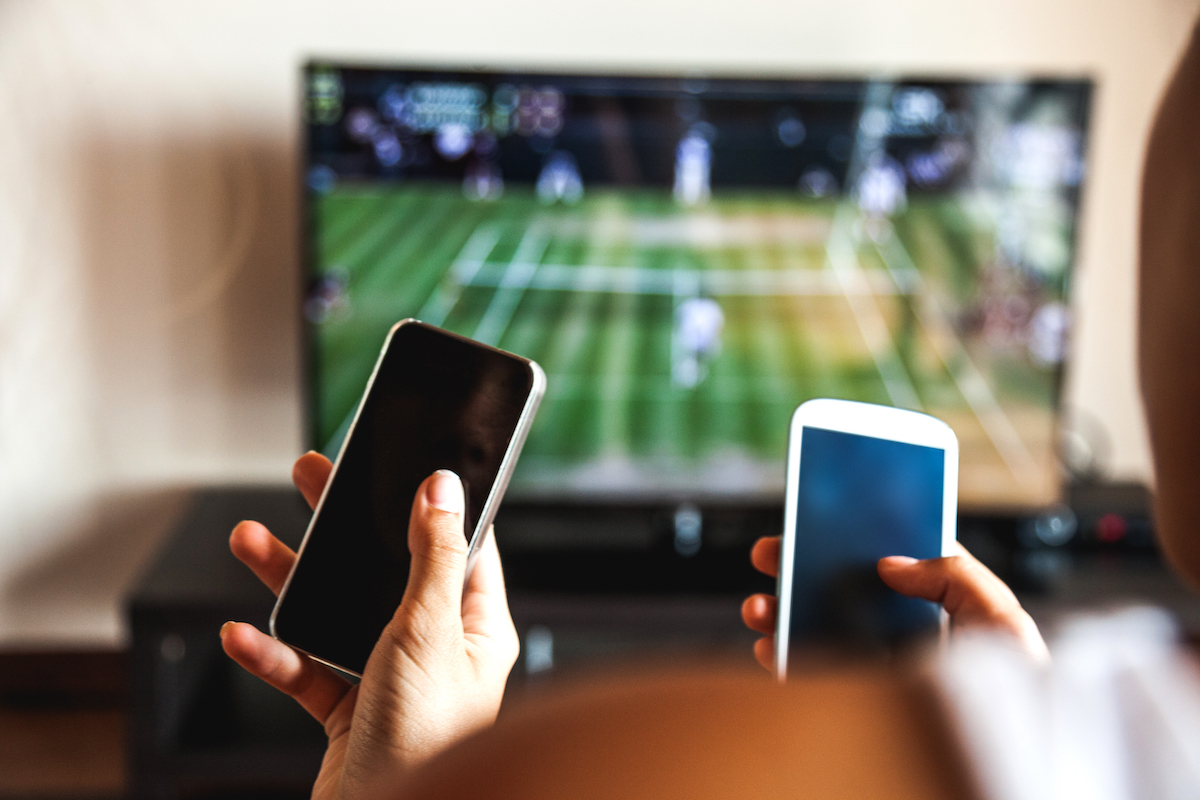 The future of creative marketing

Marketers need to market the way consumers consume – and how consumers consume is always changing.

The crucial role of the buy-side ad server in the evolving CTV ecosystem 

Buy-side ad servers are best positioned to help agencies and advertisers navigate and get the most out of the evolving CTV ecosystem for two reasons: they see more of the media plan than publishers or DSPs, and they offer unbiased measurement.

The art of brevity: How to effectively communicate with clients

Communicating in day-to-day life has allowances for small chats and deviating conversations, but how can you communicate effectively and achieve a positive outcome in the business world?

Data privacy is for life, not just a day

Data privacy strategies will need to evolve with CTV, the metaverse, and the constantly evolving digital landscape.

6 big myths of connected TV, debunked

Some persistent CTV myths during its rise to prominence and what marketers really need to know about this new channel.