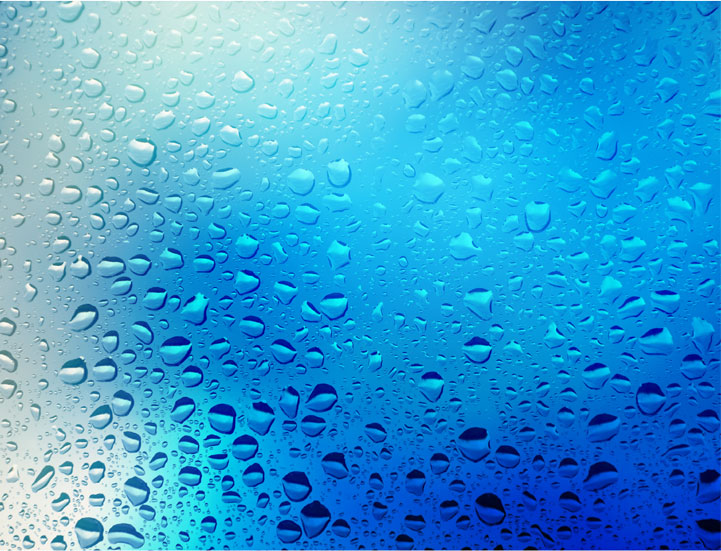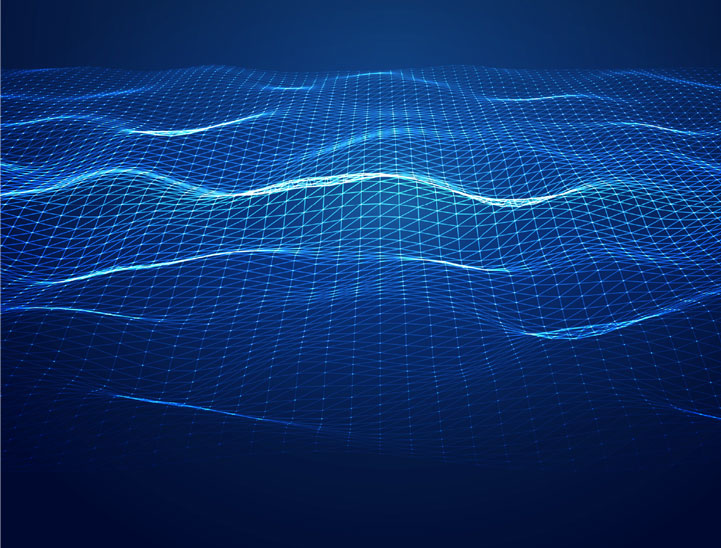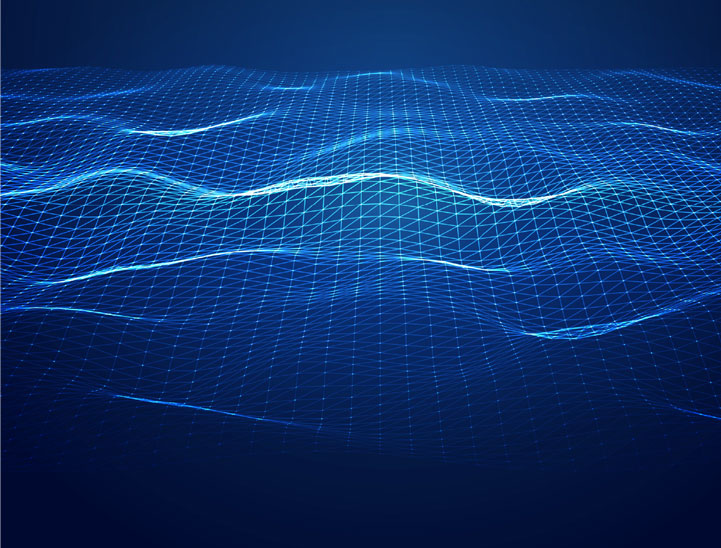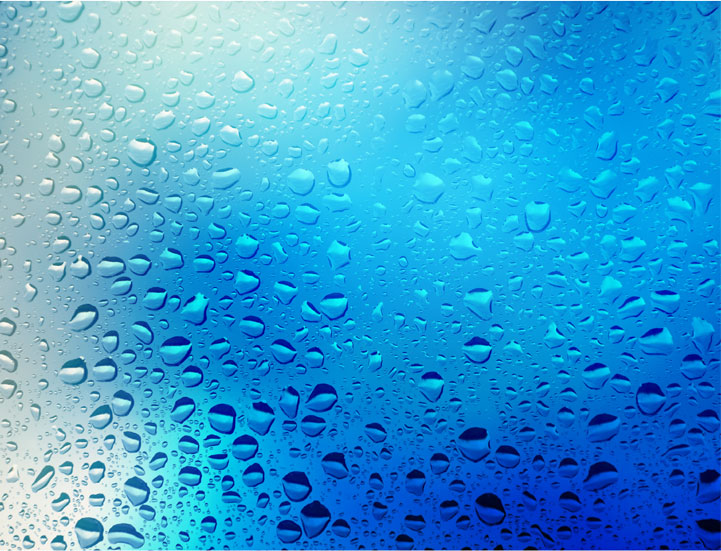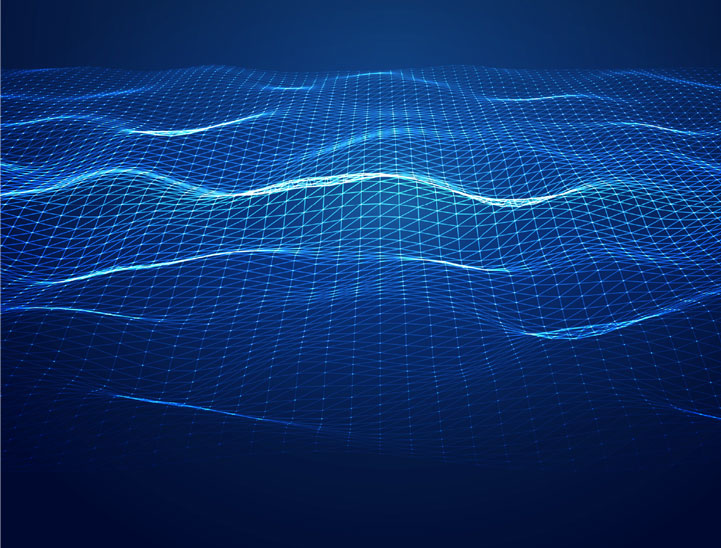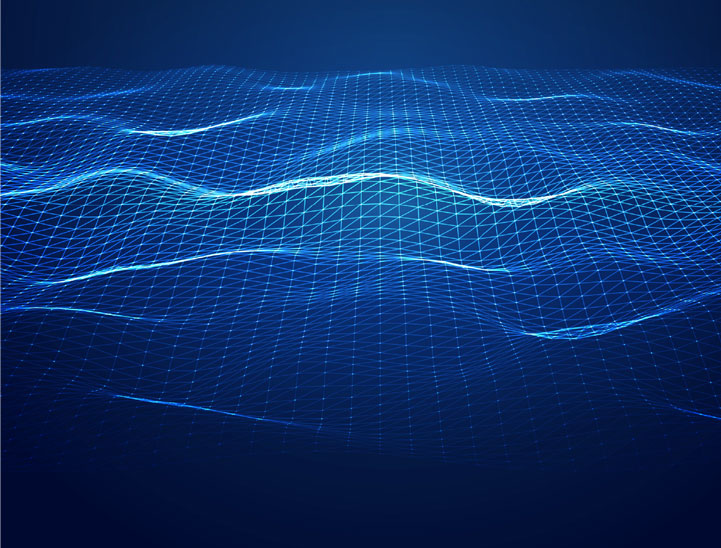 2021 in media: predicting amid the unpredictable

If 2020 has taught us anything, it's that predictions are futile. And yet, some trends did prove durable through the chaos.

The rise of the retail media sellers: data-rich, inventory-light, but here to stay

CCO Ramsey McGrory speaks to the emergence of retail media sellers and how they are transforming the landscape.

The TV ecosystem cannot support the supply chain economics of the open-web DSP

Mediaocean's Chief Partnerships Officer discusses how converged TV can't support the hefty ad tech fees that characterize open web digital.

The New Local: Mediaocean's Kane aims to automate ad sales

CCO Drew Kane discusses the launch of new tools to bring further efficiencies to the automation of ad sales.