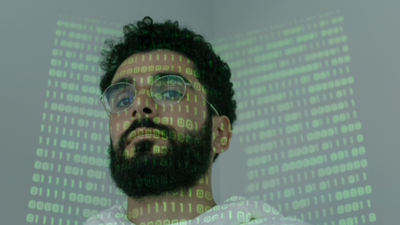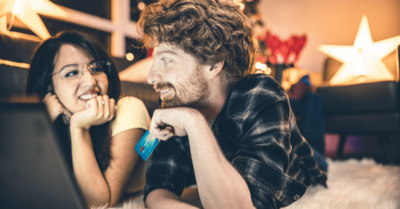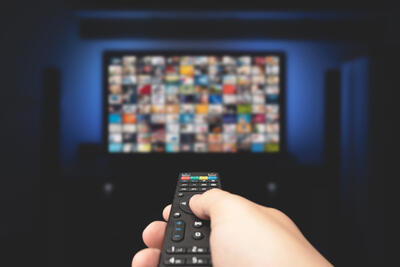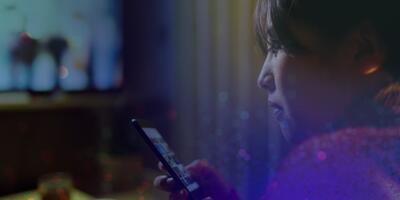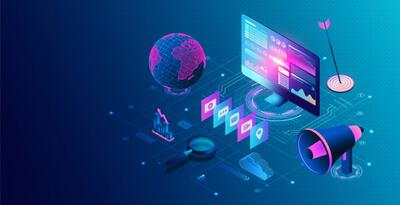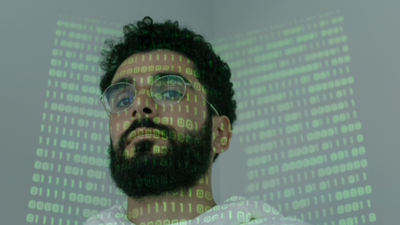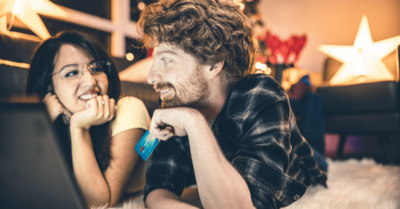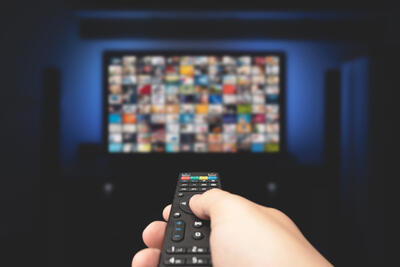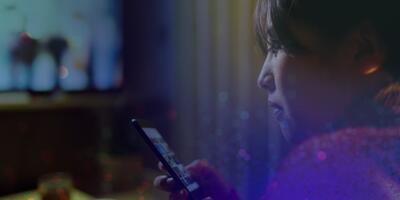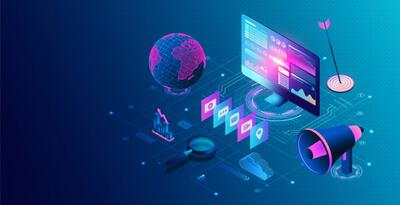 To the fore: 4 big advertising trends for 2024

Aaron Goldman provides a rundown of the four big advertising trends to keep an eye on in 2024, and the implications for marketers.

October 2023 Omnichannel Forum: How Could 2024 Media Plans Need to Change to be Omnichannel?

Aaron Goldman provides his expertise on how media plans need to change to be omnichannel in 2024.

Hot Takes: TVREV's Thought Leaders Weigh In On Post-Strike TV's Future

Chief Development Officer Ramsey McGrory is looking forward to the continued growth of an omnichannel media planning ecosystem.

Closed ecosystems are now the structure of modern media

Closed ecosystems are no longer the idiosyncratic fortresses of yesteryear; they are the predominant structure underpinning modern media.

Create once, run anywhere: omnichannel creative is the new imperative

Omnichannel fragmentation in consumer behavior has created a need for technology that can step in and reach across all channels.