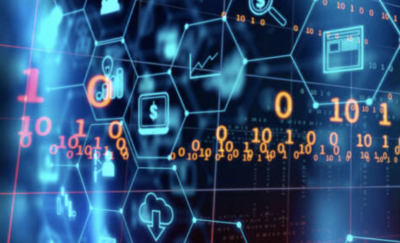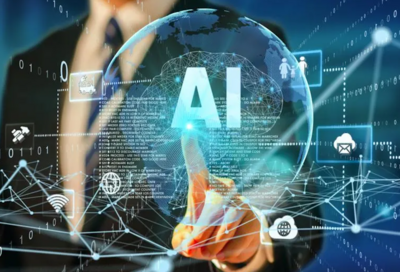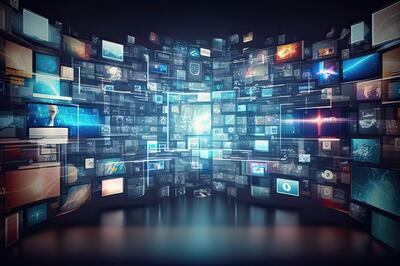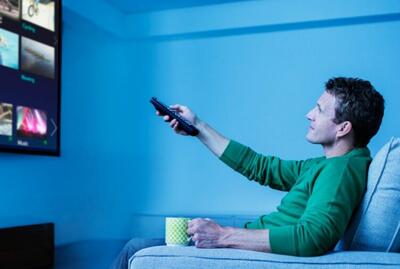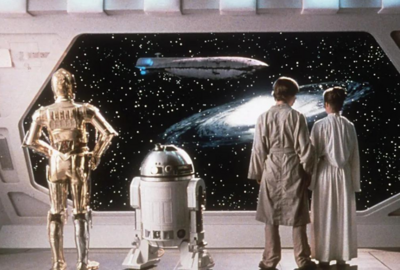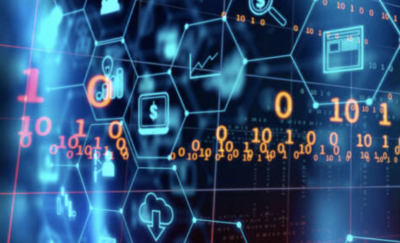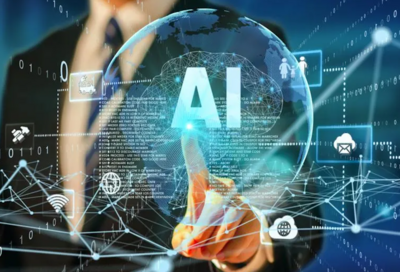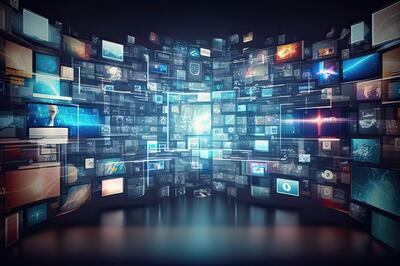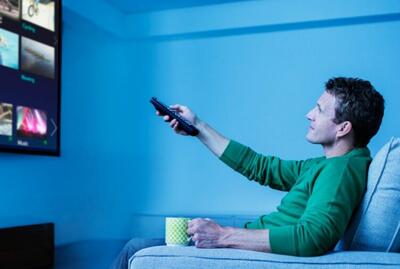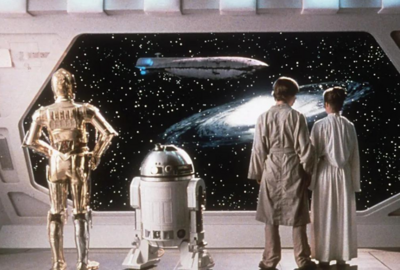 Is ChatGPT just a shiny new toy or the end of marketing as we know it?

Despite its time-saving capabilities, ChatGPT has some marketers seriously worried about the future of the industry.

Why AI is a tool and not a replacement for human originality

As humans, we bring perspective, individuality, thought leadership, and many other facets to the world.

Creative leisure, made to measure: how CTV is evolving

As a fast-growing media-buying channel, CTV has already made great leaps forward.

CTV is growing up fast: Here's what that means for you

The industry is at a sensitive moment to influence how CTV ultimately turns out.

Employing CTV for growth and avoiding the dark side

Like Luke Skywalker's powers, CTV has inherited traits that hold great promise.