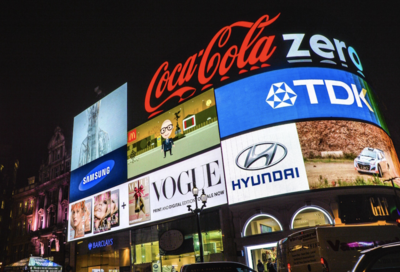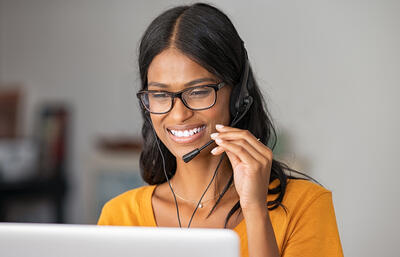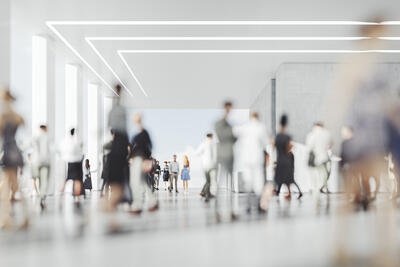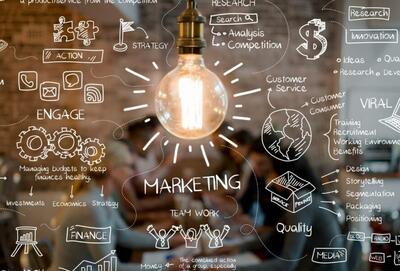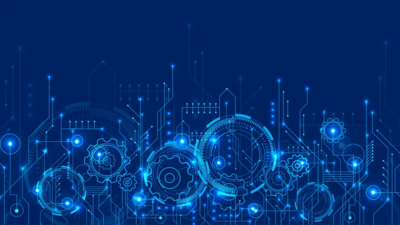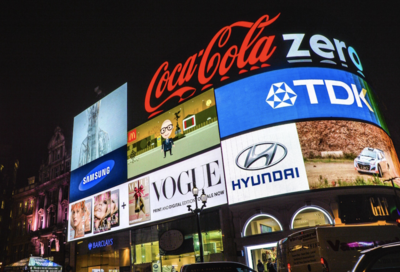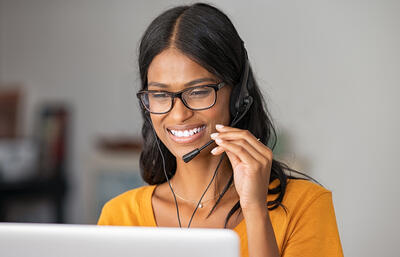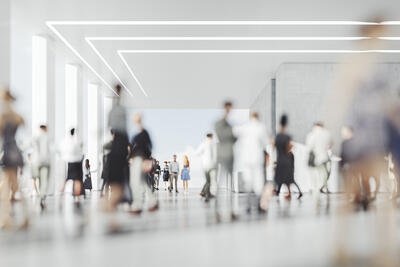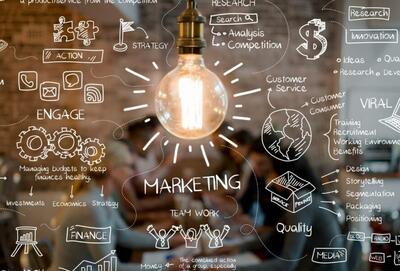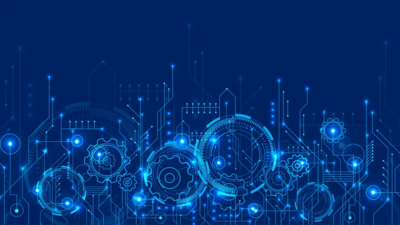 Threading the needle for advertising heading into 2024

Our CMO outlines the trends he sees for marketing and advertising as we head into autumn.

Measuring training outcomes in customer education

The most effective way to measure training outcomes is to use a model such as Kirkpatrick's Learning Evaluation Model

How to harness the biggest marketing trends for the second half of 2023

Creative is becoming a key variable for the performance of advertising.

The next frontier in ad infrastructure: Automation between buyers and sellers

The next decade promises a revolution in the interactions between buyers and sellers for all media.

Why Big Tech is embracing neutral buy-side infrastructure

Google, Facebook and Amazon find themselves facing conflicts of interest.