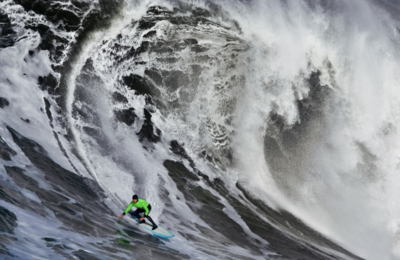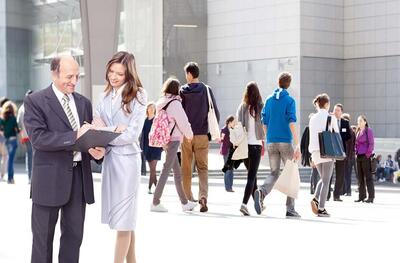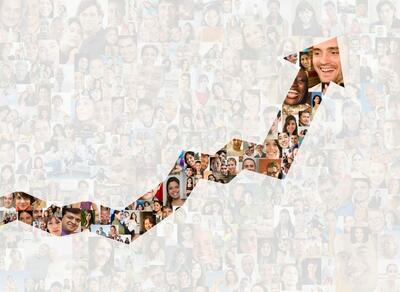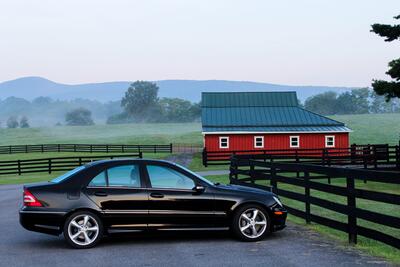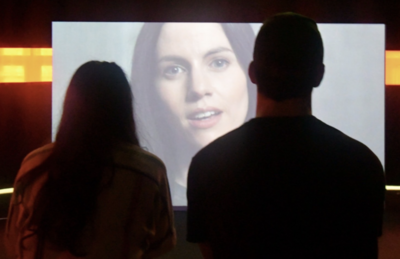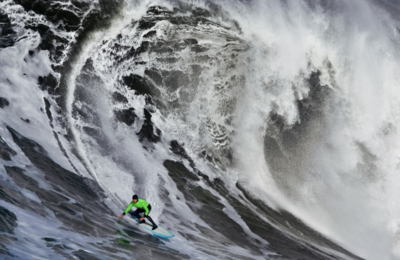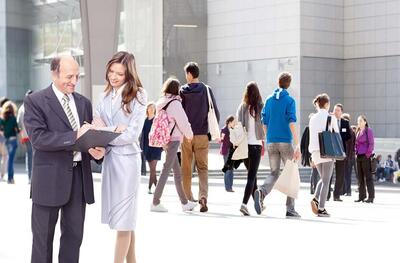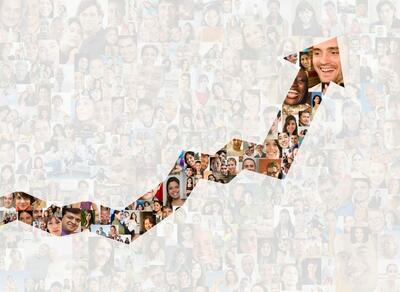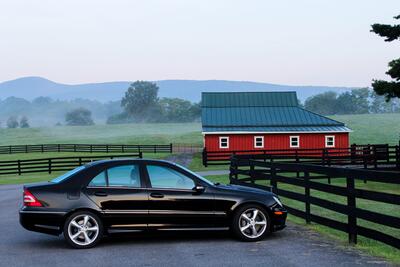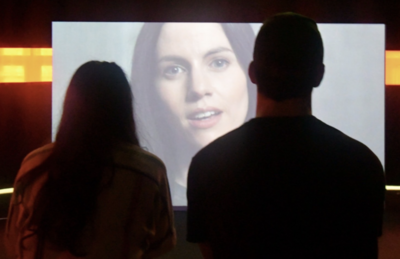 Staying afloat amid a recession: Why not learn to surf?

Understanding the new ways your customers think and behave is the key to making smart financial choices in a downturn.

Learnings from a marketer: adapting strategy throughout a downturn

Marketers need to be innovative, proactive, and agile to stay ahead of any challenges – starting with two key factors…

The importance of authenticity in a digital world

More than ever, it's crucial for companies to remain as focused on the authenticity of their human workforce as the resilience of any technology they choose to adopt.

How marketing is changing for good in the automobile industry

Marketers in the automotive industry can now build brands in a much more personalized way, tailoring messages to specific niches and reaching audiences directly via digital channels.

It's the audience (not the device), stupid

Rather than a straight shift from "legacy TV" to CTV, we're likely to see video-viewing split between three different buckets for years to come. And the key to success for marketers is to focus on the audiences, not the devices or delivery mechanism.