Mediaocean education is a full-service educational provider, with instructional offerings ranging from task-level eLearning, to on-demand webinars, self-certification courses, and live training programs that get learners fully engaged with Mediaocean platforms.
We have expanded our credentials program to offer Mediaocean and Flashtalking badges, verified by Credly, that you can easily post to your LinkedIn profile and other social media.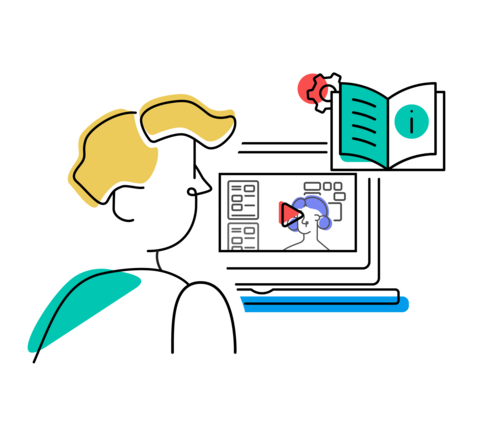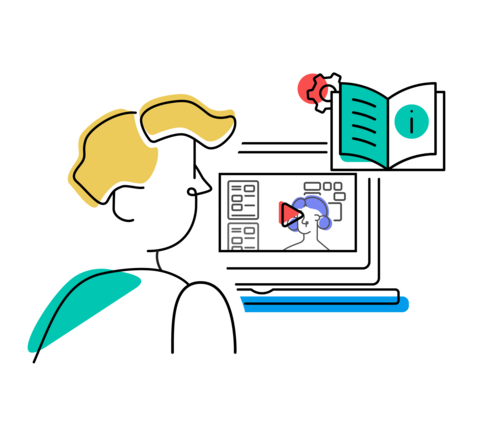 Hands-on Learning
We've partnered with Strigo to get our learners hands-on during our training sessions, resulting in extremely high engagement and more effective learning. Our training NPS, which typically hovers around 90, reflects our success.

On-demand learning
From one- or two-minute task-oriented eLearning videos to full, workflow-centered on-demand webinars, we provide instructional content to meet every learning and workplace need. To provide the ultimate flexibility, our learners can build a custom eLearning course of their own, which can be shared throughout an organization.

Credentials and badging
Through our partnership with Credly, the leading provider of certification verification services, we provide badges upon completion of our blended learning pathways. Our learners can telegraph their achievements to their peer network by attaching a badge to their social media profiles.