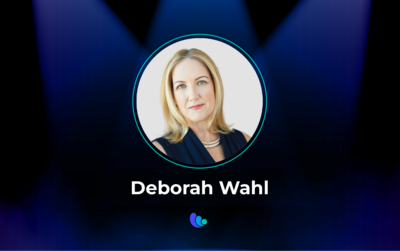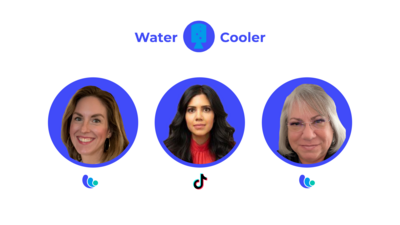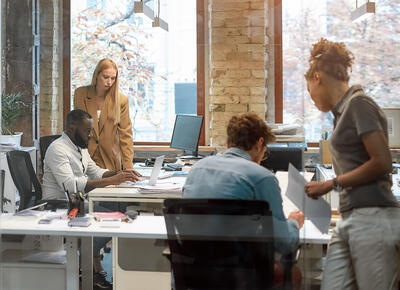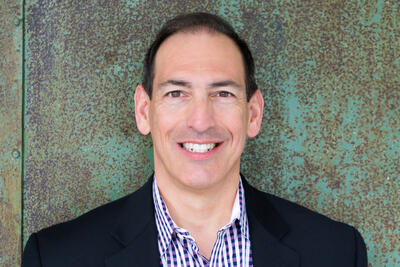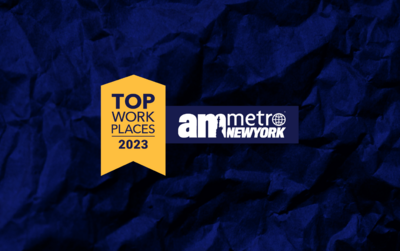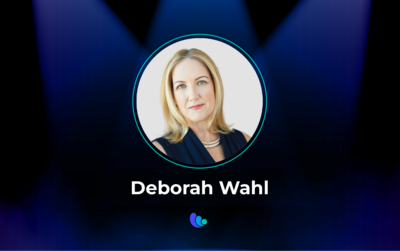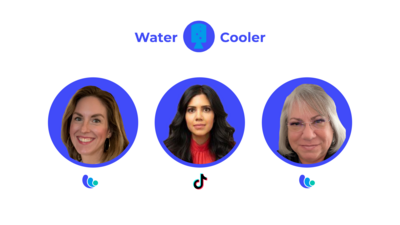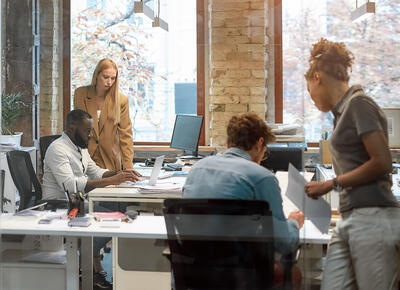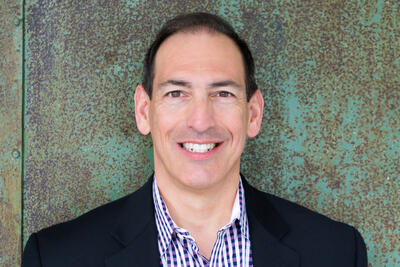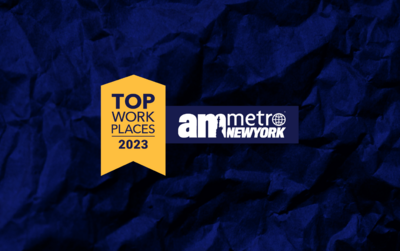 Four questions for Deborah Wahl

Mediaocean's all-star Board Member on key trends in advertising over the next five years.

Water Cooler Video: TikTok's role in the shift towards authenticity and a new era of marketing

Join us at the virtual Water Cooler to hear about key consumer and marketing trends and how brands can get the most out of TikTok

Driving innovation across six seismic shifts in advertising

Our expanding capabilities will ensure we can deliver the right message to the right person in an omnichannel world

John Nardone – Flashtalking about Modem Media and [x+1]

Mediaocean President and former CEO of Flashtalking describes his ad tech career and lessons learned.

What it means to be a Top Workplace 

We're incredibly proud because this acknowledgement comes directly from our team.