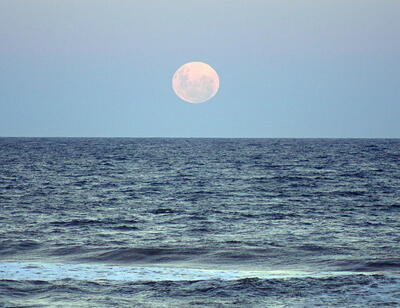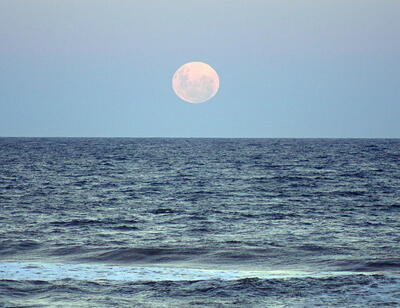 Mediaocean and 4C partner to improve cross-channel marketing

Partner integration brings 4C's advanced TV and social media activation into Mediaocean's cross-media management platform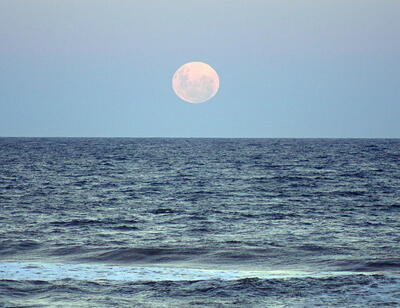 Chicago, IL & New York, NY – September 12, 2017 – Mediaocean, the leading software provider for the advertising world, and 4C Insights (4C), a data science and media technology company, today announced a new partnership to integrate planning, buying, and measurement across social media and linear television for greater insights and return on ad spend (ROAS).
Data from eMarketer reveals 85% of internet users surf the web while watching TV programs, with 71% visiting social platforms during commercials. This fragmentation makes it difficult for marketers to ensure they are targeting the appropriate people, and moving the needle to make positive business impact.
The first element of the integration enables marketers to have complete visibility into their social advertising spend side-by-side with other traditional and digital channels from one dashboard. Through 4C Social and Mediaocean's Prisma solution, marketers for the first time can efficiently manage paid campaigns and performance data across Facebook, Instagram, Twitter, Pinterest, Snapchat and LinkedIn in a unified way.
The second element of the integration will provide a direct connection between 4C's TV suite and Mediaocean's Spectra platform to provide agency buyers with deeper access to audience-driven recommendations for upfront planning, schedule optimization, and scatter buying.  Both elements are in pilot now and will be launched broadly in Q4 2017.
"TV and social media are the most synchronous media channels, and this partnership brings together two leading enterprise software solutions to help marketers work more efficiently and effectively," said Lance Neuhauser, CEO of 4C Insights. "Mediaocean is the media operating system of record across leading agencies, and our bi-directional integration will help the ecosystem harness the full power of TV and social media."
"Convergence is driving everything we're doing, and we're building in an open and neutral way to integrate great partners like 4C, "said Ramsey McGrory, CRO of Mediaocean. "Through this integration, we will provide agencies and brands the solutions to understand and execute innovative cross media strategies across television and social. Cross-platform TV and video advertising is expected to grow to $100 billion by 2021 and this integration is crucial to delivering smarter marketing and greater ROAS."
ABOUT MEDIAOCEAN
Mediaocean is the world's leading media software company that automates every aspect of the advertising workflow - from planning, buying and selling, to analyzing and optimizing, to invoicing and payments. Mediaocean's open cross-media platforms power $140 billion in global media budgets, have unmatched reach and bridge traditional and digital media. Mediaocean serves more than 80,000 users across agencies, advertisers, broadcasters and publishers worldwide. The company employs 900 people worldwide and is part of the Vista Equity Partners portfolio of software companies. Mediaocean is headquartered in New York with ten offices worldwide. Learn more at www.mediaocean.com, or connect with Mediaocean on LinkedIn, Facebook or Twitter.
ABOUT 4C INSIGHTS
4C is a global leader in data science and media technology with solutions for multi-screen marketing. Brands, agencies and media owners rely on the 4C Insights Affinity Graph™ to identify their most valuable audiences and improve effectiveness across channels. With nearly $1 billion in annualized media spend running through its software-as-a-service platform, 4C offers activation on Facebook, Twitter, LinkedIn, Pinterest, Instagram, and Snapchat as well as TV Synced Ads across display, search, social, and video. The company also provides paid, earned, and owned media analytics leveraging its Teletrax™ television monitoring network which detects over 400 million TV asset airings on an annual basis. Founded in 2011 and based in Chicago, 4C has staff in 15 worldwide locations across the United States, United Kingdom, the Netherlands, France, Hong Kong, India, and Singapore. Visit www.4Cinsights.com for more information.