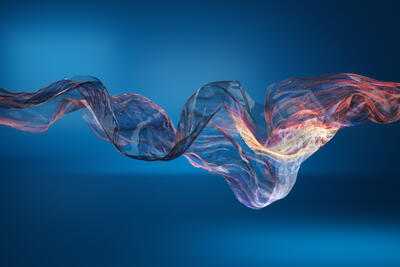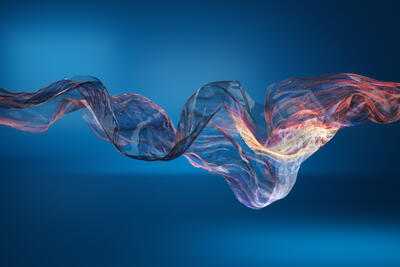 5 lessons about the metaverse

If you're considering running some marketing program in the metaverse, the tried-and-true questions still apply.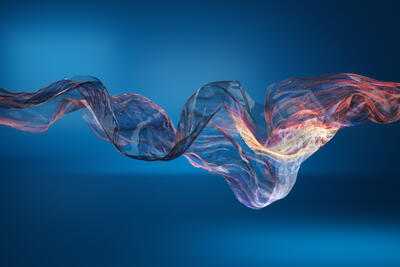 Having traveled to Boston this month to join Magnet Global's agency community, here are a few takeaways I shared about the metaverse.
1) Attendees declared Horizon Worlds to be the truest example of a metaverse
I ran a live poll there, and it was fascinating seeing what attendees thought represented a metaverse. Nearly everyone said that Meta's Horizon Worlds software accessed through its Oculus virtual reality (VR) headsets was a virtual world. Most, but not all, said Second Life counted, and youth-focused realm Roblox was close behind. But Animal Crossing, an immersive 3D game, didn't count, nor did web3 communications tech Discord. About as many people voted that the physical room we were in was as much a metaverse as Discord.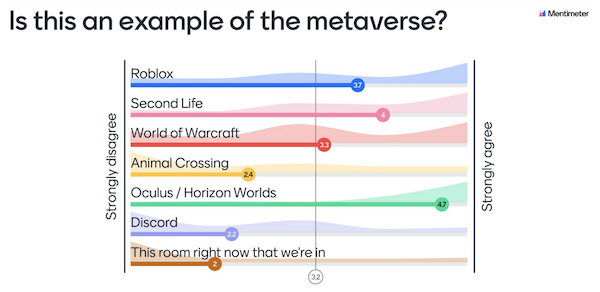 2) There's little agreement on the definition of a metaverse
Reviewing definitions by a range of sources including research firms, consulting firms, and the press, there's some agreement that a metaverse is mostly virtual and social, but a lot of disagreement too. Does it have to be 3D, for instance? Is there a point where it intersects with the physical world? In Oculus, for instance, you can move around in physical space (the headset even maps out your surroundings), or it can be a more passive, sit-down experience.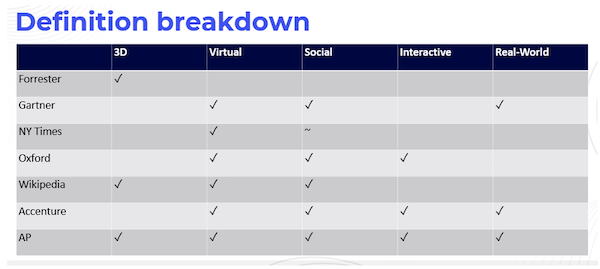 3) People are wary of brands joining the metaverse
Will the metaverse turn into Times Square? Given how Meta is one of the biggest backers of the metaverse concept and also runs one of the largest ad-supported businesses the world has ever known, that future will probably come true. For many consumers, that's a dystopia. Forrester found that just 22% of US consumers and 15% of UK consumers think brands should advertise in the metaverse.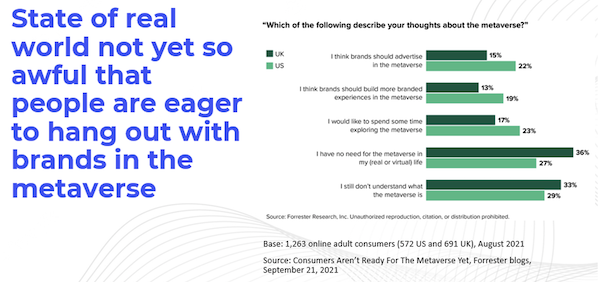 4) What's old is new again
When drafting the presentation, I went through all my old client summit talks that I shared when working for Dentsu agency 360i (before they were even part of Dentsu), and I found tons of references to virtual worlds, thanks in large part to my fascination with Second Life. Looking at examples of the American Apparel Second Life store then and the Heineken virtual brewery tour this year in Decentraland, it seems impossible to tell which was released when. Similarly, Roblox uses clunky, low-res graphics as part of its appeal. Even Gucci, a brand synonymous with luxury, went decidedly low-rent with a series of 2D cartoon drawings for NFTs, including one of a dog sporting Gucci attire and a roll of toilet paper. Maybe it's luxury toilet paper though, like 12-ply.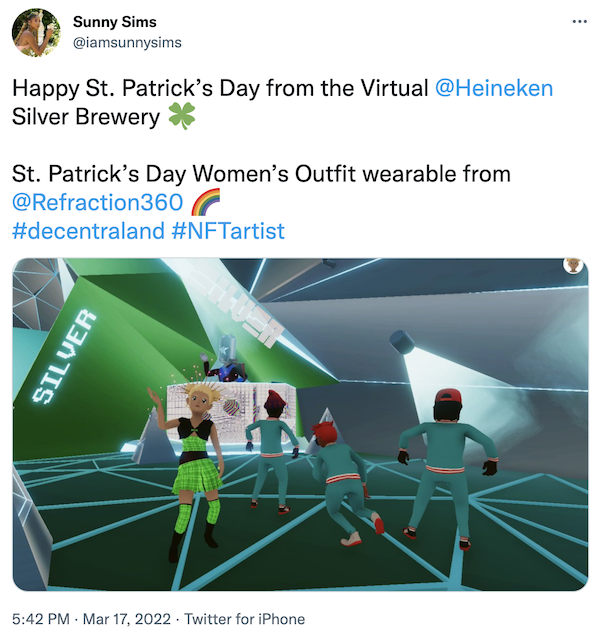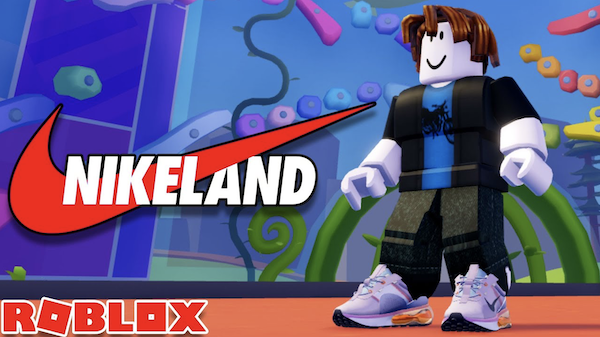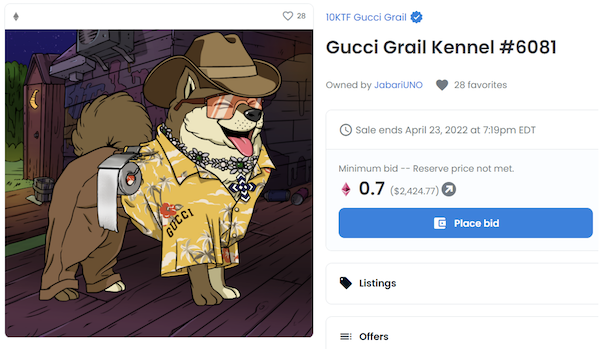 5) Remember marketing fundamentals
If you're considering running some marketing program in the metaverse, the tried-and-true questions still apply. What are your goals? Where is your audience today? And why should any actual human being care about what you're doing? Even if you're just trying to experiment and get a quick press hit, being candid with your teams and partners about your goals will ensure your time and efforts aren't all going down the virtual drain.