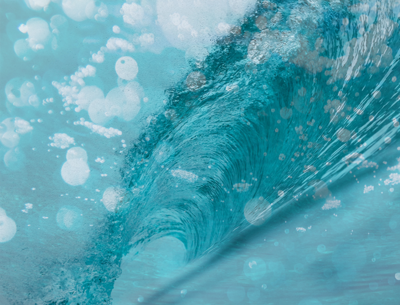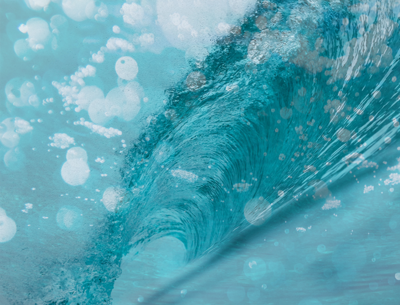 CVC, TA, and the power of investing in innovation

We're aiming to bolster our role as a foundational partner for agencies, their clients, and the whole advertising ecosystem.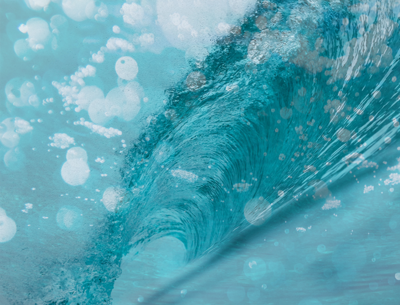 No disrespect to Larry David, but this is no time to curb my enthusiasm. I've never been more excited about the future of Mediaocean.
This week, we announced an investment from funds advised by CVC Capital Partners and TA Associates, which will inject more capital into our business and speed our transformation as the industry's leading global omnichannel advertising platform. This transformation accelerated last year with the acquisition of 4C, continued in March with our launch of a new product paradigm, and reached exciting new heights with our recent acquisition of Flashtalking.
We believe the industry needs a scaled, independent ad tech platform to balance the rise of big tech. A world without cookies is fast approaching, and with this new investment, we're best positioned to lead the industry's omnichannel future. CVC and TA's validation and support of our product vision and strategic mission is thrilling.
When we announced the new product paradigm back in March, it was never intended to be an end game. No static sense of "this is it." We've planned to continue innovating and transforming. I've long said that running a company is nothing like a sprint or a marathon; rather, it's a relay race. The most successful companies know when and how to smoothly hand off the baton.
For the past six years, Vista Equity Partners have been amazing partners for Mediaocean. Their belief in our company and its purpose has been invaluable to our growth and maturation. During our run with Vista, we completed eleven acquisitions, expanding our product capabilities and scaling our geographic footprint. As we prepare to run the next leg of the race, I want to express my sincere appreciation to Vista, and thank them for all they've done.
Looking ahead, we're aiming to bolster our role as a foundational partner for agencies, their clients, and the whole advertising ecosystem. There's no change in philosophy, this is simply our next phase of maturation. Essentially, we're swapping shareholders and investing back in the business. Ramsey McGrory, our Chief Development Officer, summed it up nicely on Twitter: "This is like a Formula 1 race car pit stop. New tires, full tank of biofuel and back out on the track!"
The impact of the pandemic along with government regulations, shifting consumer trends, and the rise of big tech have created some turbulence for the industry. Mediaocean connects and simplifies the media supply chain, and the funds managed by CVC and TA will enable us to remain consistent and reliable partners. Agencies and their clients are placing even more trust in us to be an objective steward for their media buys, with the only incentive being maximizing ROI.
So where to apply the infusion of capital? We're accelerating our cloud-based omnichannel ad tech stack across buying, measurement, and finance applications, integrating Flashtalking's products, increasing infosec investments to ensure the stability and safety of our clients' data, improving UI and workflow automation, and that's just for starters.
May I quickly add, as great as our products are, our greatest asset is our people. We're 1,500 strong and still growing, investing in our staff, and working tirelessly to attract and retain the industry's best and brightest. During the pandemic, we managed without a single layoff, without a single furlough, and without asking a single employee to take a pay cut. When our team needed us the most, we were there. We feel exactly the same way about our customers, and we're thankful to our investors for enabling our loyalty.
Our vision is to power a world where marketers market the way consumers consume. A simple concept, but as you know, simplifying the complicated takes time and talent. Behind the strength of our investors – past and present – and with a dedicated and flourishing group of professionals, we're well on our way. Our collective future is bright, and the sky is truly the limit. Hope you'll join us for the ride.