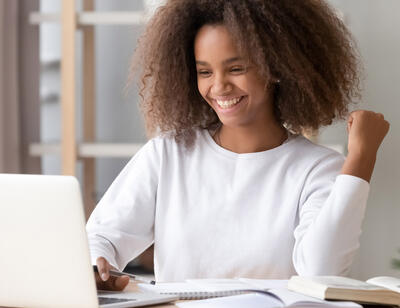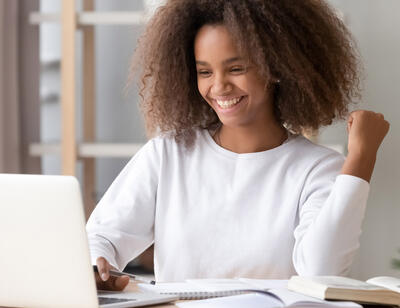 Mediaocean awards $25k scholarships to women studying STEM

Winners of Mediaocean Women in Technology Scholarship Fund are announced.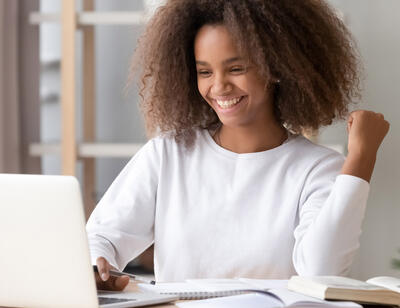 Mediaocean is proud to announce the selection of Lauren Fox, Lisa Jamhoury, and Jessica Ouyang, as winners of the company's Women in Technology Scholarship Fund. Each recipient will receive a $25k scholarship to support their education as they pursue their career in the technology industry.
In a recent study, Mediaocean found that over three quarters of Americans agree there are not enough women working in technology. This is in sharp contrast to the belief that more women in technology would increase creativity and innovation in the workplace (77 percent and 72 percent, respectively).
In May, Mediaocean officially launched its Women in Technology initiative to influence change and shape the future of the tech industry. With a focus on inspiring more women to make waves in tech, a key element of the initiative is the scholarship fund. Open to undergraduate and graduate students pursing STEM degrees, applicants were required to submit a short video online, answering the question, "What is your dream career in tech and how do you plan to achieve it?" Videos were narrowed down to 10 semi-finalists by a panel of esteemed women in technology, and three winners were chosen by public vote.
"As our lives continue to become digitalized, it's essential that we help future women technologists obtain the knowledge they need to be successful," said Maria Pousa, SVP Global Marketing at Mediaocean. "Our workforce should reflect the society we live in, and as women continue to break gender barriers, we need to further encourage female leadership and engagement within the technology industry."
"We were overwhelmed with the positive response we received from the scholarship program, as well as the amount of quality applicants this year," said Bill Wise, CEO of Mediaocean. "We are proud to be one of the first mid-sized companies to offer such an opportunity and want to encourage companies of all sizes to join the conversation around diversity in technology."