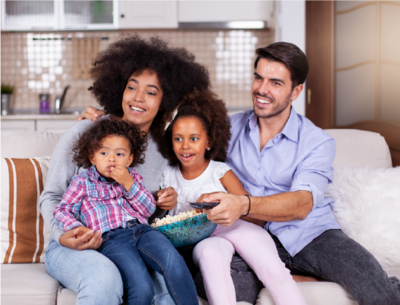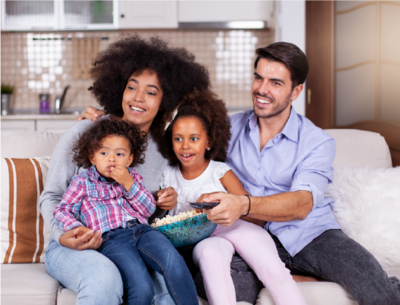 Adaptability will secure the future survival of linear TV ads

Impactful and resilient, TV advertising still achieves record revenues, retaining its appeal despite the rise of new channels.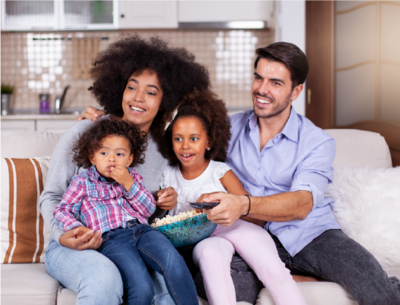 Impactful and resilient, traditional TV advertising still achieves record revenues according to Thinkbox, retaining its appeal despite the rise of new channels. This year we have seen Twitter and Facebook all make their TV advertising debut, and after over ten years' absence Trebor also returned to the TV screen.
But, while TV continues to adapt to survive, the media landscape around it is also rapidly changing to meet consumer demand for seamless tailored content. As digitalisation increases, how will TV navigate its future path?
Addressable TV advertising will grow

With advances in targeting driving expectations for personalised content, the use of addressable TV advertising will increase, attracting advertisers with enhanced segmentation options. By tailoring ads to a viewer's lifestyle and interests, advertisers can maximise conversions and minimise wastage.
Inevitably, increased automation will also fuel demand for data transparency and make more accurate measurement of real-time ads essential. However, whether technology can accommodate the different scenarios that require human intervention in the linear TV buying process remains to be seen.
TV and digital will become entwined

For consumers, TV is just another screen to access content, whether it's a 55 inch living room screen or a mobile device. Formats such as video-on-demand are already connecting linear TV with digital and bringing broadcast content online. Media owners are also creating unified campaigns; sequentially targeting customers across every channel including TV, apps, and the web.
To realise the combined potential of TV and digital, the industry must use their individual strengths in unison, but convergence will not be without its challenges. What works for digital video may be hard to translate to TV, where limited prime slots require complex management, and ad performance metrics are different to those of digital formats.
TV will also become entwined with social

Consumers are linking TV with the live stream by commenting and reporting on programmes in real-time. Even Christmas TV ads are now measured in online views — this years' John Lewis Christmas ad has already garnered 23,000 social mentions.
Brands are also beginning to unite social with TV: a campaign by UK fashion brand Missguided recently offered consumers the chance to appear in a TV ad by uploading footage of themselves wearing its clothing to social media channels.