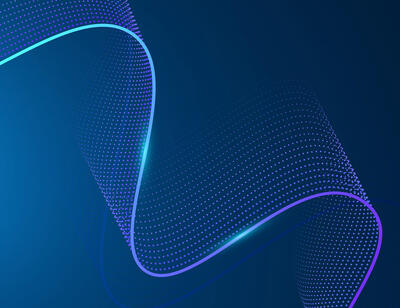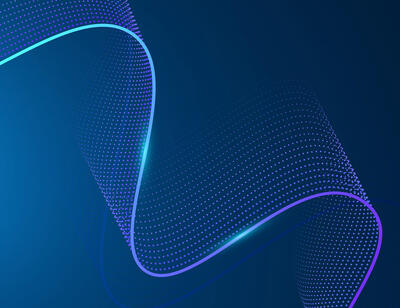 Adobe Advertising Cloud and Mediaocean announce partnership advancing automation in TV advertising

The partnership will extend the benefits of automation to all linear TV transactions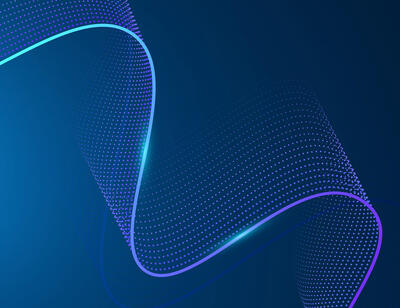 To help advertisers more fully automate traditional media management, Adobe Advertising Cloud and Mediaocean today announced a partnership to converge and automate television and video advertising -- including upfront, reserved and scatter buys. This partnership represents the first time an independent marketing stack company has partnered to use Mediaocean's platforms to manage the television buying process from planning through reconciliation.
Adobe Advertising Cloud will integrate into Mediaocean's Spectra media management platform used by all major agency holding companies, enables media agencies to realize significant gains in operational efficiency and data-driven optimization through a proven and familiar product environment. The integrated solutions empowers advertisers and agencies to:
Leverage Adobe Advertising Cloud TV, Spectra features and capabilities to manage end-to-end advertiser campaigns delivery.
Automate every aspect of a TV ad buy -- from schedule maintenance and pacing to invoicing and reconciliation -- directly from Adobe Advertising Cloud TV.
Benefit from materially faster optimization on an advertiser's existing upfront, reserved and scatter ad buys.
Leverage first-party audience data from Adobe Experience Cloud, data from existing digital campaigns, Mediaocean delivery data and more, to optimize TV plans and deliver more targeted ads that achieve the desired reach and frequency.
"Mediaocean is deeply committed to helping the traditional TV advertising market innovate and transform as convergence continues to disrupt the landscape and create tremendous new opportunities," said Ramsey McGrory, CRO of Mediaocean. "Although TV advertising bought through automated channels is forecasted to double in 2018 to $6 billion in total ad spend, it is still a small portion of the over $70 billion spent on U.S. TV advertising annually. We are excited to partner with Adobe Advertising to help bring more innovation and capabilities to advance the TV market."
"Historically, the biggest criticism of programmatic TV is that it isn't as automated or targeted as digital advertising. We're changing that by giving advertisers the tools to automate workflows and optimize every ad they buy on TV and digital channels, which will drastically speed up both the time it takes to launch campaigns as well as receive spot-level reporting and reconciliation," said Keith Eadie, VP, Adobe Advertising Cloud.
The collaboration benefits from the market-leading position of both partners. Adobe Advertising Cloud is the most widely-used solution for automated, data-driven planning and buying of television advertising and was named a "leader" in "The Forrester Wave™: Omnichannel Demand-Side Platforms, Q2 2017" report; Mediaocean is the leading media software company that automates every aspect of the advertising workflow – including planning, buying, selling, invoicing and payments -- across more than $140 billion in global media spend and has been leveraged by every major media agency holding company for decades.
About Adobe
Adobe Advertising Cloud currently manages over $3 billion in annualized ad spend -- and over $200 million on TV spend -- on behalf of more than 1,000 global clients, including Allstate, Ford, Johnson & Johnson, Kraft, Liberty Mutual, L'Oréal, MGM, Nickelodeon and Southwest Airlines.
About Mediaocean
Mediaocean is the world's leading media software company that automates every aspect of the advertising workflow - from planning, buying and selling, to analyzing and optimizing, to invoicing and payments. Mediaocean's open cross-media platforms power $140 billion in global media budgets, and have unmatched reach and bridge traditional and digital media. Mediaocean serves more than 80,000 users across agencies, advertisers, broadcasters and publishers worldwide. The company employs 950 people worldwide and is part of the Vista Equity Partners portfolio of software companies. Mediaocean is headquartered in New York with fourteen offices worldwide. Learn more at mediaocean.com, or connect with Mediaocean on LinkedIn, Facebook or Twitter.