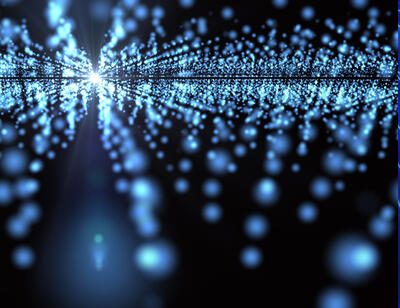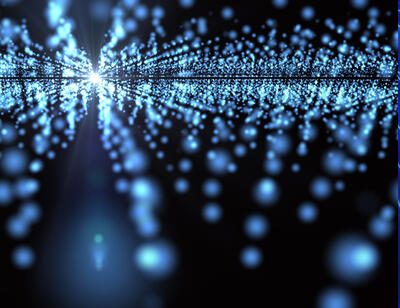 AerServ and Mediaocean partner to provide local broadcast buyer's proprietary technology to mobile audiences

AerServ is the first in-app supply side platform to support this offering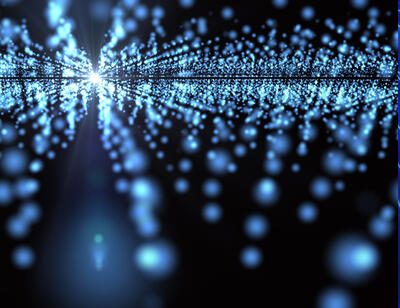 IRVINE, CA – December 8, 2016 – AerServ, a mobile video supply side platform providing high quality, mobile-first video mediation, today announced a partnership with Mediaocean, the leading software provider for the advertising world. This partnership provides local broadcast buyers a mobile device audience extension that reaches millions of mobile smartphone and tablet users. AerServ is the first in-app SSP to support this offering, providing campaigns with premium video inventory, high-viewability inventory and true visibility.
Local broadcast buyers are now able to access unique and premium inventory through one source. Current viewability for in-app videos running on AerServ showcase that more than 98 percent of video impressions are being seen by target audiences with a 100 percent share-of-voice. Additionally, AerServ's extremely high video completion rate of over 80 percent is much greater than most industry average benchmarks.
"Primetime viewership has naturally declined due to program content being available on multiple screens.  Traditional TV, by itself, is no longer attracting huge volumes of viewers across a specific broadcast. Mobile apps have increased to the point that they now have the same reach, if not more, as mainstream TV," said Dan Mauch, EVP of AerServ.
Today, over 2,000 publishers plug into AerServ and more than 100 brand advertising firms purchase quality mobile advertising. AerServ expands a buyer's broadcast brand message to reach the right users at the right times in the right places as they interact with their mobile devices, allowing the individual users to be targeted based upon their demo and/or lifestyle category.
"AerServ's ability to deliver guaranteed, verified audiences who actually view through the creative is unprecedented. Enabling buyer and seller automation in the Mediaocean local buying systems gives spot buyers easy access to AerServ's millions of engaged consumers," said Cordie De Pascale, VP of Partnerships of Mediaocean.
Mediaocean's Connect Partner Platform brings together the largest advertising agencies in the world with the latest tools and technologies designed to support them. As a Connect Partner, AerServ will help deliver the correct commercial video message when an easy to access, guaranteed, and verified audience is needed. Marketers are given access to purchase AerServ media electronically via Mediaocean Spectra local broadcast.
The way brands have traditionally addressed potential customers in primetime slots is changing in today's mobile era. Partnerships such as AerServ and Mediaocean are a prime example of how to reach millions of mobile devices and deliver to consumers a brand advertisers message via premium video at scale, with market-leading performance.
About Mediaocean
Mediaocean is the world's leading media software company that automates every aspect of the advertising workflow - from planning, buying and selling, to analyzing and optimizing, to invoicing and payments. Mediaocean's open cross-media platforms power $125 billion in global media budgets, and have unmatched reach and bridge traditional and digital media. Mediaocean serves more than 80,000 users across agencies, advertisers, broadcasters and publishers worldwide. The company employs 800 people worldwide and is part of the Vista Equity Partners portfolio of software companies. Mediaocean is headquartered in New York with ten offices worldwide. Learn more at mediaocean.com, or connect with Mediaocean on LinkedIn, Facebook or Twitter.
About AerServ
AerServ is a leading mobile video supply-side platform (SSP) whose proprietary technology serves full-screen premium in-app video inventory.  With over 60 billion ad opportunities each month, AerServ's advertising platform provides marketers and advertising agencies cost-effective, direct access to high-quality mobile video through 1,000's of premium apps and mobile web publishers.  AerServ is a privately held company with offices in Los Angeles, Irvine, Chicago, New York, and San Francisco.  Visit AerServ at www.aerserv.com