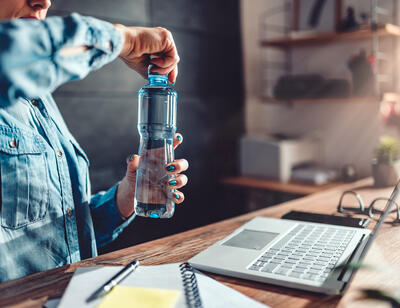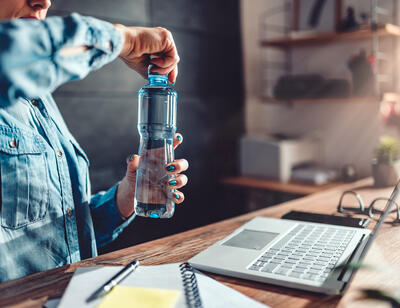 Worldwide beverage company streamlines reporting and marketing workflow with global planning tool

The agency group replaced their manual reporting process with an automated data feed, saving hundreds of hours each reporting cycle with 100% accuracy.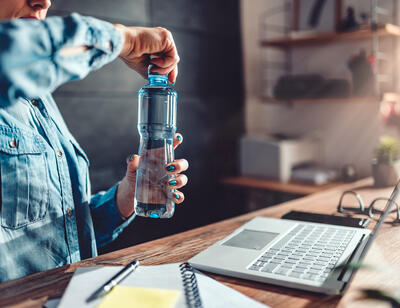 BACKGROUND
To support their advertising efforts, the world's largest beverage company, operating in 200+ countries, employs a roster of agencies to plan and buy media, as well as work with third-parties to help with marketing insights, campaign optimization, and competitive analysis.
Because of the size of the brand's footprint, data is an important part of their global marketing strategy. To collect this data, they use a "governance" approach—they don't dictate agency operations, but they require an extensive set of reports to be submitted regularly and formatted precisely. Some of the reports include budget compliance, planned vs. actuals, and sales performance. These reports are collected and consolidated into a global data warehouse from which the brand runs their analytics.
CHALLENGE
Each reporting cycle, all of the local agencies have to collect and provide data for all of the metrics and buying audiences required for the brand's data warehouse. The brand's largest agency partner, that manages their media in dozens of markets worldwide, felt that the extensive reporting put an unnecessary strain on their resources. The work was manual and therefore error-prone and time-consuming, taking each team hundreds of hours to deliver. These challenges led the agency group to seek a solution that would streamline and automate their planning and reporting.
"Mediaocean was a great addition to [our] global planning capabilities. Rolling out this solution helped our local market teams work more efficiently, and supported our client and business partners by providing more reliable and timely reporting. Overall, Mediaocean represented a huge step forward in strengthening our business with a solution that addressed everyone's needs. Ultimately, our improved performance and efficiencies helped us gain a greater share of [the brands] global business."- Chief Data Solutions and Technology Officer, global advertising agency group
RESULTS
In the four years since implementation, Mediaocean has been the global media management platform for the dozens of agency teams around the world. The platform is used on a daily basis by hundreds of users throughout EMEA, APAC, and LATAM. Mediaocean has had a positive impact on the agency's eciency and the brand's ability to optimize media spending. Due to the success of the Mediaoecan platform, the agency has earned additional business from the brand in several markets.
Local agency teams have stopped using Excel for planning in favor of Mediaocean. This has resulted in 25% less work in each local office, more accurate information and a system that is always up to date.
Mediaocean's online authorization process has helped align media plans to client Purchase Orders and has assisted with financial control.
Based on time sheets, time spent by agency teams on mundane Excel tasks fell by approximately 90%.
For the first time, the beverage brand could instantly report across markets, channels and products at the touch of a button.
The agency group replaced their manual reporting process with an automated data feed, saving hundreds of hours each reporting cycle with 100% accuracy.
Mediaocean's APIs have allowed the brand to gain earlier insights into media performance, resulting in proactive shifts in media strategy.