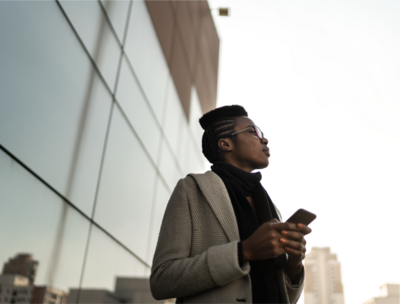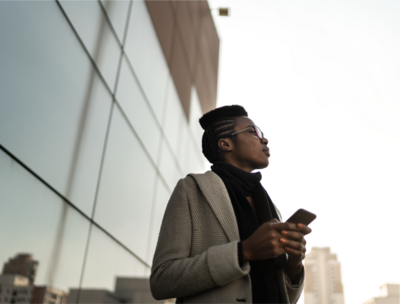 Watch: Blacks in Technology Discussion on Ad Tech and Mar Tech

Mediaocean partnered with BIT to for a session that explores the world of advertising and marketing technology.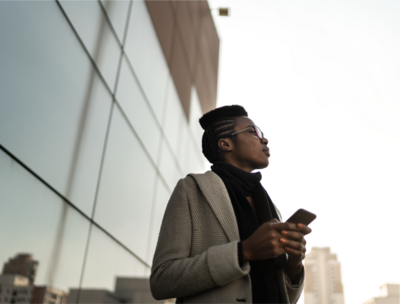 The world of ad tech and mar tech has significantly evolved over the years. Hear from industry experts as they explore opportunities and advances within the industry, reflect on the influence of mar tech and ad tech in our everyday lives, and discuss Mediaocean's role in leading the conversation as the mission-critical platform for omnichannel advertising.