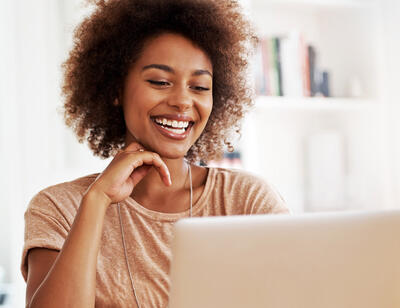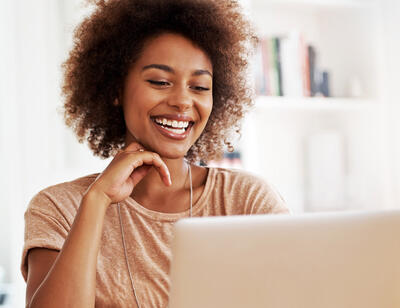 Booyah drives full-funnel performance with Pinterest audiences

Booyah leverages Pinterest audiences to reach upper-funnel KPIs.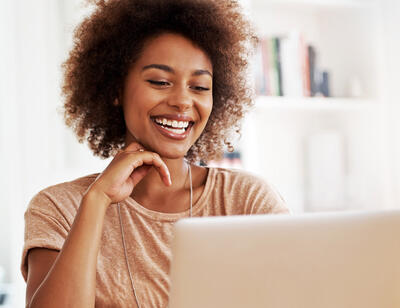 Pinterest audiences launch
In mid-2016, Pinterest rolled out a new set of targeting opportunities—audiences. Now in addition to targeting Pinners' interests, search keywords, devices, or locations, advertisers can hone in on their targets with greater precision enabled by combining their own customer data with Pinterest campaign insights. The advanced audiences released by Pinterest last year include:
Engagement retargeting: An audience of Pinterest users who have interacted with your Pins
Website visitor retargeting: An audience of Pinterest users who've visited your website
Customer list retargeting: An audience of Pinterest users who've been matched to your CRM list
Act-alike targeting: An audience of Pinterest users who look and behave like your existing customers
Pinterest is quickly innovating and enhancing their targeting options to help clients scale their marketing budgets and drive impactful business results—a move that's gaining momentum with Pinterest Partners.
Client background
Booyah, a full service, results-oriented digital advertising agency in Denver, has built a social media practice rooted in accountability. With a commitment to its clients centered on driving measureable return on ad spend, the agency doesn't fully scale new ad opportunities without ensuring they're driving value (in whatever way that matters) for its clients.
When Booyah had the opportunity to test Pinterest audiences through the platform in 2016, the agency focused on building a strategy that enabled one of their clients, a large international retailer, to take advantage of Pinterest's new targeting tactics, while also ensuring these new opportunities directly correlated to business goals across the funnel.
Challenge
For most retailers, advertising on Pinterest is a no-brainer. But Booyah activates different strategies for its retail clients' various brands, and decided to test Audiences with an innovative brand that employs an always-on Pinterest strategy. The brand's goals remained the same as always — use Pinterest as a channel to drive full-funnel performance, from reaching their target audience and steering site traffic, to driving product sales and return on ad spend.
Solution
With access to the latest and greatest Pinterest functionality through Mediaocean, Booyah quickly started to put the Pinterest Audiences to work. To influence upper-funnel KPIs like engagement rate and CTR, they leveraged the engagement retargeting audience alongside their typical use of interest and keyword targeting. To drive-lower funnel KPIs like ROAS, they ran Pinterest website retargeting and customer list retargeting, as well as act-alikes to increase scale. Booyah utilized Mediaocean social ads to activate these audience-focused campaigns and quickly make optimizations in real time. The intuitive tool allowed for on-the-fly bid and budget adjustments, resulting in maximized performance and efficiency for campaigns. Booyah also relied heavily on Mediaocean's custom reporting to gain further campaign insights and uncover pockets of opportunity to continue to optimize within the audience types to exceed campaign objectives.
Results
Booyah's use of Pinterest audiences through Mediaocean resulted in improved performance across the funnel. Compared to other targeting for upper funnel KPIs, Engagement Retargeting resulted in a 4X increase in engagement rate and 3X increase in CTR. Both website retargeting and customer list retargeting drove drove 4X higher ROAS than other targeting. Most importantly, customer list retargeting exceeded target ROAS goal by 8X and website retargeting exceeded the goal by an incredible 12X and delivered a 60% higher ROAS than all other targeting combined.