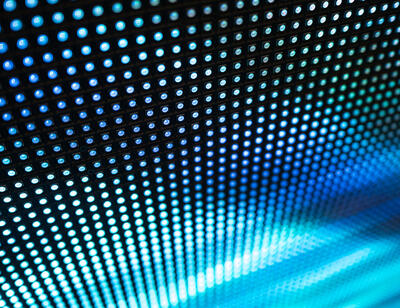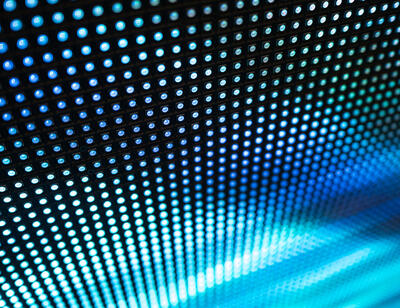 Mediaocean offers centralized access to Bounce TV inventory

Partnership to enable agencies to access Bounce TV inventory in Mediaocean's end-to-end platform.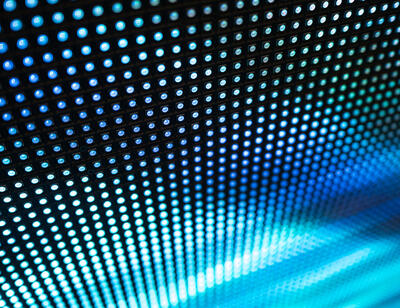 New York, NY – June 2, 2015 – Bounce TV, the nation's first and only broadcast television network designed for African-American audiences, and Mediaocean, the leading software platform provider for the advertising world, today announced a partnership enabling agencies to access Bounce TV's inventory within Mediaocean's media management platform, Spectra. By integrating Bounce TV's inventory, agencies are able to better manage television advertising campaigns within Mediaocean's platform.
Spectra offers agencies a complete set of tools to research, buy, manage, and derive intelligence across all linear media. Available beginning today, Bounce TV's television inventory will be available directly in Spectra, across desktop, mobile, tablet, and home entertainment systems. Agencies are now able to utilize audience data to better customize campaigns and reach the most appropriate audiences. The partnership also enables buyers to compare Bounce TV's audience data with broadcast stations, cable networks, and advertisers to have a more complete representation of the landscape.
"Bounce TV is the fastest-growing and second most-watched network for African Americans; offering their inventory in Spectra will help both cable and broadcast buyers more effectively reach their target audience through Bounce TV's rich content and programming," said Cordie DePascale, VP, Product & Partner Solutions at Mediaocean.
"We pride ourselves on superior service and customized marketing solutions and we expect that Mediaocean's Spectra platform will help deepen agency relationships and expand partnership opportunities for Bounce TV," said Elverage Allen, EVP of Advertising Sales for Bounce TV. "Through Spectra we can now objectively quantify our contributions to clients and agencies making our network more visible to planners and buyers."