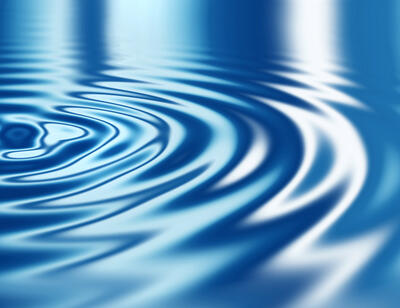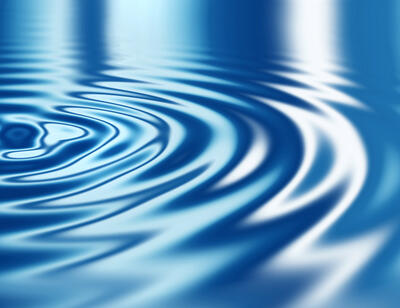 Camelot taps Mediaocean as cross-media management platform

Mediaocean expands its client base of large-independent agencies with the addition of Camelot.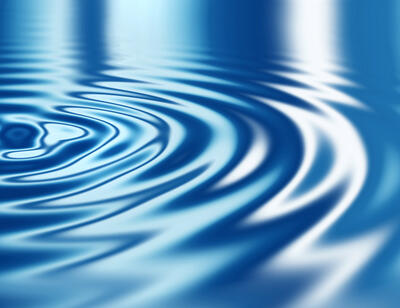 New York, September 21, 2017 -- Mediaocean, the world's leading software provider for the advertising world, today announced that it has expanded its client roster of large-independent agencies, with the addition of Camelot, one of the largest privately-owned strategic marketing and media services companies in the country. Mediaocean has been selected to provide cross-media management software, to help support the entire lifecycle across TV, Radio, Print, OOH, and Digital.
The only media management software that provides integrated media planning, buying, and financials, Mediaocean serves as a systems integrator, pulling vendors directly into applications users access daily. This includes a growing partner base across programmatic, viewability, optimization, search/social, and more. Using Mediaocean, agency buyers can also access media sellers directly through seller-facing applications – thus automating the entire proposals, orders, and reconciliation process.
"We're excited to have selected Mediaocean to bring control and efficiency to our everyday processes, and connect us to the vendors and technology partners we use every day. The rise of digital has brought tremendous growth and complexity to both our business, and the industry. Mediaocean is helping solve for this media convergence, by bringing data together across systems, teams, channels, and vendors - so we can better leverage analytics and data in our real-time decision making. This is absolutely vital in scaling our business, finding more time to strategically support our clients, and ultimately driving higher ROI," Says Ben Cooper, EVP & Principal, Camelot Strategic Marketing & Media.
Bill Wise, CEO, Mediaocean said, "We're pleased that Camelot has chosen Mediaocean as a strategic business partner. Camelot has experienced tremendous growth recently, and has been in the forefront of using data and analytics to inform strategies and campaign execution. With the growing number of data and touchpoints created by audience fragmentation and media convergence, agencies need foundational infrastructure to bring it all together, and make it actionable. We are committed to providing solutions that centralize data, making the most vital information easily accessible, allowing agencies to provide best-in-class cross-media services to their advertiser clients."
About Mediaocean
Mediaocean is the world's leading media software company that automates every aspect of the advertising workflow - from planning, buying and selling, to analyzing and optimizing, to invoicing and payments. Mediaocean's open cross-media platforms power $140 billion in global media budgets, and have unmatched reach and bridge traditional and digital media. Mediaocean serves more than 80,000 users across agencies, advertisers, broadcasters and publishers worldwide. The company employs 900 people worldwide and is part of the Vista Equity Partners portfolio of software companies. Mediaocean is headquartered in New York with ten offices worldwide. Learn more at mediaocean.com, or connect with Mediaocean on LinkedIn, Facebook or Twitter.
About Camelot
Camelot Strategic Marketing & Media is a privately-held marketing strategy and media agency founded in 1983, and headquartered in Dallas, TX. The Camelot team is comprised of some of the best marketing and media minds in the business, hailing from Fortune 500 and industry leading companies such as AT&T, Facebook, Google, JCPenney, Neiman Marcus, P&G, Snap, Southwest Airlines, Verizon, Yahoo and YUM Brands.  Camelot's focus is to build clients' business with a fact-based, customer-centered, market-focused approach that is enhanced by innovation and superior implementation.