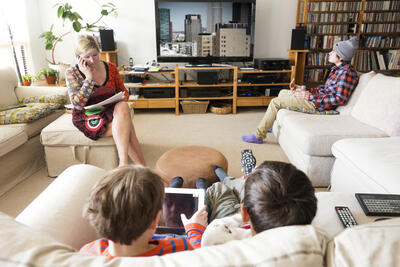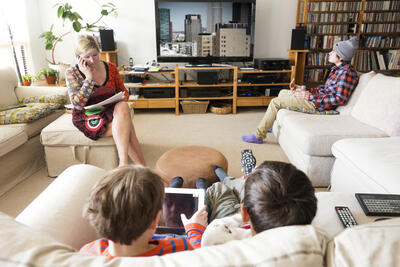 Canvas Worldwide sees efficiency gains working with Mediaocean

Canvas and Mediaocean collaborate to produce positive results, testifying the importance of tools that automate workflows for agencies contending with a fragmented market of media channels.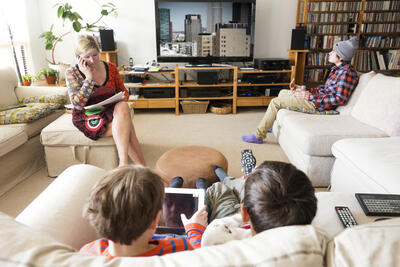 Canvas Worldwide is an independent full-service media agency known for its adoption of innovative, best-of-breed technology solutions. This is the story of how they were able to get the most out of Mediaocean's closed ecosystems optimization solution (formerly Scope by 4C) and become more efficient during a critical time for the industry. The positive results testify to the importance of tools that automate workflows for agencies contending with a fragmented market of media channels.
"Our partnership on closed ecosystems optimization began nearly five years ago. Over that time, our teams have worked to improve and expand the definition of this relationship to the benefit of not only each of our organizations, but our clients and staff as well. Approaching our joint work with trust and curiosity has led to innovation beyond what we had imagined. Innovation in workflow, time management, media performance, creative effectiveness, and client communications. By coming together, we've built something very special during a time when many of our competitors have struggled to stay afloat."

Nancy Adzentoivich, Canvas Worldwide VP of Search and Social
Over 2019-2020, Mediaocean sought to evolve its partnership with Canvas Worldwide by creating a custom certification experience. This program expanded Canvas' adoption of Mediaocean's closed ecosystems optimization solution and, in turn, led to quantifiable workflow efficiencies and business outcomes for Canvas' Hyundai Motors Group client.
The added efficiencies were quantifiable in a number of specific cases. For example, the Canvas social team needed to automate reporting more efficiently for their Hyundai strategy team and were able to complete this via Medioacean's web query capabilities in Report Center. This allowed the strategy team to have full control of when they want the data, granting the social team more strategic time for their client. One analyst was spending 15+ minutes every week, netting to 13+ hours saved annually.
In another example, the Kia team at Canvas used Mediaocean's Creative Hub to create ads in bulk, which enabled them to connect to numerous ad sets across different campaigns in a single workflow. This workflow efficiency has decreased the amount of time spent building ads by 50%.
These positive outcomes represent a case study in how agencies can strategically adopt third-party technology to operate more efficiently while delivering better results for their clients.
"The market is always demanding productivity improvements, a trend that has only accelerated with the changes brought by the pandemic. Our partnership enabled us to capture the gains brought by Mediaocean's closed ecosystems optimization solution and scale them effectively across our own business and with our partners. Digital transformation involves rethinking the way we work to deliver more focus and effort towards the activities bringing the highest value to our clients. Our collaboration represents another step in how Canvas Worldwide is living that transformation to drive business growth."

Greg Johns, Canvas Worldwide EVP, Chief Digital Officer