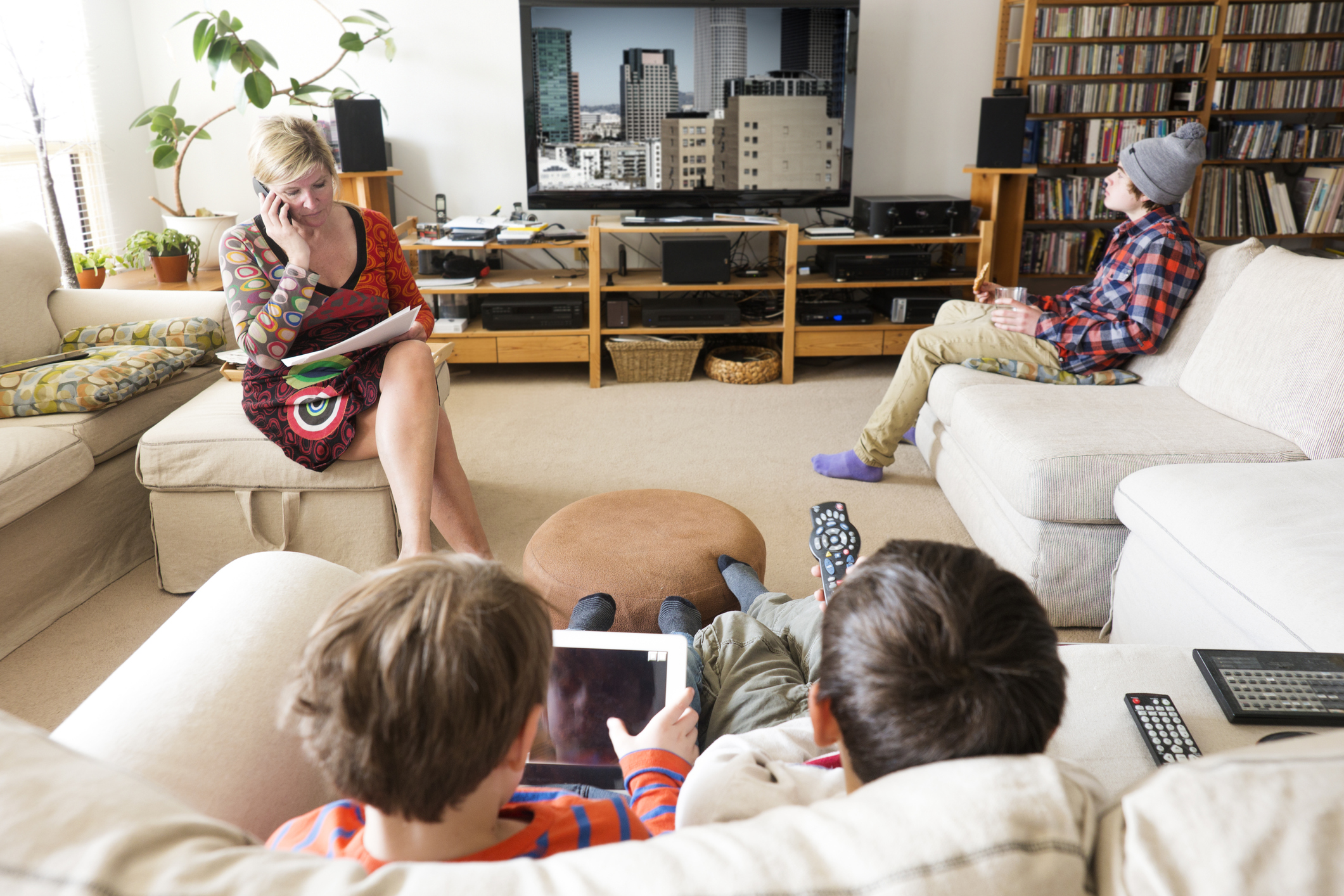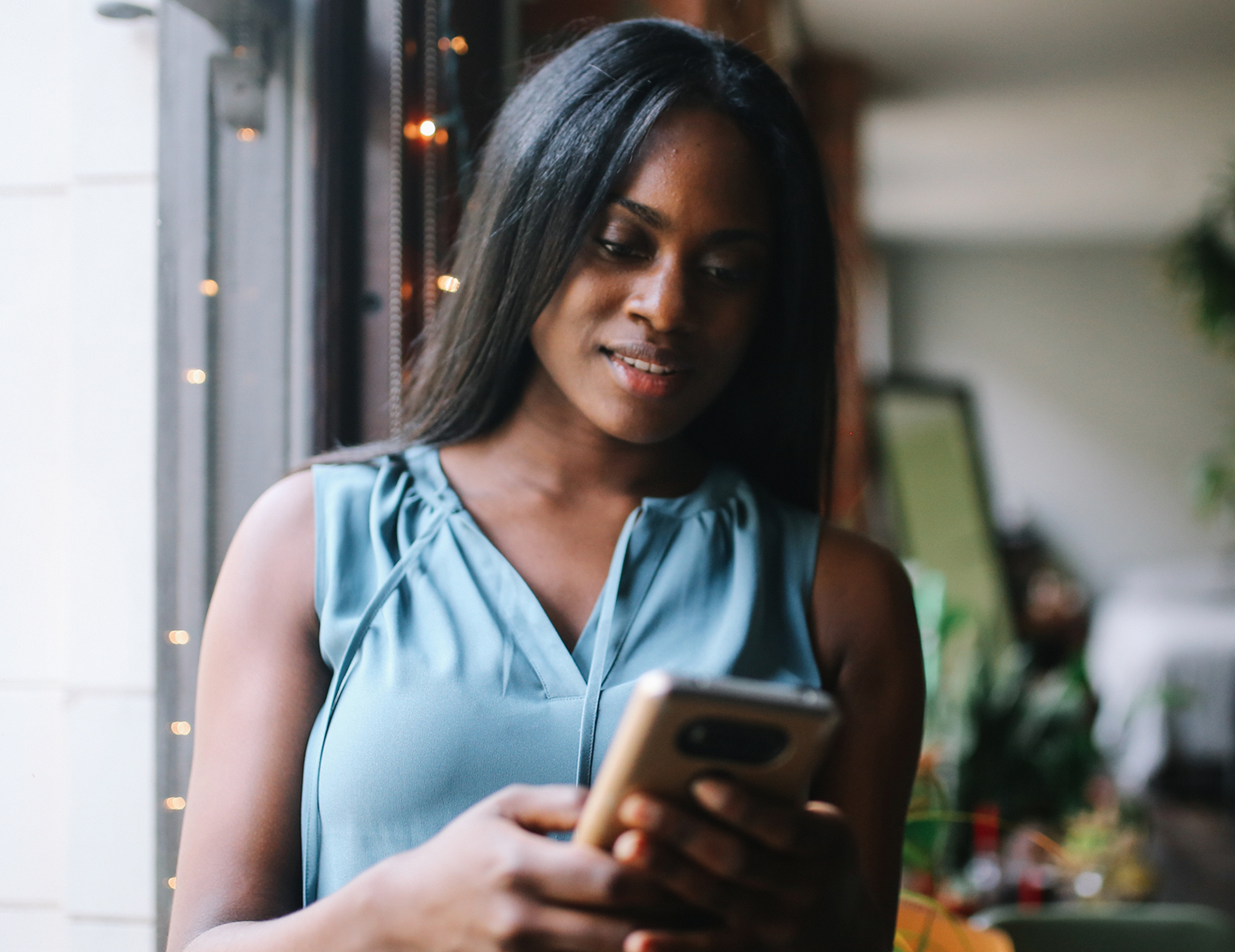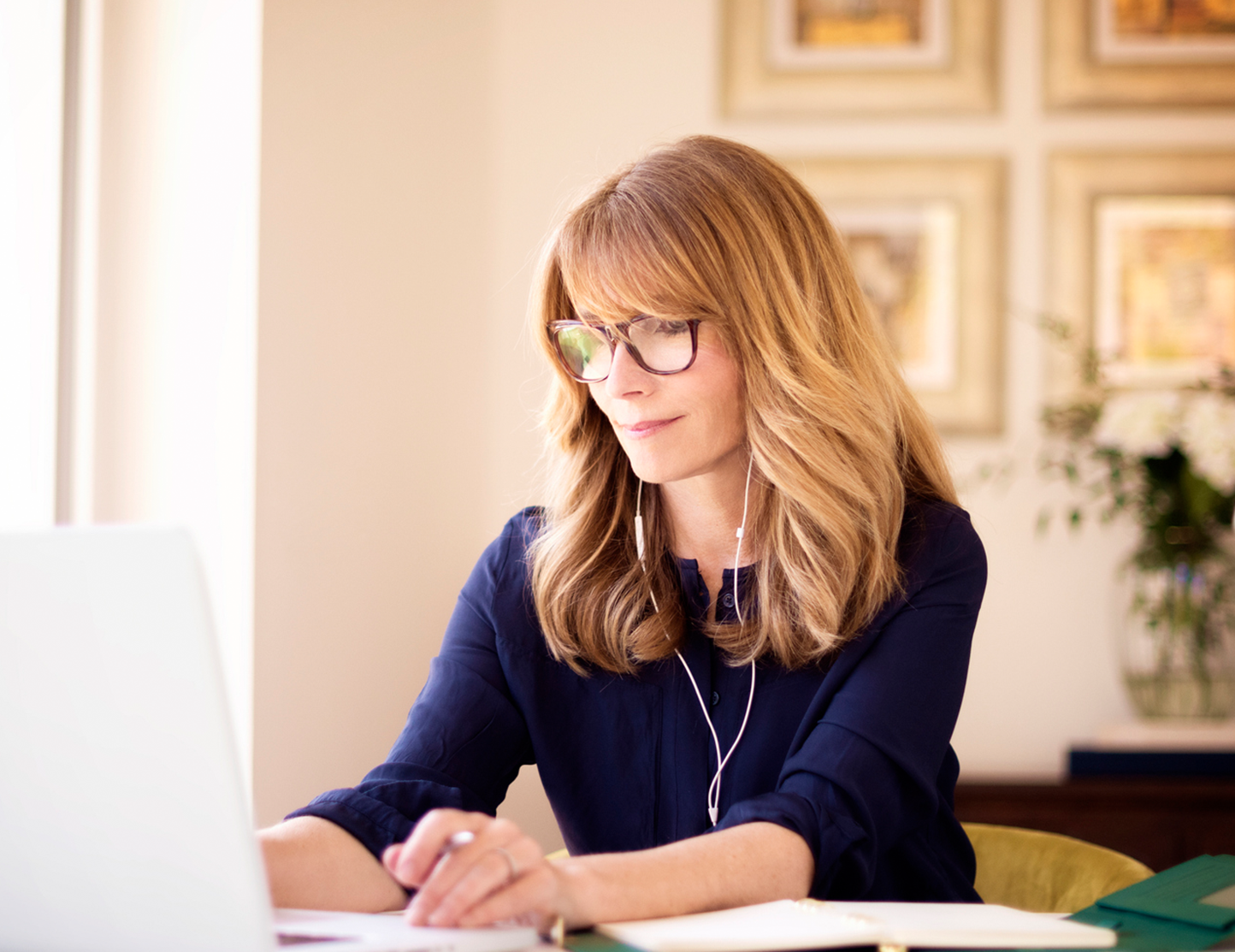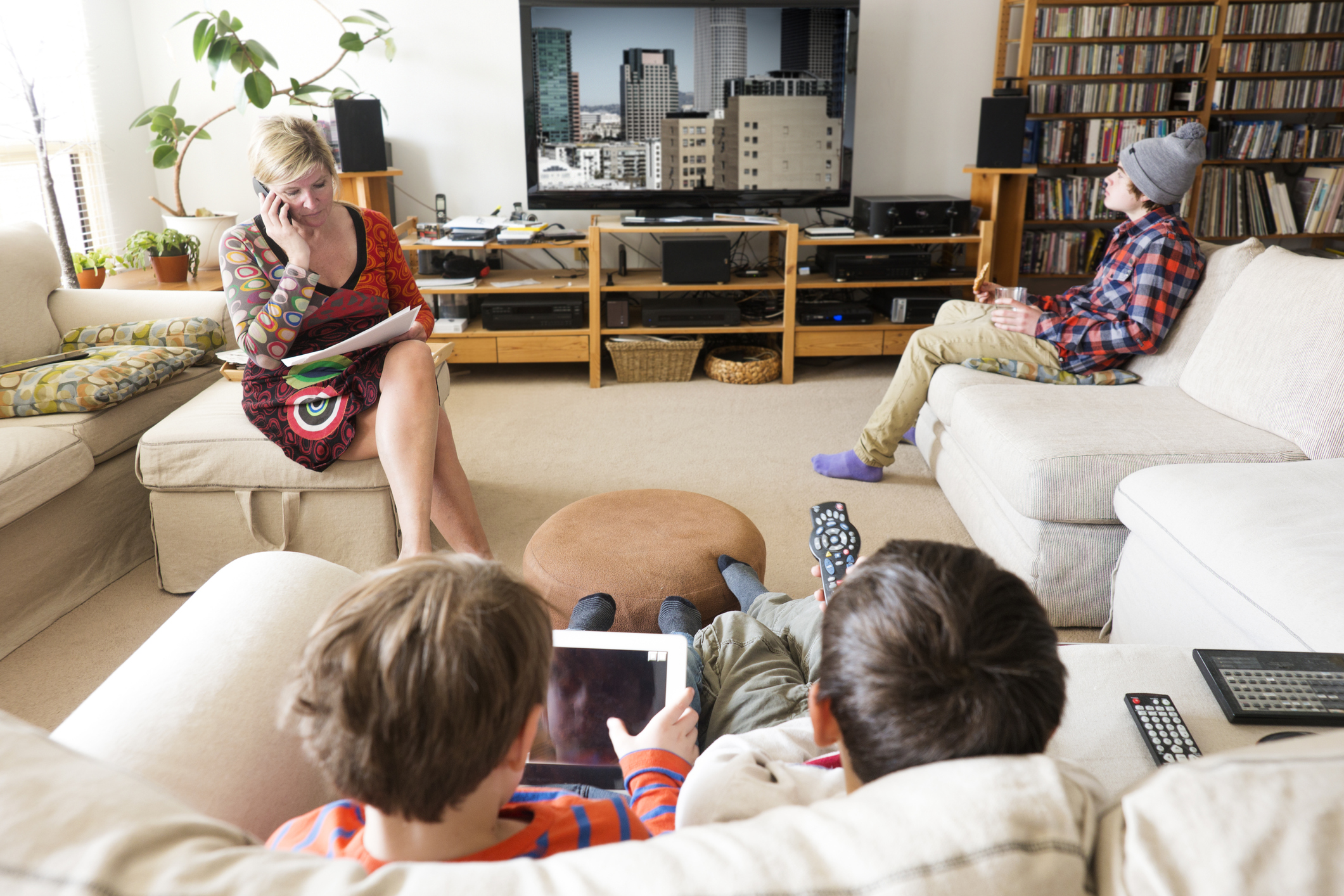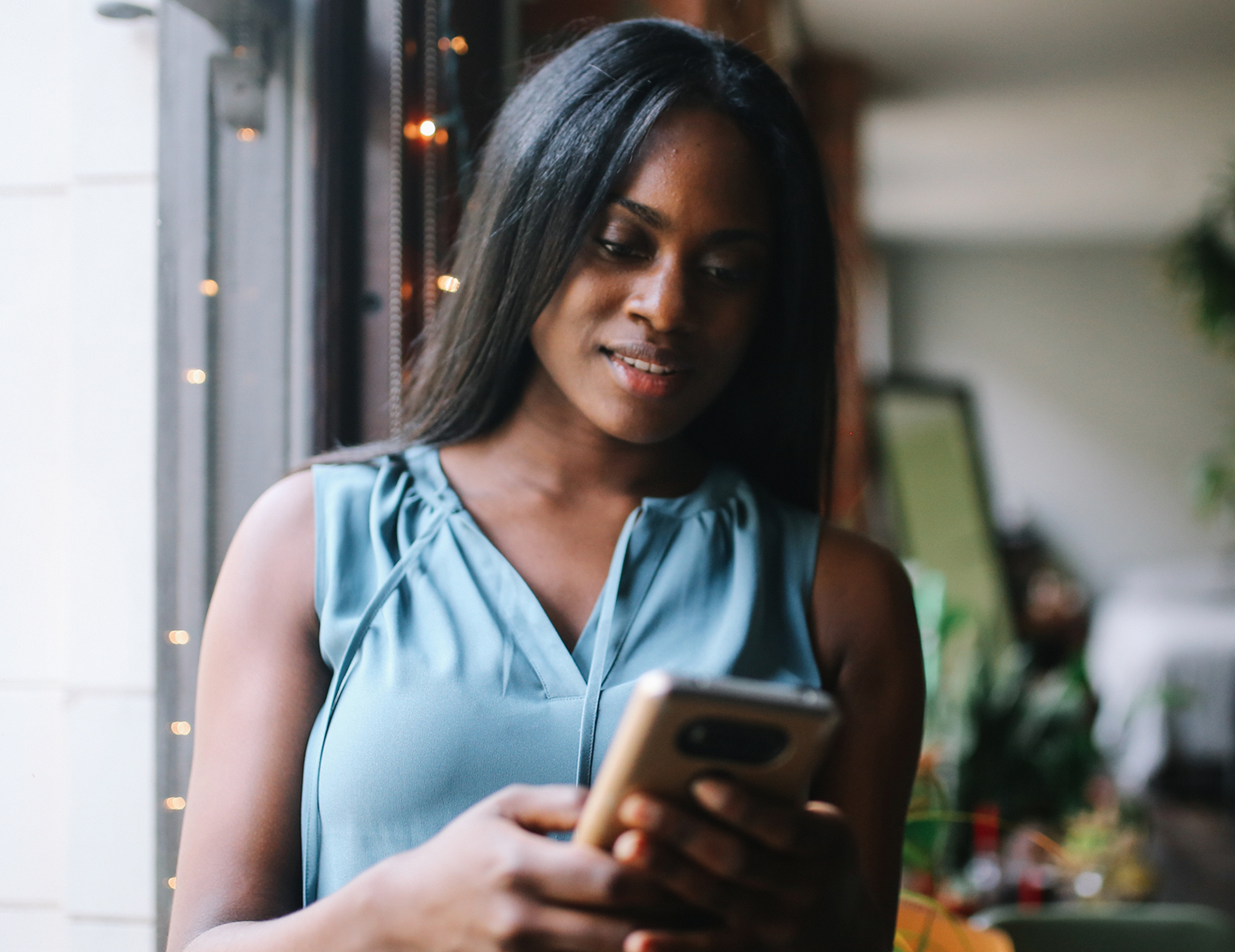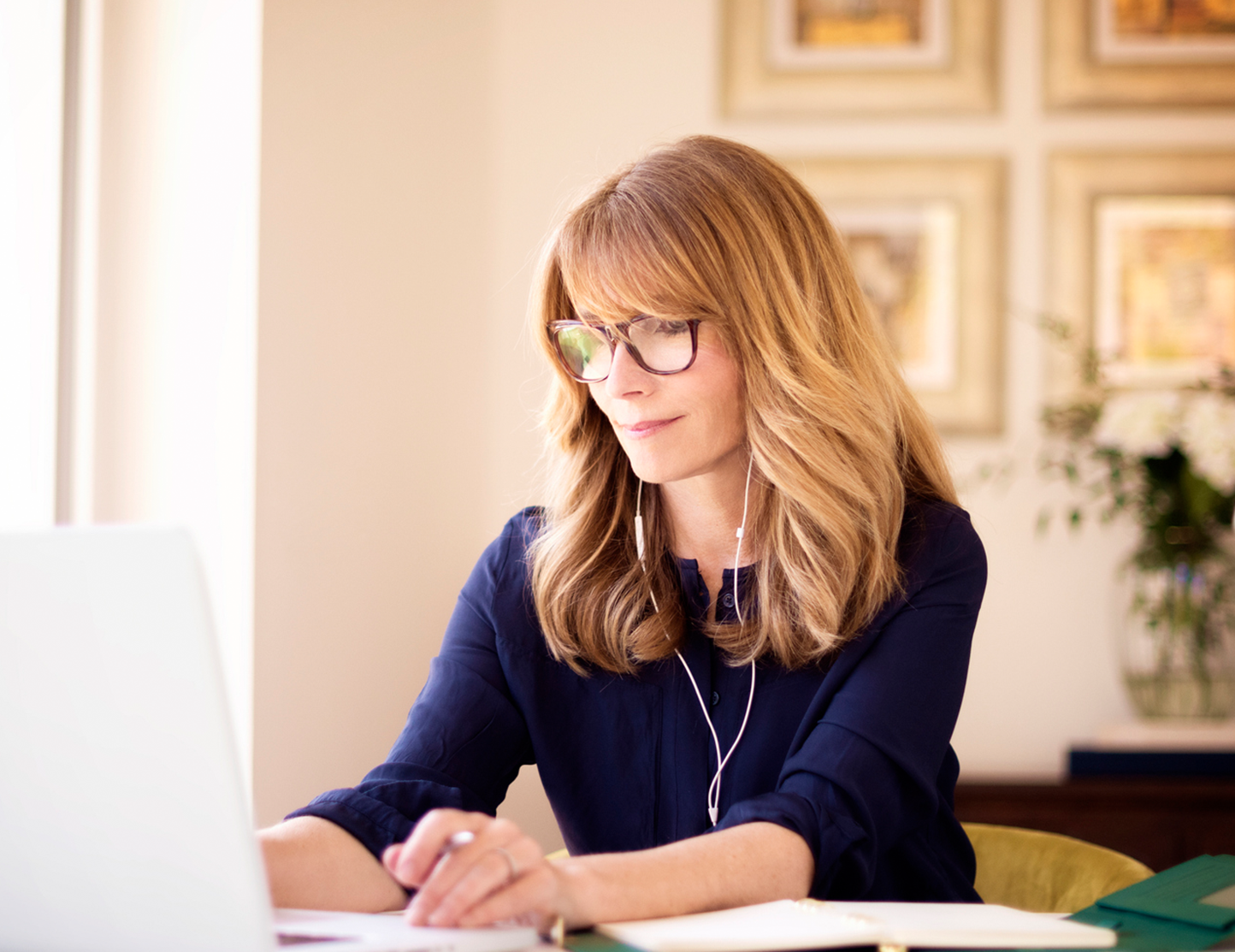 Canvas Worldwide sees efficiency gains working with Mediaocean

Canvas and Mediaocean collaborate to produce positive results, testifying the importance of tools that automate workflows for agencies contending with a fragmented market of media channels.

Mindshare helps tech company scale custom audiences with media management target sets

A leading tech company worked with media agency, Mindshare, to target a unique audiences and drive revenue during the Cyber 5 shopping period.

Ahalogy saves time and money with automated QA solution

Ahalogy needed to streamline their time-consuming QA process for campaigns and sought a solution to ensure accuracy and save time.