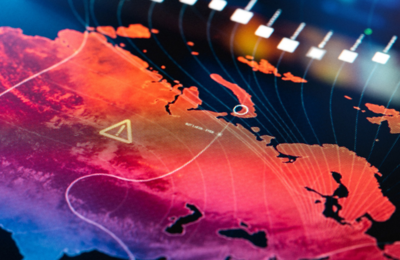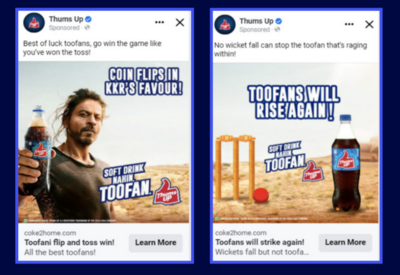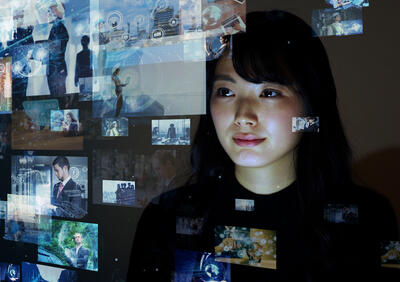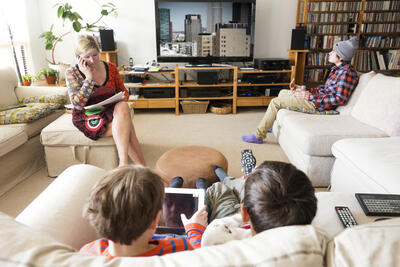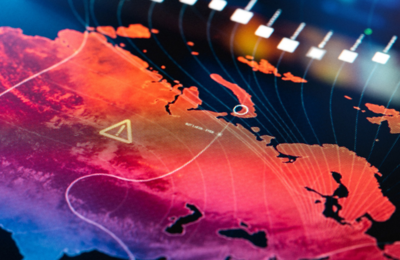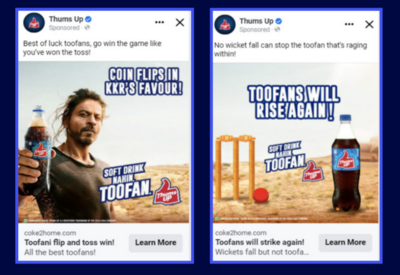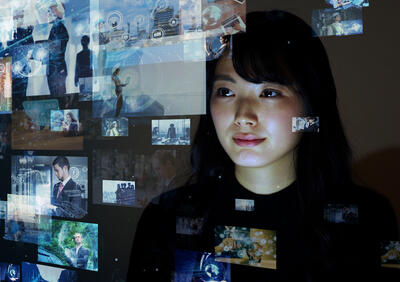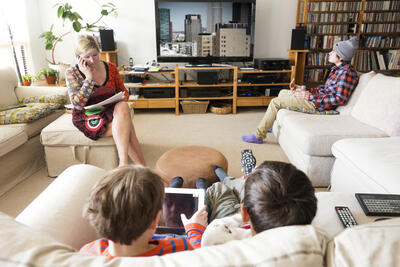 Camping World boosts CTR with Scope's Weather Sync

Campaigns targeted 8 US cities with the highest population and most annual snowfall.

Thums Up boosts brand awareness with Sport Sync

The beverage's marketing team sought a solution that could deliver contextually relevant messages at scale during IPL matches to young, tech-savvy cricket fans.

Telecom brand targets key audiences across global markets

The brand needed an experienced partner with an understanding of how to localize within four main markets – US, Australia, Malaysia, and India – and develop a strategy to drive higher sales.

Canvas Worldwide sees efficiency gains working with Mediaocean

Canvas and Mediaocean collaborate to produce positive results, testifying the importance of tools that automate workflows for agencies contending with a fragmented market of media channels.