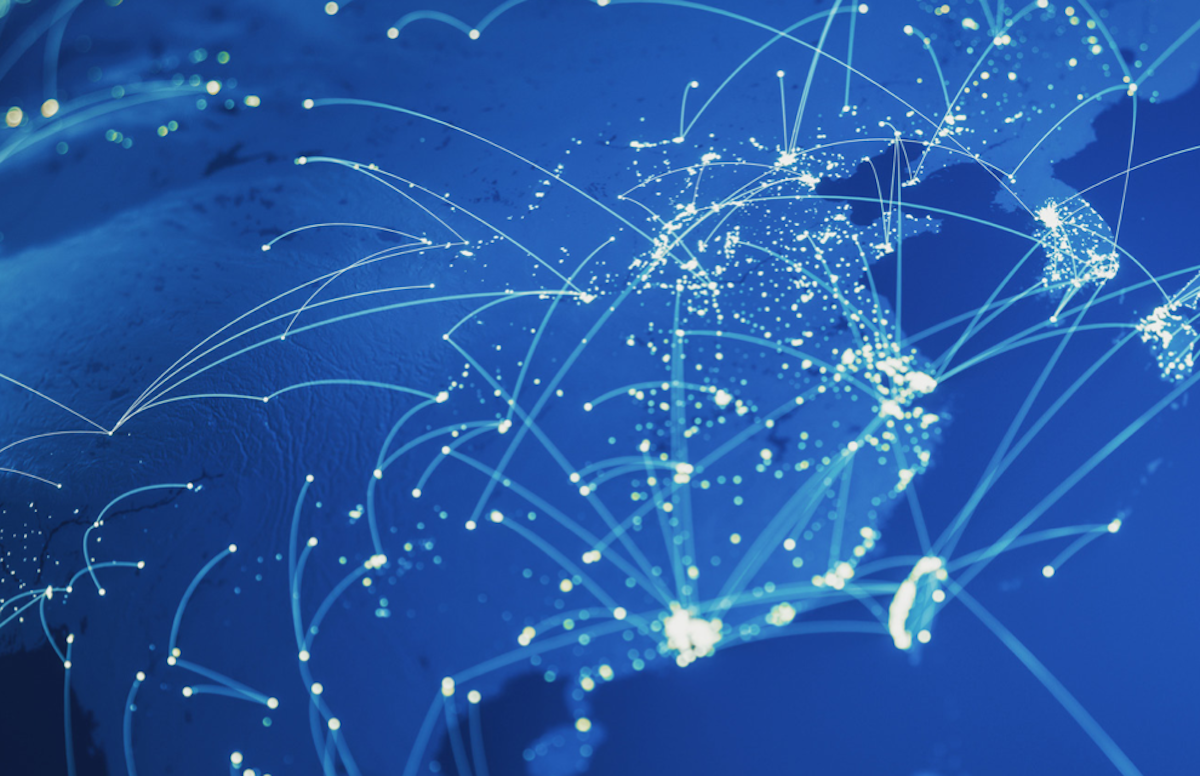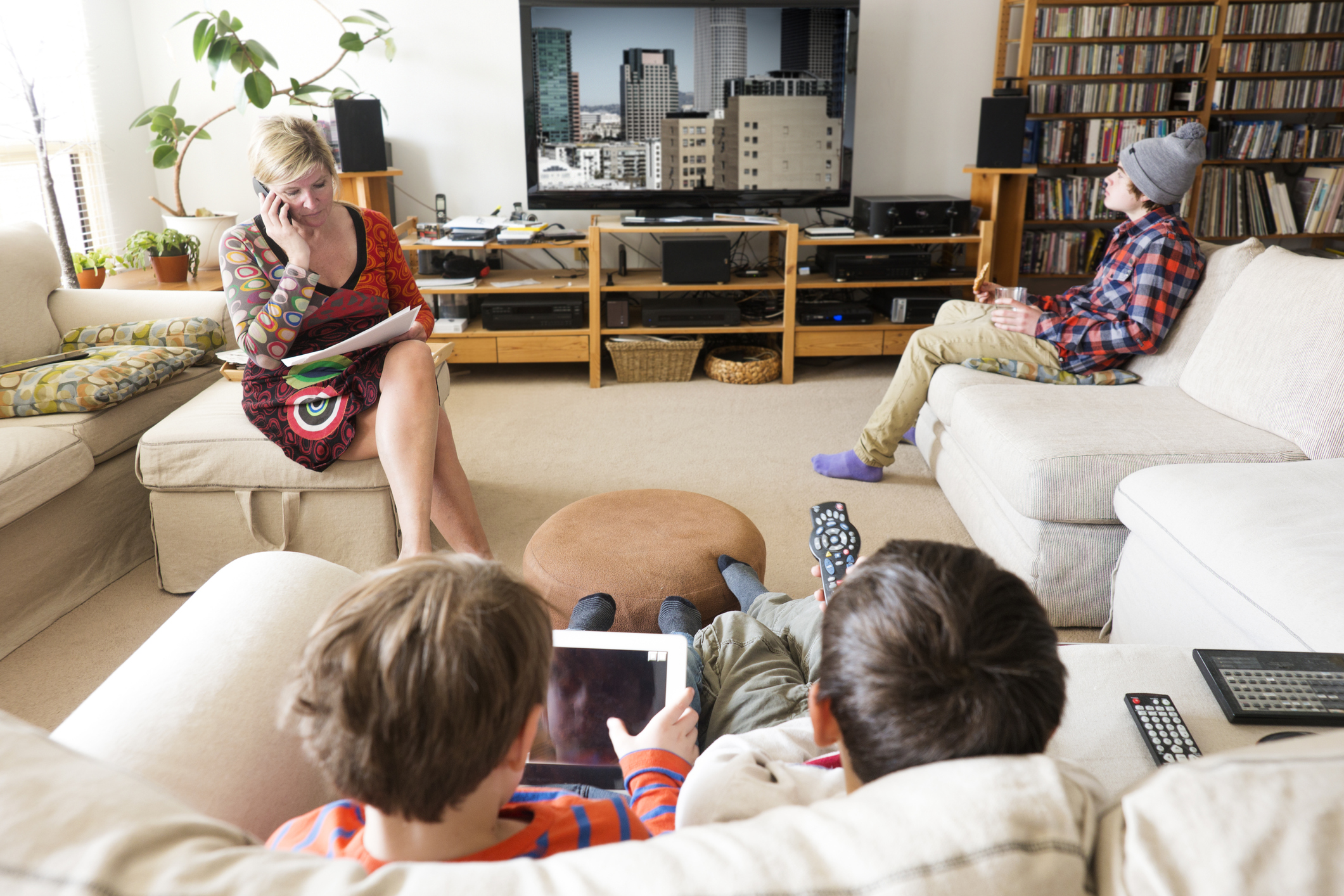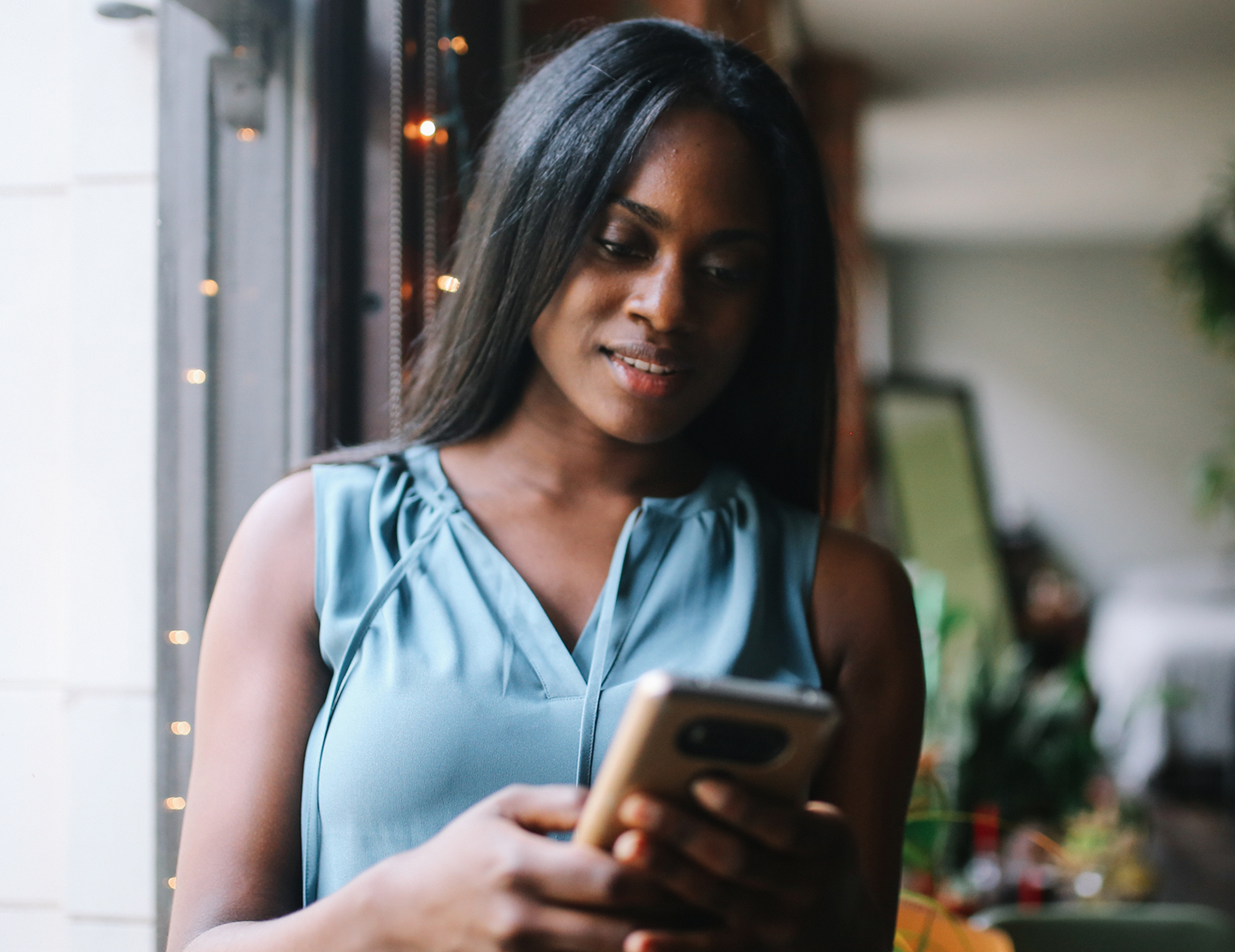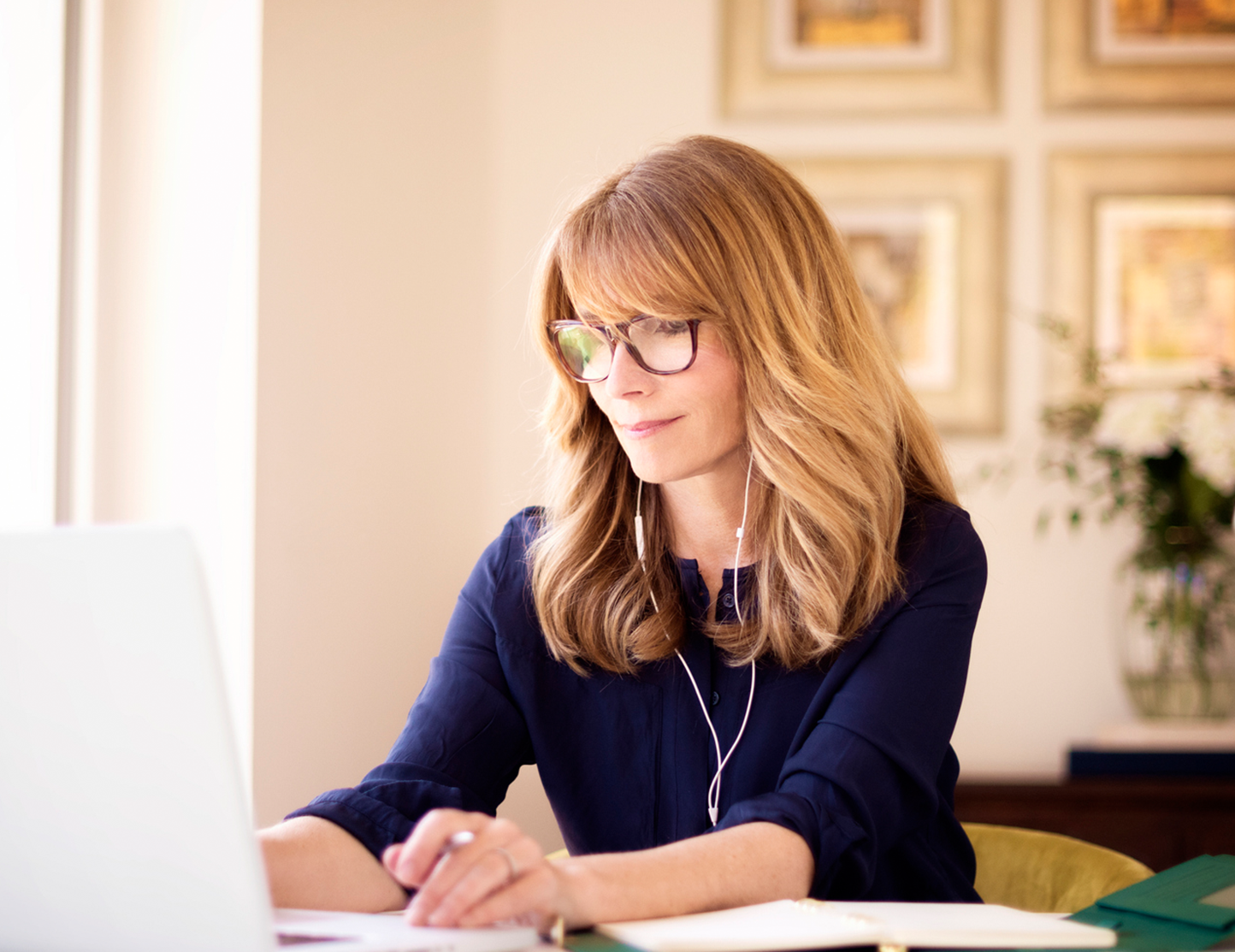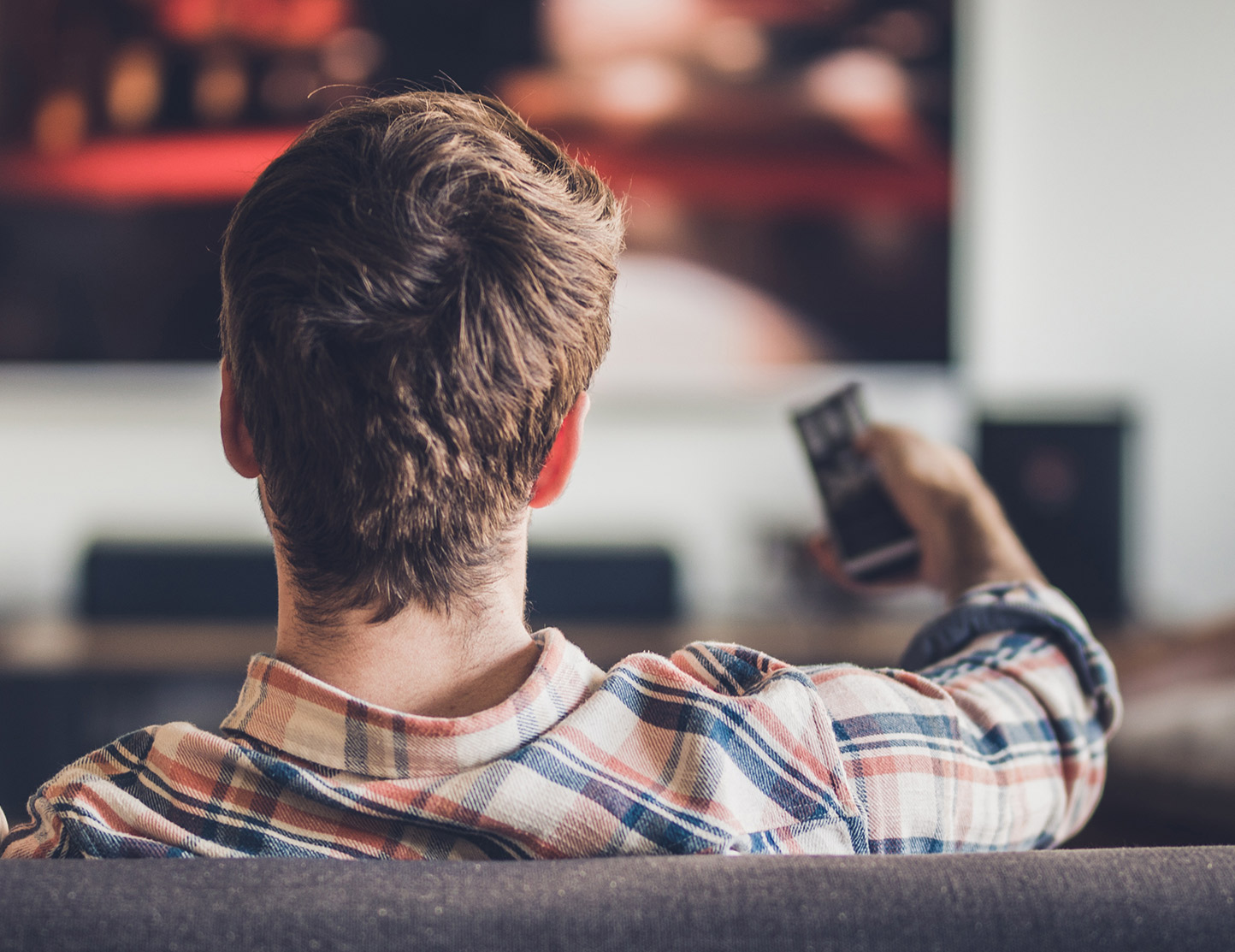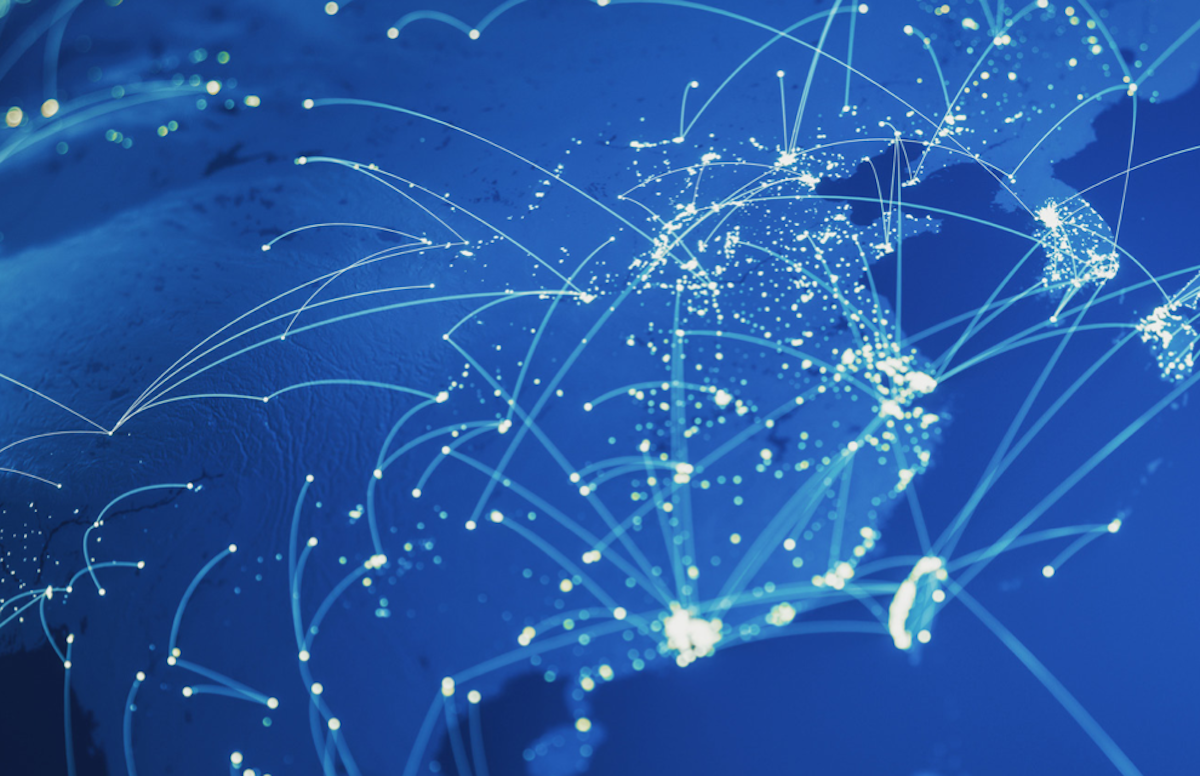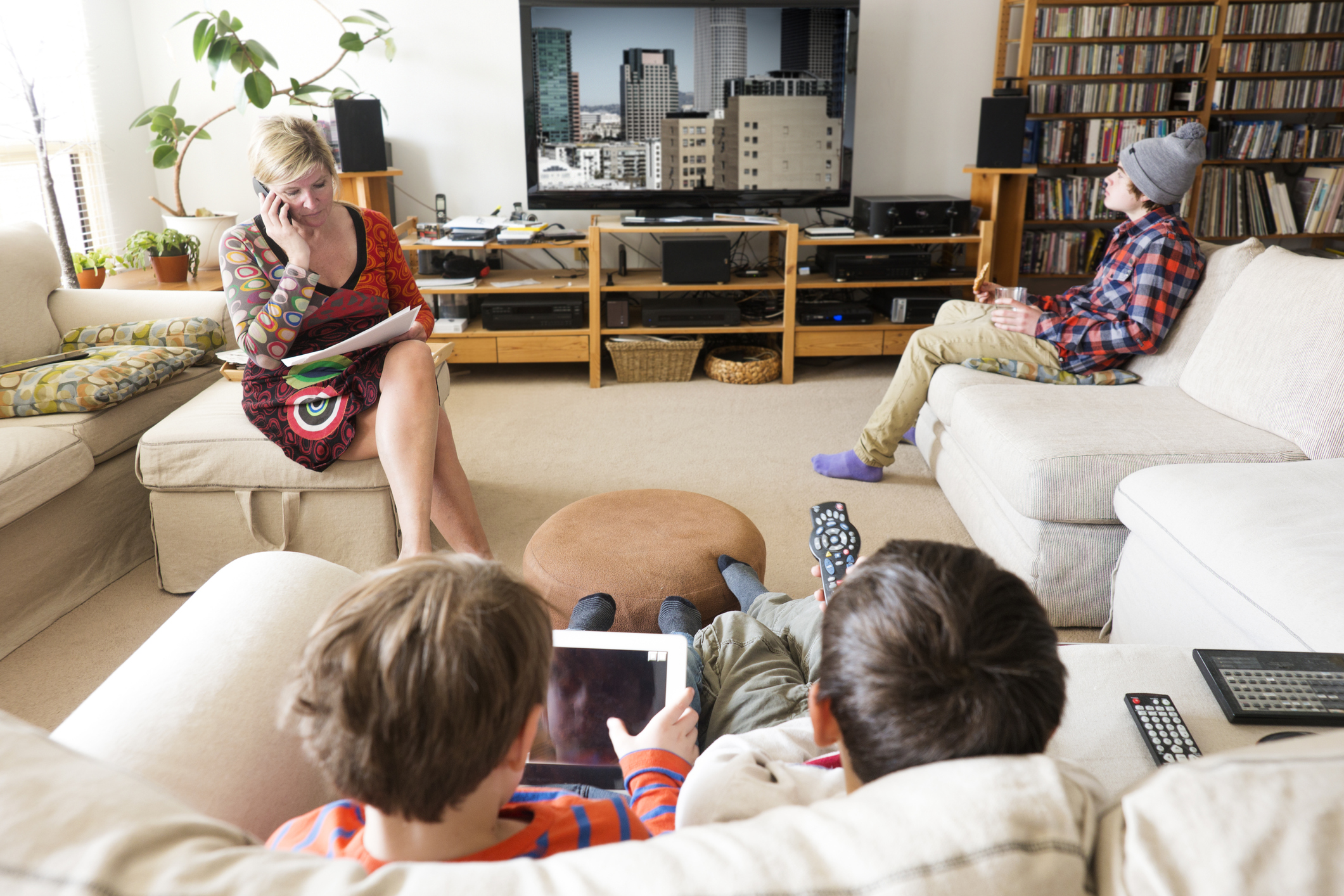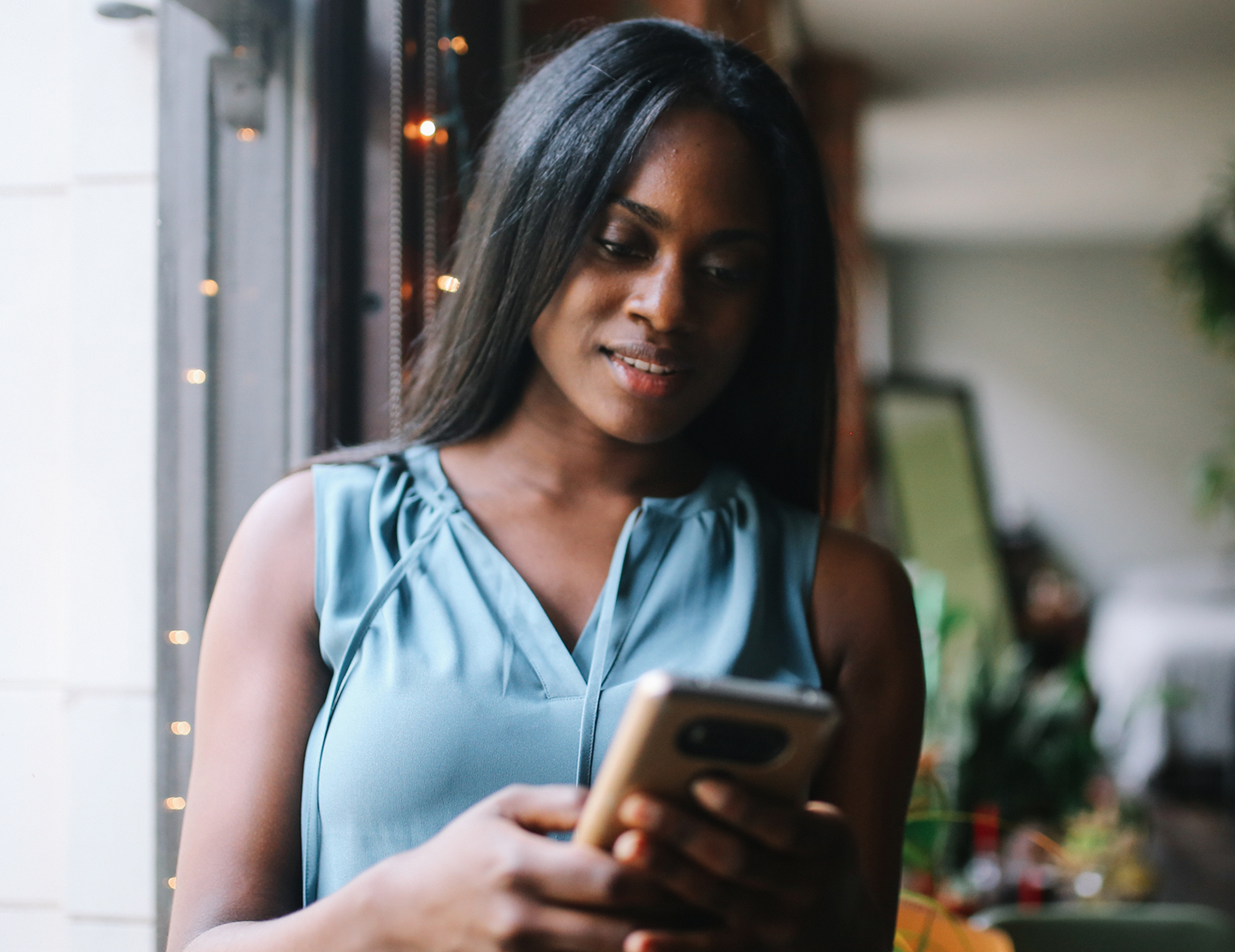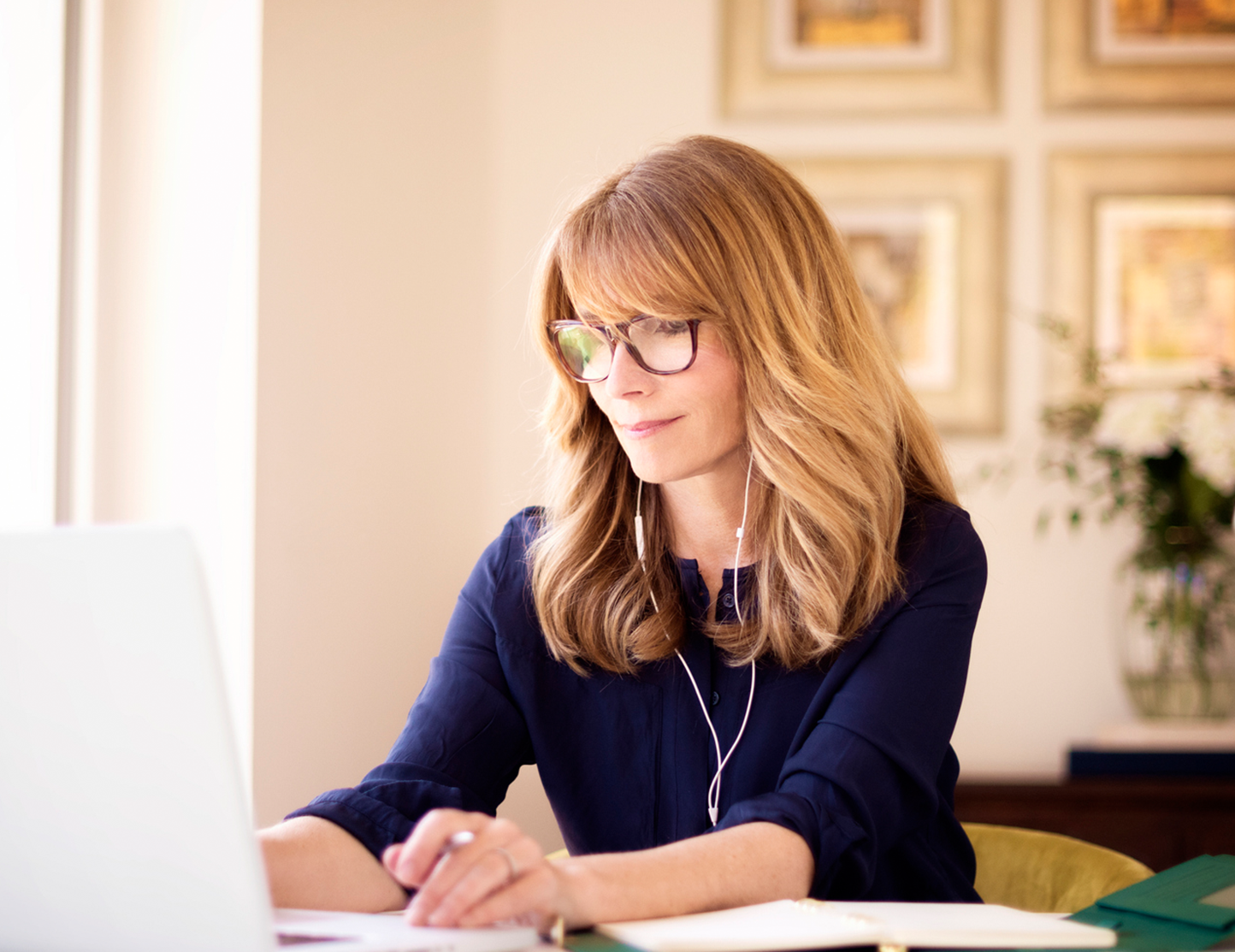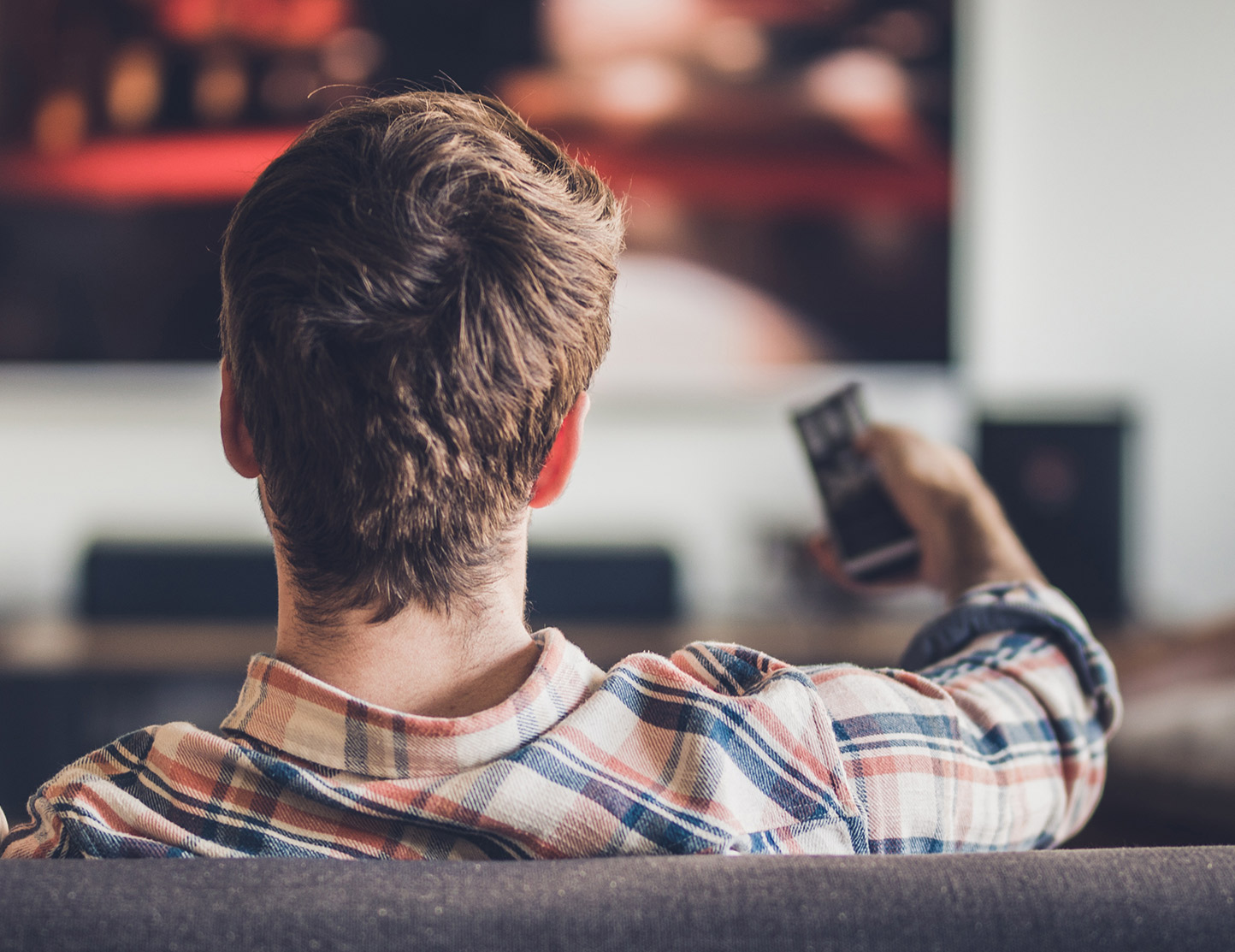 Global airline boosts flight searches by leveraging SA360 integration

Challenged to think outside the box, Wavemaker's precision team began by integrating Search Ads 360 with Mediaocean's Social ads management.

Canvas Worldwide sees efficiency gains working with Mediaocean

Canvas and Mediaocean collaborate to produce positive results, testifying the importance of tools that automate workflows for agencies contending with a fragmented market of media channels.

Mindshare helps tech company scale custom audiences with media management target sets

A leading tech company worked with media agency, Mindshare, to target a unique audiences and drive revenue during the Cyber 5 shopping period.

Ahalogy saves time and money with automated QA solution

Ahalogy needed to streamline their time-consuming QA process for campaigns and sought a solution to ensure accuracy and save time.

National seafood restaurant and their media agency garner visitation lift with TV reach extension

A nationwide seafood restaurant partnered with their media agency to find untapped audiences on CTV using TV reach extension.