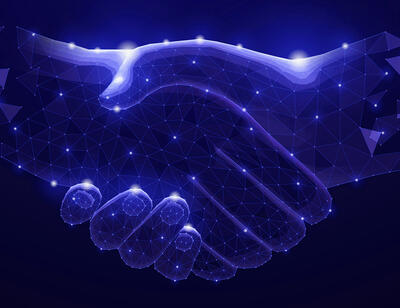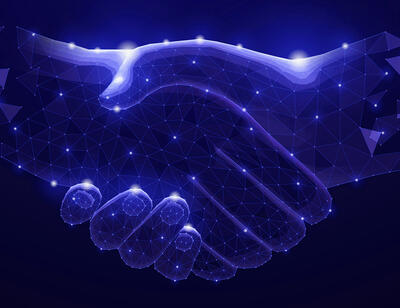 Mediaocean acquires industry leading media planning tool ColSpace

Software leader's strategic acquisition links media planning and buying for full media lifecycle solution.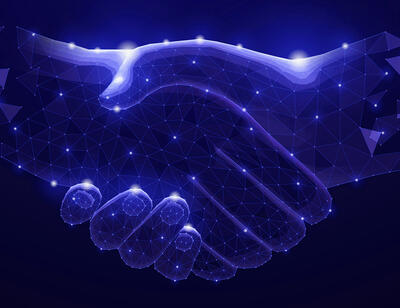 Mediaocean, the leading software provider for the advertising world, announced that it has acquired ColSpace, a provider of cloud-based, collaborative media-planning software that improves the planning and management of global marketing campaigns and oversees more than $11 billion in media from the world's biggest agencies and brands. The acquisition of this top-tier planning solution enables Mediaocean to integrate buying and planning systems, helping customers increase efficiency and optimize their media spend in real time. The merger also extends Mediaocean's global reach to more than 30 additional countries worldwide.  
"With convergence driving the need for a connected workflow on a global scale, a solution that seamlessly marries planning, buying, optimization, and reconciliation is necessary for our clients today," said Bill Wise, CEO of Mediaocean. "By integrating ColSpace into Mediaocean's platform, we will provide just that, ensuring agencies and advertisers have full financial control and visibility of their media spend."
"We are thrilled to be joining the Mediaocean family," said Matthew Greenhouse, the Founder and CEO of ColSpace. "Together, with Mediaocean's global reach and our combined resources, we'll deliver an even better experience for our clients, building an expanded platform and driving further product innovation." 
Mediaocean will offer ColSpace's planning products to its current agency clients. The partnership with ColSpace is a key step in Mediaocean's expansion to respond to the demand from agencies and advertisers for global solutions that extend throughout the media lifecycle. Bill Wise will lead the combined companies, with Matthew Greenhouse, Adrian Pang, and existing staff joining the Mediaocean team to continue to evangelize media planning products for the advertising industry. 
The transaction closed on May 19, 2016. Financial terms have not been disclosed.
About Mediaocean
Mediaocean is the world's only software company that automates every aspect of the advertising workflow, from planning and buying, to analyzing and optimizing, to invoicing and payments. Its open cross-media platforms have unmatched reach and bridge traditional and digital media, serving more than 80,000 users across advertisers, agencies, broadcasters and publishers worldwide and powering $108 billion in global media buying. The company sold a majority stake to leading private equity firm, Vista Equity Partners, in June 2015. Mediaocean is headquartered in New York with six offices worldwide. Learn more at www.mediaocean.com, or connect with Mediaocean on LinkedIn, Facebook or Twitter.
About ColSpace
Founded in 2000 by Matthew Greenhouse, ColSpace is the leading producer of cloud-based media management software. Its core product, MMP (Media Management Platform), helps agencies and advertisers easily and effectively manage their media planning, workflow, and reporting in a shared online community.
About Vista Equity Partners
Vista, a U.S.-based private equity firm with offices in Austin, Chicago and San Francisco, with more than $20 billion in cumulative capital commitments, currently invests in software, data and technology-based organizations led by world-class management teams with long-term perspective. Vista is a value-added investor, contributing professional expertise and multi-level support towards companies realizing their full potential. Vista's investment approach is anchored by a sizable long-term capital base, experience in structuring technology-oriented transactions, and proven management techniques that yield flexibility and opportunity in private equity investing. For more information, please visit www.vistaequitypartners.com.