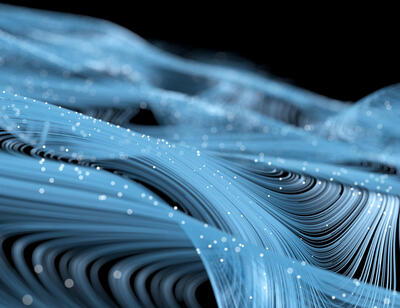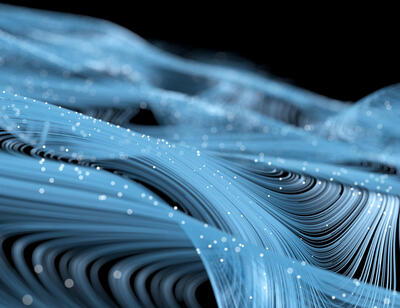 ComScore demos available in Mediaocean platforms for 2018 upfronts

Partnership to provide agencies with an alternative data set to advance audience buying (or targeting) capabilities.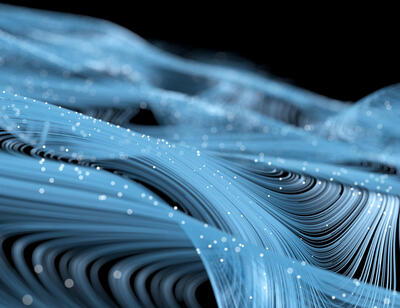 New York – June 22, 2017 – Mediaocean - the leading software provider for the advertising world, and comScore, today announced that comScore demographic data will be available within Mediaocean's Spectra DS national buying systems for the 2018 Upfronts. comScore is currently available in Spectra OX (national and local) and DS (local) buying systems and will continue to be enhanced to support the integration.
 
Mediaocean and comScore have been working closely to integrate comScore's demographics data into Mediaocean's end-to-end media management systems - from research, through stewardship and posting. Combined, agencies will have an alternative data set to advance audience buying (or targeting) capabilities that advertisers, having found success in digital, are now demanding from linear TV.
 
"TV media buying is evolving and agencies are looking to use larger, more diverse sets of data to plan and optimize linear TV buys for Upfronts  – the largest portion of advertiser budget," said Bill Wise, CEO, Mediaocean. "As an open and neutral software provider, it is critical that we give our agency clients access to more than just panel-based data sets, and allow them to use preferred data partners and alternative currency methods."
"We have worked very closely with Mediaocean to integrate our TV measurement into their buying platforms," said comScore Chief Executive Officer Gian Fulgoni. "This integration establishes comScore as a currency for the major ad agency holding companies, independent agencies and media buying services."
 
The integration is available today within Mediaocean's Spectra OX and DS local broadcast systems, with additional DARE capabilities being released in fourth quarter 2017, and full support for Spectra DS National in first quarter 2018. For more information, please contact sales@mediaocean.com. 
ABOUT MEDIAOCEAN
Mediaocean is the world's leading media software company that automates every aspect of the advertising workflow - from planning, buying and selling, to analyzing and optimizing, to invoicing and payments. Mediaocean's open cross-media platforms power $140 billion in global media budgets, have unmatched reach and bridge traditional and digital media. Mediaocean serves more than 80,000 users across agencies, advertisers, broadcasters and publishers worldwide. The company employs 900 people worldwide and is part of the Vista Equity Partners portfolio of software companies. Mediaocean is headquartered in New York with ten offices worldwide. Learn more at www.mediaocean.com, or connect with Mediaocean on LinkedIn, Facebook or Twitter.
ABOUT COMSCORE
comScore is a leading cross-platform measurement company that measures audiences, brands and consumer behavior everywhere. comScore completed its merger with Rentrak Corporation in January 2016, to create the new model for a dynamic, cross-platform world. Built on precision and innovation, comScore's data footprint combines proprietary digital, TV and movie intelligence with vast demographic details to quantify consumers' multiscreen behavior at massive scale. This approach helps media companies monetize their complete audiences and allows marketers to reach these audiences more effectively. With more than 3,200 clients and a global footprint in more than 75 countries, comScore is delivering the future of measurement. Shares of comScore stock are currently traded on the OTC Market (OTC:SCOR). For more information on comScore, please visit comscore.com.