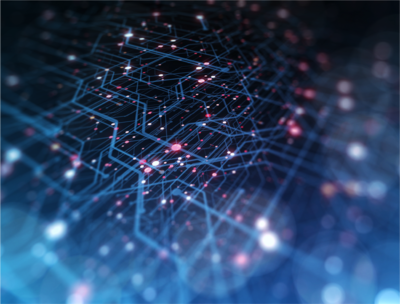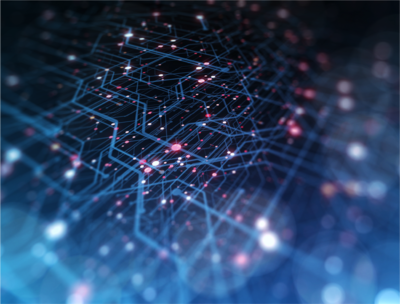 Connect guest blog: PremiumMedia 360

How well you fare in a crisis – including this one – depends largely on how easily you can switch gears.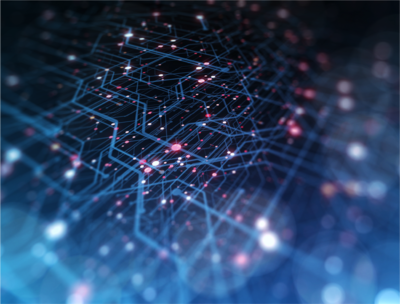 How well you fare in a crisis – including this one – depends largely on how easily you can switch gears. Consider movies: studios have been able to recoup box office losses by shifting opening day online. But movie theaters – which sell experiences in (crowded) physical spaces – can't adjust, and may suffer an existential blow as a result.
All of this could spell real trouble for television, an industry that thrives on predictability. In normal times, agencies and stations work from a clear understanding of how audiences watch, and what advertisers want to spend to reach them. Perhaps there's no greater symbol of this than the upfronts, in which advertisers line up tens of billions of dollars in ad commitments months in advance: they know that in a chaotic media world, TV is a safe investment because it's a stable environment.
Flash forward to today, and much of that stability has vanished. Holding companies have retracted their guidance for anticipated 2020 media spend. Some of the steadiest anchors of that spend – including the Olympics and live sports – are now on pause, putting huge sums of advertising spend in play. Brands are changing creative strategies daily as old messages won't fit the current times. Meanwhile audiences – locked inside at all hours – are shifting their viewing habits to new times of day. And the agencies themselves, companies built largely around face-to-face communication, have left their Madison Avenue offices and are now working from home.
How can TV businesses – including yours – shift gears in the new instability? A crucial place to look for answers is your data operations. Do you have the information you need to pivot from a predictability business to a chaotic one? 
Think of it this way. The TV industry now faces the monumental task of reallocating billions of dollars– amounting to an astronomical number of macro- and micro- level investment decisions – as fast as possible. On the agency side, these decisions range from reconfiguring the media mix to mapping out spots for the coming few weeks. On the sales side, networks must quickly point agencies to relevant alternative opportunities to keep their stations attractive and the ad dollars flowing as the economy falters. All the while, TV organizations must also keep track of records – making sure the rapidly reconfigured ad plans are run correctly, and are billed and paid properly and on time.
All of the millions of decisions and approvals impact workers across organizations – from leadership to junior buyers and sellers. And all of this adds up to hundreds of thousands of professionals who need trillions of data points while time is of the essence. 
Combined, what this means is that in the switch to the new unpredictable reality, the speed at which you can pivot hinges on how fast you can get the data. Whether it's a media mix projection, an airings log, or a confirmation on a possibly discrepant invoice, how long will it take the data you need to make a decision or sign off on an action?
In some cases, the answer will be just-in-time. In many others – possibly most– it will be hours to weeks too late. Multiply those lags to information over every decision and employee, and the delays could be crippling for TV businesses that need fast data to act on immediately. These information lags are especially concerning as Madison Avenue is suddenly working from home – often juggling work and a new kind of home life at once. If there's a question about what a line item means or what a station code refers to, workers can no longer walk to the next cubicle or down the hall to understand. Workers need direct access to the data they need -- collective wisdom won't cut it.
How well will your media business weather this storm? The answer to that question depends on many factors – including the verticals you work in and the letter the recovery is shaped like. But another crucial factor is how easily you can get the information you need to switch gears. Whether you're on the buy- or sell- side of the industry, it's crucial that you audit the data employees require to do their work. If they can't capture the information they need, you get it to them fast -- so they can stay agile when everything is in flux.
 Cordie DePascale is Chief Strategy Officer at PremiumMedia 360, a technology company that helps media agencies and sellers buy, sell, and partner more effectively -- by streamlining the data that guides their interactions.