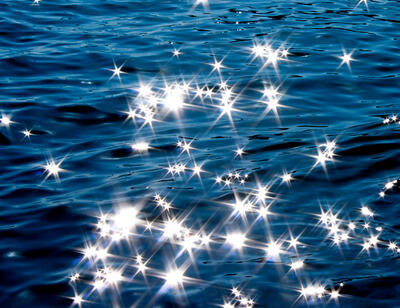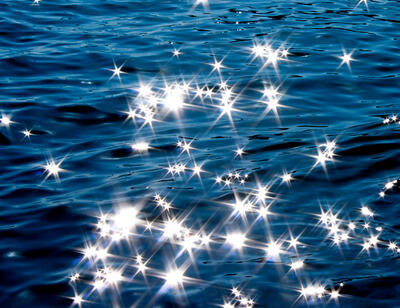 Mediaocean appoints Drew Kane as Chief Client Officer

Newly formed position to oversee global account management and client services for all Mediaocean customers.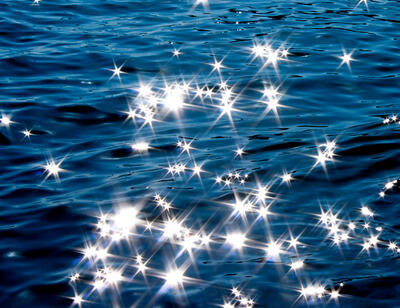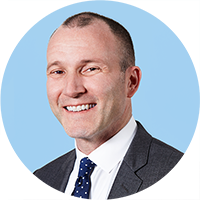 New York, NY -- (January 22, 2020) – Mediaocean, the global system of record for the advertising world, today announced that it has named Drew Kane, as Chief Client Officer.
A newly formed position, Kane will oversee global Account Management and Client Services for all Mediaocean customers, including brands, agencies, and partners.
A twenty-year industry veteran, Kane most recently served as Mediaocean's EVP, Global Platform Solutions where he led global account services for brands and agencies. His prior roles also include EVP of Professional Services at MediaBank (merged with Donovan Data Systems to form Mediaocean) and North American Application Director and VP of Business and Information Technology Solutions for MediaCom/GroupM.
"I have worked with Drew for over a decade, and I couldn't be more proud of what he has accomplished," said Nick Galassi, CFO & COO, Mediaocean. "We need to be focused on our clients more so than ever before and Drew has always been the number one advocate for – and champion of our customers. He is deeply committed to delivering superior customer experience so that Mediaocean customers retain maximum value from Mediaocean products and services. I look forward to working alongside Drew to help our customers grow and succeed in the ever-demanding world of advertising."
Drew Kane's new position is effective immediately. 
About Mediaocean
Mediaocean is the advertising system of record that manages every aspect of the advertising workflow: from planning, buying, and selling—to analyzing and optimizing—to invoicing and payments. Our foundational, open cross-media platform powers $150 billion in global media spend, providing transparency and accountability across the entire supply-chain. We serve a wide range of clients in the advertising world: over 100,000 agency, advertiser, and media owner users trust Mediaocean applications daily. Our company employs 950 people and is part of the Vista Equity Partners portfolio of software companies.