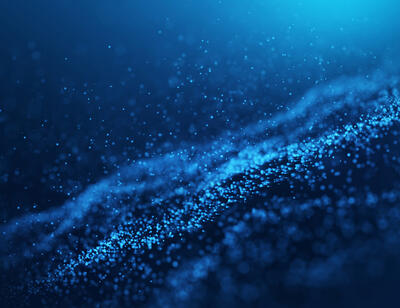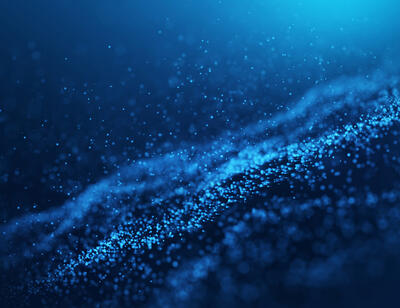 Extreme Reach and Mediaocean provide error-proof video campaign delivery process for Zimmerman

Combination of media planning and buying with creative asset workflow results in significantly reduced labor-intensive tasks while increasing morale among agency teams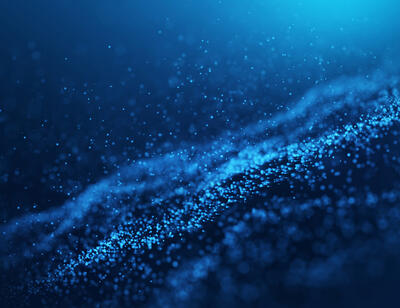 NEW YORK, April 9, 2019 /PRNewswire/ -- Extreme Reach, the complete creative asset management platform for the ad industry, and Mediaocean, the world's foundational media software company, today announced that the successful deployment of the two companies' integrated product suite has resulted in considerable workflow improvements for one of their biggest customers.
Zimmerman, an ad agency worth over $3 billion, deployed the integrated solution that brings together Mediaocean's Spectra platform for TV media planning and buying with AdBridge™, Extreme Reach's platform for creative asset workflow. The exclusive integration is now central to Zimmerman's campaign execution for one of the largest automotive brands. The combination of technologies provides a single digital platform that synchronizes media and traffic data supplied to both Mediaocean and Extreme Reach into one dashboard, eliminating the need to rekey data and reducing the opportunity for errors inherent in manual workflow.
The integration has enabled Zimmerman to significantly streamline processes, decreasing the overflow of paperwork, minimizing errors, assisting in the payroll process and making troubleshooting far easier.
"As a retail leader, speed and agility are fundamental to how we look at innovation," said Pamela Fazio, Internal Operations Supervisor at Zimmerman. "Since adopting the new solution, we've been able to cut multiple steps and unnecessary costs out of the process both of which help our clients get to market more quickly and with more precision."
"Our integration with Mediaocean brings much needed relief to those in the workflow trenches who for too long have been burdened with manual, paper heavy, time consuming processes," said Patrick Hanavan, Chief Client Officer at Extreme Reach. "In today's world where agencies are under pressure to work smarter and do more with less, we're happy to see the rapid adoption of this solution among our agency clients, as exemplified by Zimmerman."
"Through our partnership and integration with Extreme Reach, Zimmerman has proven that our combined software and solutions have made an appreciable impact to streamline agency process and workflow," said Cordie De Pascale, Senior Vice President of Partner Management at Mediaocean. "Integrating with Extreme Reach provides long-awaited automation that our industry needs to accelerate campaign time to market."
The companies continue to innovate and expand their integrated solution to address specific needs of their agency partners.
About Extreme Reach
Extreme Reach (ER) has revolutionized the way marketers and their agencies control the deployment of creative assets and how the media sources those ads to execute campaigns across the complex media landscape. The company's creative asset management platform, AdBridge™, is built upon a decade of innovation—seamlessly integrating video ad serving, linear TV distribution, OTT/CTV delivery and Talent & Rights management.
About Mediaocean
Mediaocean is the world's foundational media software company that automates every aspect of the advertising workflow - from planning, buying and selling, to analyzing and optimizing, to invoicing and payments. Mediaocean's open cross-media platform powers $150 billion in global ad spend, and provides spend transparency to build accountability across the complex supply-chain. Mediaocean serves more than 100,000 users across agencies, advertisers, broadcasters and publishers worldwide. The company employs 950 people worldwide and is part of the Vista Equity Partners portfolio of software companies. Mediaocean is headquartered in New York with fourteen offices worldwide. Learn more at mediaocean.com, or connect with Mediaocean on LinkedIn, Facebook or Twitter.
About Zimmerman Advertising
Zimmerman Advertising, an Omnicom Group company, is the leading integrated, retail agency in the country. Zimmerman's clients represent some of the most prominent retail brands in the country, including Nissan, McDonald's, Tire Kingdom, Five Below, AutoNation, Chuck E. Cheese's, La-Z-Boy and Michaels. Headquartered in South Florida, the agency has retail service offices throughout the country, including New York, Los Angeles, Chicago, Dallas and Atlanta. For information on the agency, visit https://www.zadv.com.