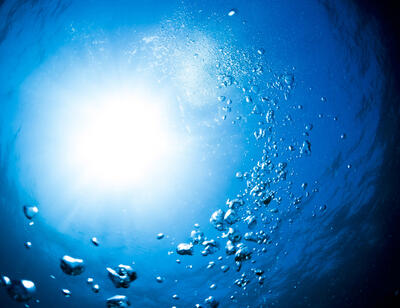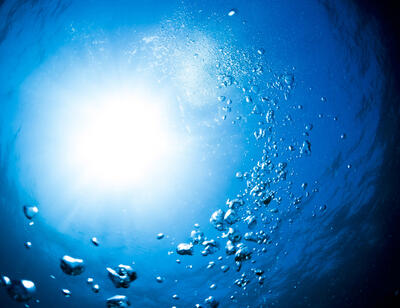 Mediaocean and FastPay partner to expedite the payment process in the advertising and marketing industries

Partnership to expedite the payment process in the advertising and marketing industries.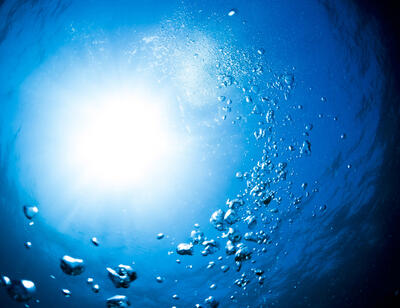 Mediaocean, the leading software platform provider for the advertising world, and FastPay, the leading provider of liquidity and financial workflow solutions to the media industry, today announced a partnership that will expedite payments throughout the global media supply chain. Payment terms greater than sixty and even ninety days have become the new standard, stressing cash flow for media vendors worldwide. This partnership will expand access to FastPay's accelerated payments platform, providing vendors with a seamless financial solution to manage their media receivables.
"Directly integrating FastPay into Mediaocean's workflow will create a seamless, efficient invoicing and payments experience for both buyers and sellers," said Nick Galassi COO & President, Agency Systems at Mediaocean. "Our partnership with FastPay is a core part of our larger commitment to reduce delays and increase efficiency throughout the entire media ecosystem."
Connected to Mediaocean, FastPay will have the ability to programmatically advance open invoice balances due to media vendors. This will alleviate many of the challenges created by slow payment cycles, boost supplier cash flow, and eliminate scenarios where delayed payments can forestall normal operations or growth potential. 
"Over the past six years, FastPay has developed unmatched credit technology focused on the advertising and media sectors," said Jed Simon, CEO of FastPay. "Integration with Mediaocean enables us to even the playing field for companies of all sizes, equipping all vendors in the media economy with the best-in-class option to manage their cash flow."