Converged TV+Video and the road to omnichannel media and creative
As people spend more time on streaming services, social platforms, and online and mobile video—in addition to traditional linear TV—the business of brands reaching the consumer is now fundamentally about becoming effective at omnichannel advertising.  
This new reality means evolving (while not uprooting entirely) the practices and technologies that support the entire industry.  
Mediaocean is in a unique position to build the bridge between a converging present and the omnichannel future, making it a win for every stakeholder in the ecosystem including brands, agencies, data providers, technology platforms, and media companies. 
This report presents the totality of our plan, illustrating how Mediaocean envisions the future of Converged TV+Video will unfold, with a focus on the next 12-18 months.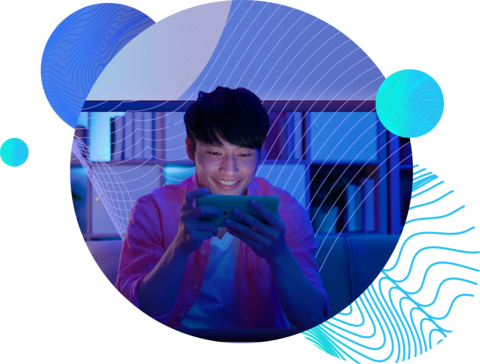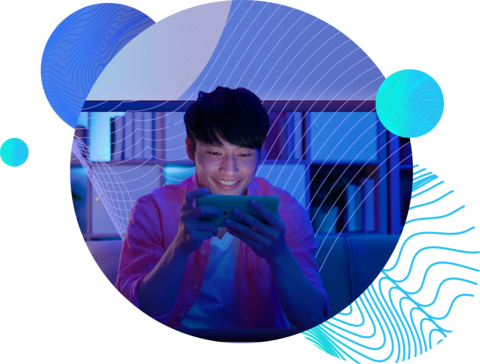 Download the report
Fill out the form to learn how Mediaocean is approaching the Converged TV + Video space and road to omnichannel media and creative. 
Any personal information you choose to share with us via this website will be handled in accordance with our privacy policy.