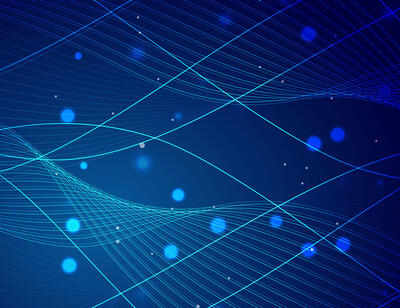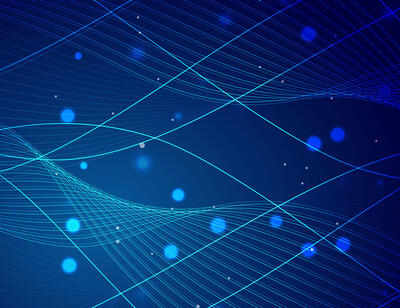 Mediaocean offers centralized access to inventory of Grit and Escape

Katz Broadcasting and Mediaocean announce a partnership enabling agencies to access both Grit's and Escape's inventory.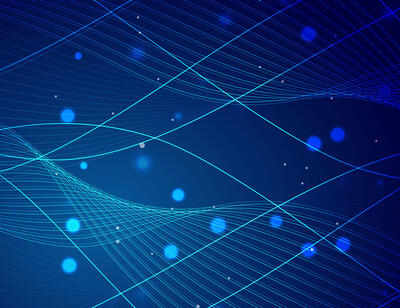 New York, NY – Oct. 5, 2016 – Katz Broadcasting, which owns and operates the two fast-growing emerging broadcast television networks Grit and Escape, and Mediaocean, the leading software platform provider for the advertising world, today announced a partnership enabling agencies to access both Grit's and Escape's inventory within Mediaocean's media management platform, Spectra. By integrating Grit and Escape inventory, agencies are able to better manage television advertising campaigns within Mediaocean's platform.
Grit, which targets men 25-54 with a heavy focus on western and action theatrical motion pictures and series, is currently seen in 108 million households and 93% of the country. Escape is in 99 million homes/85% of the U.S. and reaches women 25-54 with a brand of programming anchored in stories of crime and mystery.   Grit and Escape recently began to be C3 rated nationally by Nielsen Media Services and both networks are racking up double-digit viewership growth across all dayparts.
Spectra offers agencies a complete set of tools to research, buy, manage, and derive intelligence across all linear media. Available beginning today, the television inventory of both Grit and Escape will be available directly in Spectra, across desktop, mobile, tablet, and home entertainment systems. Agencies are now able to utilize audience data to better customize campaigns and reach the most appropriate audiences. The partnership also enables buyers to compare the networks' audience data with broadcast stations, cable networks, and advertisers to have a more complete representation of the landscape.
"Grit and Escape are fast-growing networks with specific demographic audiences and depth of content. Offering their inventory in Spectra will help both cable and broadcast buyers more effectively reach their target audiences," said Cordie De Pascale, VP, Product & Partner Solutions at Mediaocean.
"Mediaocean's Spectra platform will help deepen agency relationships and expand partnership opportunities for both networks," said Elverage Allen, EVP of Advertising Sales for Grit and Escape. "Through Spectra we can now objectively quantify our contributions to clients and agencies making Grit and Escape more visible to planners and buyers."
"These are explosive viewership increases for networks that have only been on the air for less than two years," said Allen.  "Given the growing reach and focused demographic audiences each delivers, we think advertisers will quickly embrace Grit and Escape."