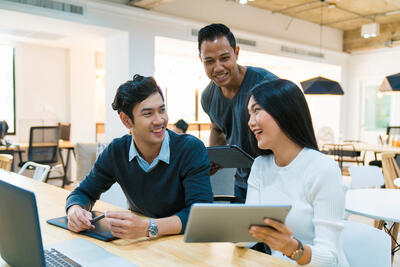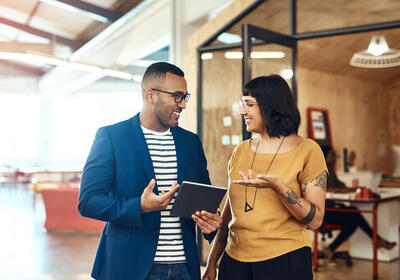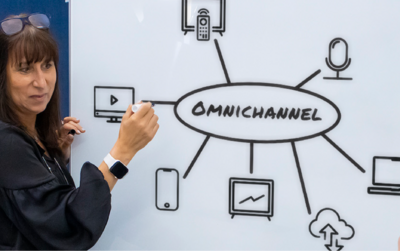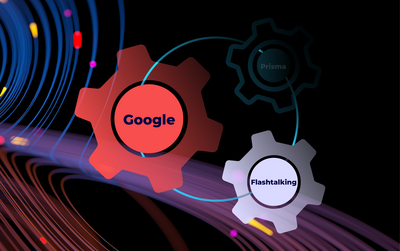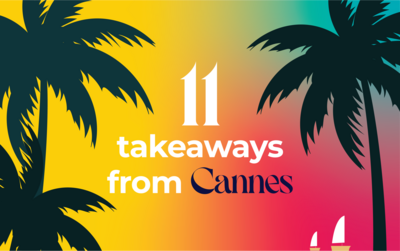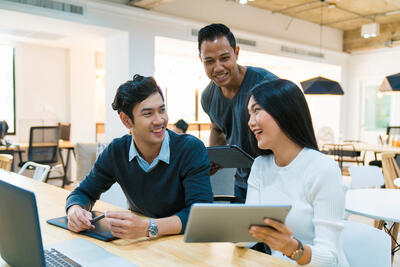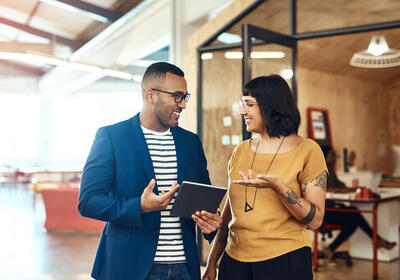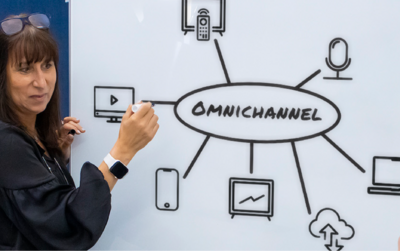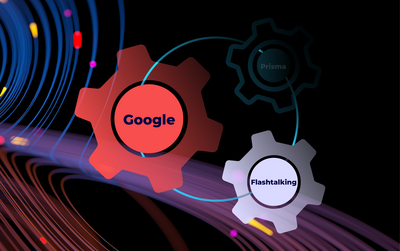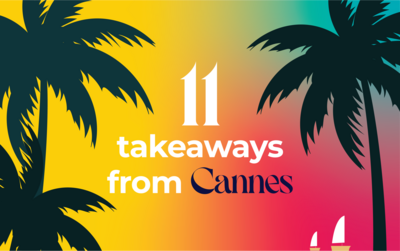 The best way to make programmatic buys 

In order to execute programmatic buys effectively, you need a reliable platform that can automate the entire process. This will allow you to save time and money while increasing the efficiency and effectiveness of your media investment.

The competitive advantage of operational efficiency 

The goal of operational efficiency is to run your business with maximum effectiveness, which means running lean: spending money on the most essential products and services you need to stay in business, while keeping expenses down by eliminating waste.  

What is omnichannel marketing?

At Mediaocean, we see advertising shifting to a future that is audience-based, media-neutral, and infused with holistic data – in a nutshell, omnichannel. 

Google integration with Flashtalking simplifies ad operations workflow

For brands that use Google's platform as their primary ad server but want to use Flashtalking as a secondary ad server for personalization, we've got some very good news.

11 takeaways from Cannes 

No need to sift through all the content from Cannes to stay informed about its best moments and highlights. David already did it for you.