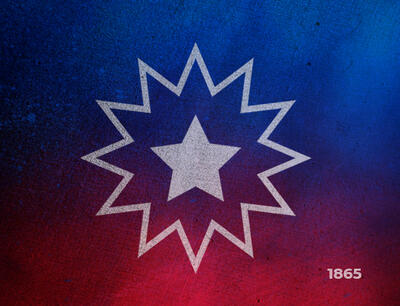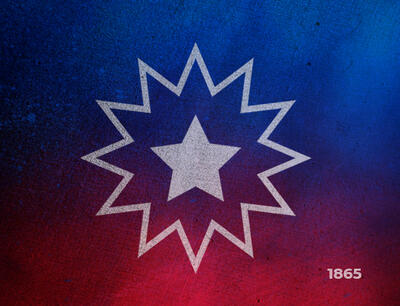 Juneteenth: A day of celebration, reflection, and renewed commitment

Join us on Juneteenth as we renew our commitment to bring change to our industry and the world.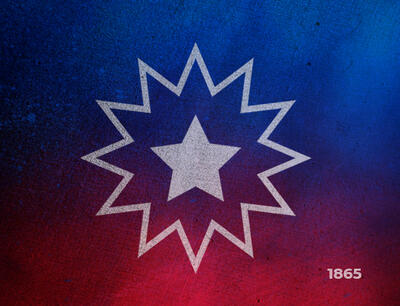 To our community, 
On Friday, June 18th,  Mediaocean offices globally will be closed to observe Juneteenth as a  day of reflection. Juneteenth, also known as Freedom Day and Emancipation Day, celebrates the end of slavery in the United States in 1865.   
At the core of Mediaocean's values is our passion for a diverse and inclusive community where all employees, clients, and vendors are treated fairly and  equally. Our DE&I commitment spans business practices, partnerships, and our work environment.  
Since last Juneteenth, we have made a number of changes to our organization and are beginning to see the impact. Over the last year, we have increased our hires of under-represented minorities (URM) by 140%. Additionally, 40% of our summer interns originated from organizations that aim to elevate URM employee careers. 
Here is more detail on some of the initiatives we've undertaken in the past year to enable our transformation: 
Appointed our first ever Vice President of DE&I, Nicole Brown, and expanded career circles to include Diversity @ MO, Black Employees @ MO (BEMO), Mi Gente, and more 

Implemented new hiring practices such as using the "Rooney Rule," redacting identity information from resumes, and expanding partnerships with organizations like Blacks in Tech and People of Color in Tech to recruit diverse talent and provide thought leadership opportunities for team members  
Developed and launched a complete DE&I curriculum under the "Belong @ Mediaocean" banner that  includes mandatory courses for our staff, such as "Developing Emotional Intelligence," "Impact on our Bias," and "Disrupting Microaggressions in the Workplace"  

Provided all employees with paid time off to participate in their national elections  and launched Inspiring Voices panels to provide a platform for employees to share their experiences 
We are proud of the progress we've made, but our journey is far from complete. Please join us on Juneteenth as we renew our commitment to bring change to our industry and the world.  
For Mediaocean customers, please see Mediaocean's holiday system hours. For questions, please contact us via the Mediaocean Customer Experience portal (chat with the Technical team) or email tech@mediaocean.com. 
Sincerely, 
Bill Wise & Team Mediaocean