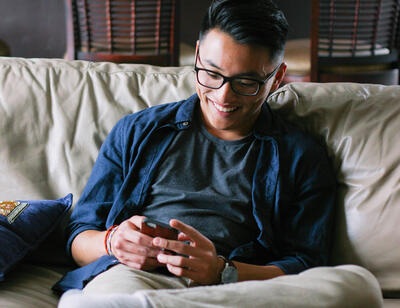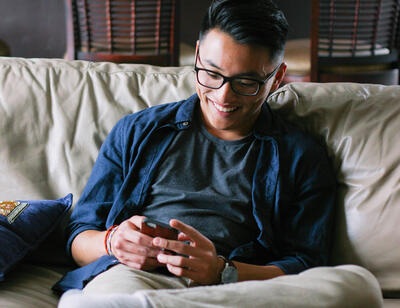 Kraft Heinz syncs digital and TV ads to lift engagement

Kraft Heinz maximizes reach among their key target audience by syncing Facebook ads to commercials.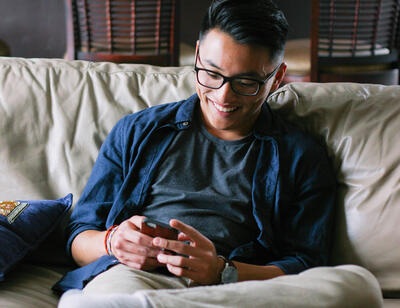 Background
Kraft Heinz is one of the largest food and beverage companies worldwide with a rich history in the UK. They are dedicated to providing premium, nutritional, great tasting products that can be enjoyed at a variety of meal times in any location. As the weather gets colder and winter grips the UK, Kraft Heinz sees this period become a key consumption time for one of its most loved, core products: Soups. This year the brand's media agency Starcom wanted to continue to drive every day soup consumption by making consumers believe that everything good about meal times involves Heinz Soup.
Challenge
In promoting its Soups, Kraft Heinz wanted to maximise reach and drive awareness with the key target audience – women between the ages of 45-64. Kraft Heinz leans heavily on television to help drive this awareness, but nearly 90% of consumers use a second device while watching TV, so Starcom needed a solution to ensure Kraft Heinz's message still reached the audience.
Solution
TV sync in Mediaocean's platform was the perfect solution for Kraft Heinz's challenge. Using TV sync, Kraft Heinz could trigger ads to go live on Facebook at the same time ads were airing on television. This allowed Kraft Heinz to create a higher exposure with its audience, making it more likely that the message will be remembered.
Results
The TV Sync campaign delivered significantly stronger results, with an engagement rate of 16.24% compared to 11.79% for non-TV sync initiatives, nearly a 38% increase.