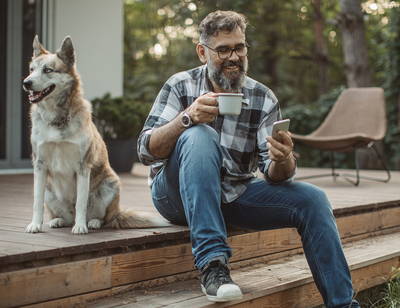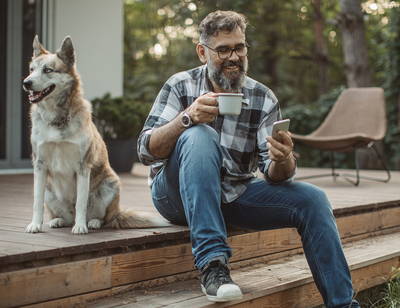 Merkle | Periscopix increases Legal & General's quote completion rate using affinities

Legal & General worked with media agency, Merkle | Periscopix to drive awareness and engage their target audience for their insurance product.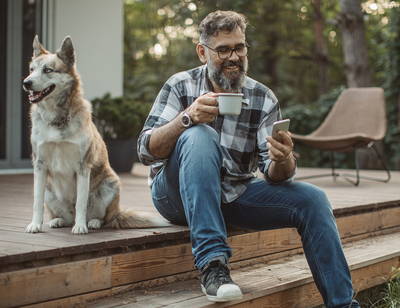 Background
Legal & General is a multinational insurance company based in the United Kingdom. Their media agency, Merkle | Periscopix, work across several Legal & General products. One of these products is life insurance for people over the age of 50. The normal digital activity for the "Over 50s" product only consisted search and display strategies.
Challenge
Due to success with social campaigns for other products, the agency set out to implement new campaigns for the Over 50s insurance product. The aim was to increase the number of quotes and applications that were completed by reaching audiences that search and display were missing.
Solution
To achieve conversions for the Over 50s life insurance, Merkle | Periscopix used Mediaocean affinities to build unique audiences based on social behavior data. Mediaocean affinities allow for granular targeting that reaches the most socially engaged audiences.
Two audiences were created, one for L&G and one for competitors. These audiences used connections based on interests related to the Legal & General brand and competitors like Sunlife and Aviva. By using Mediaocean affinities, Merkle | Periscopix was able to appeal to a highly relevant audience and ensure quotes and applications were completed for the Over 50s life insurance.
Results
Merkle | Periscopix's use of Mediaocean affinities was highly successful. In less than a month, Mediaocean affinities were generating the second highest quote-to-application rates and click-to-quote rates. Within six months, the Mediaocean affinities were producing the highest click-through-rates.