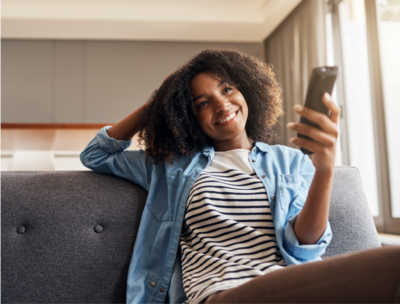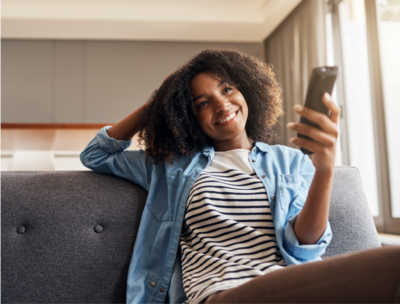 Linear: an overlooked opportunity in the evolving DSP landscape

While traditional DSPs grow, they leave the door open for a handful of upstarts to move in and scale.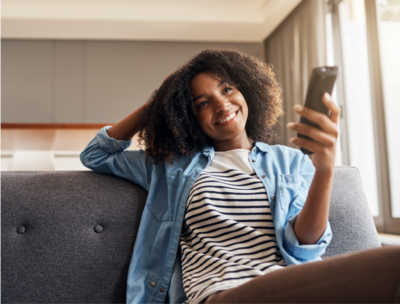 As previously published by AdExchanger.
With The Trade Desk's market cap above $5 billion (Stock: TTD) and MediaMath's valuation topping $1 billion following its last funding round, leading traditional demand-side platforms (DSPs) are scaling and consolidating their positions globally.
In their marketing and public statements, both DSPs have focused on international growth and connected TV. But while they focus on connected TV, they're neglecting the linear TV opportunity, leaving the door open for a handful of upstarts – including VideoAmp, 4C Insights and TVSquared – to move in and scale.
Early stages of a transformation
There is an unspoken axiom that all media will be bought, sold and delivered digitally and programmatically, which I define as IP-delivered content that is targeted with massive data and automation.
Programmatic is the kudzu of our industry, and the transition to it feels inevitable, but there are transformations happening at every level of the market that will stretch the transition over the next decade. "Inevitability and speed are not the same thing," the GroupM video report recently declared astutely.
Also, media sellers are not incentivized to convert linear-delivered media to digital delivery. A significant share of revenue still comes from linear television advertising, and publishers are concerned about two things: the significant infrastructure investment to modernize and the price and revenue uncertainty of transitioning from linear to digital.
Publishers must also contend with the operational costs to execute media – such as the data tech, ad serving, measurement and staffing, not to mention the training and re-organizations needed to sell and deliver cross-media advertising.
So, while established DSPs focus on digital and CTV, eMarketer reports that CTV spend accounts for about 12% of TV ad spend in the US, and there is still more than $69 billion in traditional TV advertising bought and sold, which can benefit significantly from programmatic thinking.
An overlooked opportunity
There is a new class of DSPs already applying the programmatic advantages of data and automation to TV, without waiting for the media to be delivered digitally. This has the potential to deliver real value for both marketers and publishers and change the DSP landscape within two to three years.
Here is an example of how they do it. A marketer makes $300 million in upfront commitments to several cross-media publishers. Its 12 brands have different initiatives, target audiences and success metrics. During the year, the marketer and agency partner(s) match media ­– shows, audiences and ratings – to the brand and initiative combinations. This yield maximization problem has historically been managed manually.
With more data available beyond Nielsen cross-media panels – including set-top box, device and digital first-party data – this is untenable. VideoAmp, 4CInsights, TVSquared and other companies have started to help marketers move from a manual reallocation process with Nielsen to an algorithmic reallocation with massive data, including digital video. (Full disclosure: Mediaocean invested in VideoAmp last year.) It is a perfect application of cloud-based computing and is already improving marketer results as measured by effective GRP costs.
Think about the scale of this: According to eMarketer, the US TV upfronts account for about $20 billion in advertising spend, local TV is another $19 billion and US video is roughly $33 billion. If these new DSPs are delivering 10-30% media yield efficiency in linear, where issues of fraud are nonexistent and the nonworking media costs are three to five times lower, there are massive gains for marketers and higher prices for the publishers. It also doesn't require the publishers to change the way they're negotiating or delivering TV ads in the short term.
Anchored on activating data across channels, new DSPs like 4CInsights and VideoAmp have a real opportunity to address part of the market so far not prioritized by The Trade Desk and MediaMath. The next three years will see continued innovation and disruption as marketers ask the same fundamental question: How do I invest $1 of media across all my channels to increase my enterprise value?
Follow Ramsey McGrory (@NYCMcG), Mediaocean (@TeamMediaocean) and AdExchanger (@adexchanger) on Twitter.