There's a transformation happening that goes beyond professional marketing. Prospects and clients aren't just professionals anymore, they're parents, partners, hobbyists and more! And if you're stuck in the old, siloed way of doing things you will quickly lose their attention.
So, how can you reach this new professional audience and earn their loyalty? Our new guide lays out the three steps you need to get there, from identifying your audience to finding your creative voice to more effective measurement. The guide delves into actions to market to the professionals on LinkedIn that want to be treated like the fully rounded people they are. Download the report using the form below.
Watch the APAC webinar here
(with Aaron Goldman, Mona Khaldi and Gil Burgmans)

Watch the NA/EMEA webinar here
(with Aaron, Rachel Lyall and Jessy Jacques)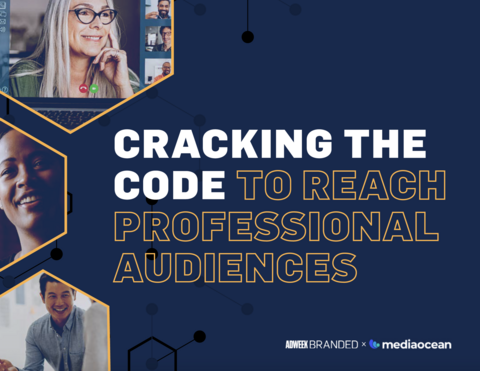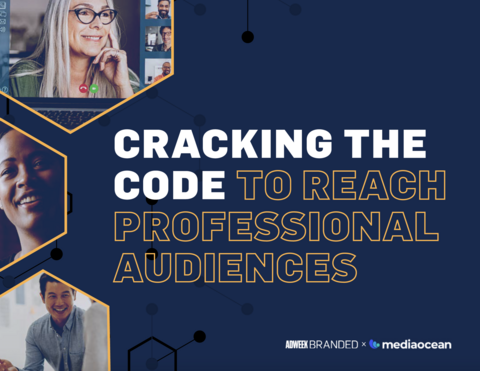 Download the guide today
Please fill out the form to access the guide. 
Any personal information you choose to share with us via this website will be handled in accordance with our privacy policy and may be shared with the partner marketing team at LinkedIn.
Learn More About Our Platform