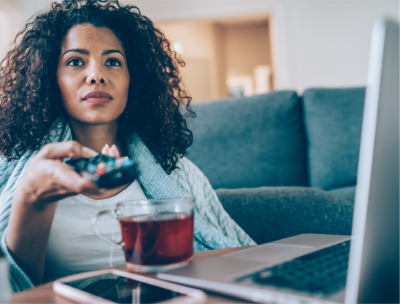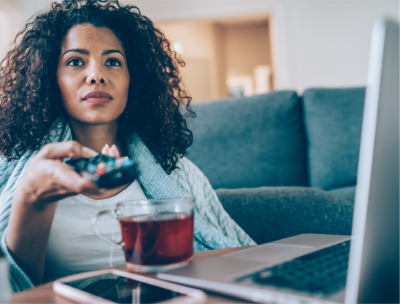 The continued power (and evolution) of local TV buying

The industry is undergoing tremendous transformation, and Local TV buying must evolve with that change.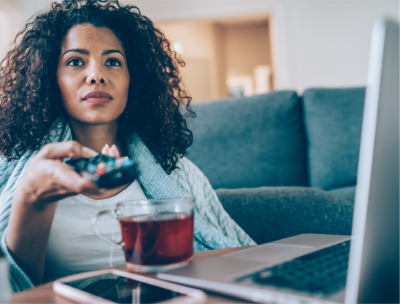 There are several unsustainable dynamics that are driving transformational changes. First, with local TV reach decreasing, media buyers must purchase more spots to have the same impact. For any given local tv buy, there is an increased amount of spots and buy lines, which results in increased work for buyers and sellers for the same amount of budget - more work that still isn't automated..which means more expense.  Second, as traditional and digital media teams are combined to execute cross media campaigns, and/or as the programmatic mindset demands more automation and measurement across the plan to pay process, the shortcomings in the traditional process become clear.
To address these dynamics, marketers and agencies have three choices:
First, shift budget away from local markets to more "cost efficient" markets. Given the sales impact that local advertising can have especially in markets such as automotive and food/restaurant, this option is not always realistic.
Second, use data driven platforms to buy advance audiences vs. specific stations, day parts, or markets. While progress is being made in both the availability of appropriate data and platform to manage execution, the option has yet to fully prove its value and the ability to scale.
Third, use software to improve the process of local buying across channels efficiency in the current market. This option can have the greatest impact, and has technology, data and human aspects. This option must respect the historical dynamics of local across traditional and digital, but also evolve to a programmatic mindset – audience based, iterative planning and buying and more real time.
Creating and managing a local tv buy is currently composed of the following steps:
Identify the most appropriate inventory for the advertiser's objectives
Estimate (forecast) the size of the audience for the target inventory - the buying team analysis estimates this process to currently take up unto 40% of the total time to get a buy ordered
Negotiate the buy with the seller based on the back and forth of proposed spot plans, costs, and audience estimates
Place and confirm the orders
Monitor and steward the buy using various measurement streams (overnights, traffic logs, monthly data, etc.)
Evaluate and process make goods for underperformance
Match and clear invoices to reconcile the buy
While many parts of this process already provide automation (DARE for ordering, electronic invoices, Auto Avails for inventory discovery), the process currently suffers from inefficiencies, thus creating increased costs for agencies. There are three key areas in the workflow that need to be addressed –
Lack of data integration between works steps
Lack of automation to reduce manual tasks
Lack of scaled integrations
Many have approached the local ad buying challenges by introducing tools that address a particular part of the process, i.e. Inventory estimating / forecasting (PVX); electronic tools to negotiate the buy (HudsonMX), campaign optimization (TV Squared), etc. However, while these approaches might create efficiency in the individual steps within the process, in order for them to be successful they must be an integrated part of the buyer workflow (data nomenclature; data transfer). By creating efficiencies in silos, we are actually creating new challenges for buyers at a time where this cannot be afforded. 
Integration and data-infusion throughout the entire buyer workflow is key. This isn't to say the only solution is a single sourced fully integrated solution. Rather, one should have a solution that is open, flexible, and integrated and can easily converge with other solution providers. All revolutions start slowly, and in local more slowly than other media channels, but the change is accelerating.  Programmatic is the kudzu of advertising.  The mindset is finally seeping into local and will fundamentally change local TV buying.