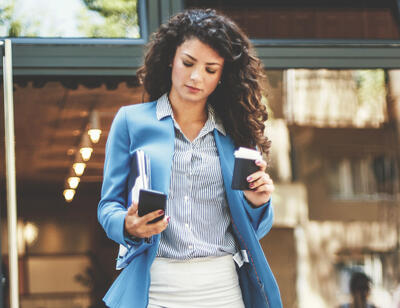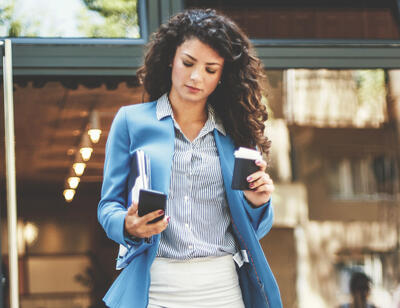 Manning Gottlieb improves engagement and view-through rate by targeting emoji on Twitter

Leading coffee company leverages emoji targeting on Twitter to generate stronger engagement with consumers based on their emotions.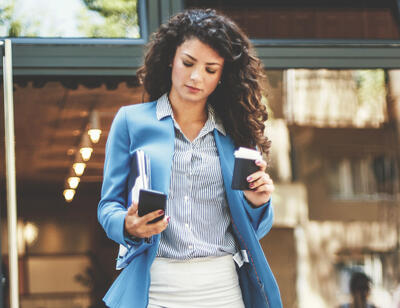 Background
An American coffee company and coffeehouse chain, the brand operates over 26,000 locations across the world.
Challenge
The coffee brand has always believed in the importance of social advertising to increase its awareness. As a result of its always-on social presence, the brand consistently needs new and innovative solutions for reaching their target audience with the most relevant creative. Its media agency, Manning Gottlieb, looked to Mediaocean for targeting recommendations for the U.K. launch of one of its iconic seasonal products.
Solution
Over 110 billion emoji have been tweeted since 2014. Unlike the native Twitter platform, Mediaocean supports emoji targeting as a form of keyword targeting for advertisers. Partnered with Mediaocean, the agency team was able to leverage emoji targeting for the brand, ensuring the brand could target audiences who had recently posted or interacted with tweets featuring emoji.
Results
Using emoji targeting, the coffee brand delivered over 800,000 impressions on Twitter with stronger engagement and view-through rates than non-emoji-targeted ads.
260% higher engagement rate
80% higher view-through rate