Assessing the state of play in advertising and media
In a survey conducted by TechValidate of 250+ leaders at advertising agencies, media providers, and tech companies, we gathered insights and sentiment on topics including channel convergence, identity resolution, brand safety, and more.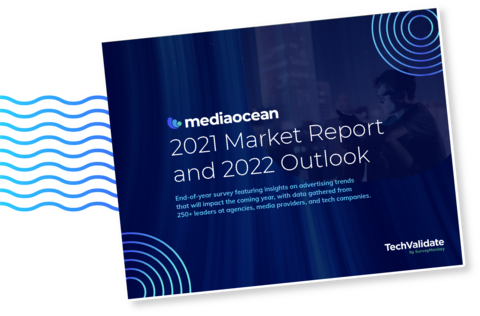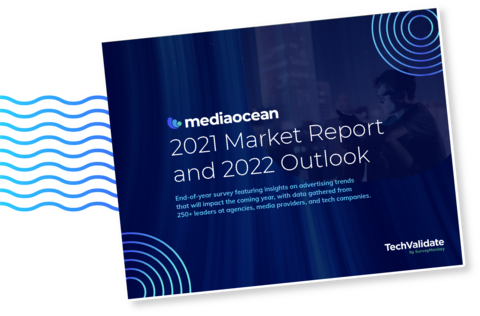 Download the report
Fill out the form to see how marketers are addressing key trends for the coming year, including the rapidly-growing challenges of omnichannel measurement and the massive boom of connected TV (CTV).
Thank you for your interest. Someone on our team will reach out to you shortly.