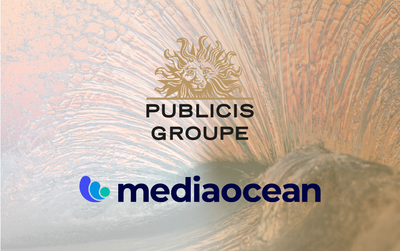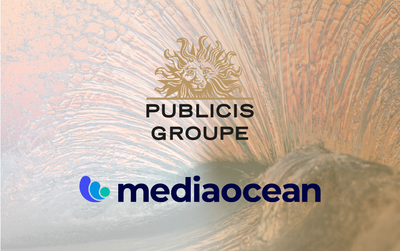 Mediaocean Announces a Renewed Seven-year International Omnichannel Engagement with Publicis Groupe

Mediaocean will support Publicis in serving advertisers with best-in-class ad tech products at scale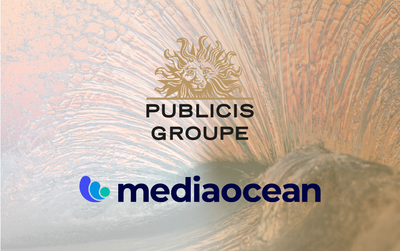 NEW YORK, NEW YORK, February 2, 2023 (GLOBE NEWSWIRE) – Mediaocean, the mission-critical platform for omnichannel advertising, today announced an expanded, seven-year term partnership with Publicis Groupe. The multinational collaboration extends the companies' existing relationship. Mediaocean will provide ad infrastructure technology and other services to the United States, Canada, the United Kingdom, France, and the Netherlands, with an option to include other markets in Europe and Asia.
The agreement also incorporates a partnership to take to market primary ad serving (PAS), dynamic creative optimization (DCO), CTV/video ad serving, and measurement capabilities from Flashtalking by Mediaocean throughout Publicis' vast agency network and customer base. Additionally, the deal includes provisions for Mediaocean's social ads management solution to be leveraged across Facebook, Instagram, LinkedIn, Pinterest, Twitter, TikTok, and Snap.
"Partnering at an even deeper level with Publicis, given our shared commitment to omnichannel from both an infrastructure and innovation standpoint, constitutes a critical step for us," said Mediaocean Co-Founder and CEO Bill Wise. "This is advertising at scale, to meet the moment for consumers today and into the future."
"Following on many years of successful work together, we are excited for this next chapter of Publicis and Mediaocean," said Stephanie Dorman, Chief Customer Officer at Mediaocean. "This deal effectively sets the stage for centralized collaboration across teams and technology. Everyone wins, especially our shared clients in regions around the world."
About Mediaocean
Mediaocean is powering the future of the advertising ecosystem with technology solutions that empower brands and agencies ​to deliver impactful omnichannel marketing experiences. With more than $200 billion in annualized media spend managed through its software, Mediaocean uses AI and machine learning to control media investments and optimize business outcomes. The company's advertising infrastructure and ad tech tools power campaigns from planning, buying, ad serving, and creative personalization to analysis, optimization, invoices, and payments. Mediaocean employs 1,600 staff across 30 global offices and supports over 100,000 people using its products. Visit www.mediaocean.com for more information.
About Publicis Groupe
Publicis Groupe [Euronext Paris FR0000130577, CAC 40] is a global leader in communication. The Groupe is positioned at every step of the value chain, from consulting to execution, combining marketing transformation and digital business transformation. Publicis Groupe is a privileged partner in its clients' transformation to enhance personalization at scale. The Groupe relies on ten expertise concentrated within four main activities: Communication, Media, Data and Technology. Through a unified and fluid organization, its clients have a facilitated access to all its expertise in every market. Present in over 100 countries, Publicis Groupe employs around 96,000 professionals.
Media Contact
Max Benson
503.724.0578
Broadsheet Communications for Mediaocean 
max@broadsheetcomms.com