The Mediaocean Retreat in Cannes 2022
22 & 23 June produced by

 
Join us for meetings, conversations, and networking in Cannes at a beautiful hill-top villa just minutes away from La Croisette.  
The Mediaocean Retreat is hosted by Beet.TV and will include video production of our content sessions and thought leadership interviews with brands, agencies, and partners.
We will provide continuous shuttle service from the Majestic Hotel throughout the two days and the villa is also easily reachable by taxi or Uber – just a 10-minute drive.
Here's our schedule of events:
Wed. 22 June
Starting at 9 a.m. Breakfast, meetings, and interviews
12-2 p.m. She Runs It presents "Best of the Badass Bosses" luncheon and program by separate invitation only
4-7 p.m. The CIMM Summit "TV in Transition: Innovations in Measurement and Currency" hosted by Jon Watts

Thurs. 23 June
Starting at 9 a.m. Breakfast, meetings, and interviews
10-10:45 a.m. Exclusive discussion with Sir Martin Sorrell of S4 Capital
12-2 p.m. Looking Ahead: Advertising in 2027 luncheon and leadership session produced in partnership with Omnicom Media Group
4-7 p.m. Social Creativity program and cocktails in partnership with LinkedIn moderated by Joanna O'Connell of Forrester Research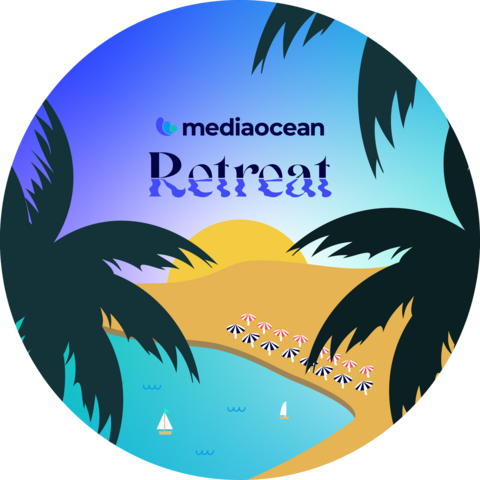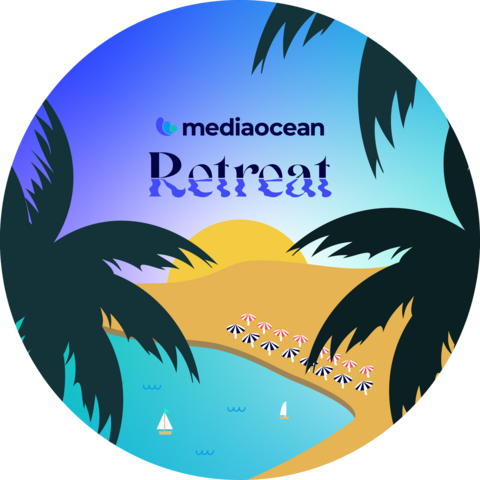 Register to join us
Any personal information you choose to share with us via this website will be handled in accordance with our privacy policy.
Mediaocean event partners may receive a list of registrants and attendees. By submitting this form you acknowledge and agree to this disclosure.
Thank you for your interest. You'll receive a confirmation email with more information closer to the event.