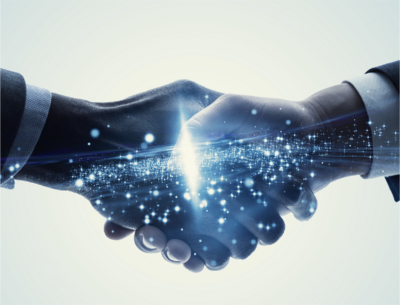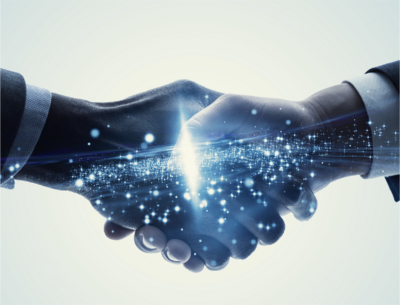 Mediaocean to acquire 4C

A letter from Mediaocean's CEO Bill Wise on the exciting acquisition of industry leader - 4C.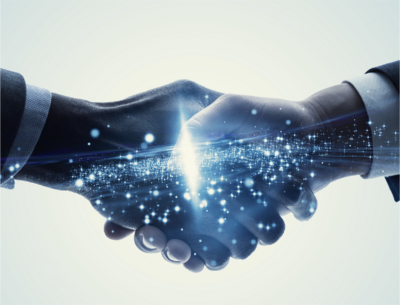 Dear Mediaocean clients and partners,
We are excited to share that Mediaocean has entered into a definitive agreement to acquire 4CInsights (4C).
The advertising industry is going through massive transformation, which has been accelerated by COVID-19, but our mission remains the same: to provide the modern system of record for omnichannel advertising.
We announced a partnership with 4C in 2017. Now, we will incorporate omnichannel intelligence and optimization more deeply into our planning and buying applications. This means delivering integrated planning, buying, and bill pay applications that empower you to market the way consumers consume – seamlessly across all channels and devices.
Spanning TV, digital, social, commerce and mobile channels, the combined companies deliver automated and integrated tools to manage end-to-end advertising investments. With integrated and intelligent planning and buying globally, our solutions ensure transparency, performance, and accountability across the industry.
If you're not familiar, 4C has built the leading self-service intelligence platform for marketers and agencies to drive business outcomes across closed ecosystems. Marketers, agencies, and media companies around the world -- including Mediaocean clients -- trust the Scope CEP (closed ecosystems platform) to surface insights about their most valuable consumers and creatives and activate them across screens.
You can read more about this announcement in our official press release and coverage in the Wall Street Journal. Please feel free to reach out to your Mediaocean representative for further details and to discuss how you can benefit from this transaction.
We look forward to further enabling your success in the days, months, and years to come.
Best regards,
Bill Wise and the Mediaocean Team