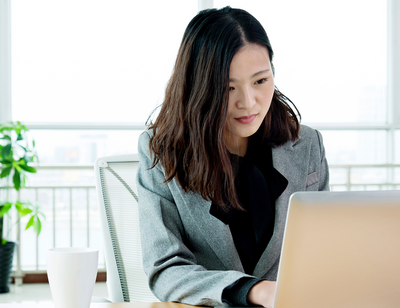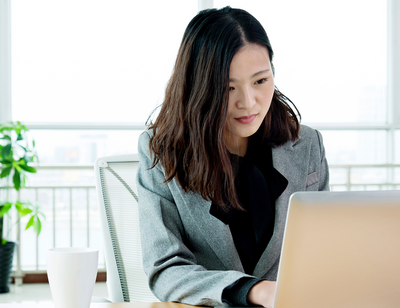 Mindshare helps tech company drive revenue by leveraging source of truth data

A leading tech company worked with their media agency, Mindshare, to analyze and act on their source-of-truth data.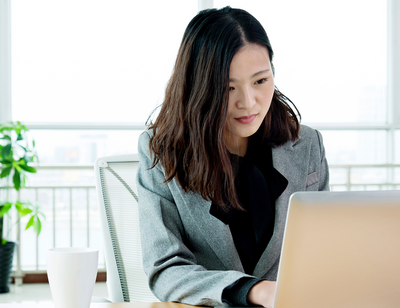 Challenge
A leading tech company teamed up with their media agency, Mindshare, to understand the performance of their Facebook and Instagram campaigns through insights from their Google Analytics sales data. With Google Analytics being their source of truth, the team sought transparency and the ability to frequently optimize audiences and creative based on the reported ROAS.
Solution
The team leveraged Mediaocean's BYOD tool to bring Google Analytics sales data into the Mediaocean platform. By marrying the sales data with Facebook data, the team was able to analyze the performance of their audiences and creative, then optimize and report based on the metrics most important to them.
Results
With deeper transparency into audience performance, the team identified a disparity in top performers between native reporting and Google Analytics. This insight allowed the team to shift their targeting strategy and focus budget on the top performing audiences, resulting in a 328% year-over-year increase in revenue for paid social.