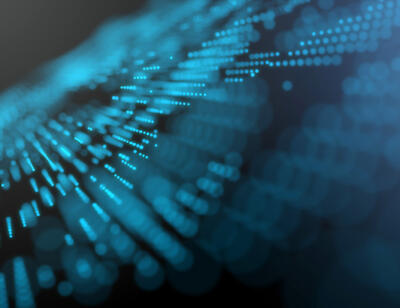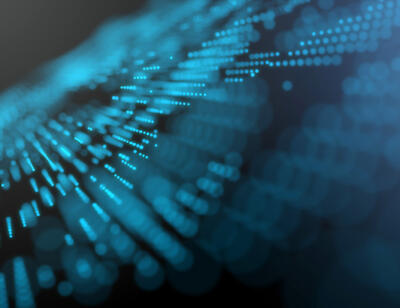 NBC Spot On's inventory is now accessible to OTT/CTV buyers on Mediaocean

Partnership to help advertisers access NBC Spot On's inventory through Mediaocean's end-to-end media management platform.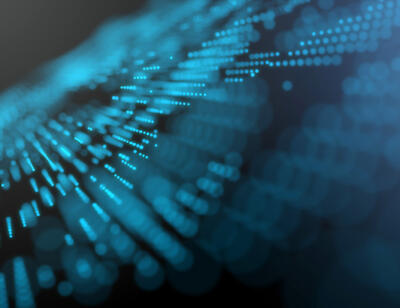 NEW YORK – (June 30, 2020) – The NBCUniversal Owned Television Stations' division has entered into a multiyear partnership with Mediaocean to help advertisers access NBC Spot On's inventory through Mediaocean's Spectra platform. NBC Spot On is the Owned Stations' division advanced video advertising business designed for local/regional CTV and OTT advertisers. Effective immediately, advertisers can buy NBC Spot On's inventory across 100% of U.S. DMAs and NBC Sports Regional Networks. 
"As TV viewing habits continue to trend towards connected TV viewing, NBCUniversal Owned Television Stations has solidified a partnership with Mediaocean to ensure local buyers have frictionless access to the next generation of TV buying," said Shawn Makhijani, Senior Vice President, NBC Spot On.
Mediaocean processes $150 billion in media spend annually from all major holding companies, independent agencies and sellers around the globe. Partnering with NBC Spot On allows Mediaocean clients a means to purchase premium OTT inventory seamlessly alongside TV, without having to alter their current workflow.
NBC Spot On's key features for Mediaocean clients:
NBC Spot On harnesses the power of Comcast NBCUniversal
One-on-one access to NBC Spot On industry experts and NBC station sales professionals all across the country
Geotargeting and audience targeting to boost advertiser reach with key audiences
OTT/CTV advertisers can activate complex campaigns across all U.S. DMAs and NBCU's regional sports networks
Unrestricted access to long-form premium inventory that is fully owned or directly purchased
Advertisers and clients interested in learning more about NBC Spot On are encouraged to visit NBCSpotOn.com and connect with an expert. Click the "Contact Us" tab to reach the NBC Spot On team directly.  Keep up on Twitter @NBCSPotOn #NBCSpotOn. 
About NBC Spot On
NBC Spot On, an NBCUniversal Owned Televisions Stations business, enables advertisers to activate complex local and regional OTT/CTV campaigns at scale.   As an advanced ad platform built on extensive industry feedback, NBC Spot On is designed to accurately reach clients and advertisers' target audiences while ensuring transparency and brand safety. NBC Spot On is anchored in Comcast NBCUniversal values and powered by local NBC owned stations and experienced sales experts. NBC Spot On's commitment to high-quality content, owned or directly sourced from trusted publisher partners is rooted in the exclusive access to the long-form inventory of NBC and Telemundo Networks, as well as NBCUniversal's premier lifestyle, entertainment, and science fiction cable brands.  For more information, visit nbcspoton.com. 
About NBCUniversal Owned Television Stations
NBCUniversal Owned Television Stations is the division of NBCUniversal that includes 42 NBC and Telemundo local television stations and subsidiary digital businesses serving 30 markets, a regional news network, multicast networks COZI TV and TeleXitos, and LX, the division's new TV/streaming network that serves adults 18-45, a group of out-of-home properties, a production company, an in-house marketing and promotions company. The local TV stations can be viewed in 38 percent of U.S. homes and in Puerto Rico, and produce and deliver their local communities compelling and unique local news, real-time weather forecasts, consumer and investigative reports and entertainment programming across all platforms to help keep their English and Spanish-speaking audiences informed anytime and anywhere.
About Mediaocean
Mediaocean is the global system of record for the advertising world, bringing together brands, agencies, media owners, technology and data partners closer together. A platform to control critical data related to marketing investments, Mediaocean enables end-to-end management of campaigns - from planning, buying, and selling—to analyzing and optimizing—to invoicing and payments. Mediaocean processes $150B in annual media spend, employs 950 people, and is part of the Vista Equity Partners portfolio of software companies.