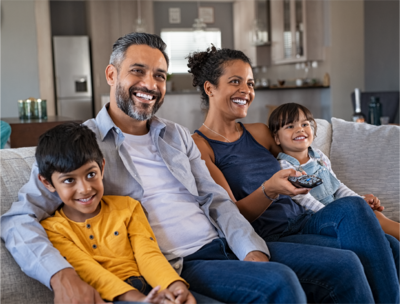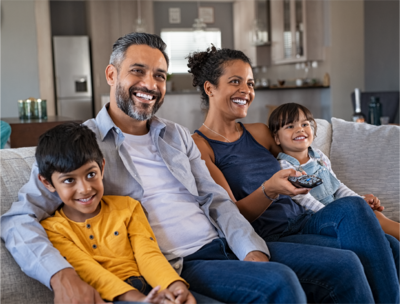 Mediaocean excited to announce new local TV capabilities

As an omnichannel platform, Mediaocean is standardizing workflow and improve efficiency across channels.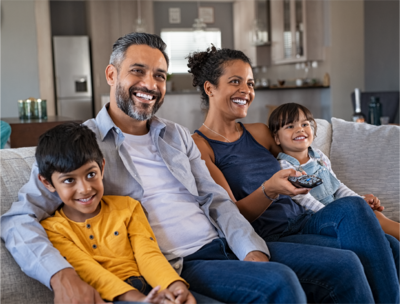 Mediaocean is excited to announce the general release of new planning and optimization capabilities in Prisma for local TV. These new capabilities help to automate local TV planning with historical and predictive intelligence that optimizes local TV investments. 
For most brands and agencies, local TV remains a unique channel driven by specialized teams of buyers and planners. With all the convergence underway across TV and video, it's Mediaocean's role as an omnichannel platform to standardize workflow and improve efficiency across channels. Within the lifecycle of a local TV campaign, two of the biggest opportunities for innovation are with pre-buy planning and performance reporting. 
Local buyers spend 80-90% of their day pre-buy planning - gathering avails and negotiating rates with local stations, optimizing schedules across brands or promotions, and comparing various plan scenarios to maximize reach and efficiency. These tasks are time consuming and therefore limit a buyer's ability to spend time being proactive with tasks like rate negotiations or schedule optimization. Buyers also lack easy access to historical data and benchmarks at the points in their workflow where it can be most helpful.   
Local buyers also spend hours of time every week manually posting predicted vs. actual performance. And because this is based on Nielsen's reporting, buyers can't see how the buy performed until the campaign is over and it's too late to make any changes to optimize the buy. With growing support for national TV and connected TV mid-flight optimization, and the inherent real-time optimization capabilities in digital, local TV buyers need new tools to compete for and retain budgets.
The addition of local TV in Prisma transforms a fragmented and traditional media process, specifically pre-buy planning and performance management, with unique intelligence and automation. With inefficient processes out of the way and actionable data at their fingertips, local media buyers can optimize strategies to drive growth and efficiency.  
More specifically, Mediaocean provides unique benefits unmatched in the industry for local buyers to:
Improve forecasting and program predictions with machine learning algorithms acting on years of historical data adjusted for timing, audiences, and markets.
Optimize schedules and auto-allocate spots based on campaign goals and scheduling criteria.
Maintain reach as audiences shift to streaming with the ability to easily discover and compare inventory fluidly across station linear and digital spots.

Leverage years of historical rates and campaign data to better negotiate, improve forecasting, and optimize schedules.

Understand how buys are pacing daily with an automated posting dashboard that calculates in-flight pacing based on connecting air times with Nielsen overnight data.
Analyze how stations, markets, or day parts perform overall with the ability to easily export, aggregate, and segment data as needed.
Automate analysis of a buy based on defined criteria and approve or reject makegood recommendations.
As part of our omnichannel platform, Mediaocean is converging channels, functions, and systems into Prisma, our media management module. Adding support for local TV in Prisma is both a necessary step in delivering on our mission and a huge opportunity to leverage innovations in data and technology to solve the unique challenges of local TV. 
Request your demo today to see the power of these new capabilities in action.