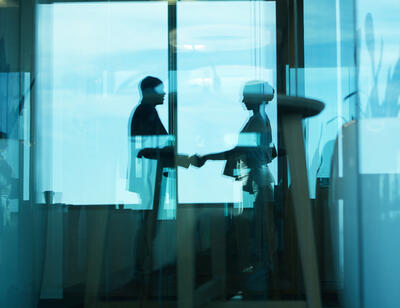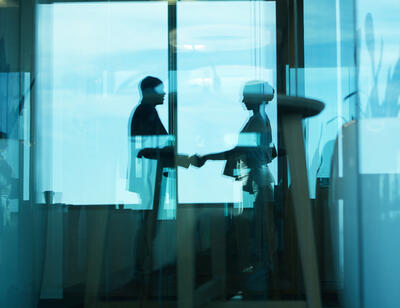 Mediaocean acquires BCC AdSystems to support agency workflows in Asia

Software leader's strategic acquisition enables global media buying and bill/pay for agencies, expanding their capabilities and facilitating greater ROI for campaigns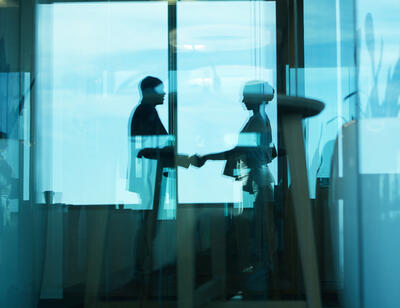 Mediaocean, the leading software platform provider for the advertising world, announced that it has acquired BCC AdSystems in Australia. The acquisition will allow Mediaocean to provide its growing international customer base with a global workflow, billing, and payments software solution that enables them to plan, buy, manage, and reconcile media anywhere in the world. 
The transaction will provide Mediaocean clients with a streamlined financial system that supports agencies building complex campaigns across global business units. Agencies will be able to run financials and reports on ROI in Asia, including China, India, Indonesia, Japan, Korea, Malaysia, the Philippines, Singapore, Taiwan, Thailand, and Vietnam. Existing BCC AdSystems' customers in APAC countries will now have access to product investment and support strategies enhanced by Mediaocean's international industry expertise and financial strength.
"Advertising is a global enterprise, and our clients need a software solution that enables them to do business across the world – the addition of BCC will allow Mediaocean to provide just that," said Bill Wise, CEO of Mediaocean. "The combined strength of BCC products and Mediaocean's expertise will help our clients capitalize on the enormous media opportunities offered by new and growing global markets."
BCC AdSystems develops, supplies, and supports software and business solutions for the advertising, marketing, and media communities. Its products include Media Desktop, a comprehensive system that covers the entire media process from campaign planning to analysis, as well as a range of management software such as its Enterprise Creative Agency/ERP Suite, Data Warehousing, Business Intelligence, and Workflow solutions. 
Mediaocean will continue to offer BCC AdSystems' full services suite to its media and creative agency clients. Product investment and development will be maintained across all solutions to ensure clients receive a consistently high level of service and heightened product offerings.
"We are excited to join forces with a software company that shares our dedication to building best-in-class solutions for the advertising industry," said Bob Burns, CEO of BCC AdSystems. "Mediaocean's knowledge and financial scope will vastly enhance our ability to serve global clients. As part of the world's leading advertising software company, we will be able to further accelerate growth, drive product innovation, and continue growing our presence in the Asia-Pacific market."
Mediaocean is the global leader in advertising software, and provides traditional and digital platforms that help brands and agencies create a common framework, define standards, unify cross-channel data, and unlock opportunities for consistent success. 
In June 2015, Mediaocean announced that a majority stake in the company was being acquired by Vista Equity Partners, a leading private equity firm focused on software, data, and technology-enabled businesses. Vista aims to accelerate international growth and expand Mediaocean's established reputation for exceptional media services. The partnership with BCC AdSystems is a key step in Mediaocean's continued worldwide expansion. 
The transaction closed on January 1, 2016. Financial terms have not been disclosed.